Casa del Mare - Essenza Dobrota Hotel
About our Hotel
Casa del Mare - Essenza is located in Dobrota a charming part of town Kotor and is perfectly fit to accommodate both a relaxing holiday, as well as a weekend escape. Its interior is very warmly set up and all 10 available rooms hold a true home-like feeling.
Essenza offers a continental breakfast, and its proximity to our hotels Pietra, Vizura or Amfora allows for a nice walk to a dinner at their Mediterranean restaurant. Promenade filled with old palaces and historic coastal scenery will take you to Kotor's old town with a lot of historic monuments, shops, cafes, and restaurants.
It disposes of a swimming pool and a spacious terrace hidden away from the road and a private beach right in front of the hotel.

See the gallery
Gallery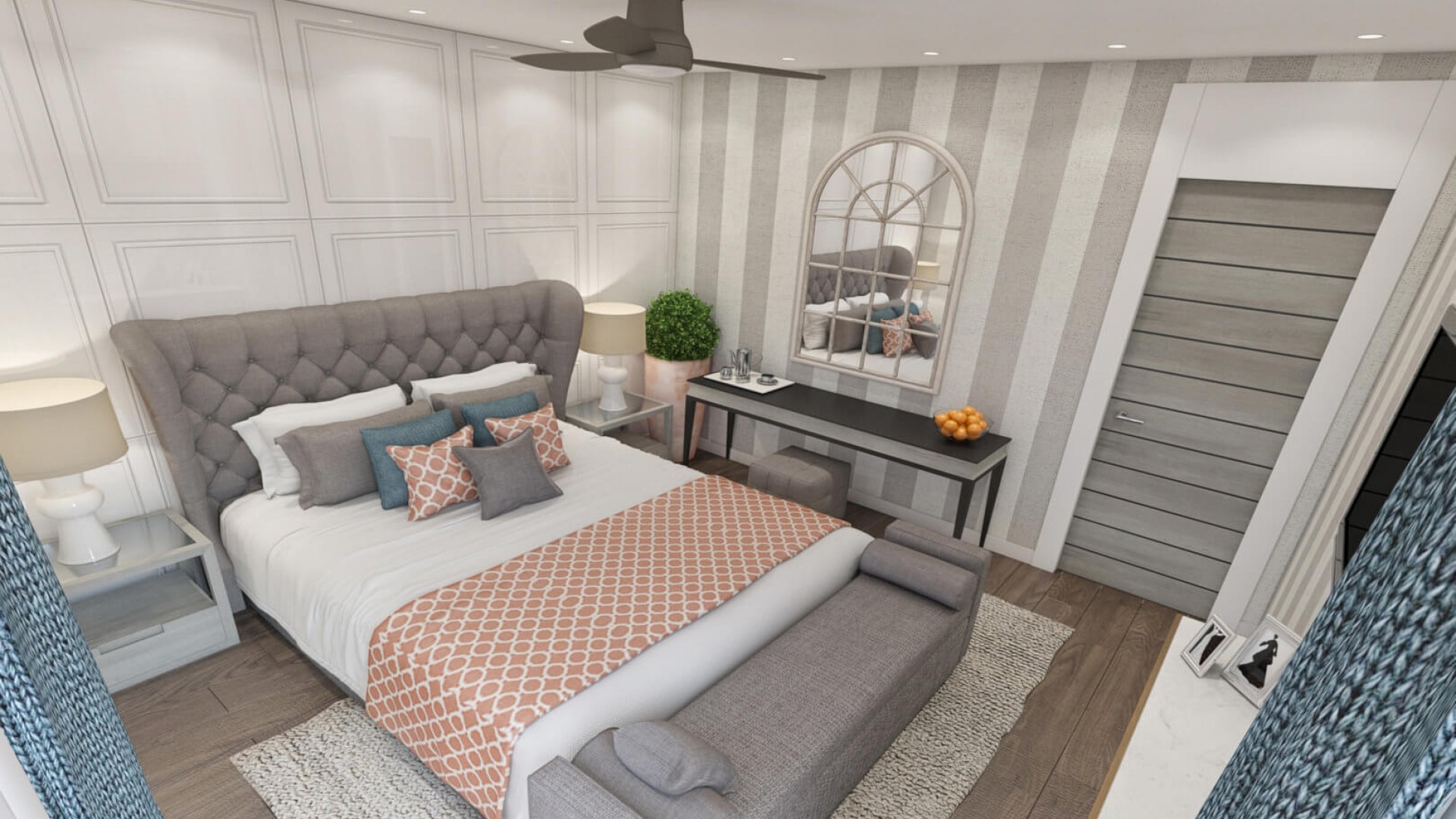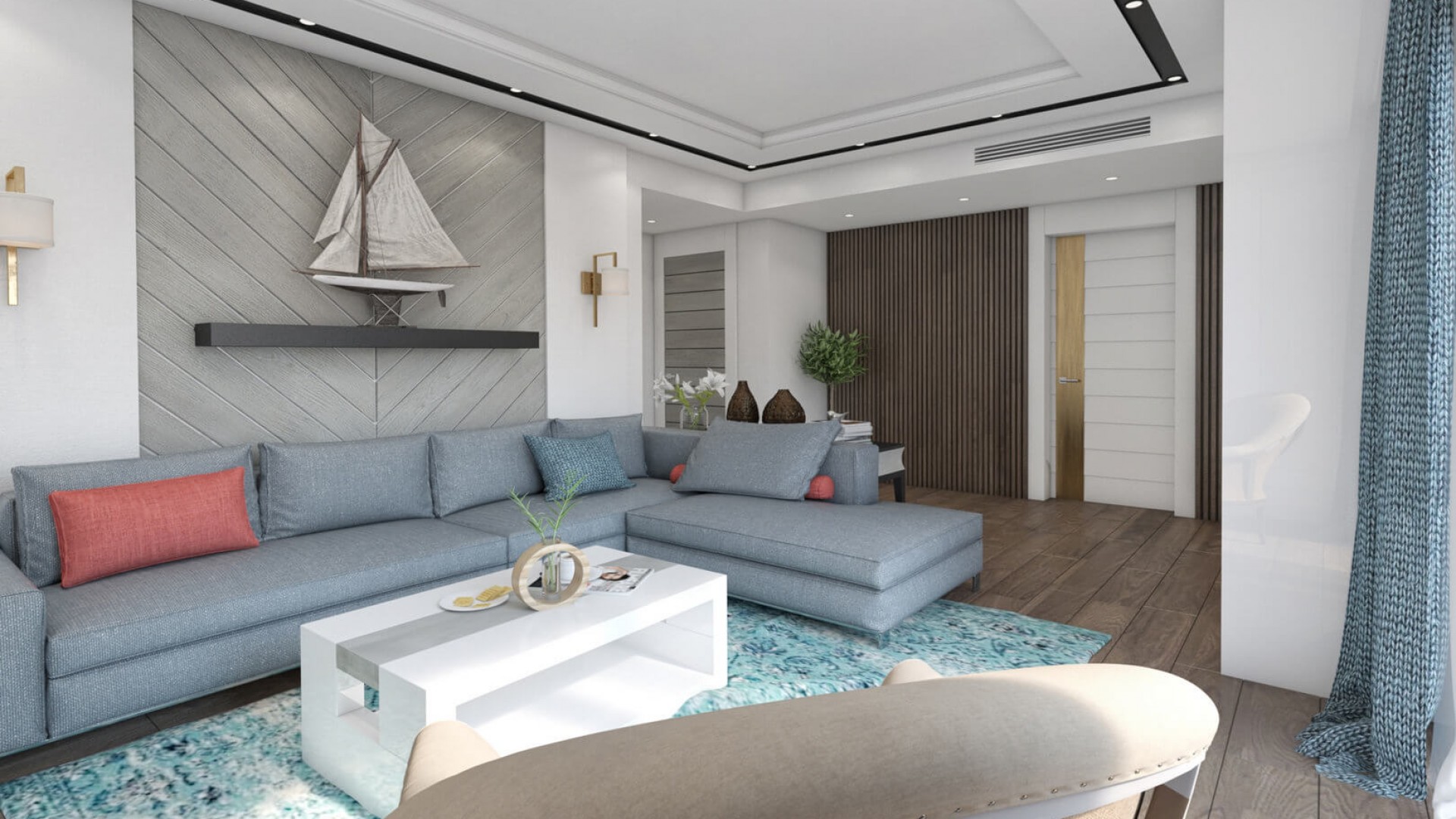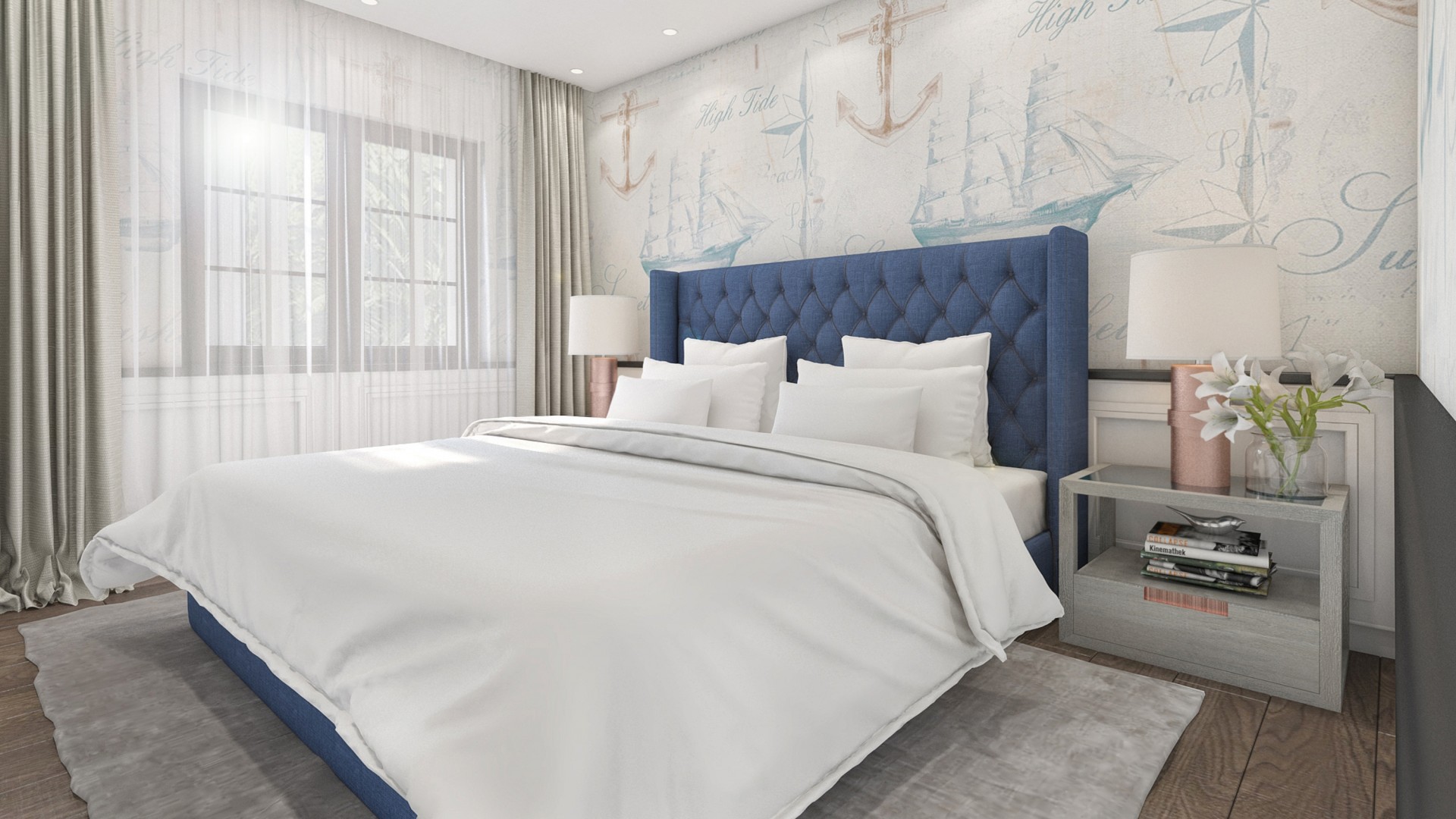 Load more
Contact
Overlooking the Kotor Bay, the 4-star boutique hotel Casa del Mare Essenza in Kotor is the perfect choice for a vacation immersed in the relaxing atmosphere and home-like feeling, just a few minutes from the historic center.