Casa del Mare - Mediterraneo Hotel Wellness & Spa
About hotel
The hotel has 17 rooms/ suites overlooking the sea, inspired by Mediterranean motives, spices, and herbs. Each room has its own theme such as lavender, mimosa, olive, tangerine, pomegranate, seagull and sailor. The hotel now has an indoor pool, a sauna, and a steam room, a beach bar, and a seafront restaurant. A panoramic elevator will take you to the intimate Zen garden with a hot tub or fine dining restaurant and rooftop bar. There are also facilities such as a small gym and a convention center for 50 people, which makes this hotel a great choice for year-round vacations, business meetings or small seminars.
In order to make your stay more beautiful and interesting, the services of rent a car, a motorcycle, a yacht, or an excursion organizing are at your disposal.
Old Town of Kotor is 20 km away and Budva is at a distance of 25 km from the hotel. The nearest airport is Tivat Airport (a distance of 8 km) and Dubrovnik airport (a distance of 38km). Casa Epico
FINE DINING RESTAURANT WITH MICHELIN STAR CHEF MR. EROS PICCO
Montenegro's distinctive bounty is Casa Epico's motivation. It's a curation, an undisputed modern expression of tradition using local flavors.
With Michelin star chef Mr. Eros Picco, we started a years-long project, a summer pop-up restaurant at our rooftop restaurant.
Using typical local flavors and fresh local ingredients with Mediterranean tastes prepared using the most modern and the best processing techniques we create Casa Epico magic.
Book your table and enjoy the unique gastronomic journey.
________
INTIMATE ROMANTIC DINNER EXPERIENCE
An intimate gourmet experience in a most spectacular setting. Enveloped by the eternal blue sky and the infinite blue sea of the panorama balcony invites romantic couples to the ultimate stellar dining experience with exceptional gourmet fine dining creations.
Cuisine
local and Mediterranean

Beach
Bocasa beach is your perfect summer place where you can swim in the clean sea, relax on comfortable beach chairs or cabanas, and treat your senses with the scent of rosemary, lavender and remarkable beauty of Boka bay while sipping a favorite cocktail.
It is open all day to hotel guests and the public alike, offering a range of snacks and meals from late morning until closing, including lunch, dinner, and aperitifs.
With our open-plan kitchen, you will experience unexpected gastronomic delights.
Bocasa is a pleasant place for families and people who love spending some time together.
Hotel guests can take advantage of all of this by registering at the reception desk and outside guests calling the Beach Club at +382 67 600 973. Beach Restaurant
The scent of the sea, the sound of the waves and the taste of freshly caught fish. It is the perfect place to experience the sea while sitting around a table and enjoying a great meal with friends, or just watching the sea change its colors at sunset while sipping a glass of local wine.
Our chefs prepare seasonally focused and market-fresh dishes, inspired by the produce available in our neighborhood. With our open-plan kitchen, you can watch our pizzaiolo make and twirl a pizza from scratch before sliding it into the wood-fired oven and serving it, still sizzling, onto your plate.
Evenings at Bocasa are reserved for a romantic atmosphere, live guitar music and a bottle of wine paired with delicious fresh fish or dry-aged steak meals.
Guests can book a table at reception or calling on +382 67 600 973.
Cuisine
Mediterrianean and international
Wellness
Escape from the stresses and strains of everyday life and ease yourself into a relaxed and calm state of mind. We welcome you to our spa where you will feel an intense sense of harmony, tranquility, and serenity. Plunge into our bubbling warm pool or cooling ice shower to boost circulation. Release tension in our aroma-steam room and sauna, before relaxing massage provided by our therapists.
Outside guests can book a retreat by calling our reception.
MASSAGES
Discover the benefits of our organic essential oils and their unique wellbeing properties and select your preferred essential oil according to how you are feeling and what your body is telling you. For our massages, we use only the very highest grade cold-pressed Argan oil, known for its ability to eradicate free-radicals from the body.
Massages can be adapted to address issues such as tiredness, stress, and tension. Different methods of massage can be combined to alleviate physical discomfort and create a sense of relaxation and harmony. As a 'boutique' spa, our selection of natural therapies captures the essence of gentle healing and promotes wellbeing, comfort, and wellness.
You will no doubt experience a strong sense of positive energy and a peaceful state of mind. Facilities
ZEN GARDEN
A panoramic elevator will take you to the top of the hotel, on a small intimate place hidden by bamboo trees. Relax in hydromassage bath and canapes, enjoy the magnificent view of the bay, green mountains and ancient town Perast.
This is the place where we can organize an intimate gourmet dining experience in a most spectacular setting- majestic view in front and an open sky above.
OPEN POOL GARDEN
At the entrance of the hotel, there is a small tropic garden with a hydromassage pool. This is the place where you can enjoy your morning coffee, in a shade of palm and olive tree, with the sound of lapping water and the breeze that brings you the scent of the sea.
GYM
Technogym equipment includes cardio, movement and resistance training. Our motivating instructors can guide you and make some program special for you. Individual training should be booked in advance.
KIDS CORNER
Place where your kids can enjoy completely in their game-time so do you in your free time.
See the gallery
Gallery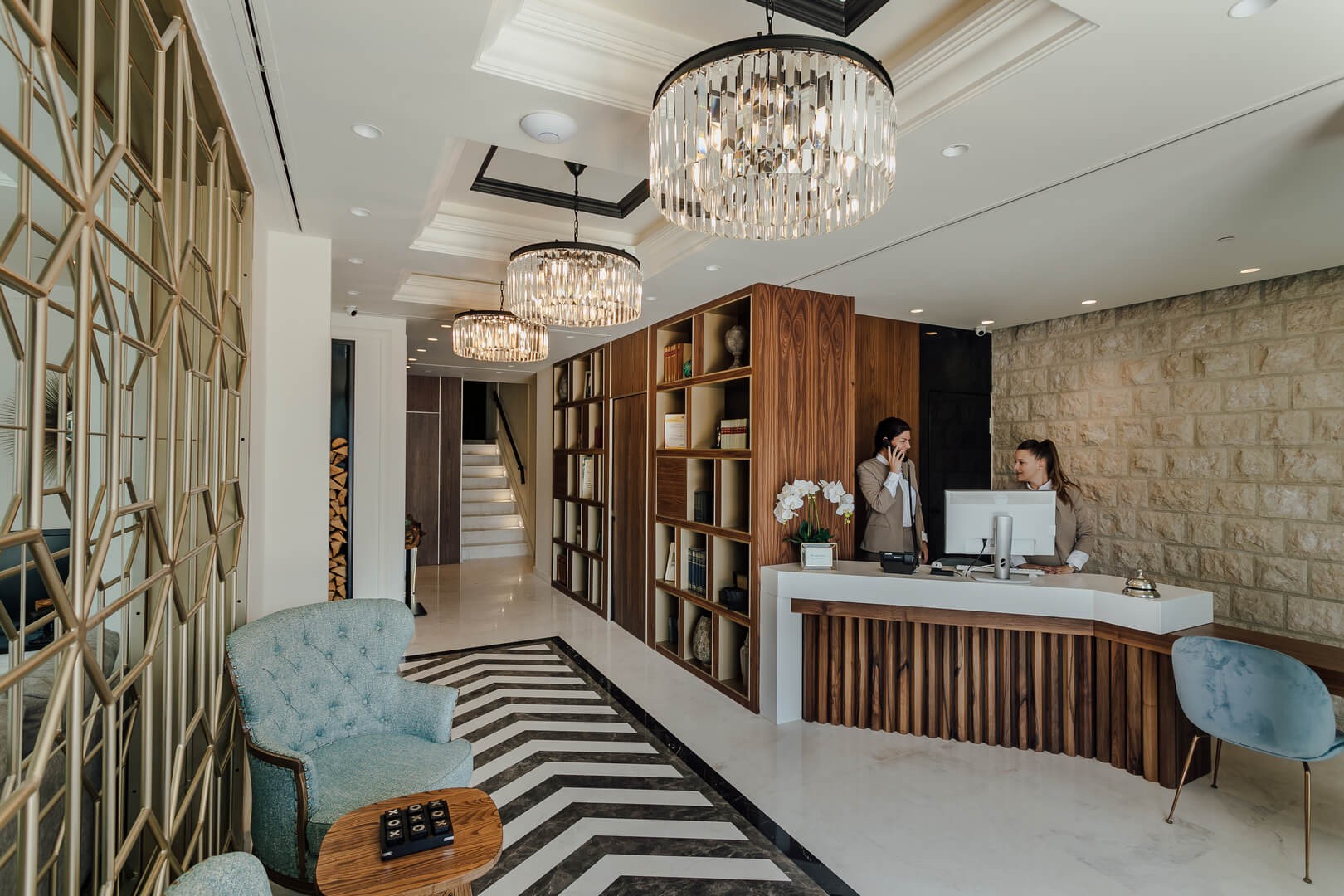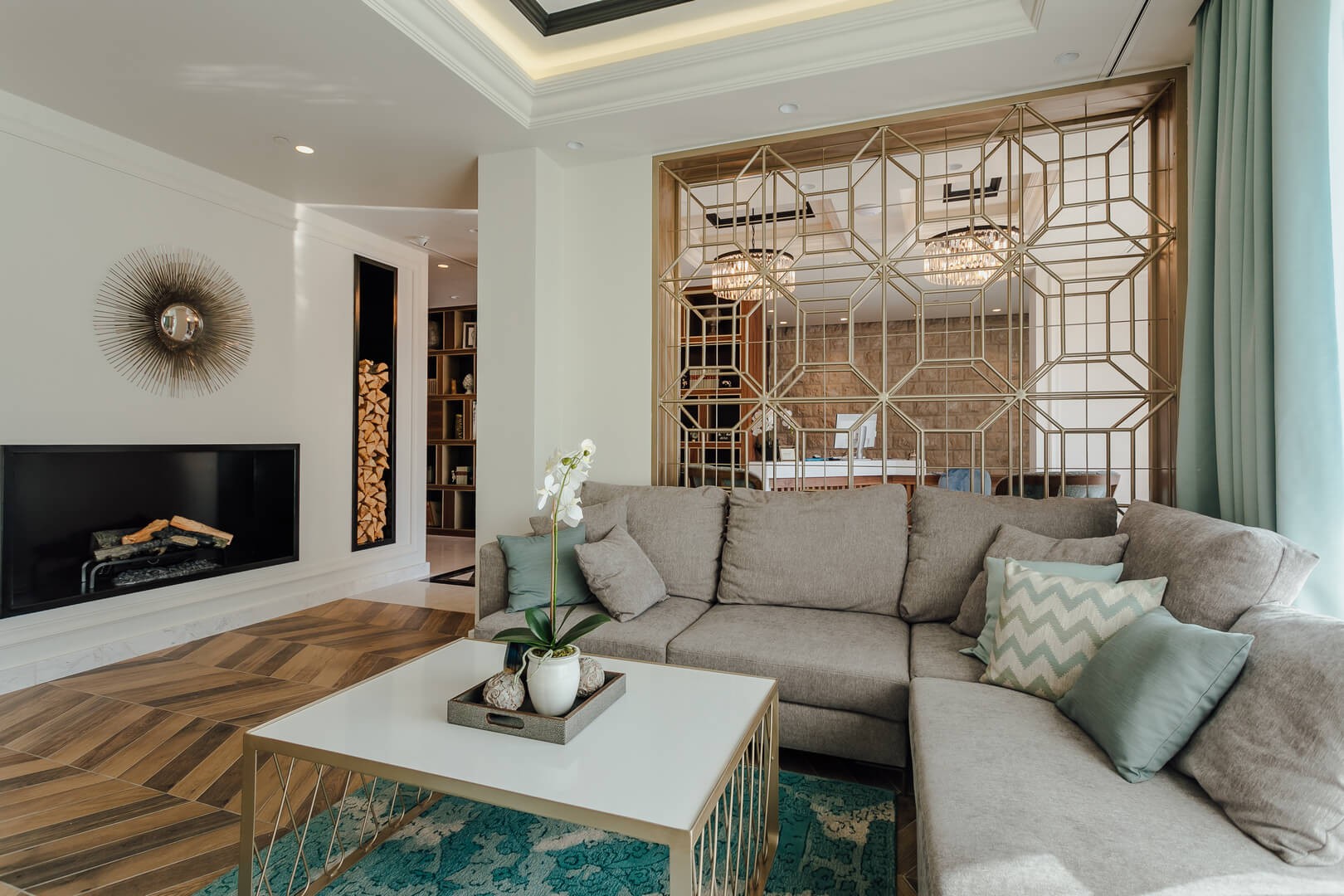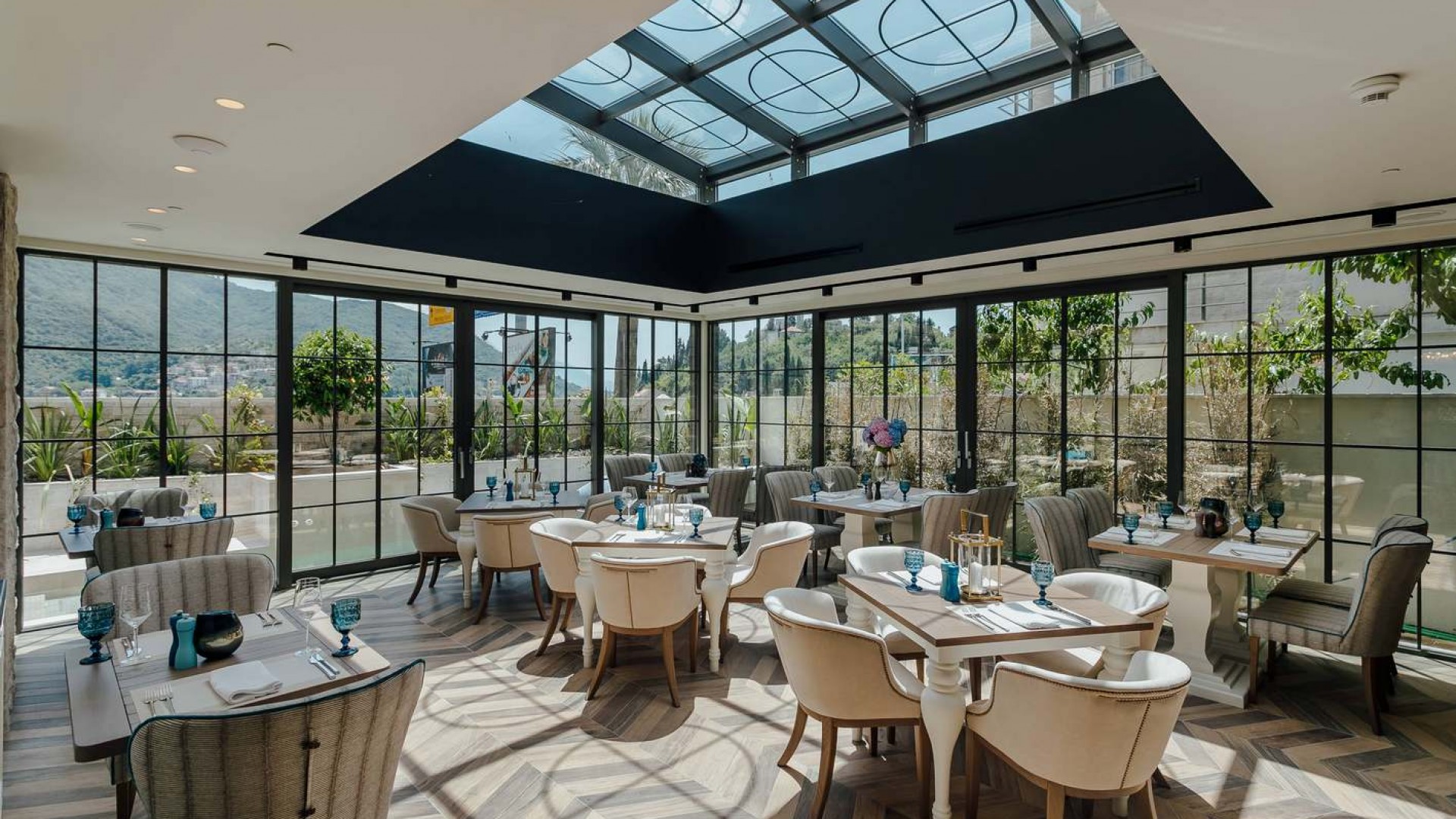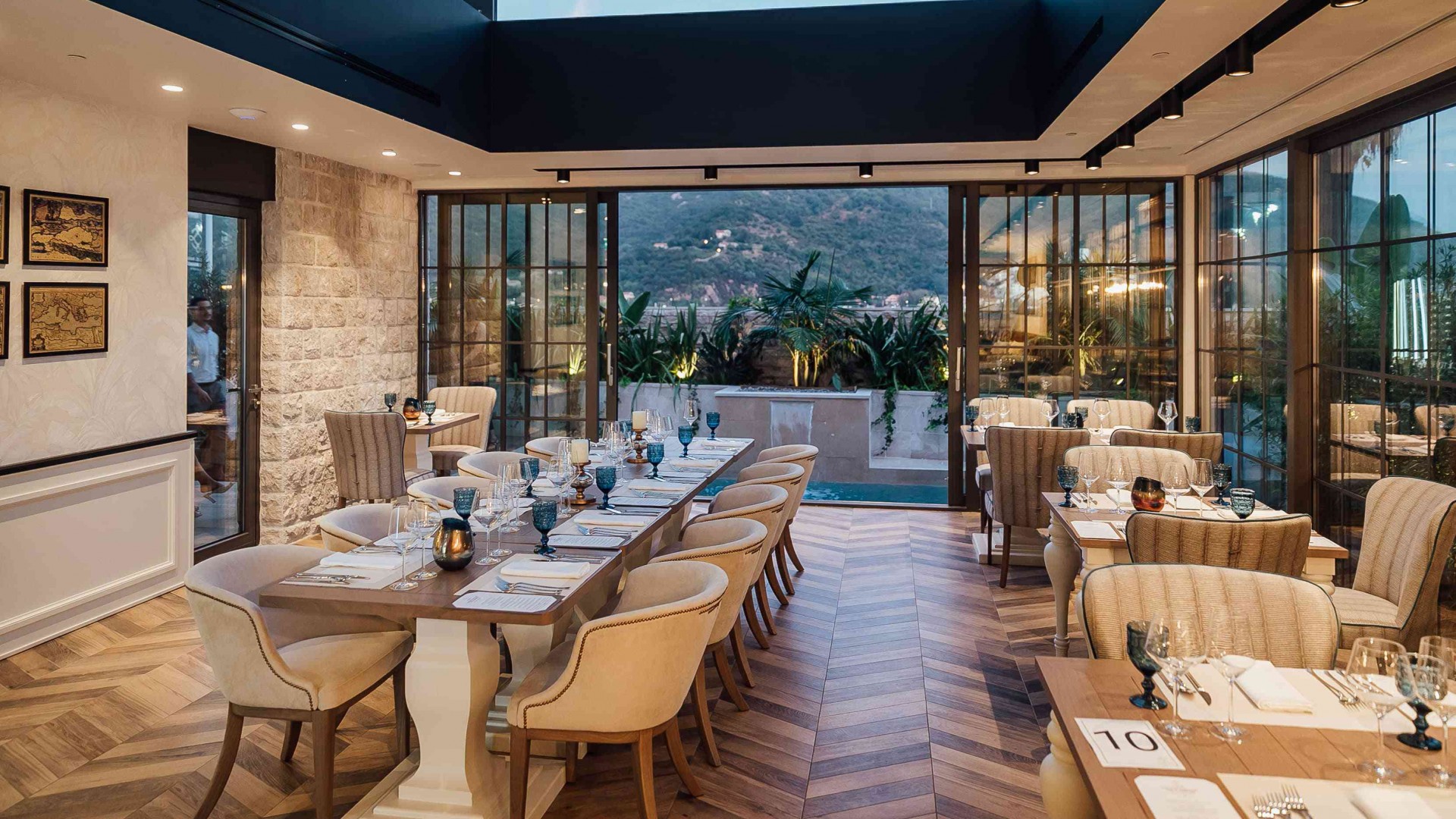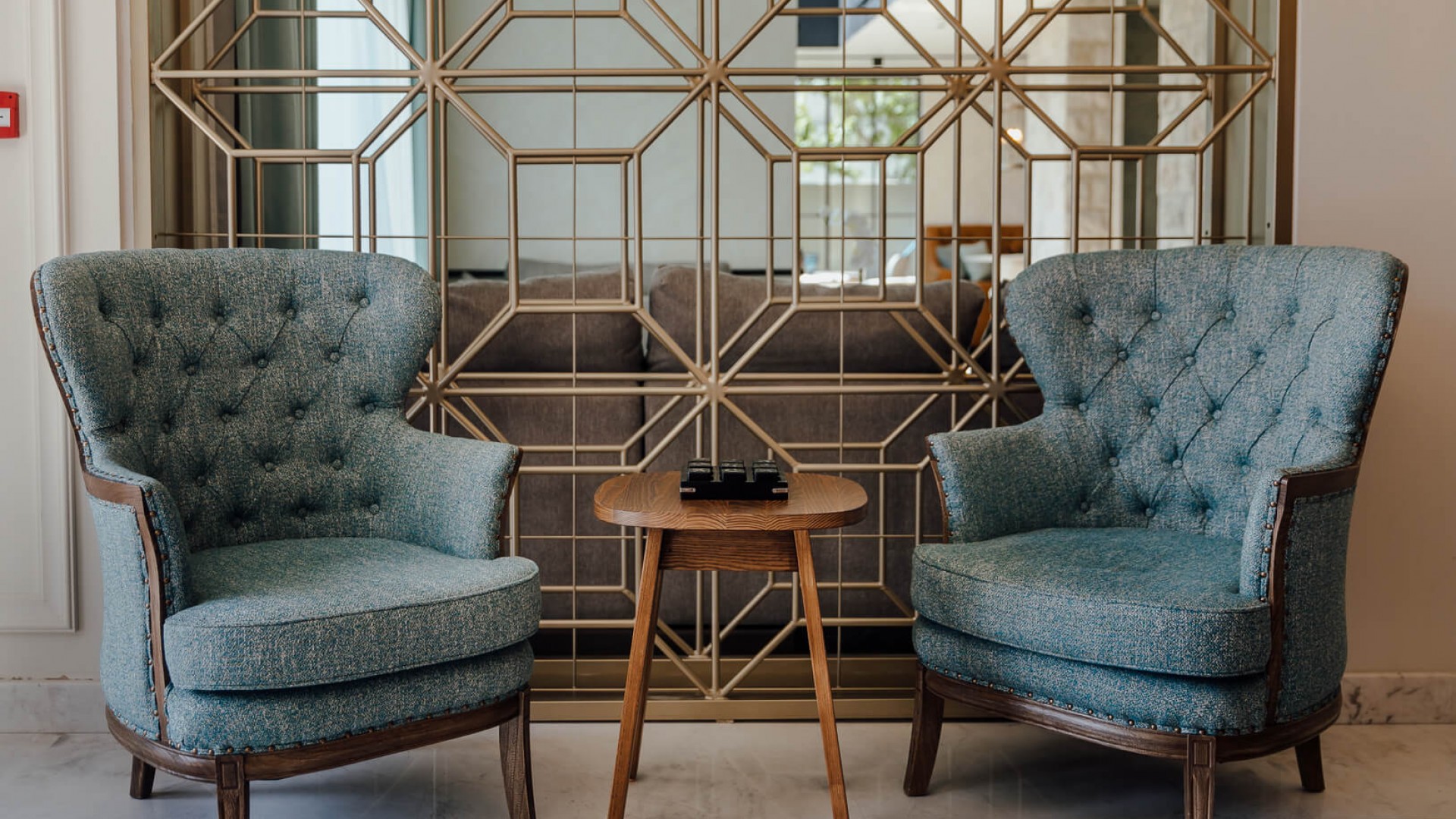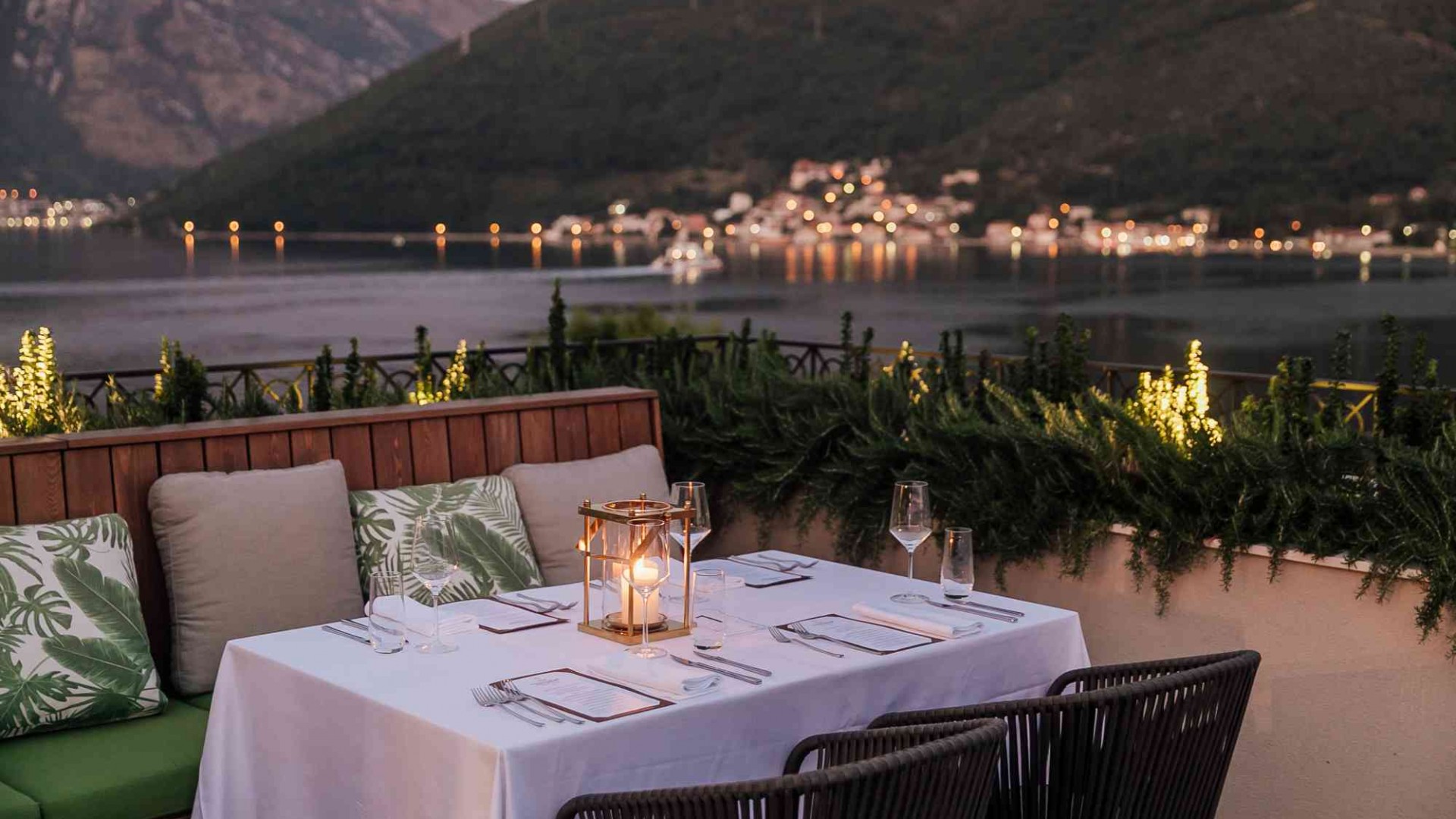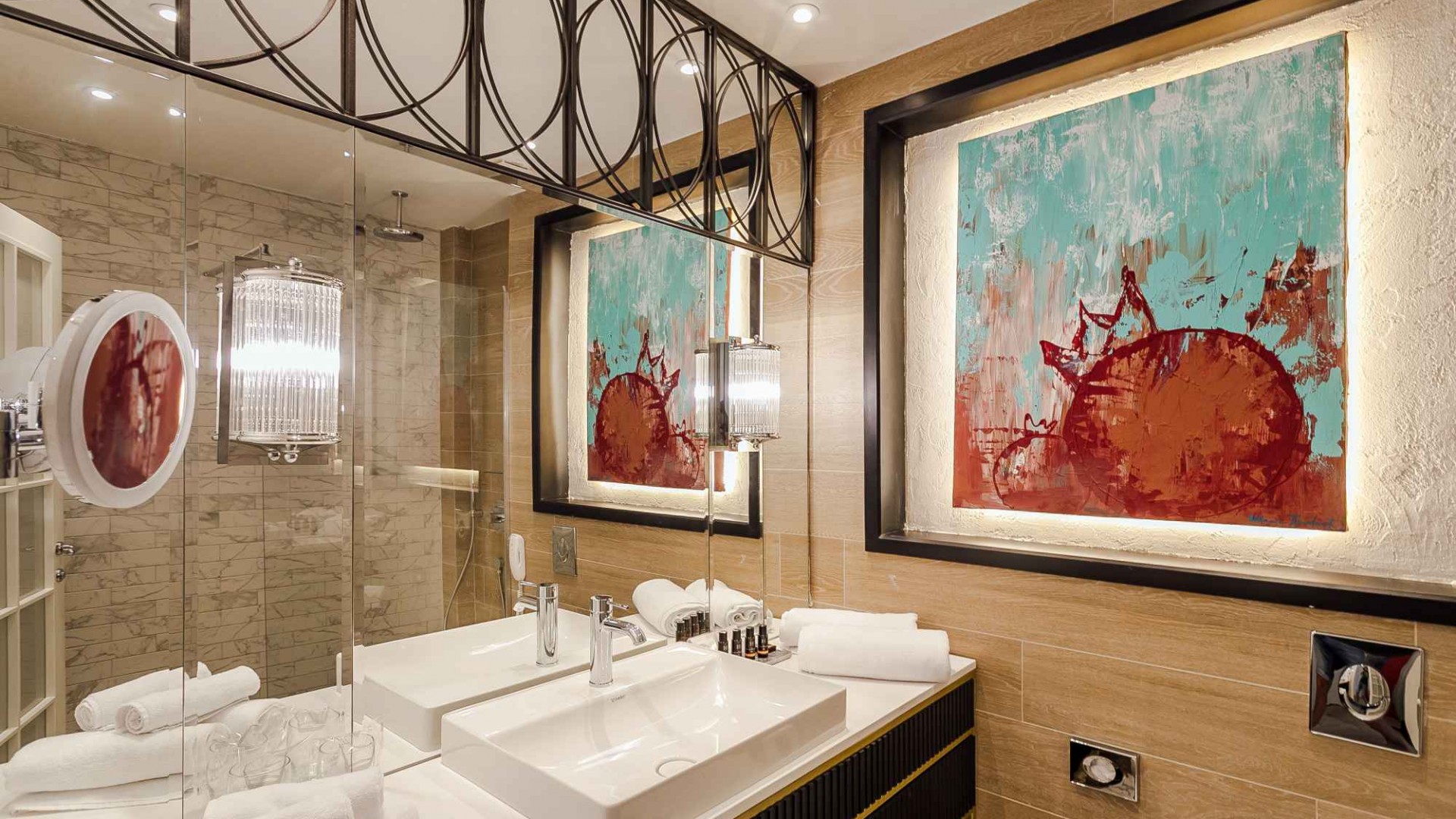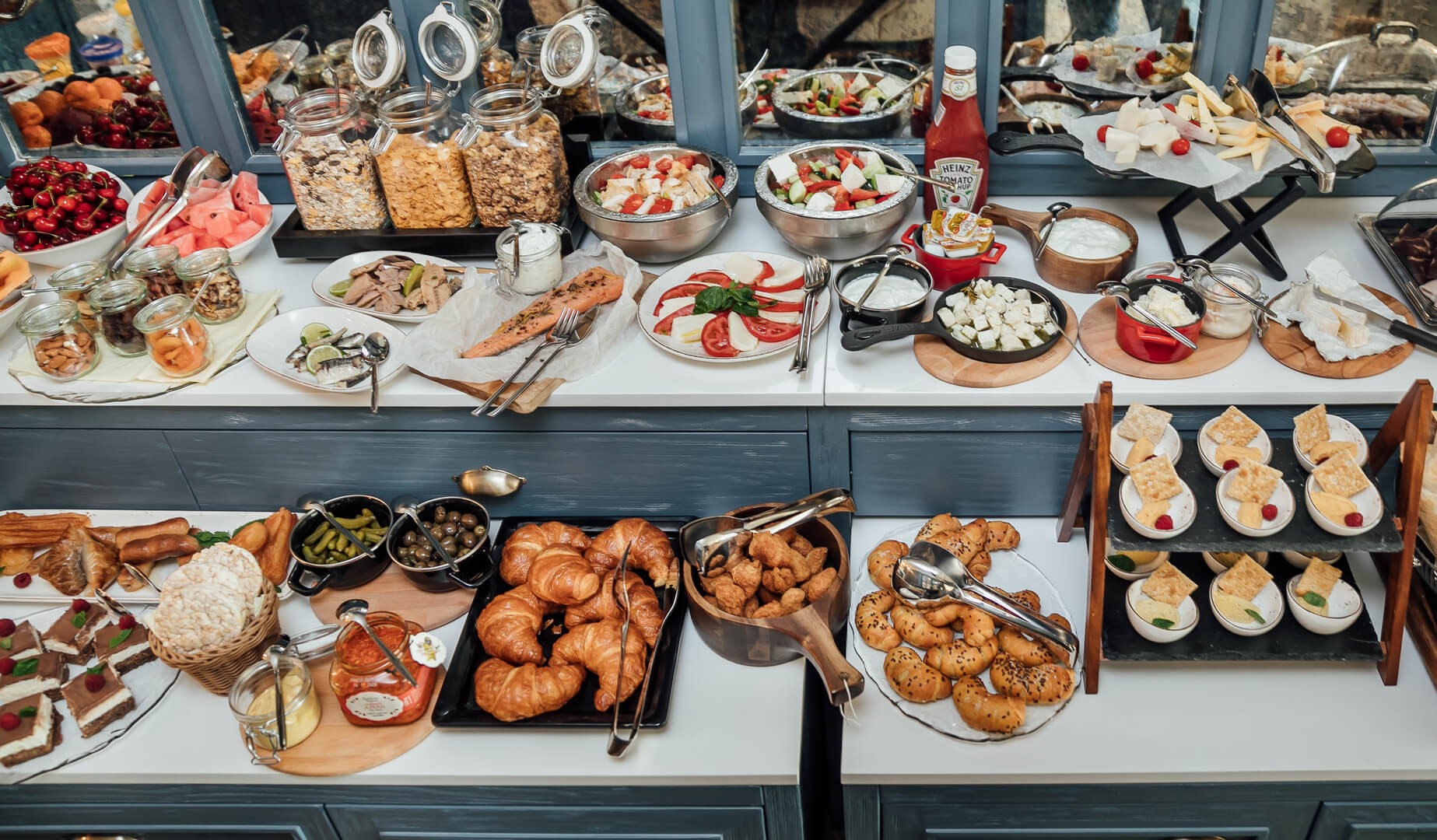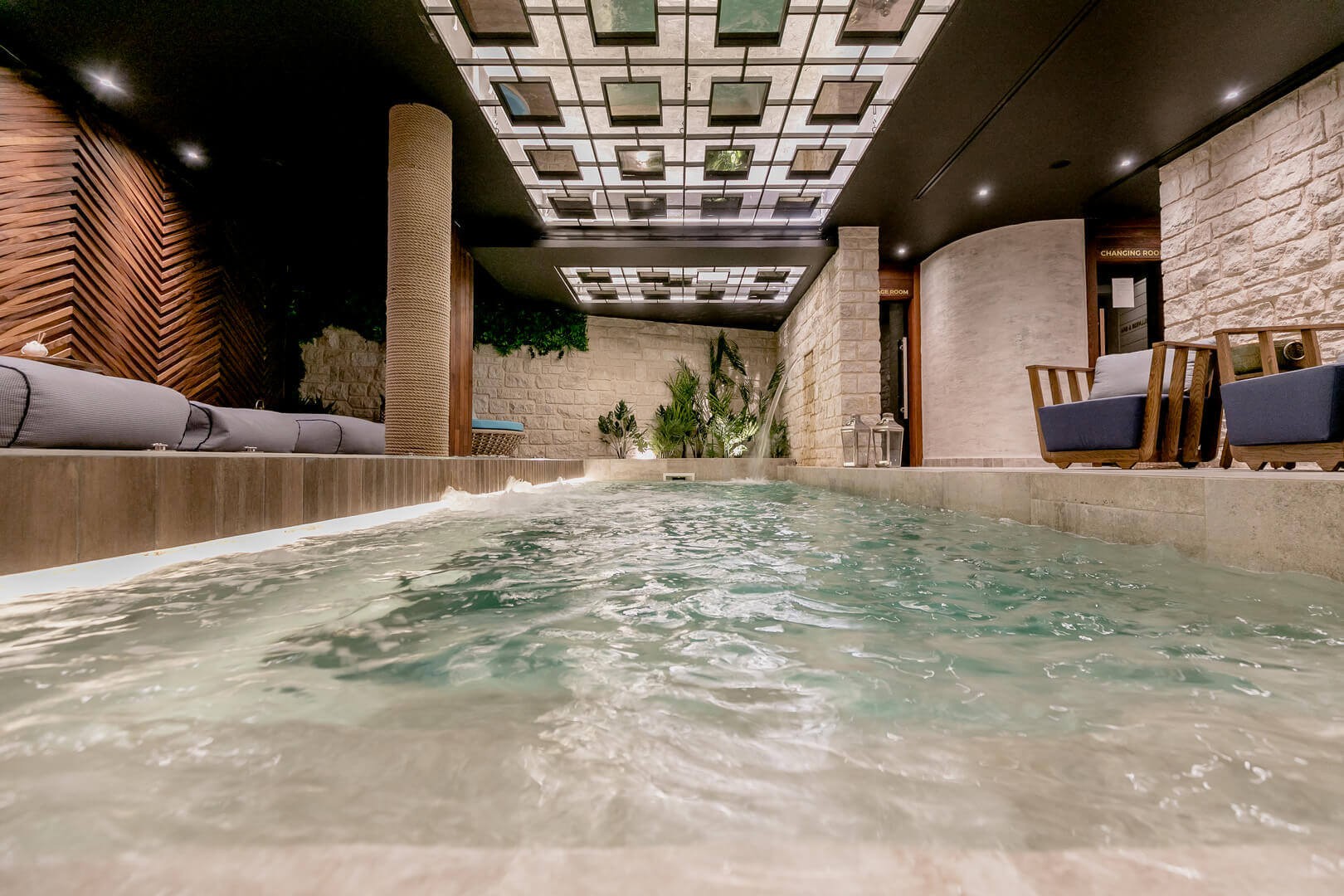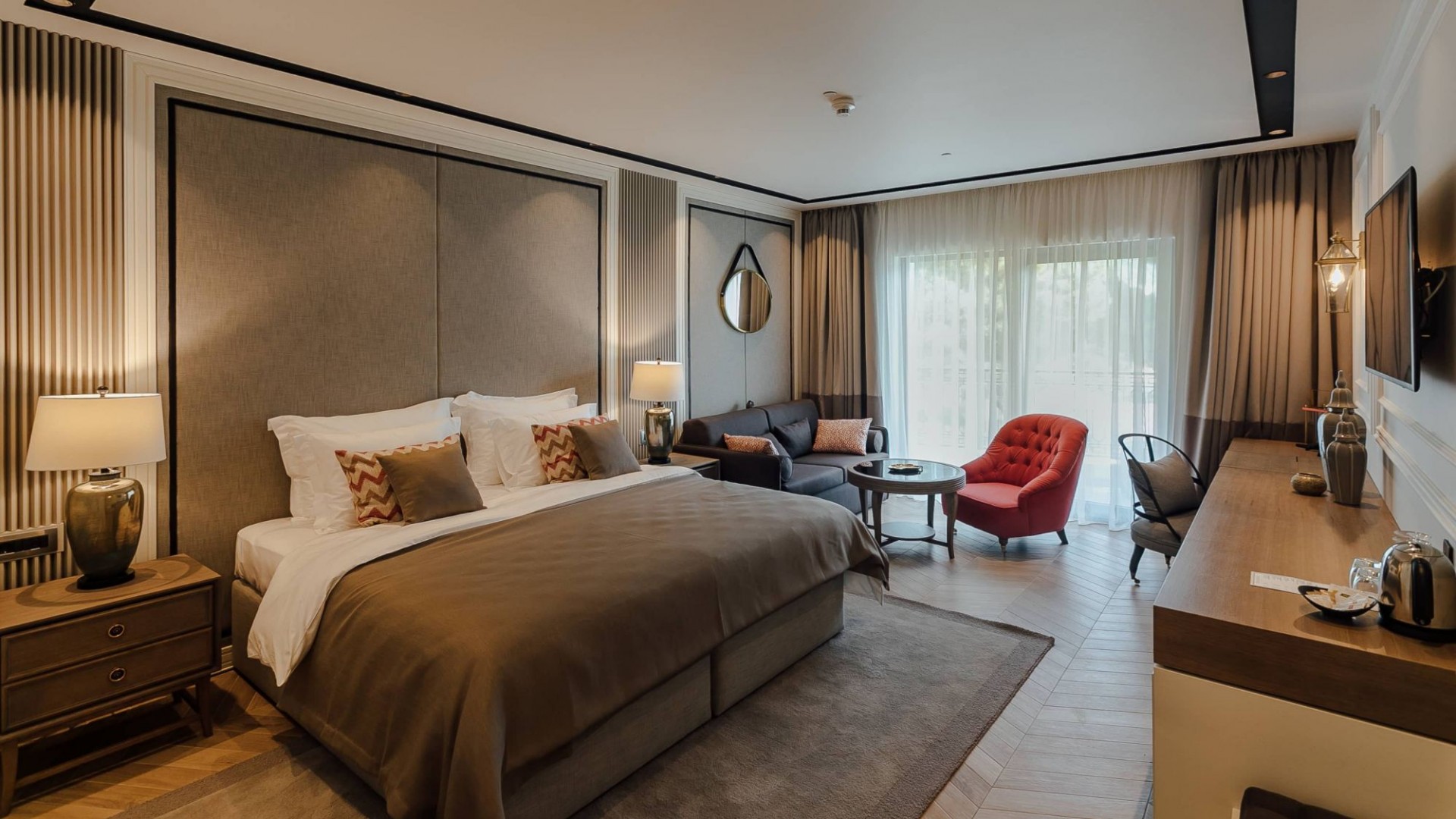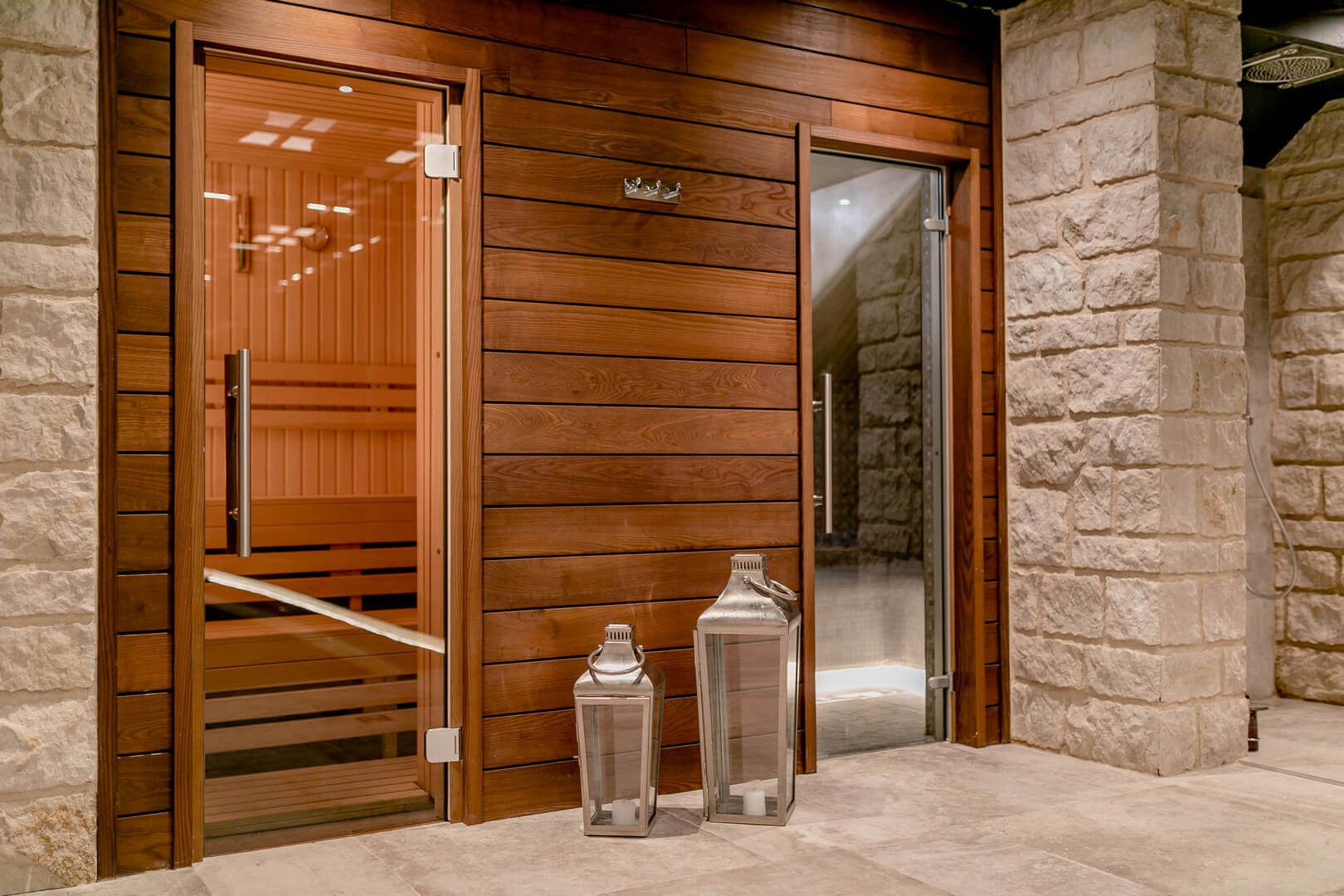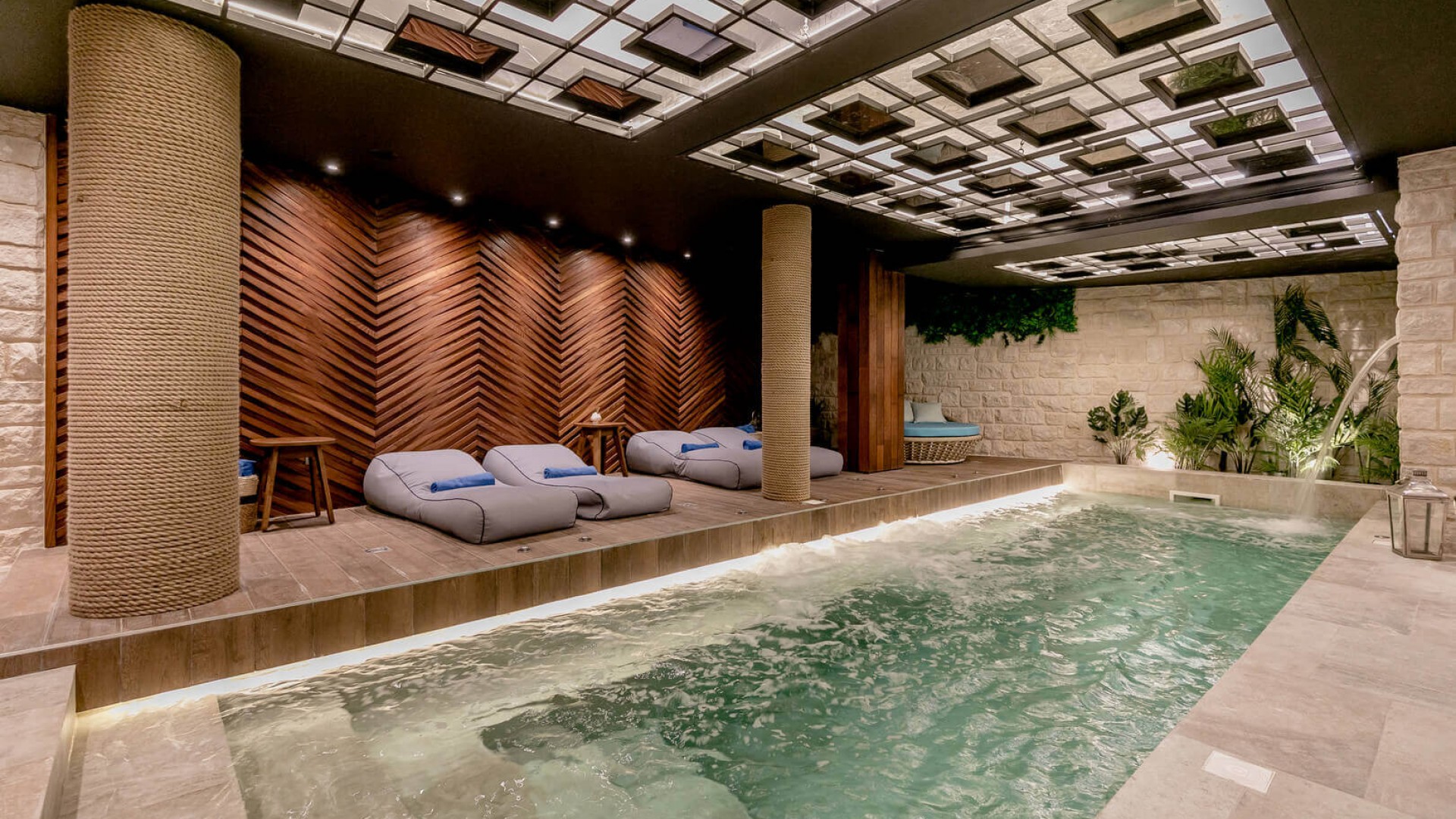 Load more
Contact
The hotel with a private beach is located at the heart of the Bay of Kotor, very close to the popular tourist centers: 15km Herceg Novi, Kotor 15km, airport Tivat 13km, 45km Budva, Podgorica airport 90km, 55km Dubrovnik airport.
We can arrange transfers from/ to the airport, car rental services at pre-arranged locations.