Key information before you arrive to Montenegro
Montenegro is a small Mediterranean country with rich architectural and cultural heritage, diversity of landscapes and climates, and a well preserved natural environment.
Naturally well-suited for the development of all kinds of tourism, Montenegro is focused on becoming an elite tourist destination.
Montenegro is considered one of the fastest-growing tourist destinations.
Bay, Mountains and Cities Focused on becoming an elite tourist destination
"
Montenegro Territory: 13,812 km²
Inhabitants: 662.000
Capital city: Podgorica (173.000 inhabitants)
Time zone: GTM+1
Language: Montenegrin
Official currency: Euro
Letters: Cyrillic & Latin
Telephone code for Montenegro: +382
Famous touristic and historic cities: Kotor, Herceg Novi, Budva
Bathing season: 180 days
Sea: dark blue
Transparency of the sea: 38-56m
Length of sea coast: 239 km
Length of beaches: 73 km
Climate: Mediterranean
Average temperature: summer: 27.4ºC
Maximum sea temperature: 27.1 ºC
Average of sunny days a year: 240 days
Electric power: 220 V / 50 Hz
See the gallery
Gallery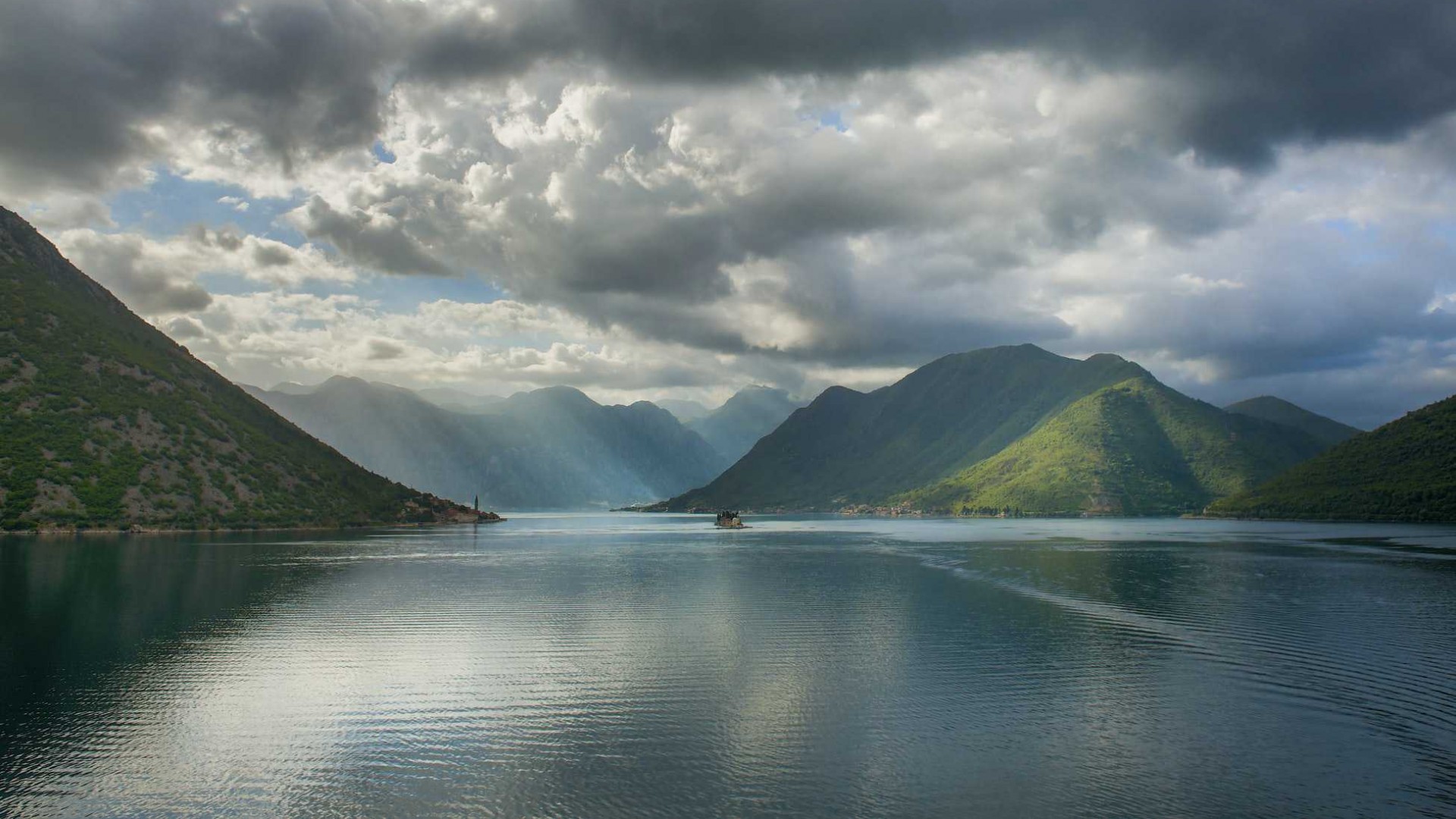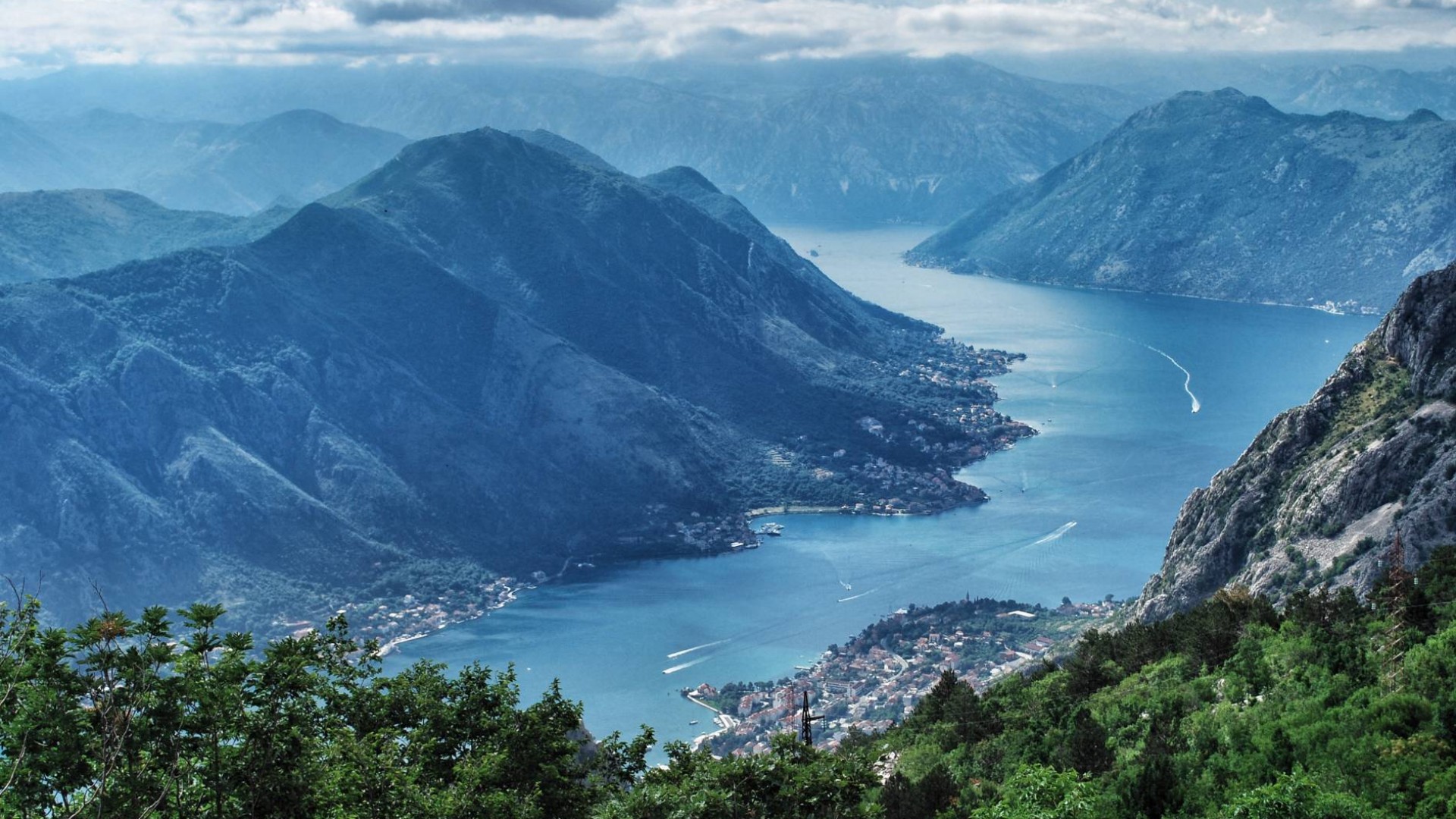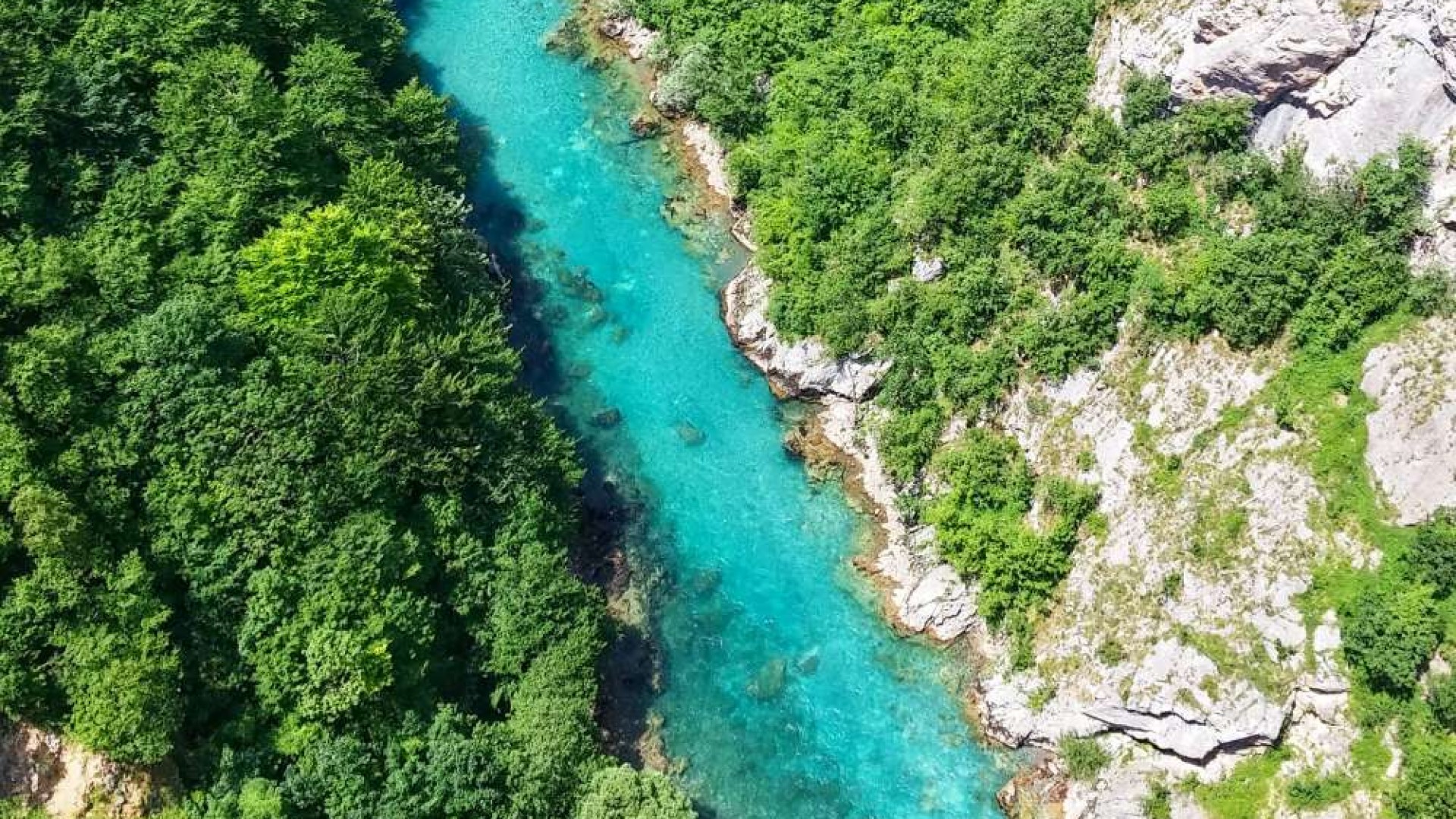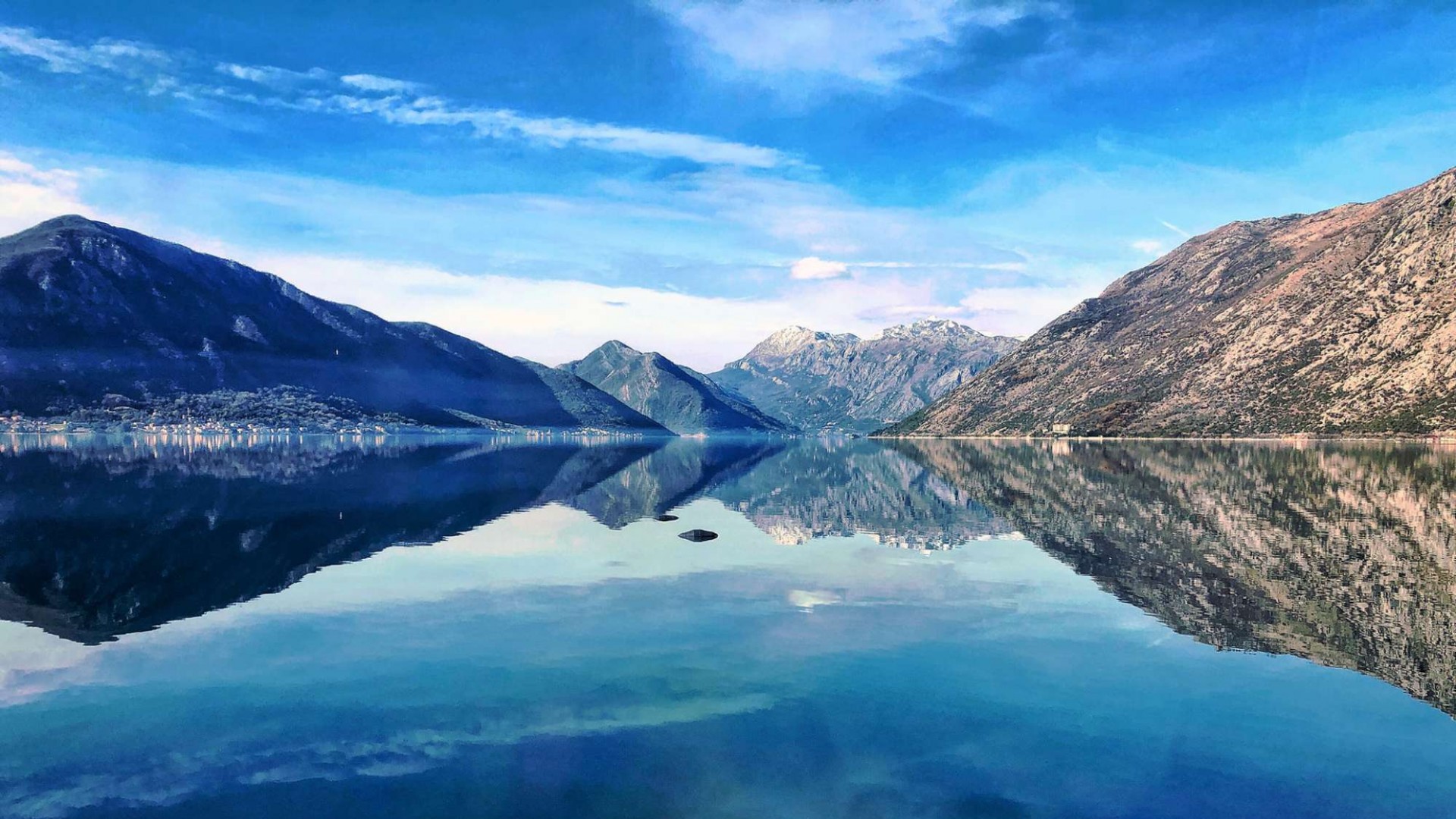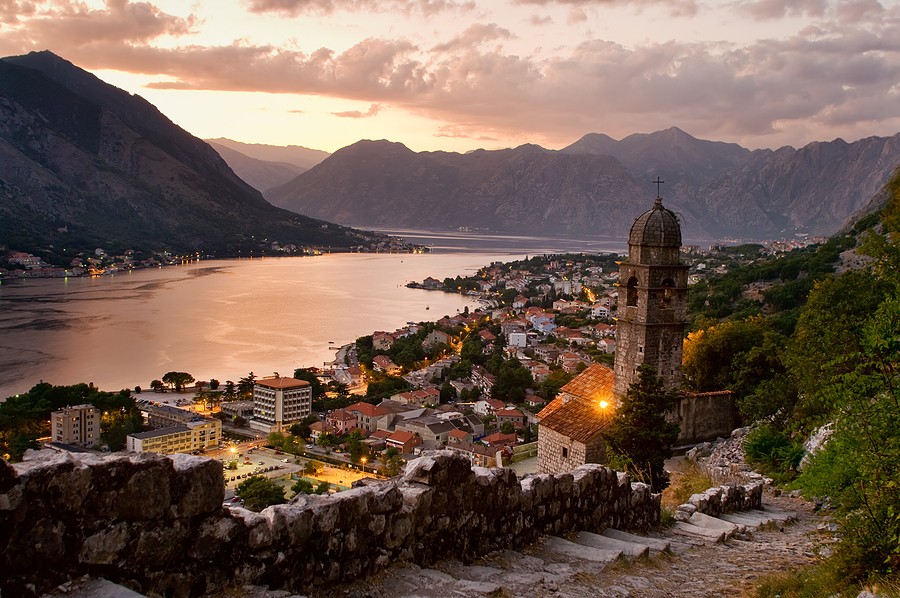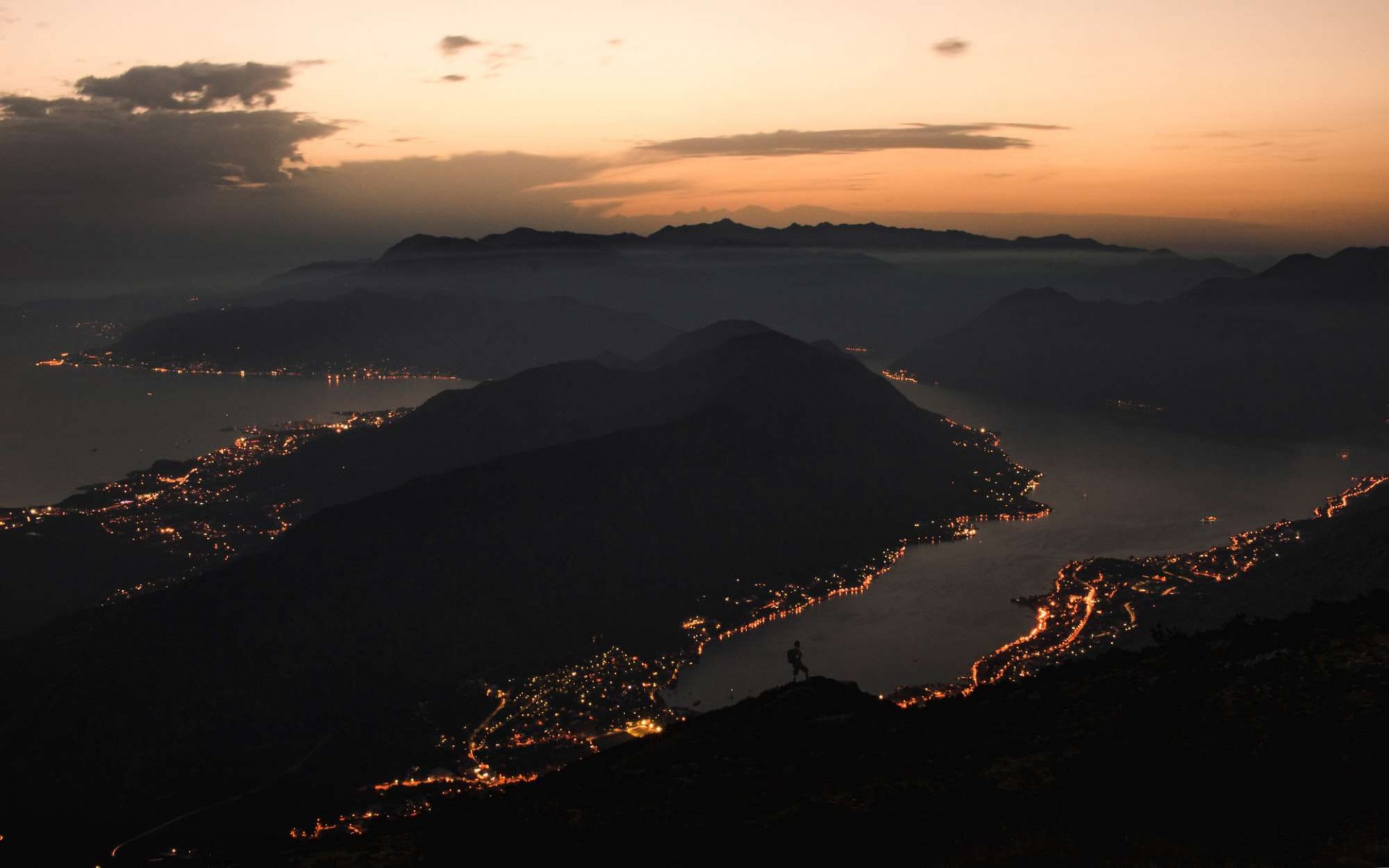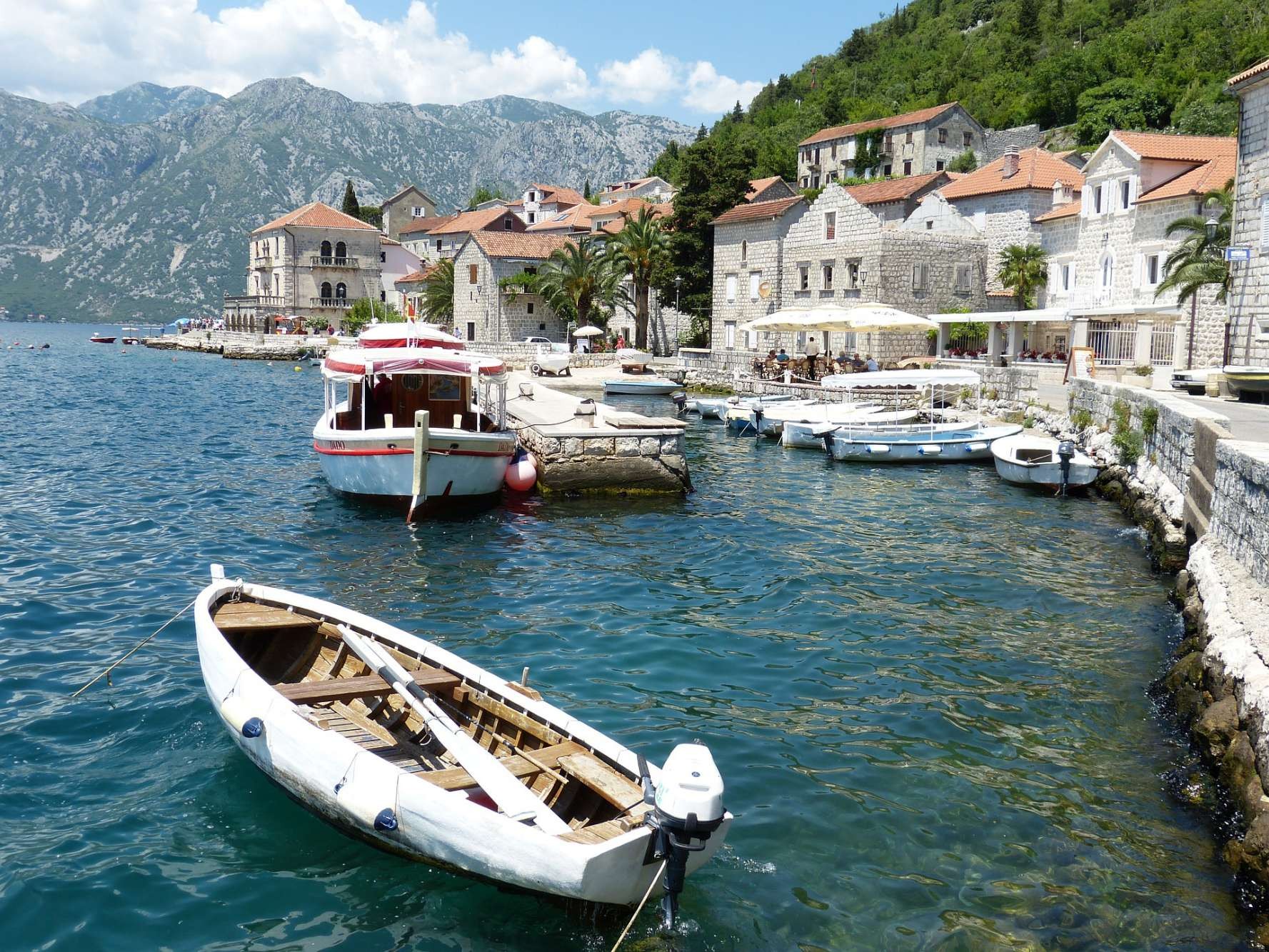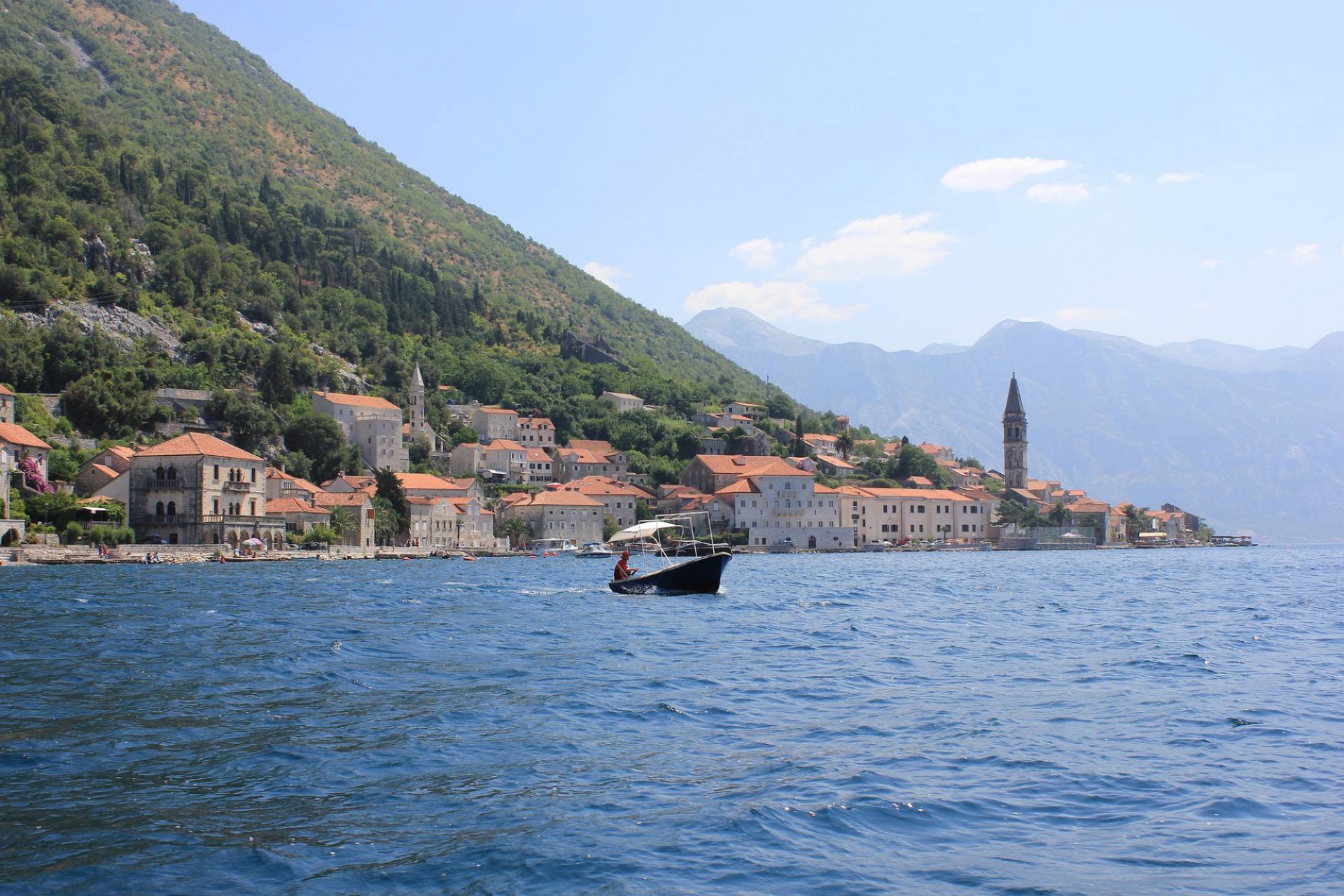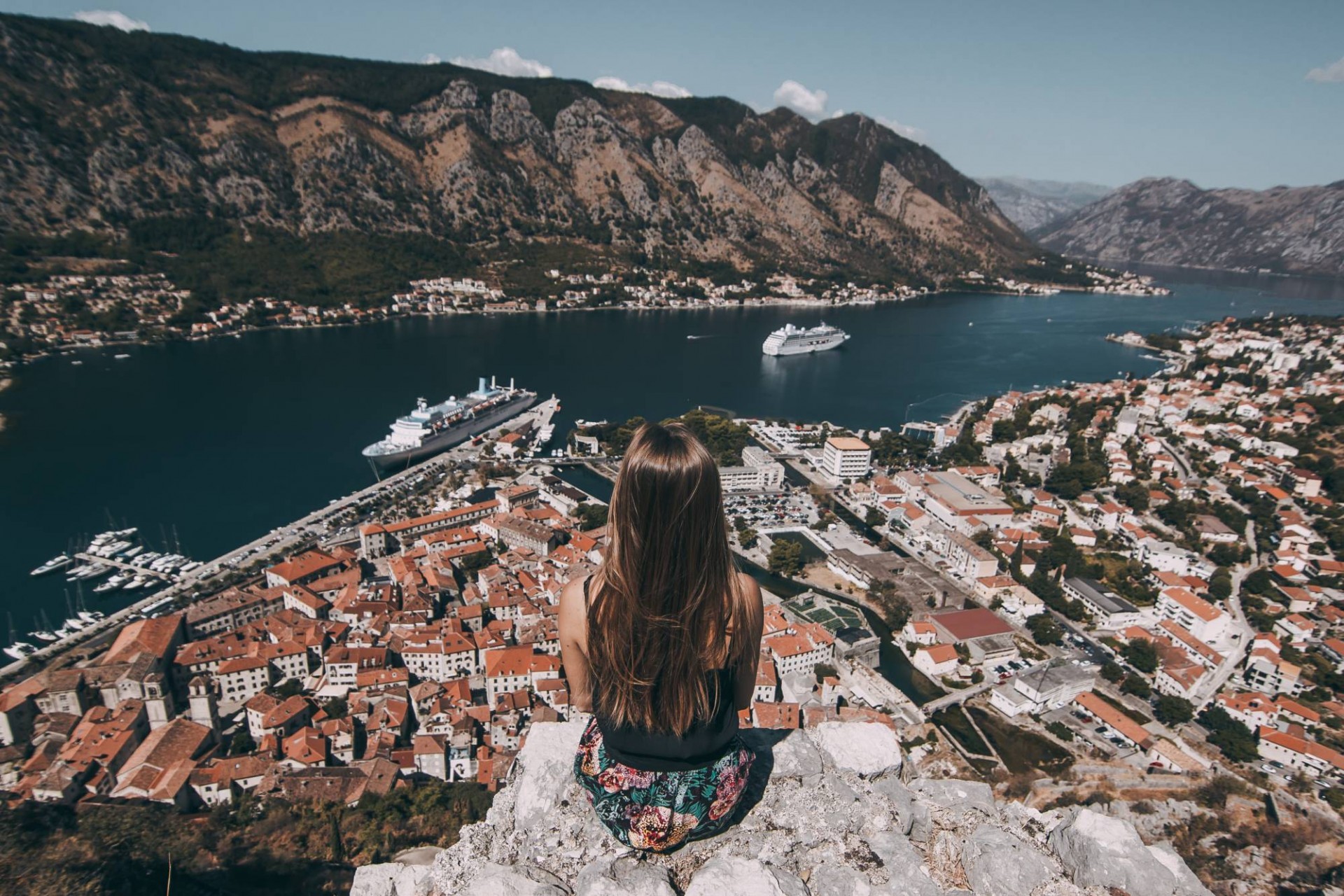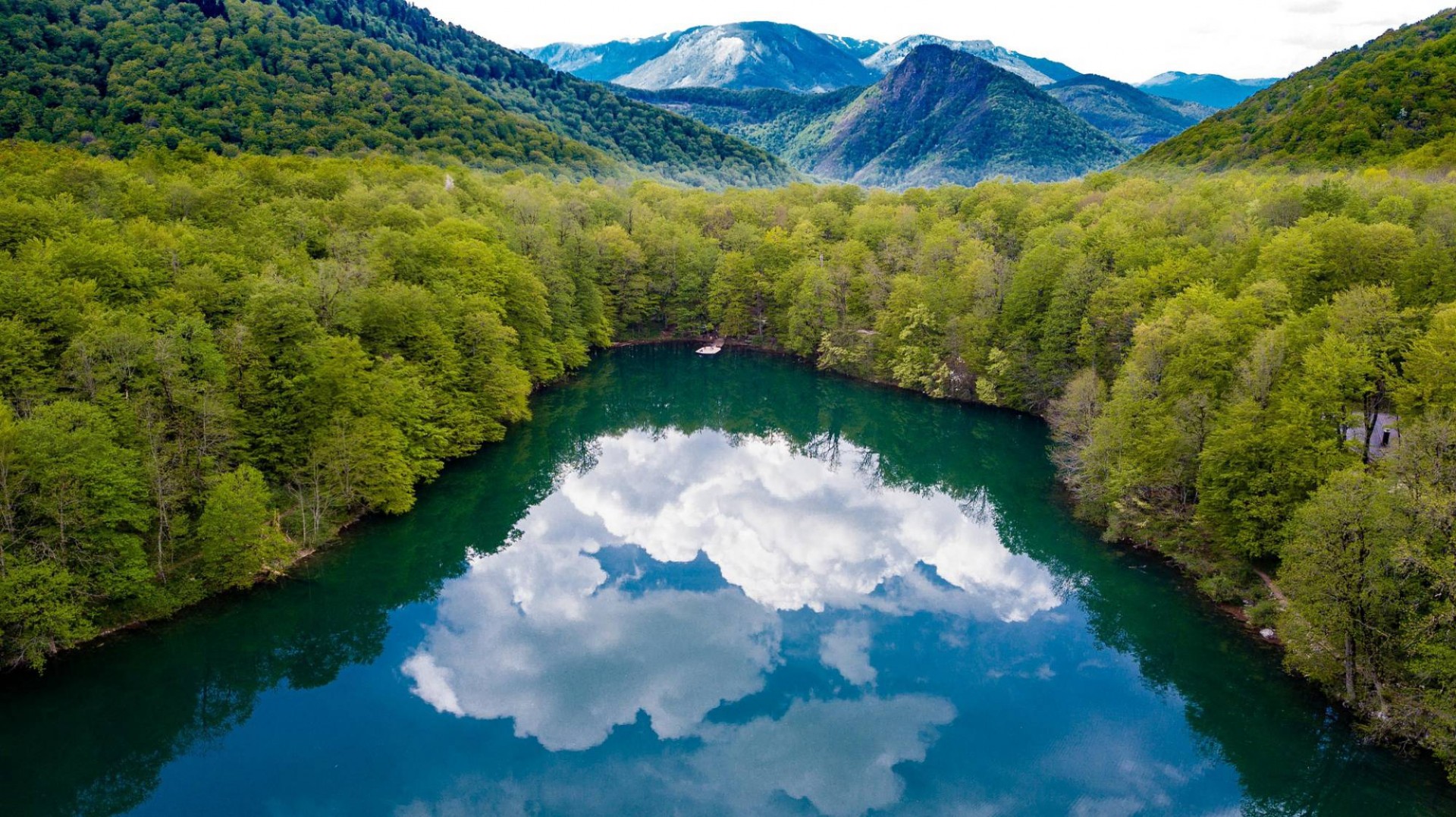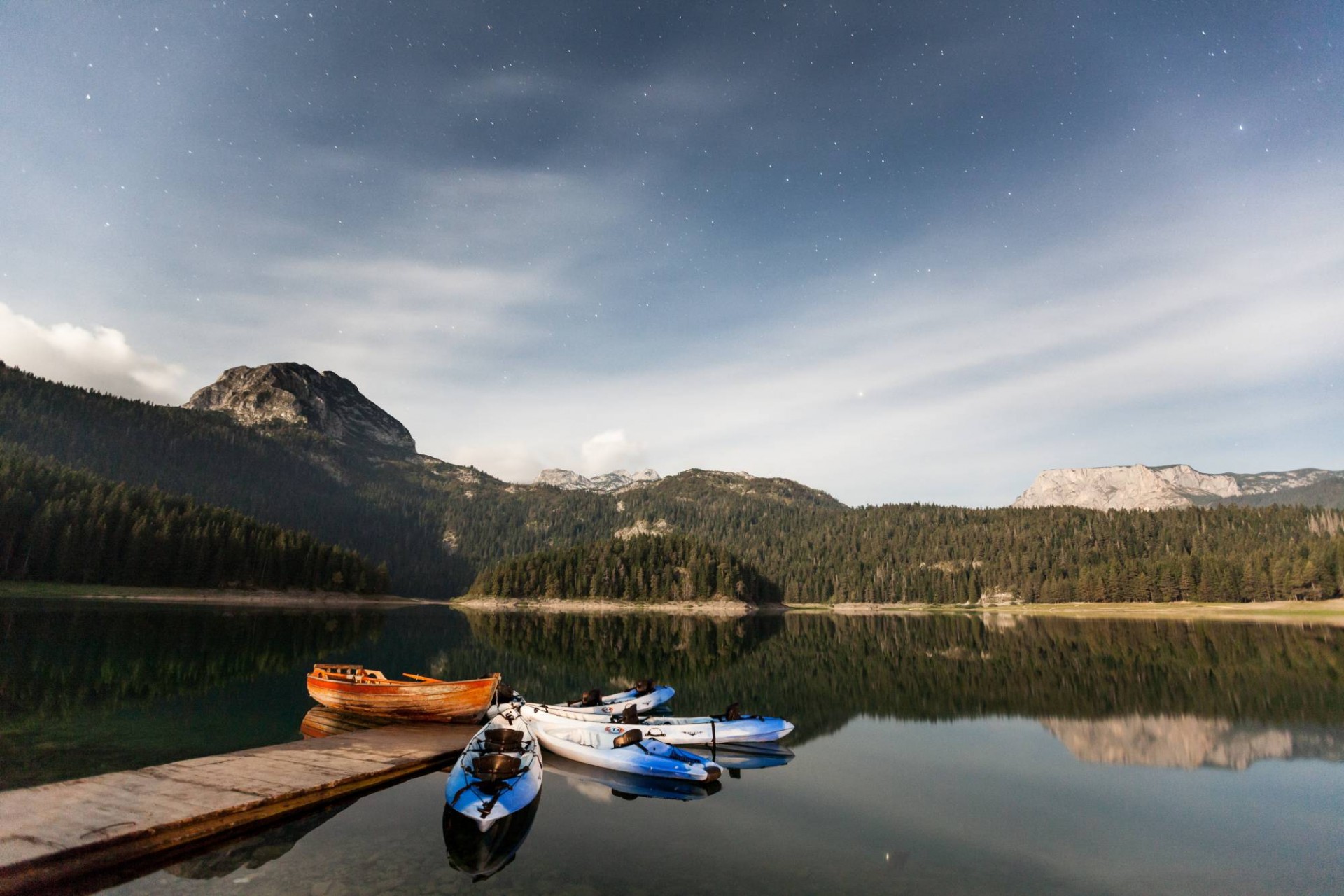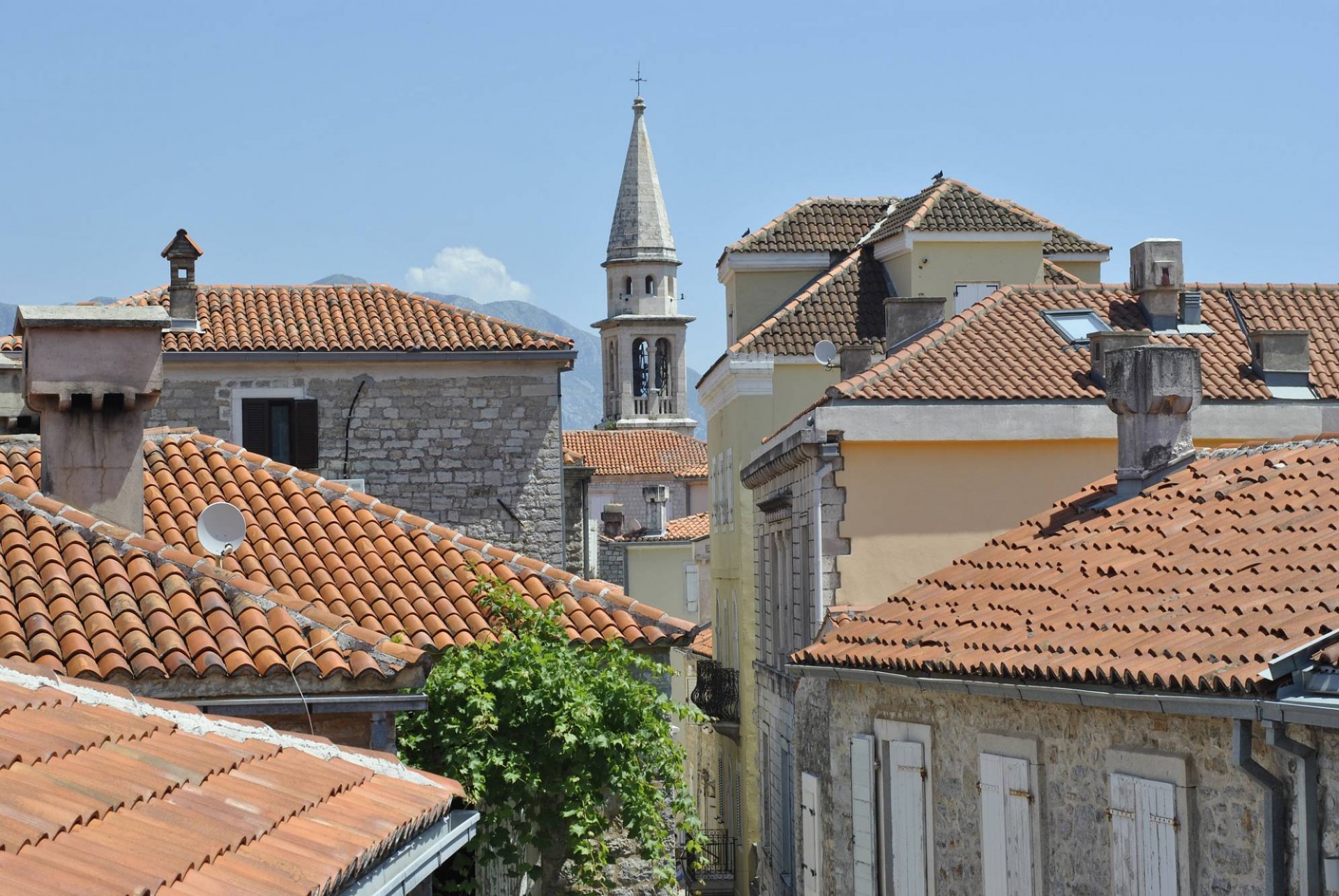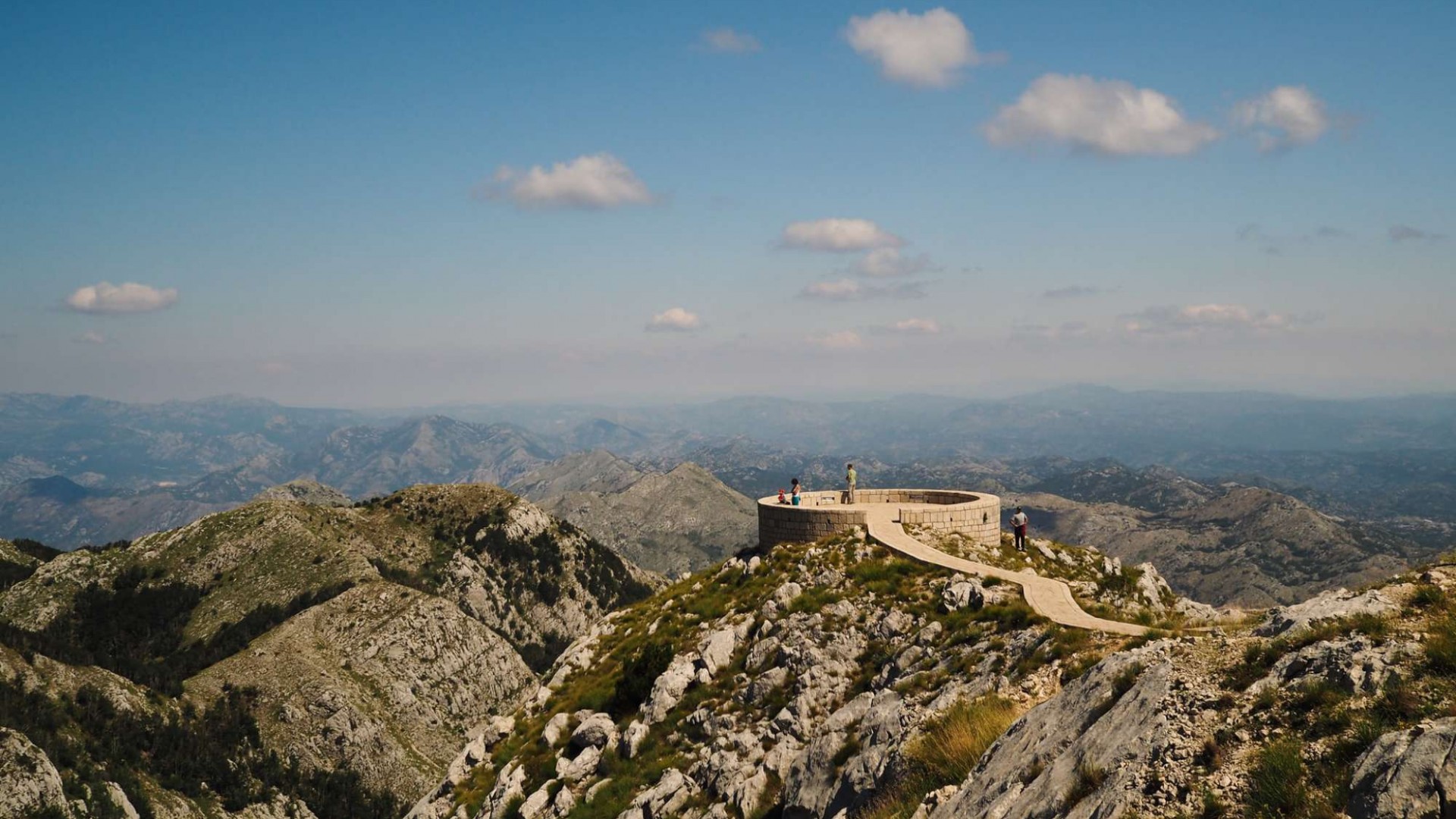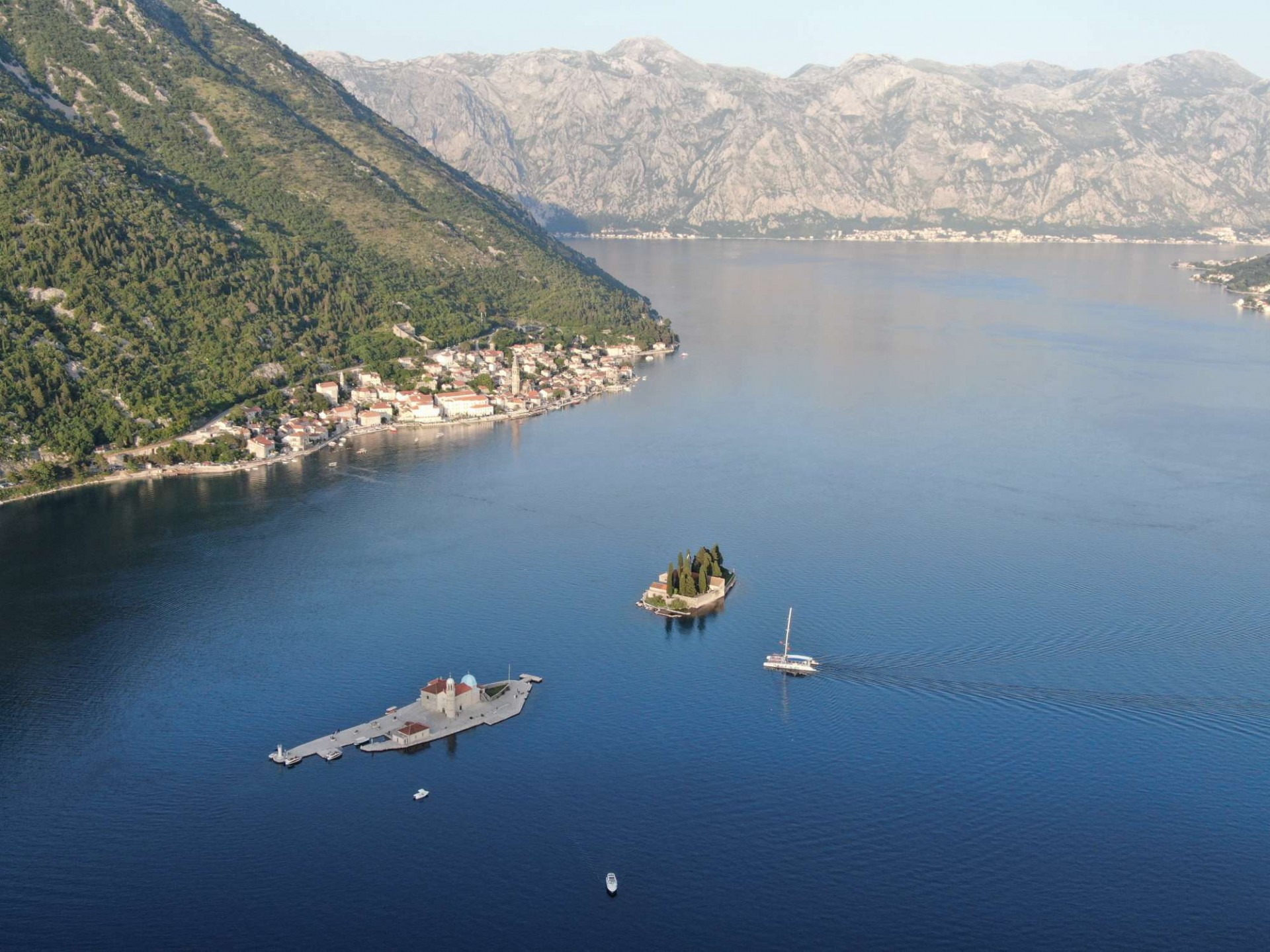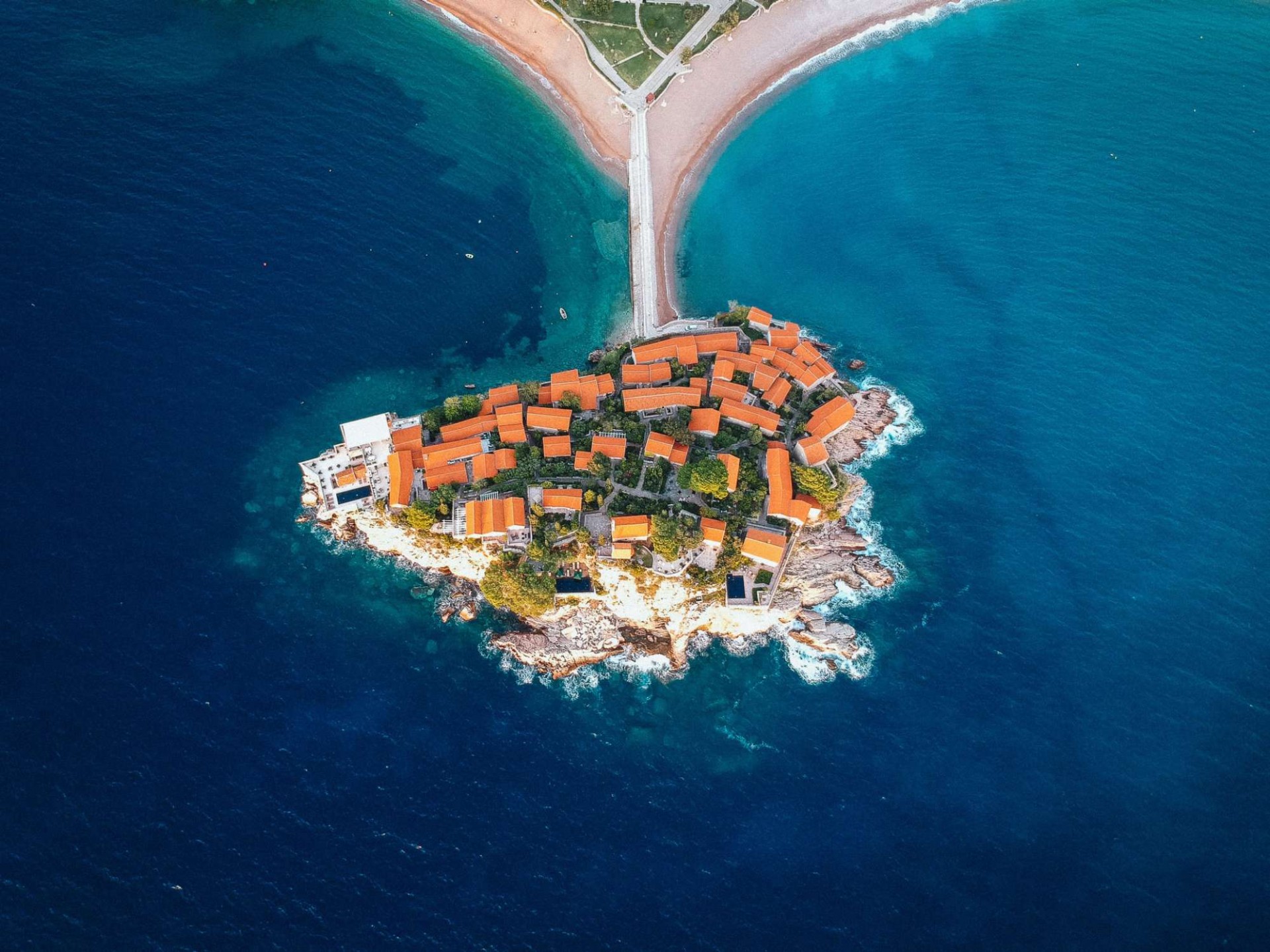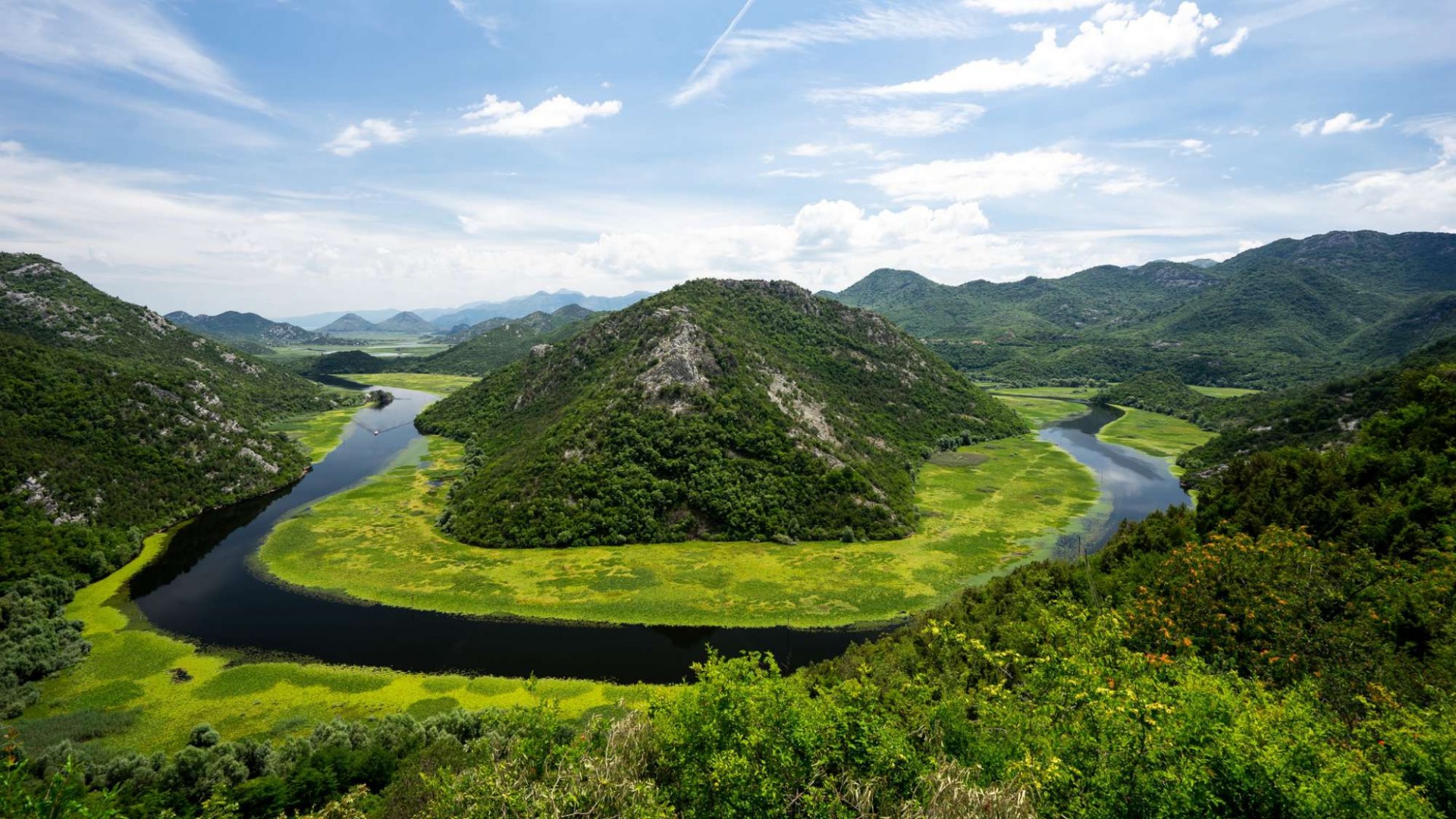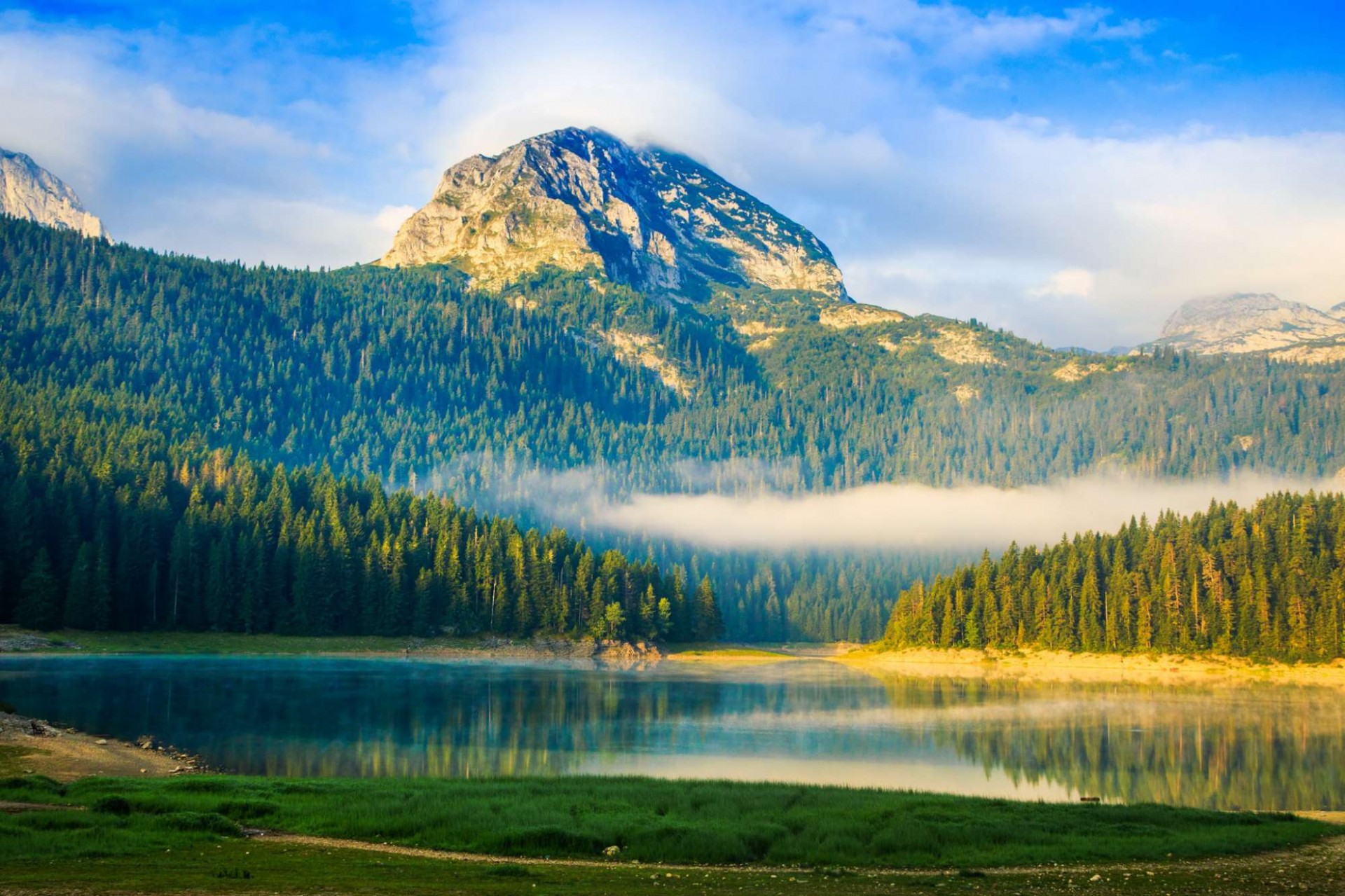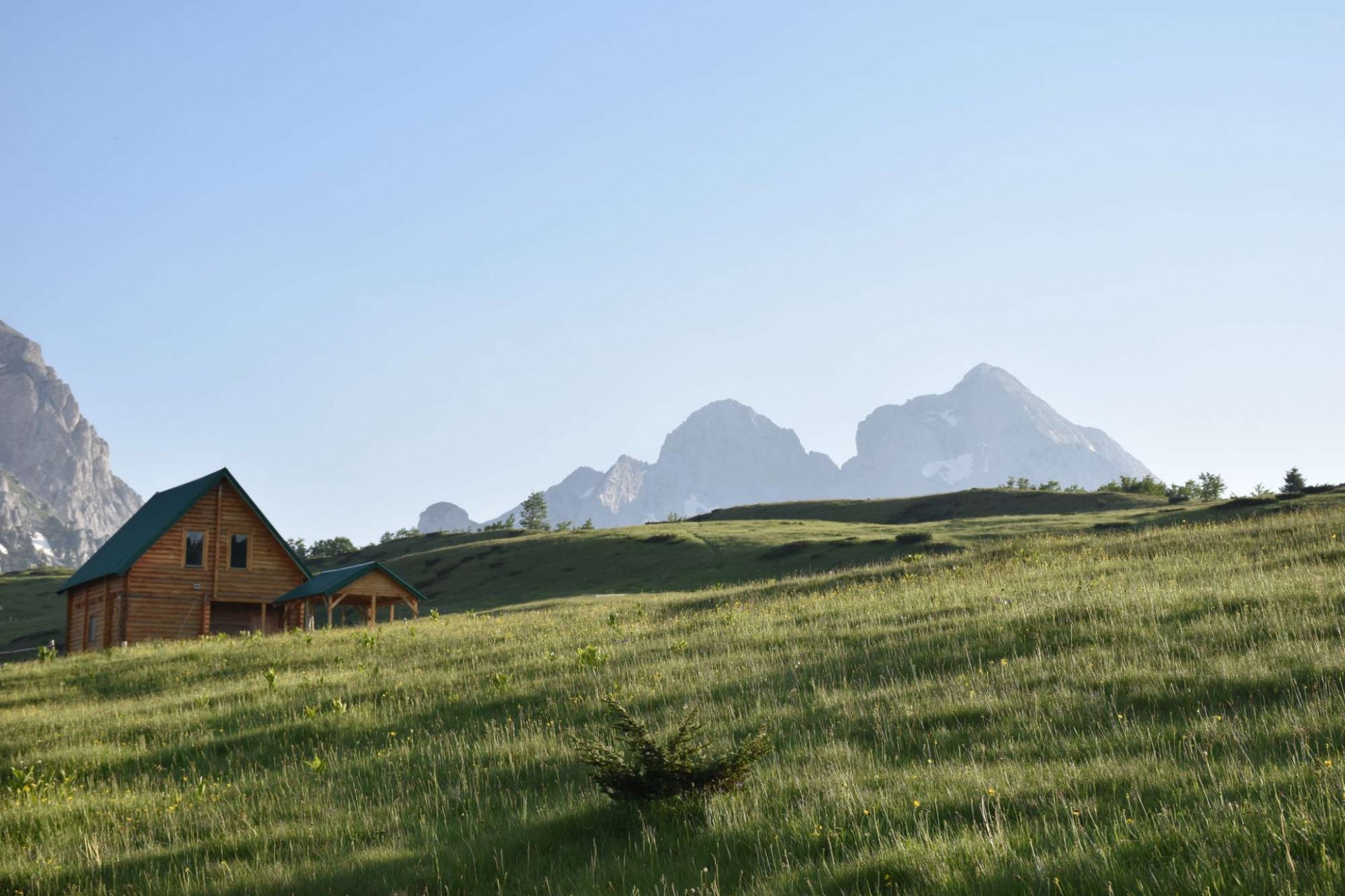 Load more