Casa del Mare - Vizura Kotor Bay Accommodation
About hotel
Casa del Mare - Vizura is the newest member of our family located slightly uphill in Dobrota, Kotor, offering an unobstructed view over the settlement.
The main theme and inspiration for this hotel came from a well-known quote of Montenegrin famous poet and ruler, Petar II Petrovic Njegos: "Who on the mountain height doth take his stand, sees more than he who stays upon the plain." Vizura's interior is strongly influenced by local traditions and motives with a specific attitude and personality.
Vizura has 15 rooms, an outdoor infinity pool and spa center with half indoor and half outdoor swimming pool, sun garden, and a restaurant with a panoramic view of the Kotor Bay. Wine & Dine
On the ground is our main restaurant where we serve buffet and a-la-carte breakfast from 8 till 11 and after that lunch with Mediterranean slow food selection and snacks.
Dinner is reserved for a gourmet experience, with a panoramic view of the entire Kotor bay area. This unique settings and relaxing atmosphere paired with our chef's alchemy dishes give each dinner special meaning in its own distinctive setting.
Our guests can book the table at the reception and outside guests by calling us.
Cuisine
Mediterrianean and international



Sun terrace and outdoor pool
On our spacious sun terrace with a stunning view of Boka bay, you can enjoy the sun and outdoor infinity pool.
Surrounded by massive mountains that bring you peace and serenity while inhaling clean air that is rich in the scent of pine and sea you will renew your energy and fill your mind with the power of beautiful thoughts. Wellness & SPA
In order to complete enjoyment, guests have at their disposal the SPA & wellness center overlooking the bay. An area completely adopted with nature, half indoor and half outdoor infinity pool for an intense sense of harmony, tranquility, and serenity.
Sauna & tepidarium are at disposal for those who wish detoxication and after some meditation, moments enjoying a refreshing herbal tea or spring water.
UNWIND. RELAX. REENERGIZE
See the gallery
Gallery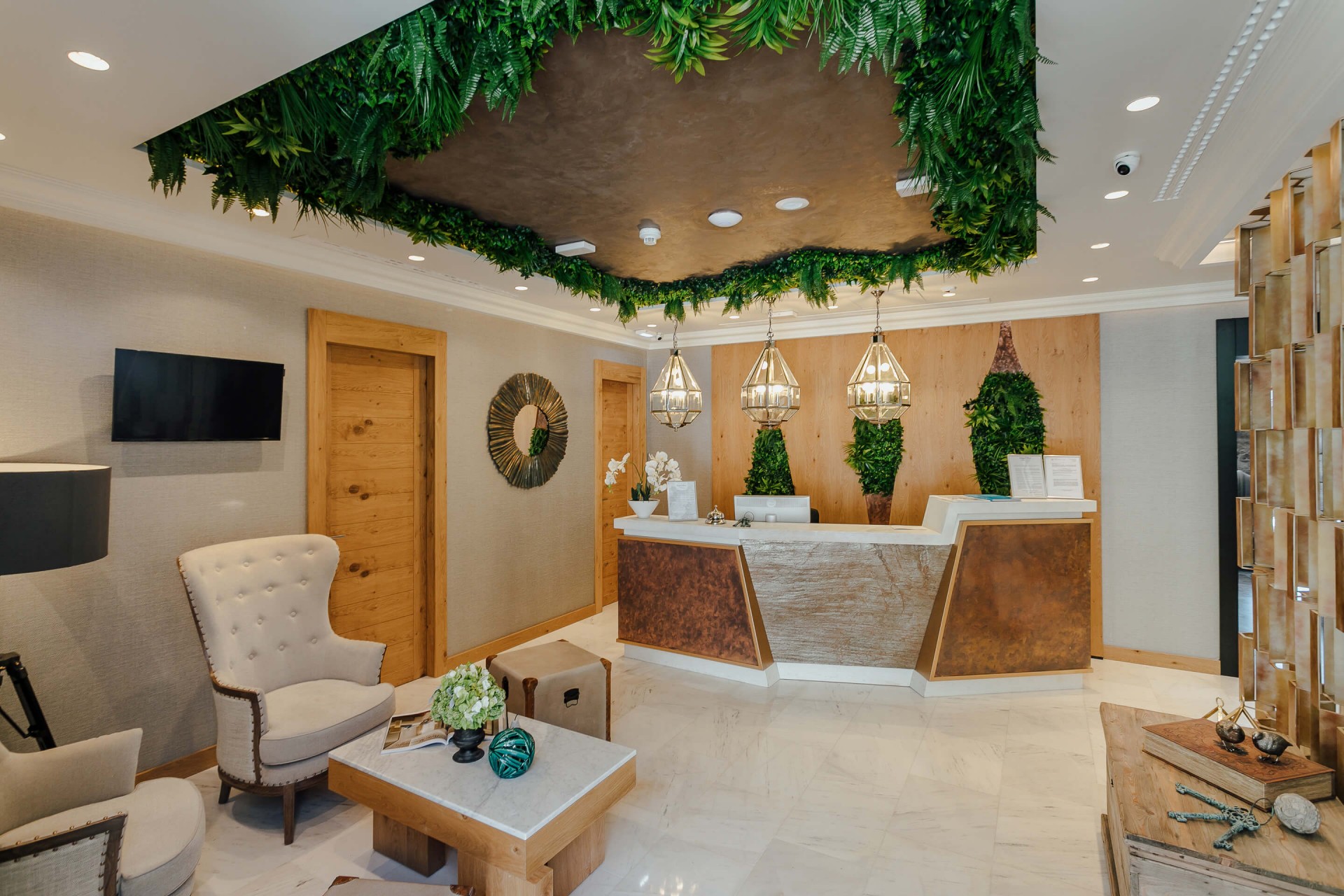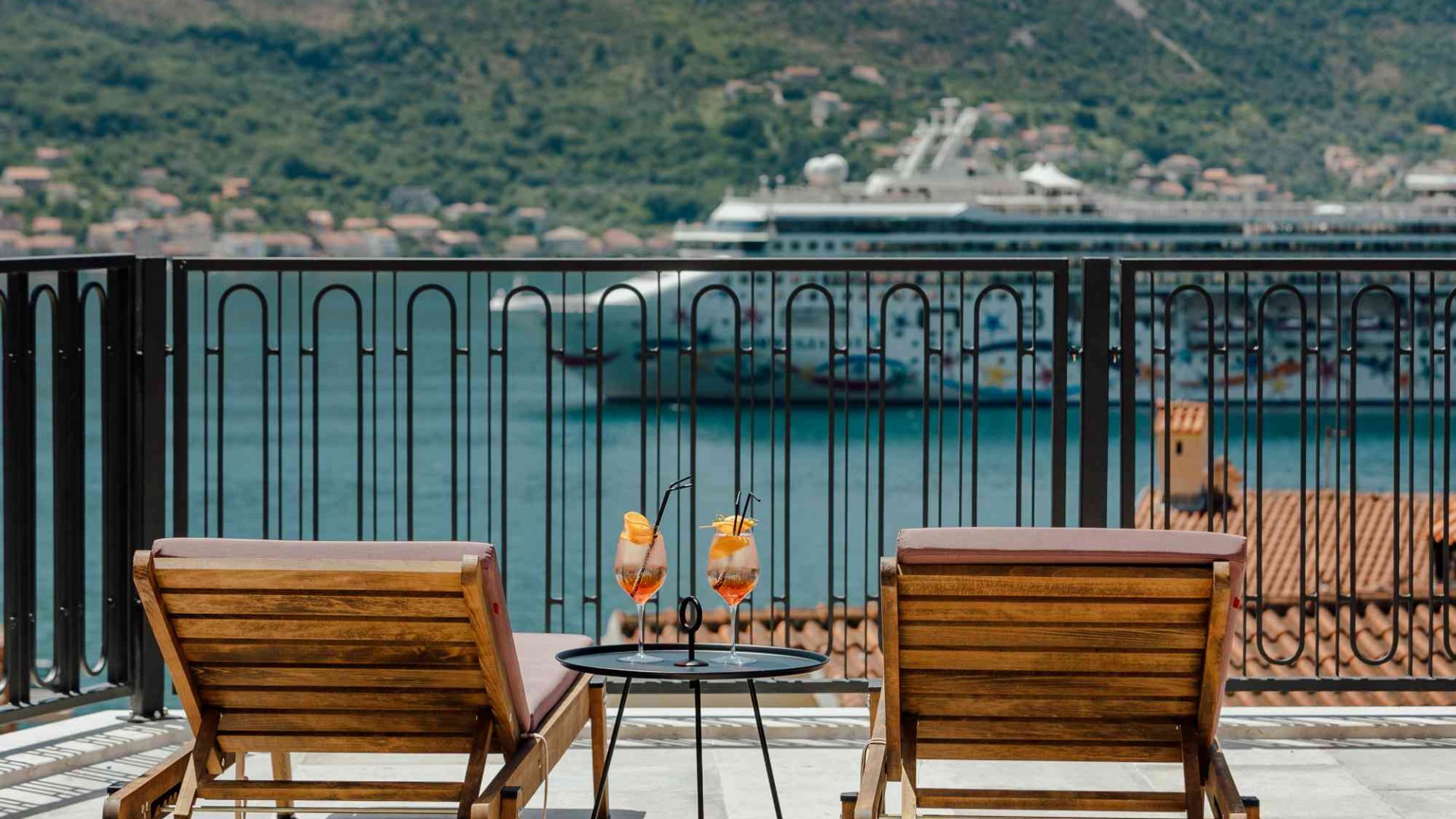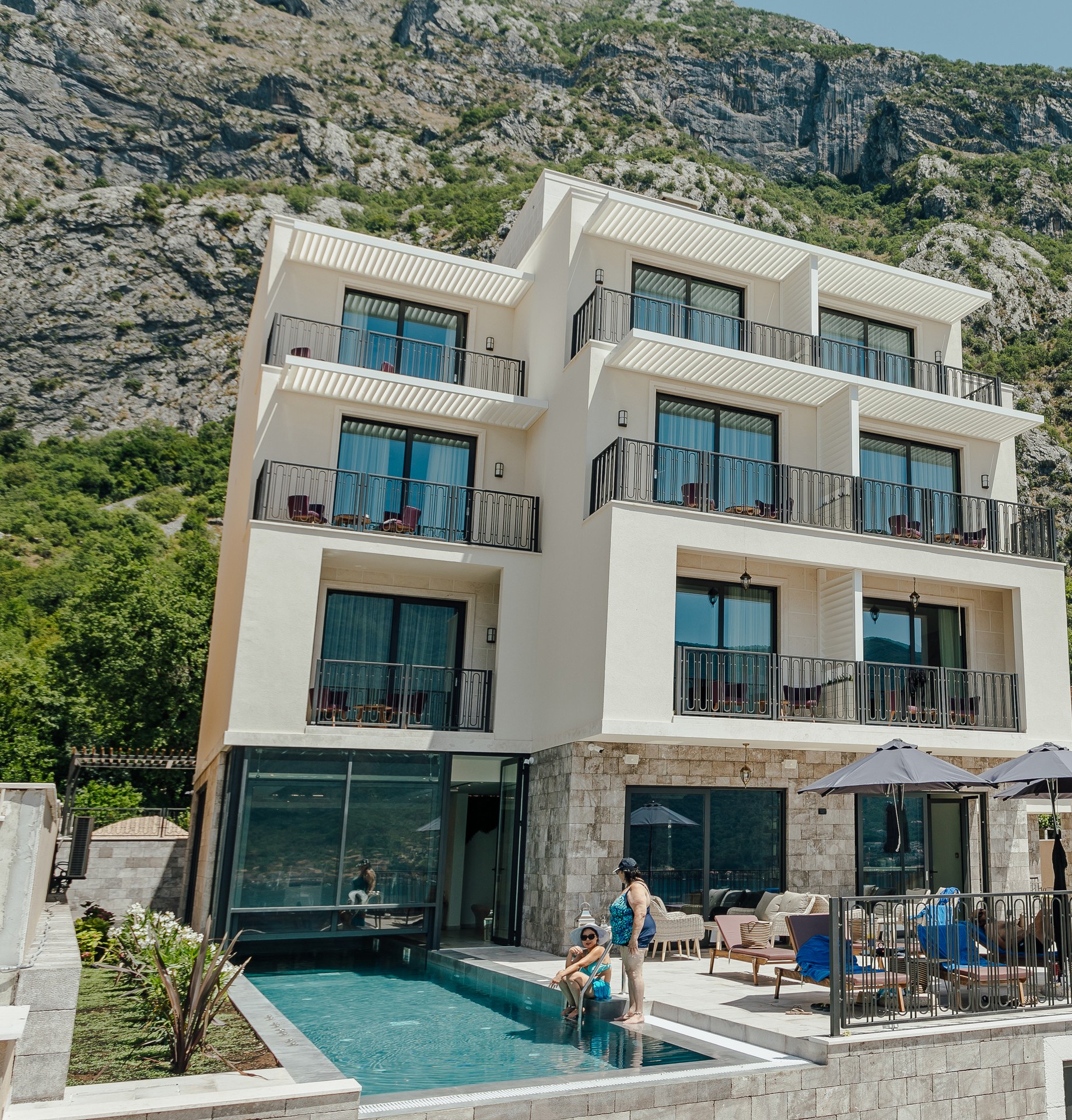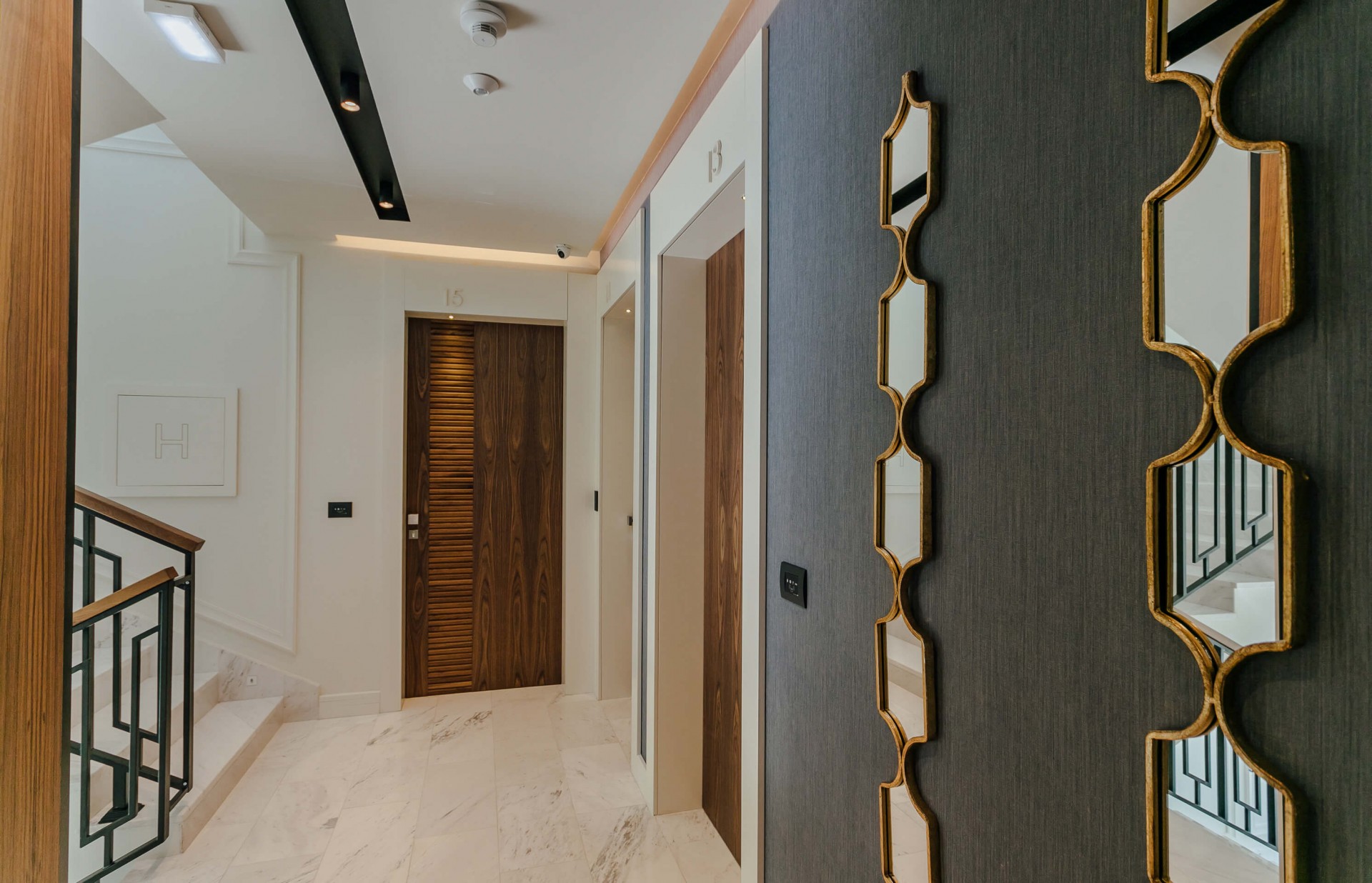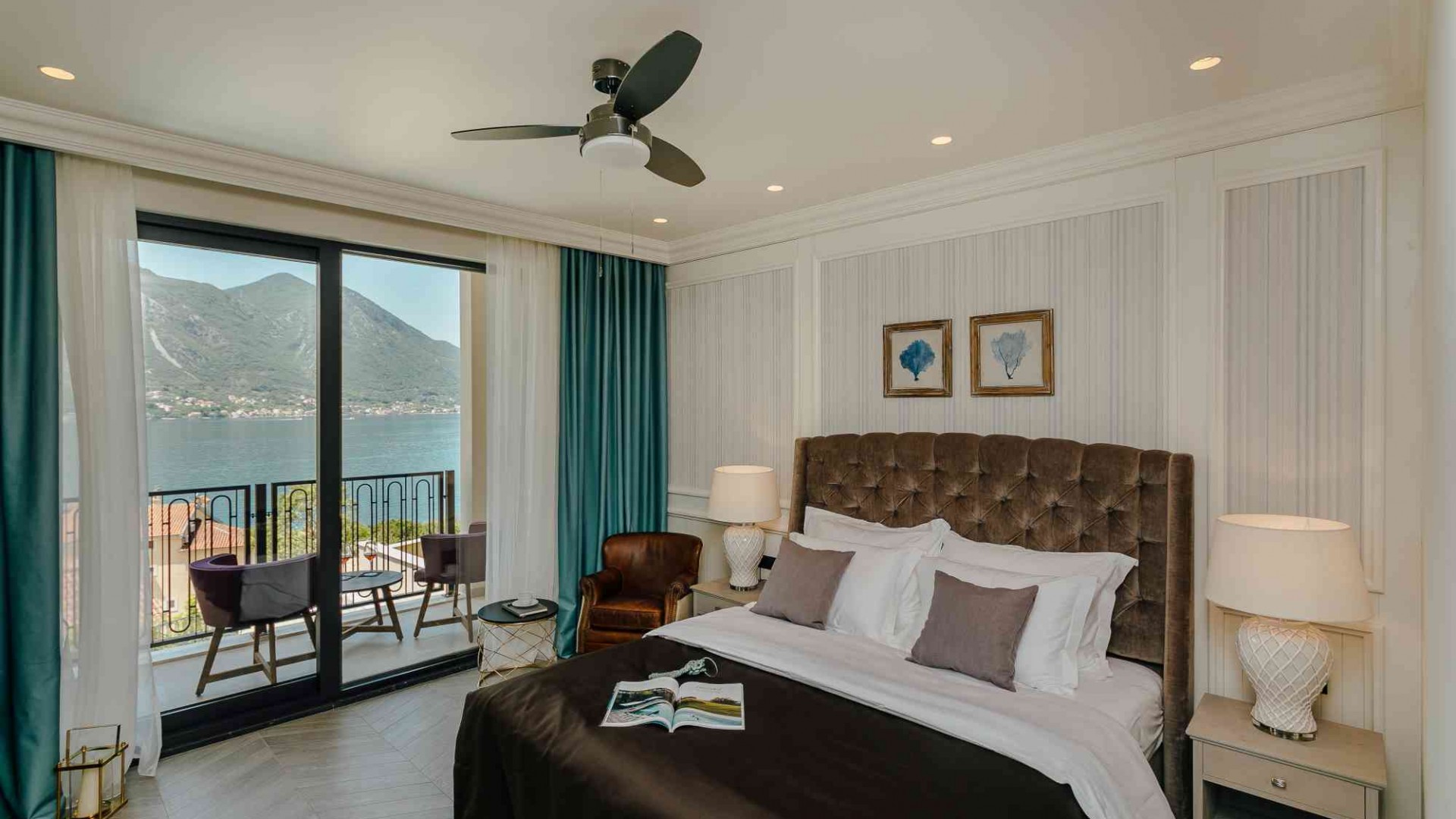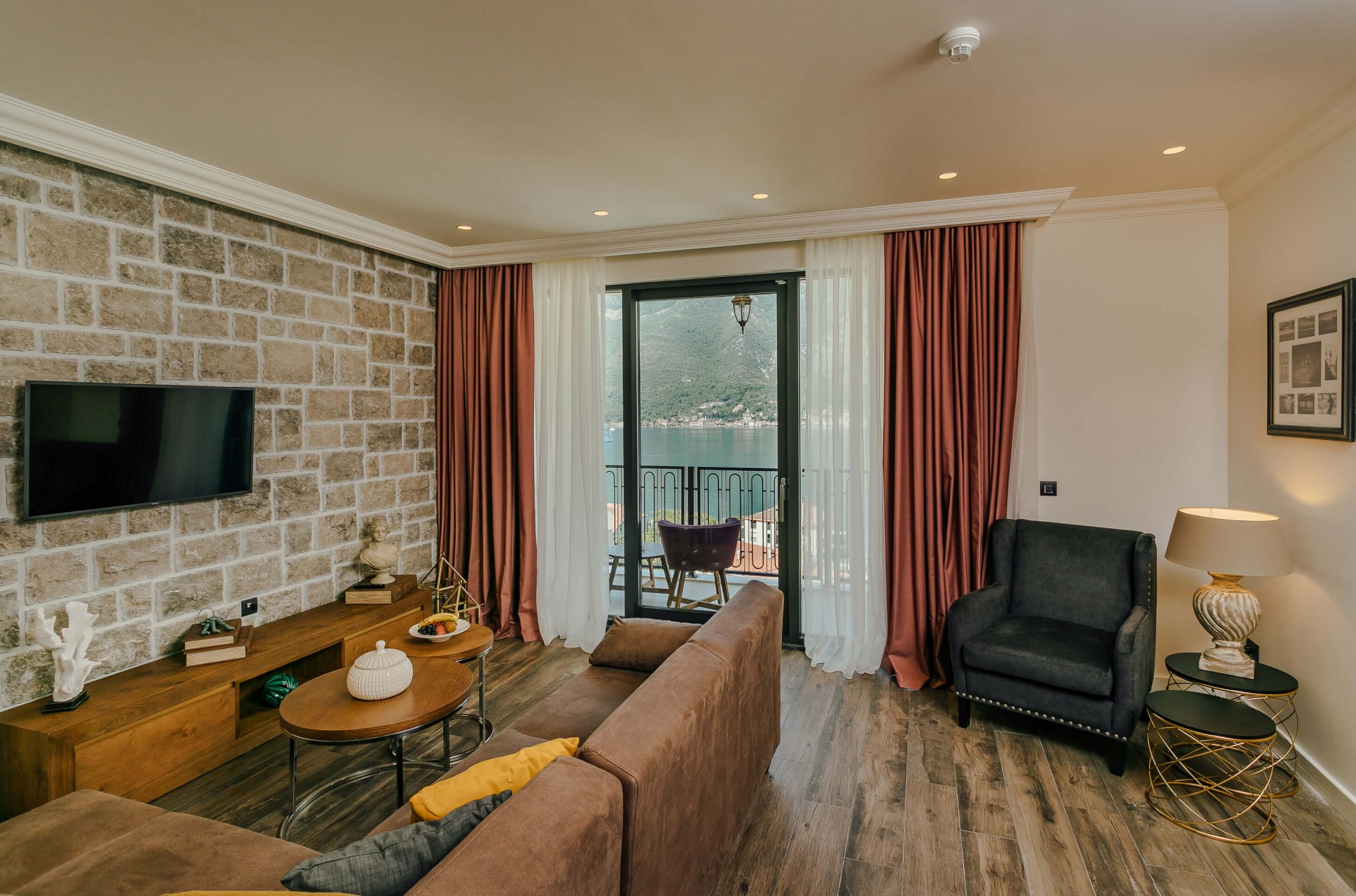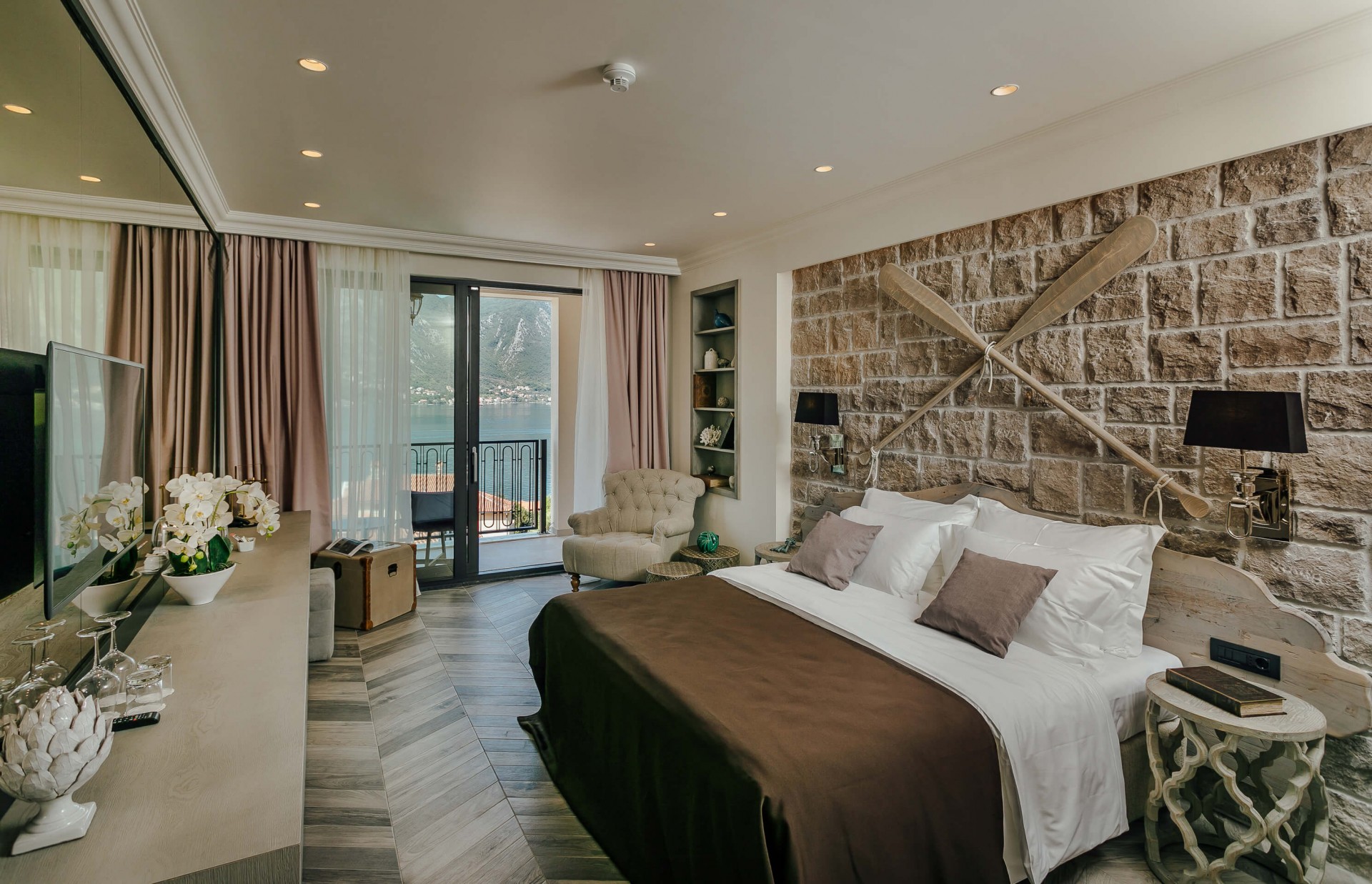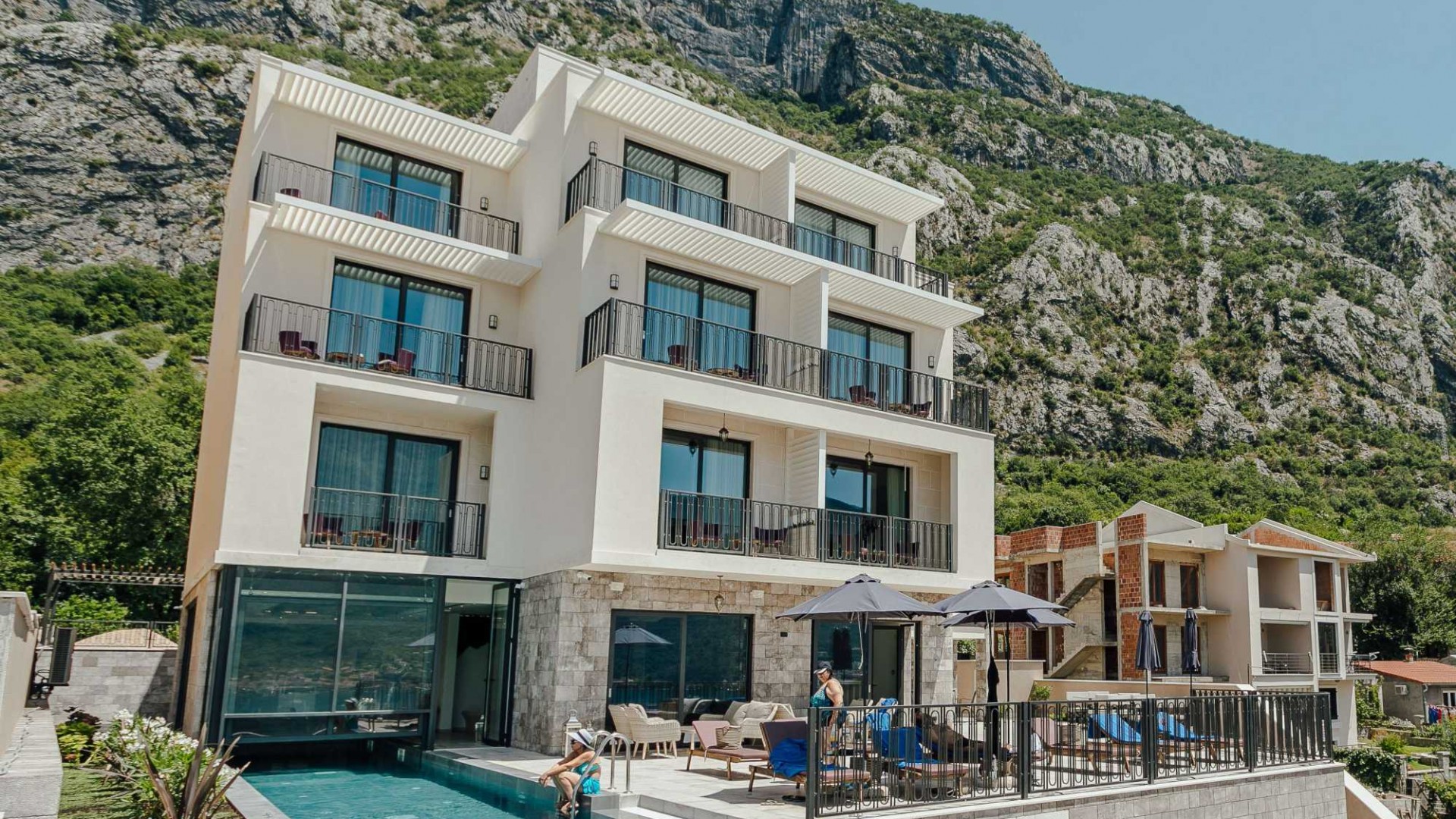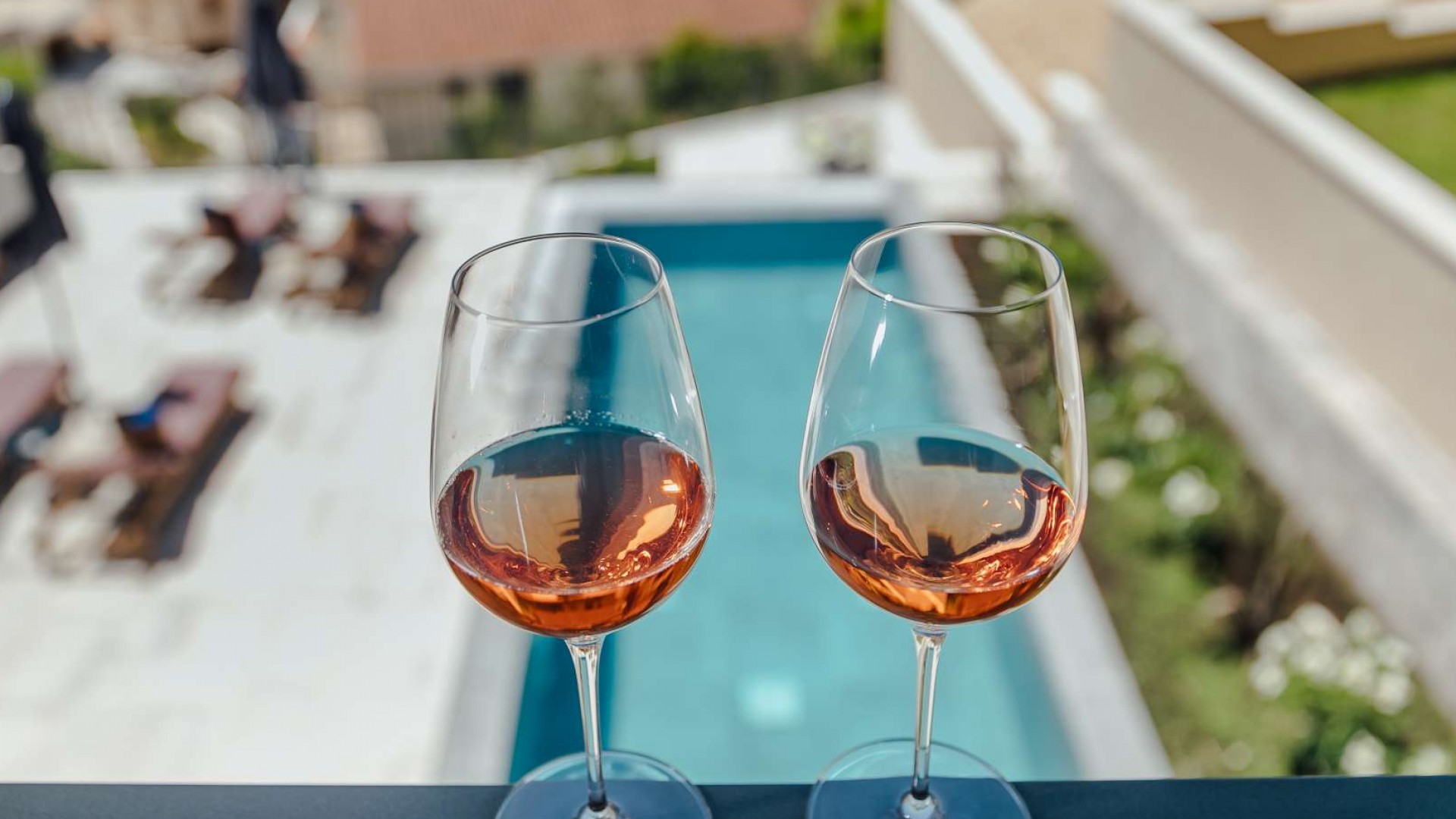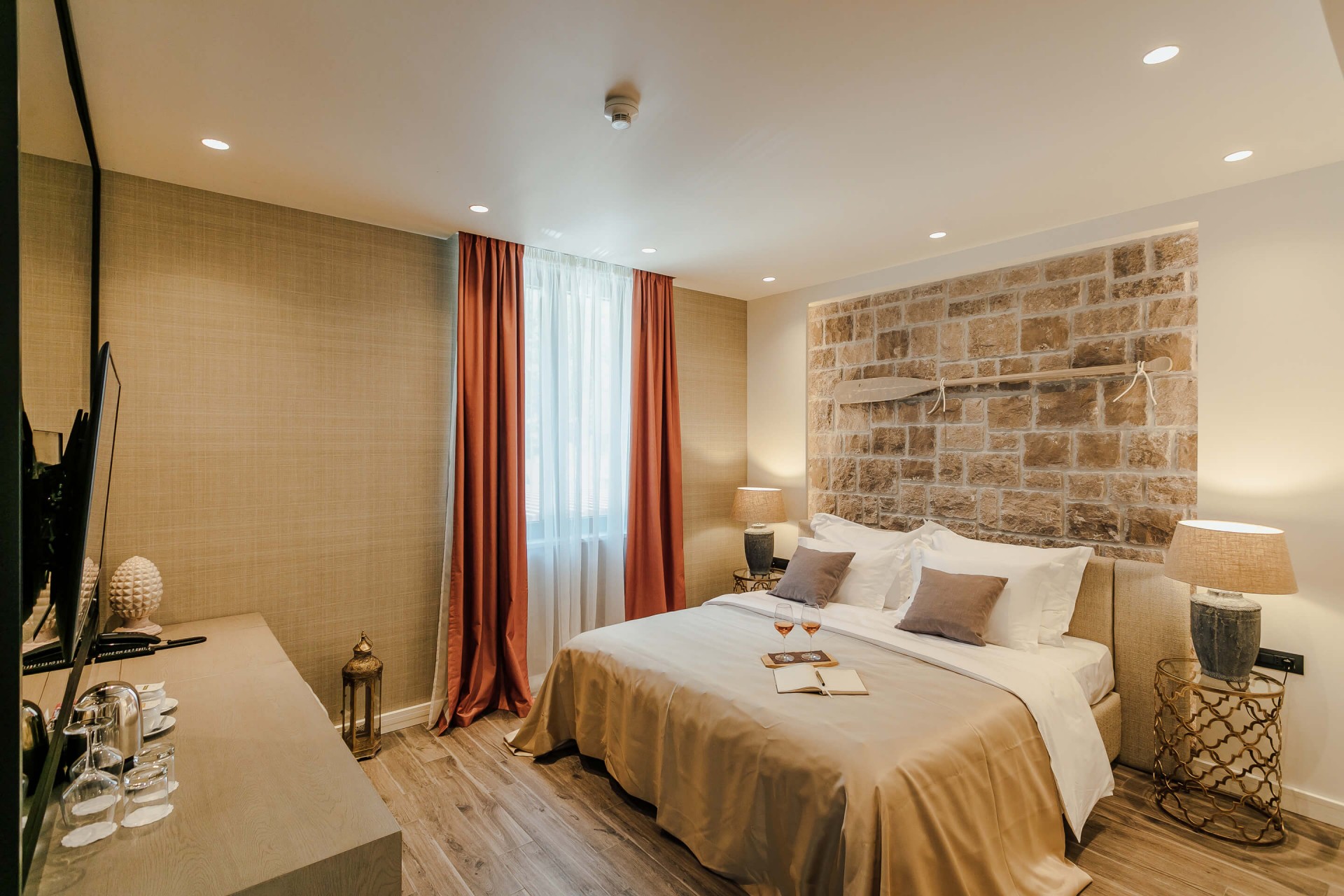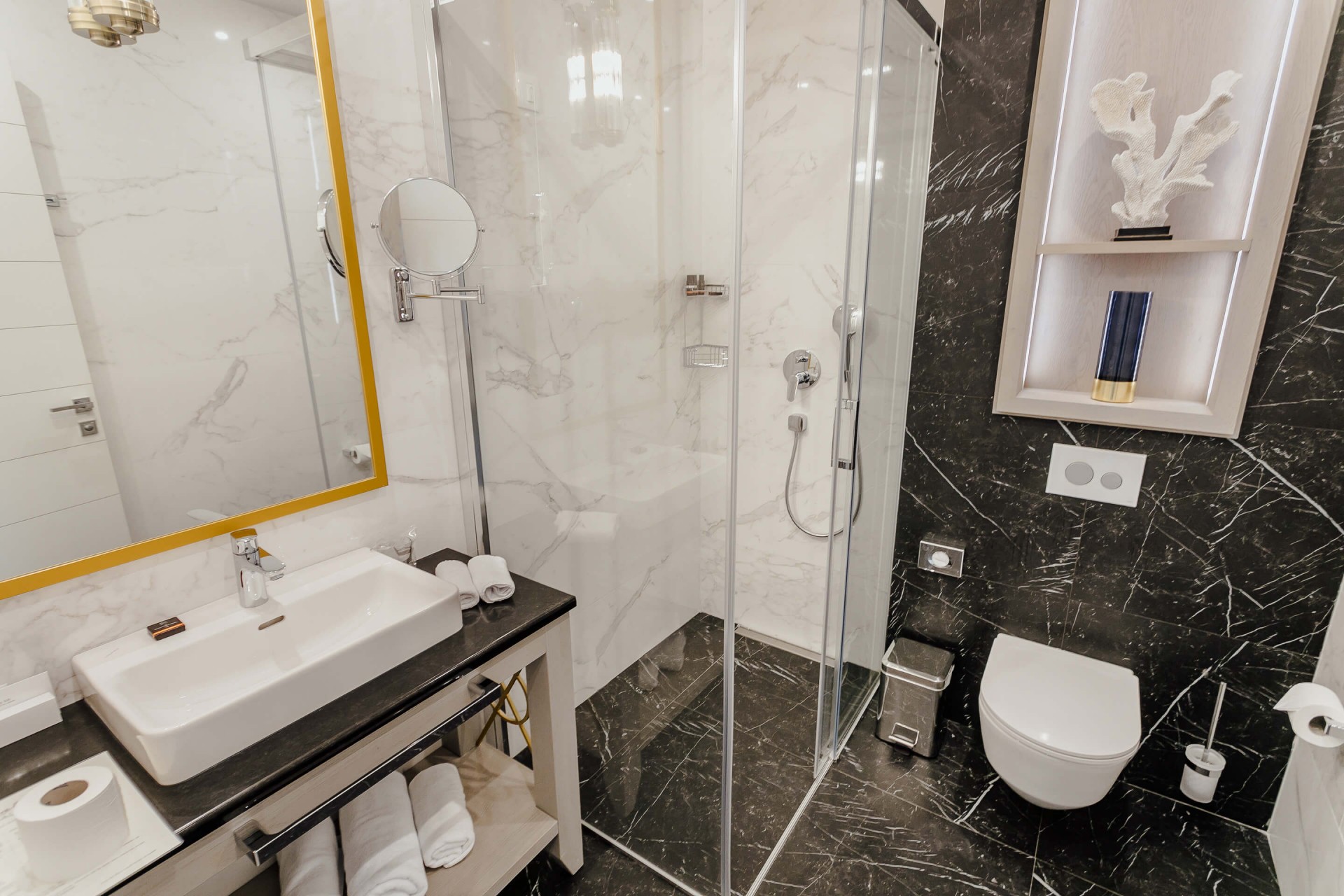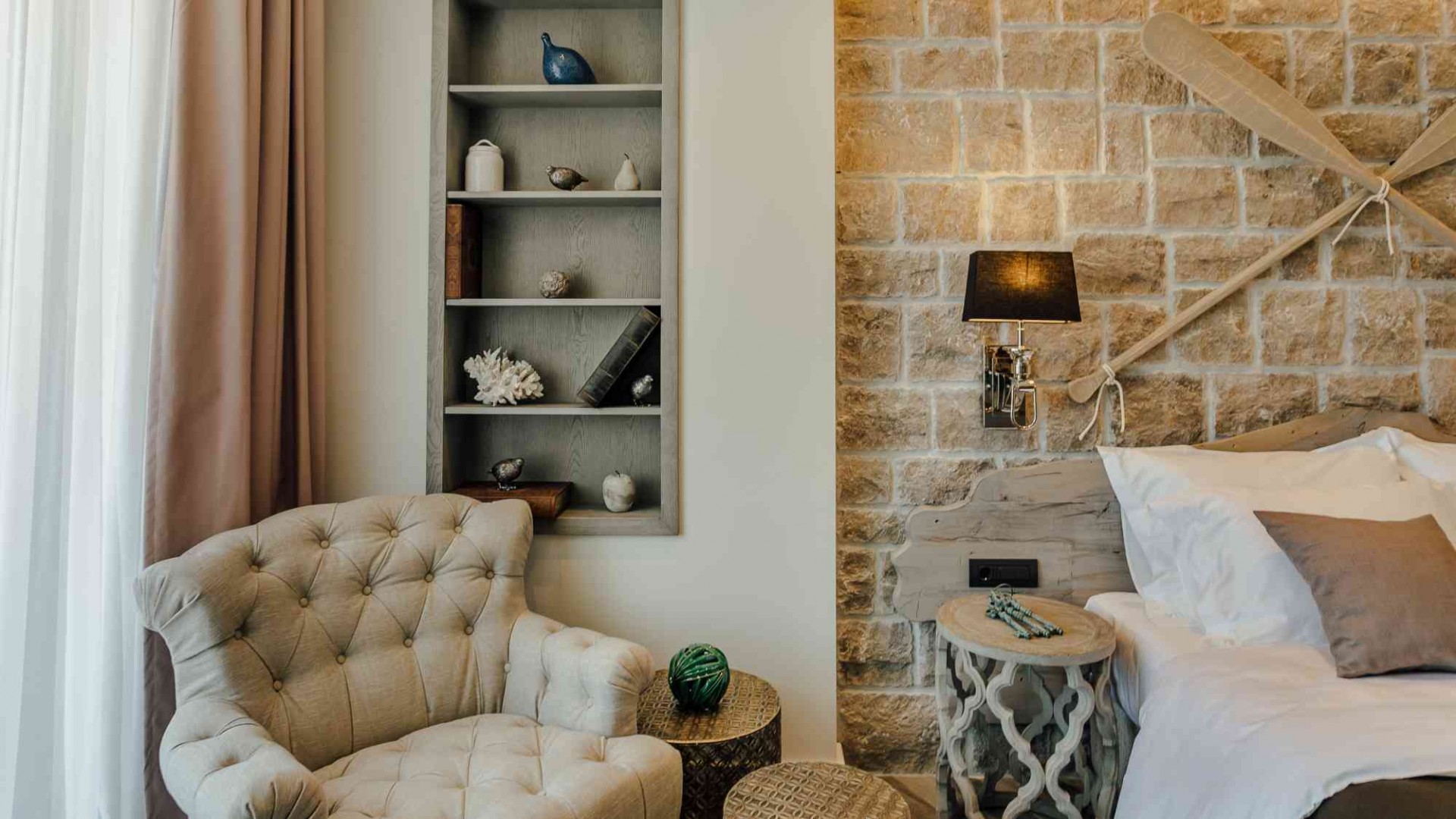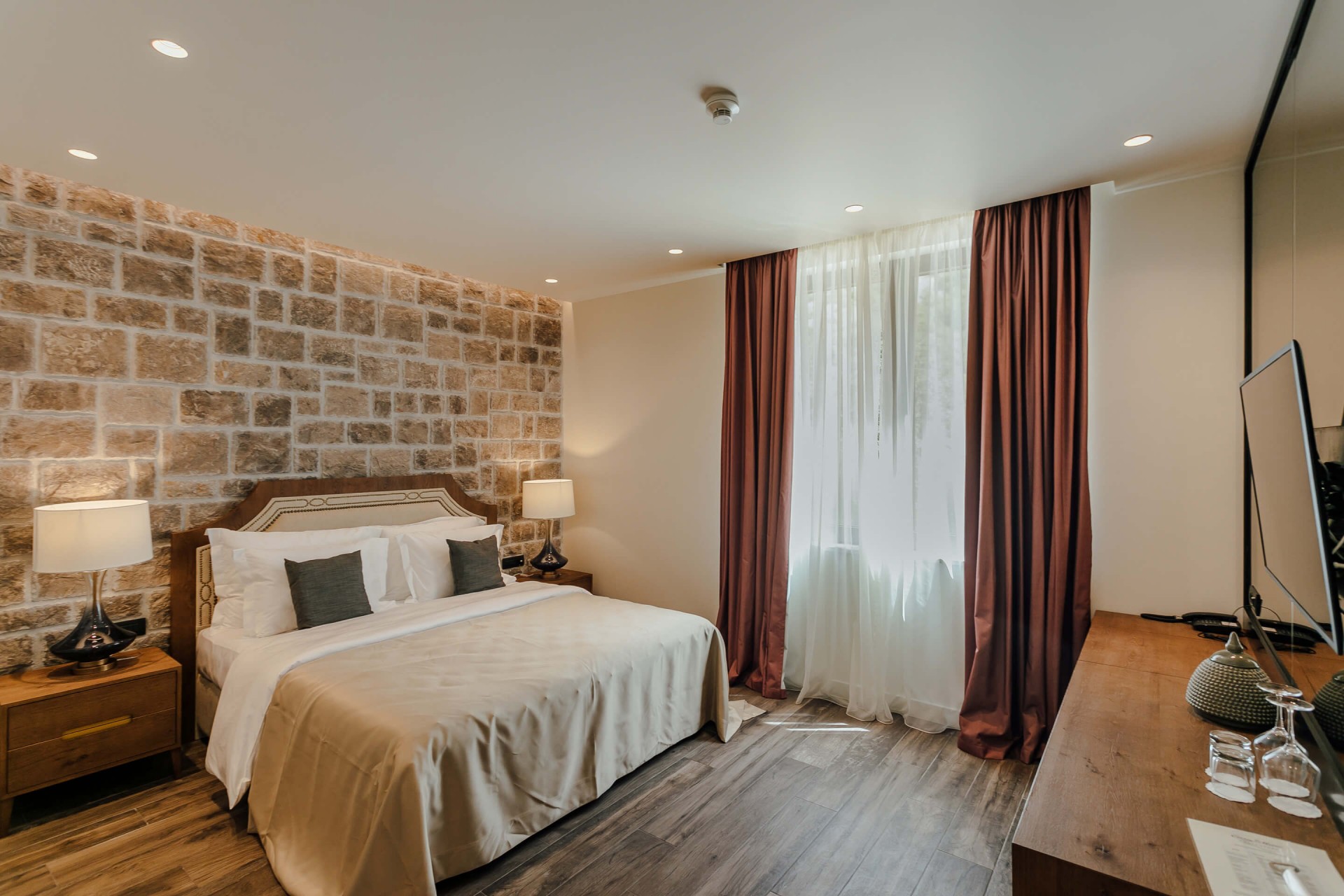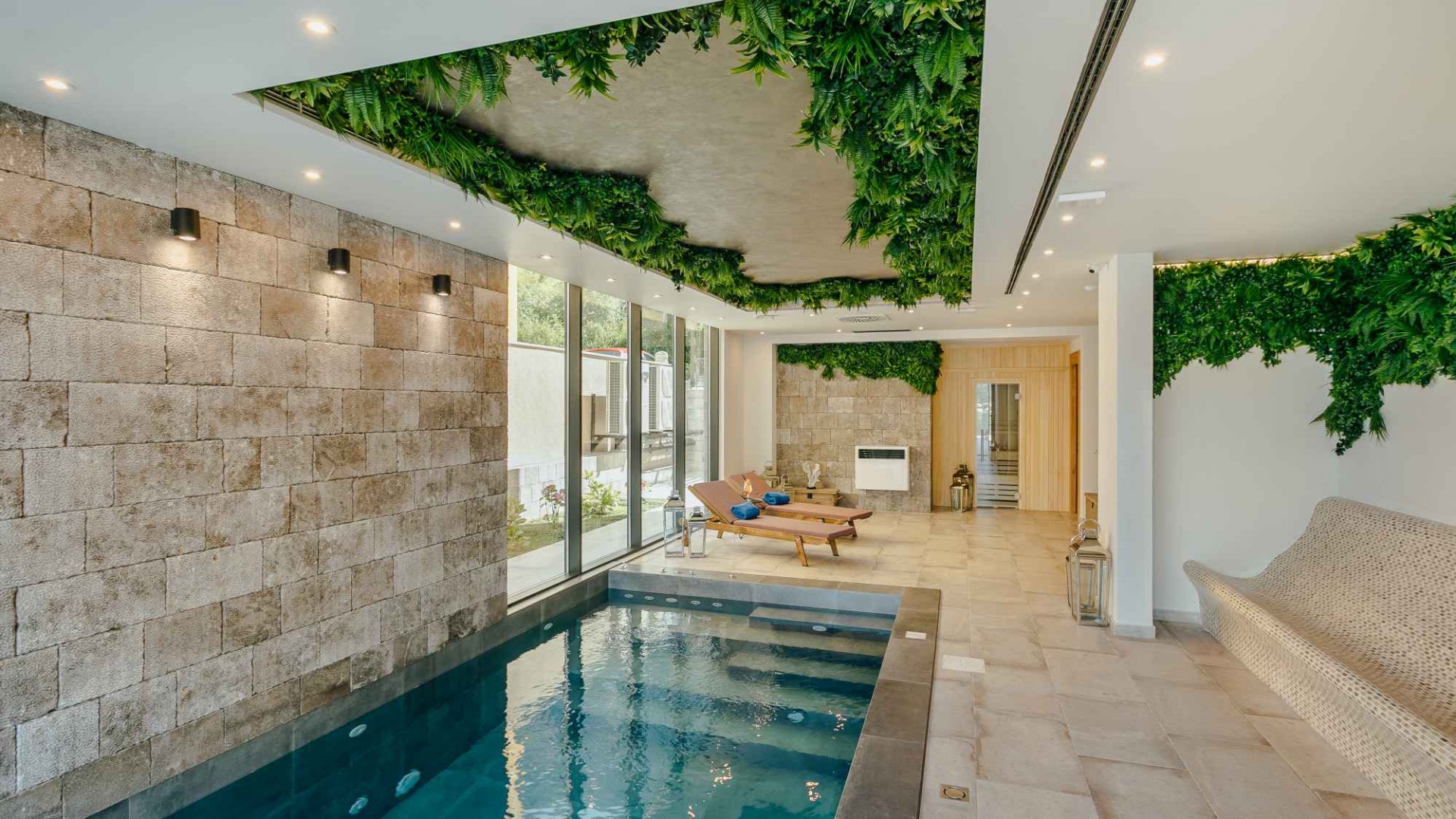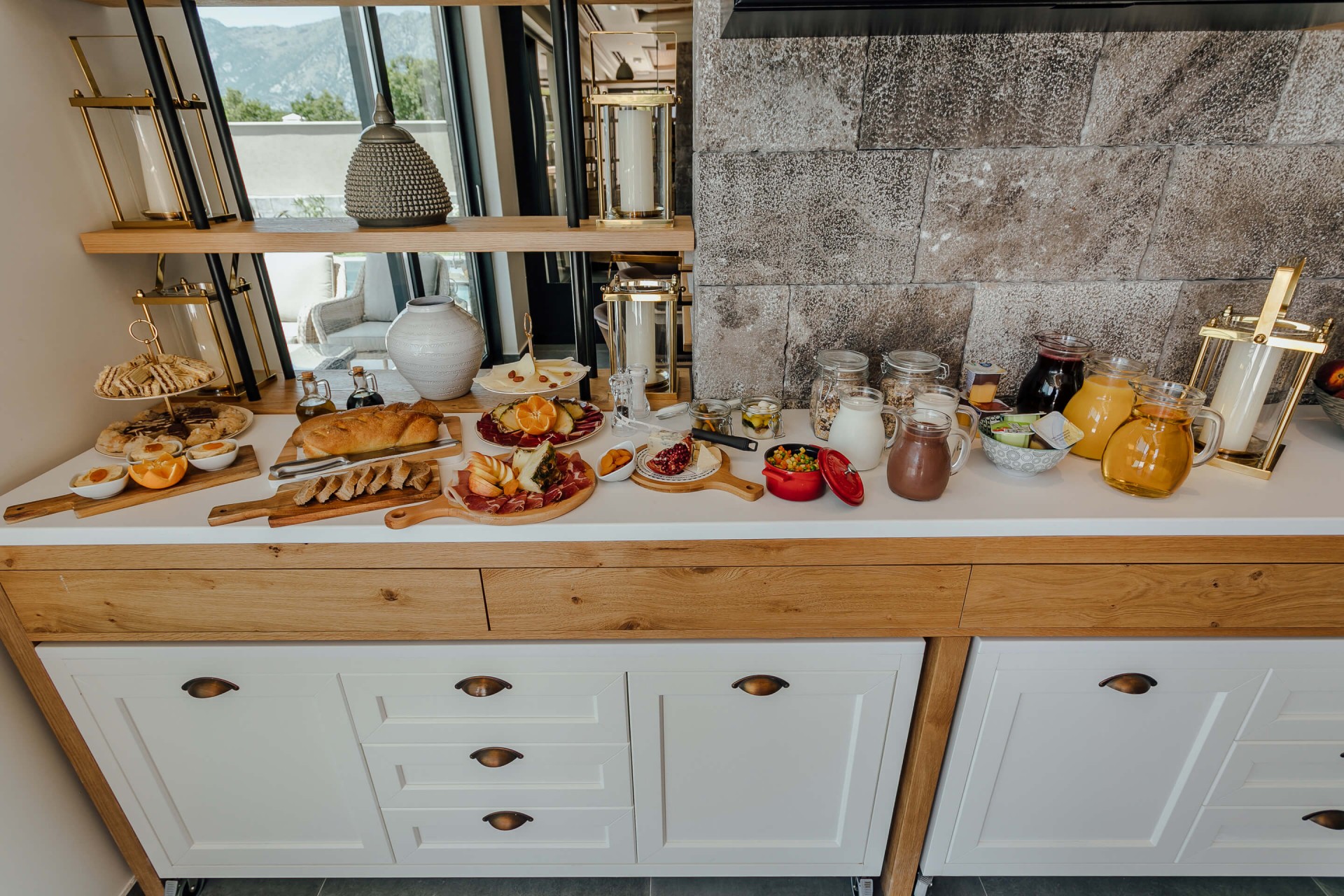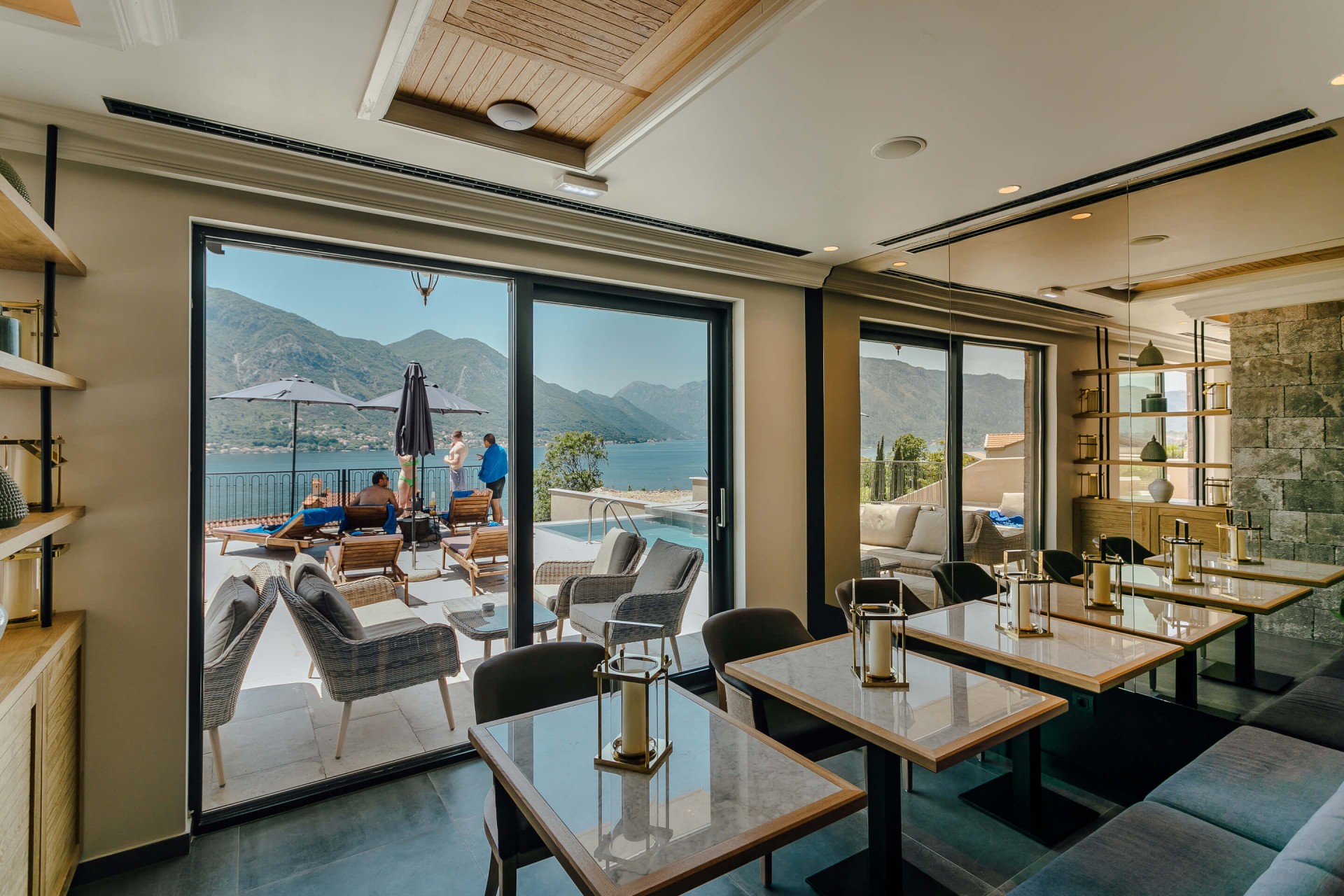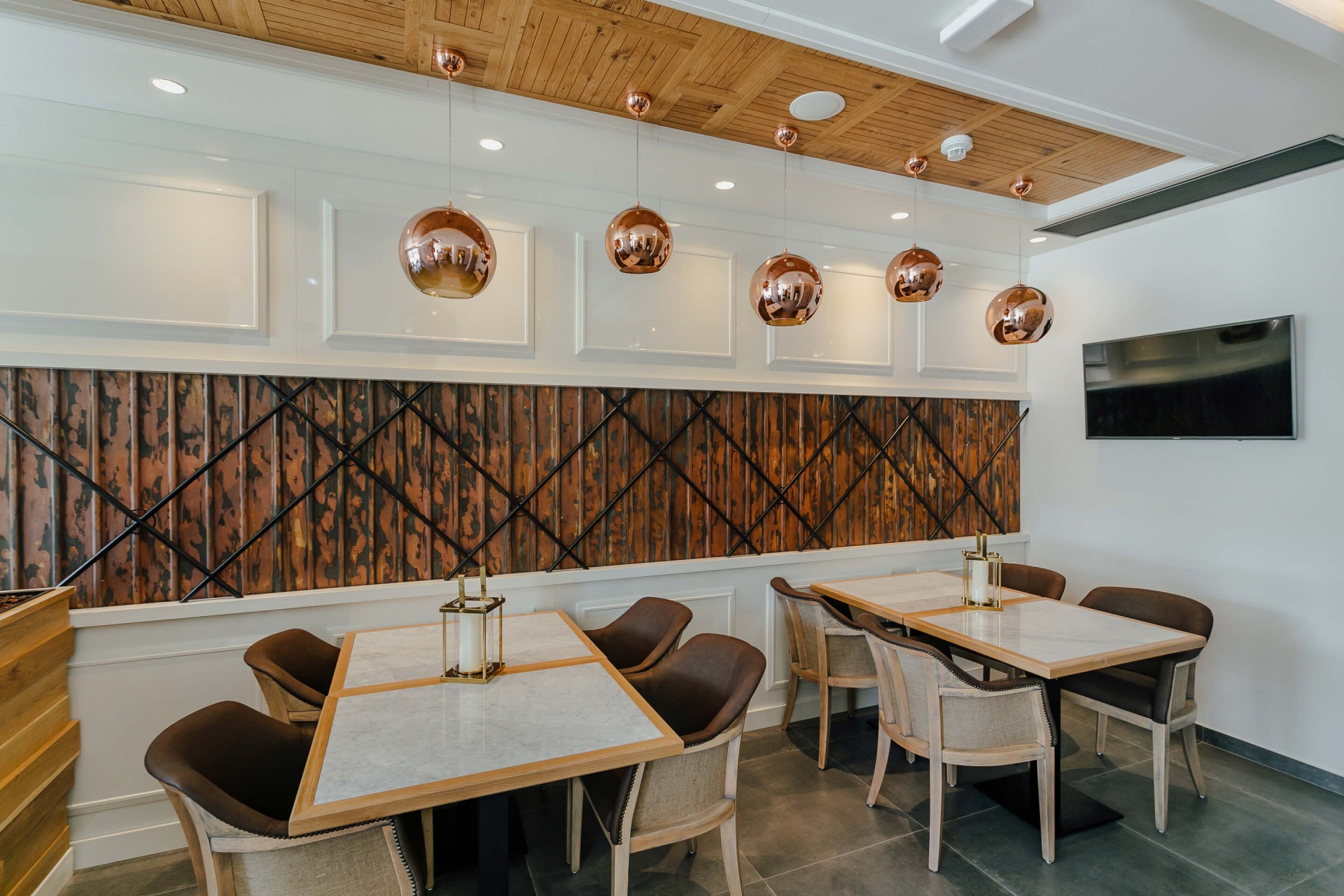 Load more
Contact
Casa del Mare Vizura is located in Dobrota, just a few kilometers from the Old Town of Kotor, and very close to the popular tourist centers:
Herceg Novi 15km, Tivat airport 13km, Budva 45km, airport Podgorica 90km, airport Dubrovnik 55km.
We can arrange transfers from/to airports, renting vehicles at pre-arranged locations.