YOUR SAFE "CASA"

Covid-19 information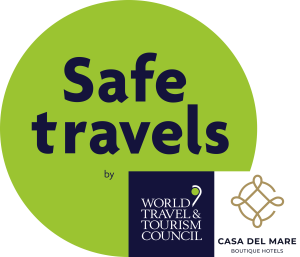 FINE DINING
EXPERIENCE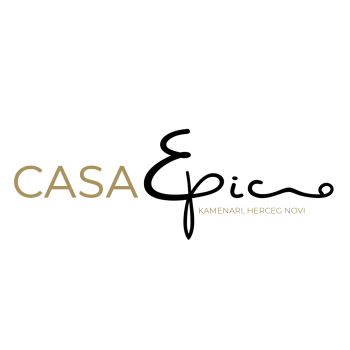 Wild Beauty Award
Best Hotels Management Brand of Montenegro for 2018
BRAND LEADER AWARD
The Best company in SE Europe for authentic and sophisticated Boutique hotel offer
Ambasador of qualitiy service
Certificate for quality service
Tripadvisor
Travelers Choice Award for 2014 and 2015 and Certificate of excellence from 2015 to 2021
Wild Beauty Award
Best Small Hotel in Coastal Part of Montenegro for 2010
Casa del Mare Boutique Hotels in Kotor Bay
When we opened our first Casa del Mare hotel in 2009, our wish as a young couple was to share our place with the world. We were young, great enthusiasts, and overwhelmed by a personal motivation to build something together that will show everybody the beauty of our country and provide a place for encounter in Kotor Bay.
Casa del Mare has always been more than a family business to us; it has been home to most important events in our lives, a place where we met our friends, spent time with our children and family, and whose warmth we have always very much enjoyed throughout years.
Twelve years, three kids and numerous hotels later, we grew together, we have gained valuable experience, but remained enthusiastic and motivated about our work and life at Casa del Mare boutique hotels.
Being able to show Kotor Bay to people from all over the world, is a privilege and obligation. In all we do architecturally and brand-wise, our premise is to preserve the environment we operate in and embed our needs and aims in those of the Bay.
We hope to have the chance to greet you at one of our hotels.