Our personal commitment
Welcome to the "Casa del Mare world", the perfect place to start your Monetengro adventure!
Our whole world revolves around one thing called hospitality. We are lovers of tourism, quality service, hospitality, gastronomy, the preservation of tradition and culture as well as modern trends as an unavoidable factor of the new era, constantly looking for the special experience produced by all of the above compounds.
Every day with our team we passionately strive to have very satisfied guests, business partners and customers who will take a part of that experience with them and treasure it.





Welcome to Casa del Mare World We are focused on diversity and innovation
in the hotel industry of Montenegro
"
We are a young company, located in the Kotor bay where we are creating and developing our brand which is already recognizable and respectable.
At this point, our group has 6 Boutique hotels: Casa del Mare Blanche, Casa del Mare Mediterraneo, Casa del Mare Amfora, Casa del Mare Essenza, Casa del Mare Vizura, Casa del Mare Pietra.
Each of our small hotels is unique, with a special character, style, and charm, highly ranked on all online channels and websites and is also a winner of the prestigious awards in tourism.
Our company is engaged in the management of small hotels in all of its sectors, but also in individual sectors, such as the sales or the F&B sector, reception or housekeeping.
We provide consulting services in all pre-opening, post-opening and soft opening stages of the opening of the hotel and we build a strong foundation for further quality work of every hotel. Our main advantages are: knowing the market and its demands and also following its trends, innovation, dedication, and already recognizable quality and passion for hospitality.
See the gallery
Our company in pictures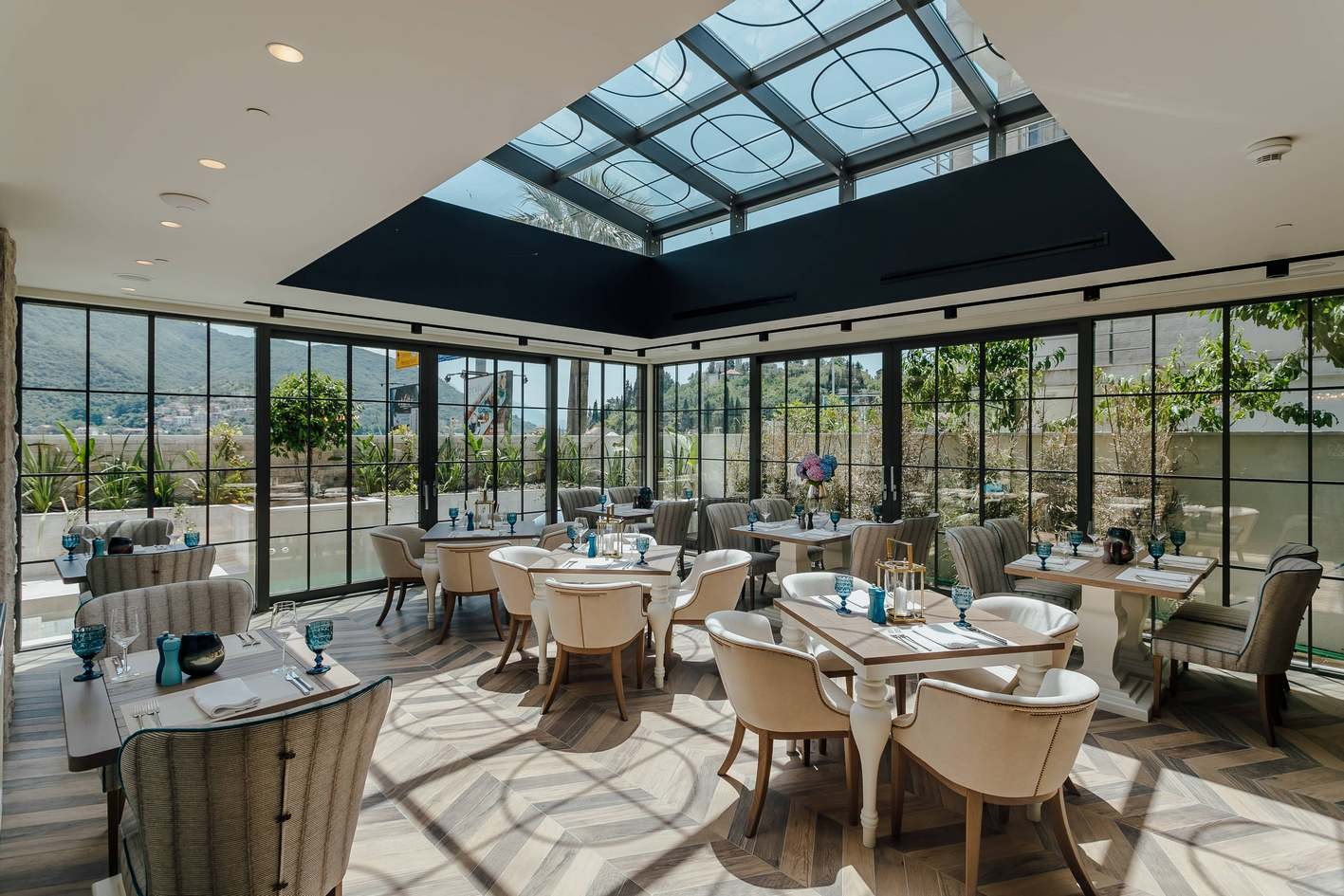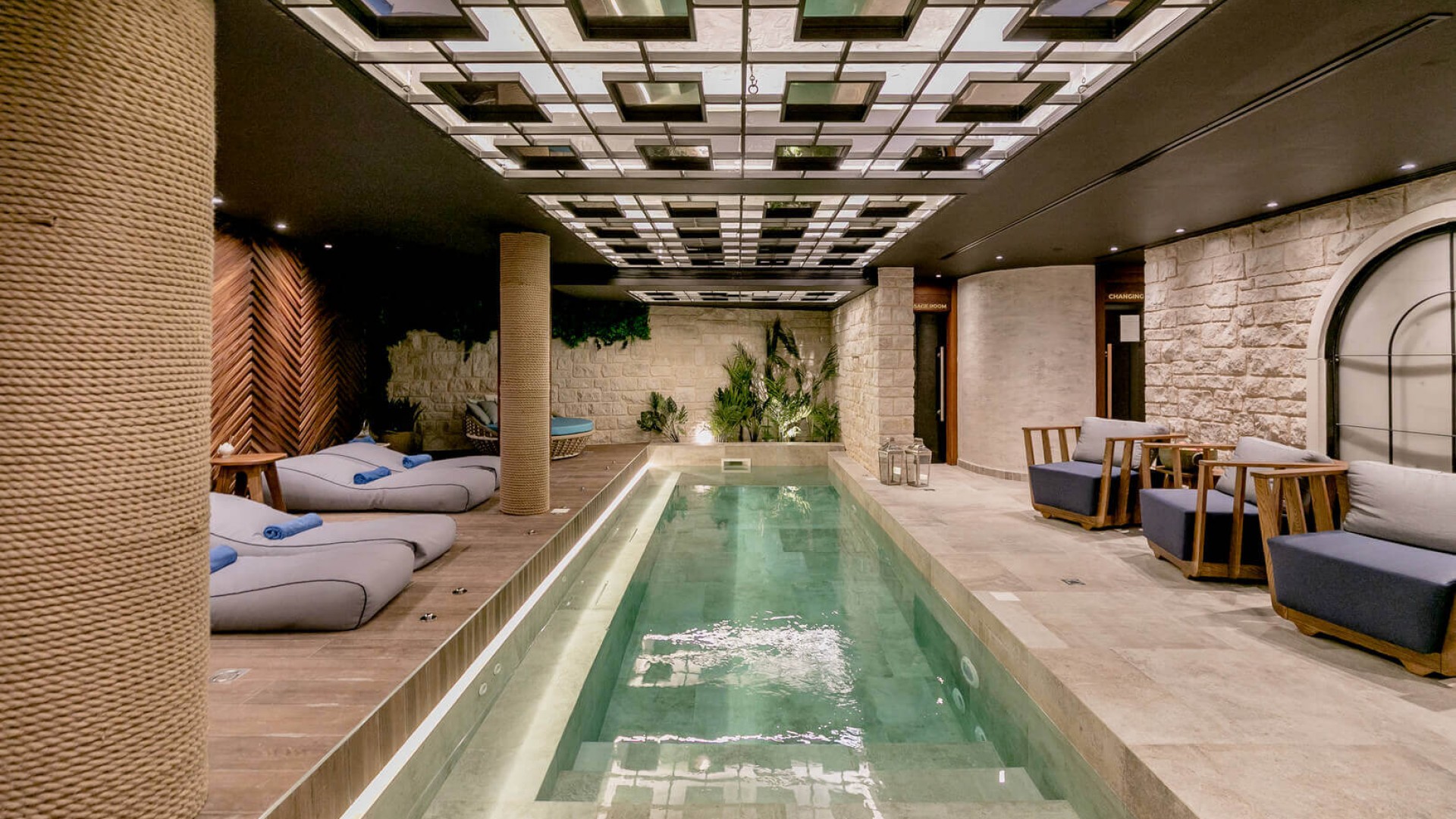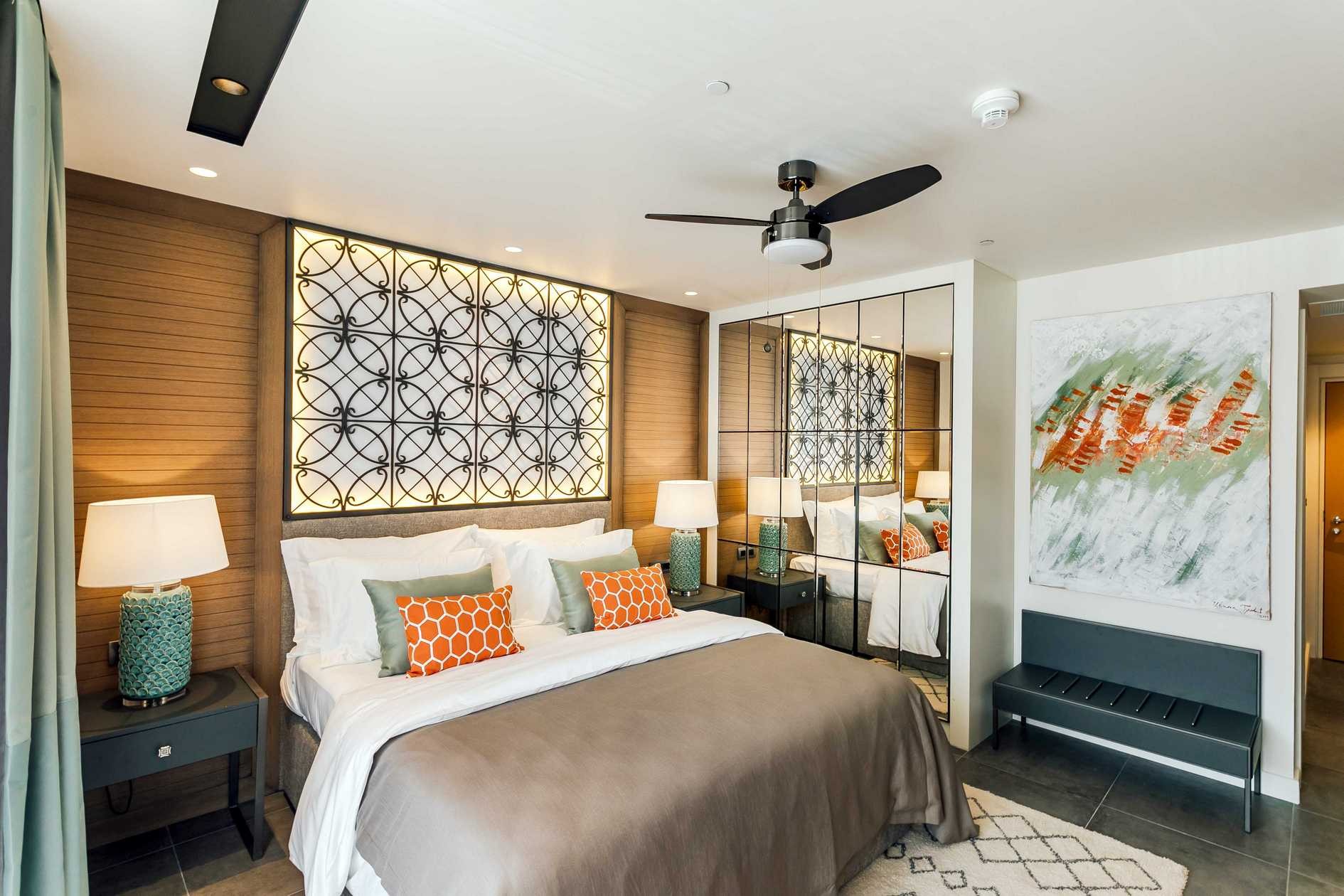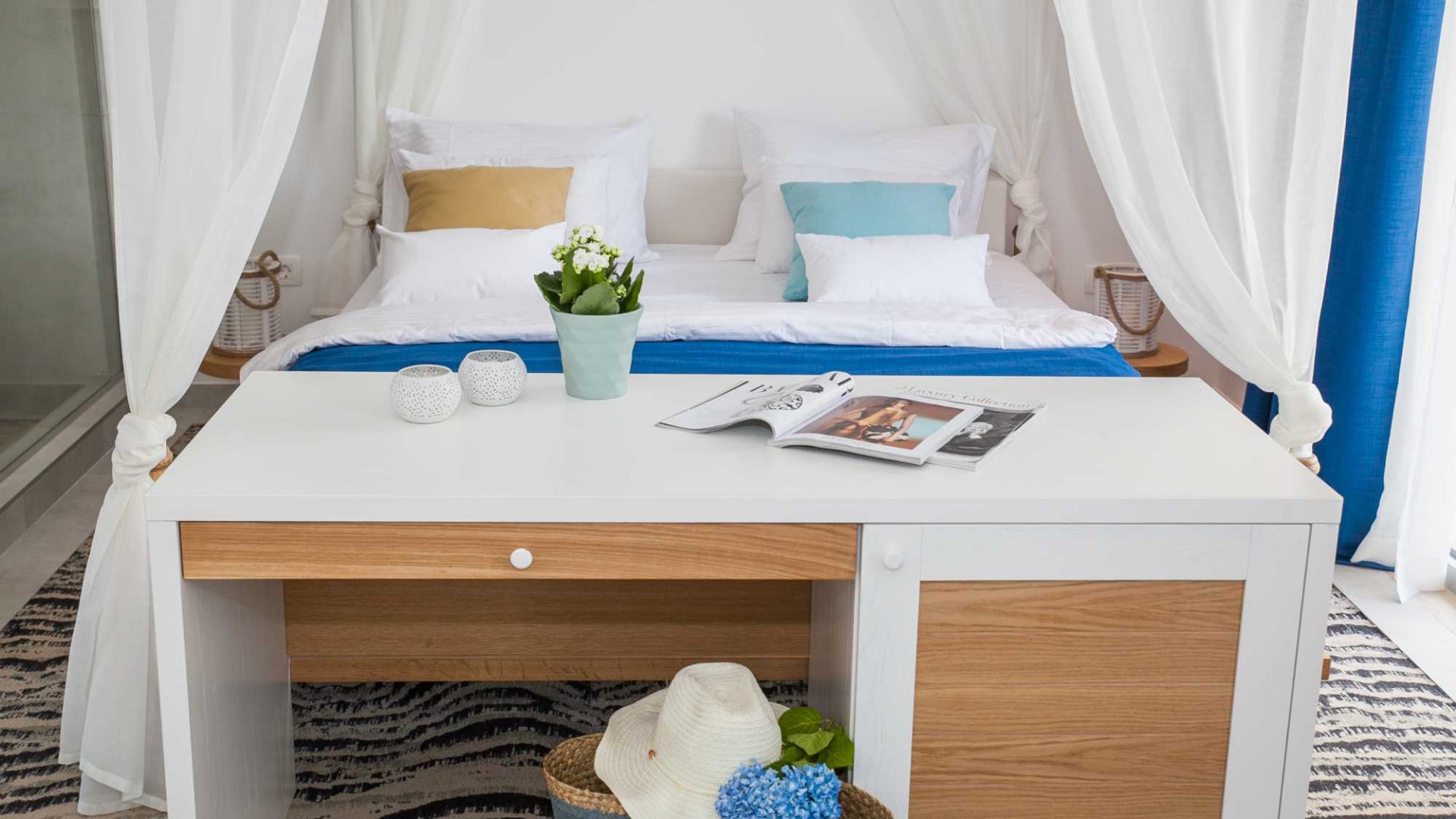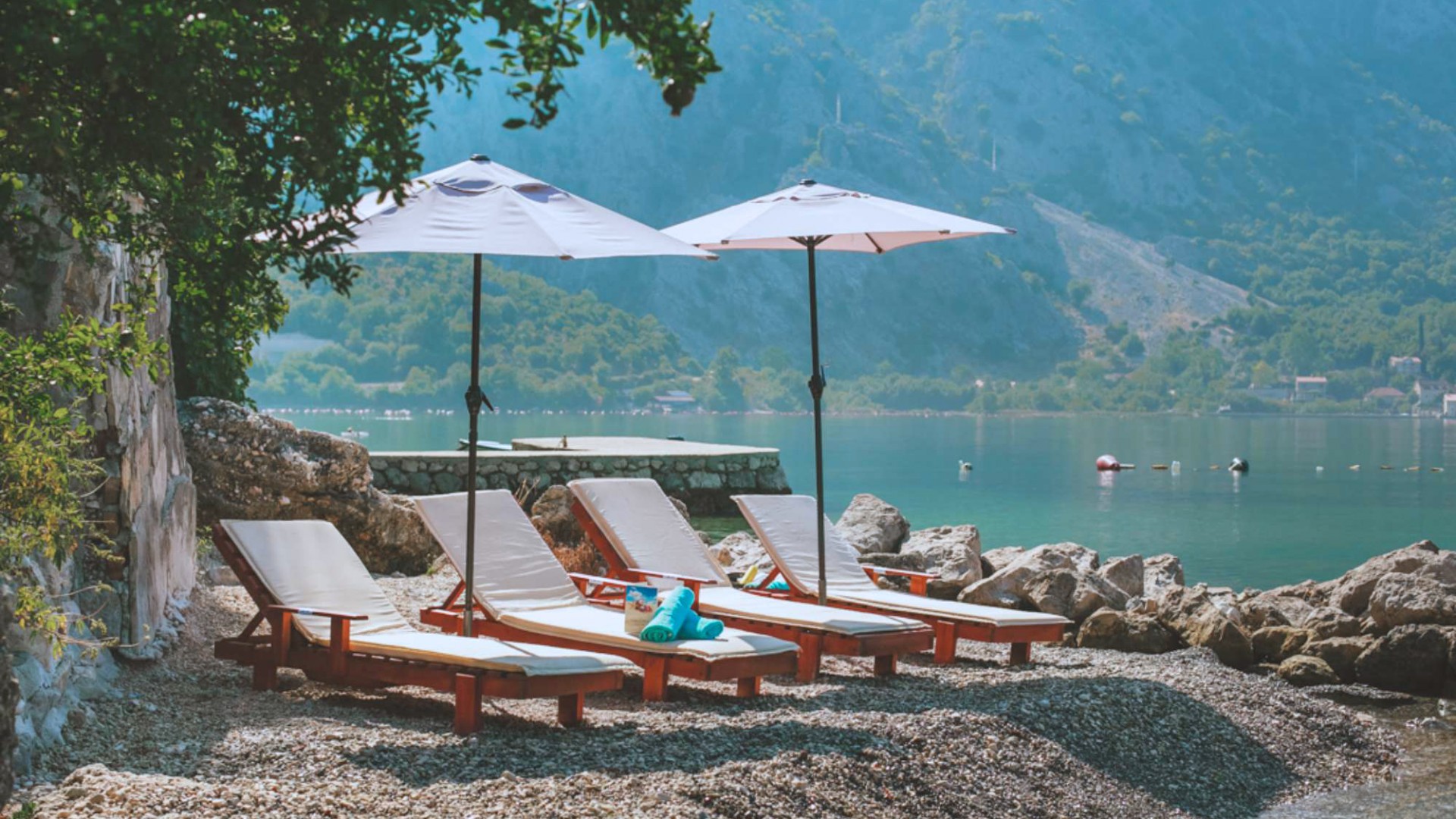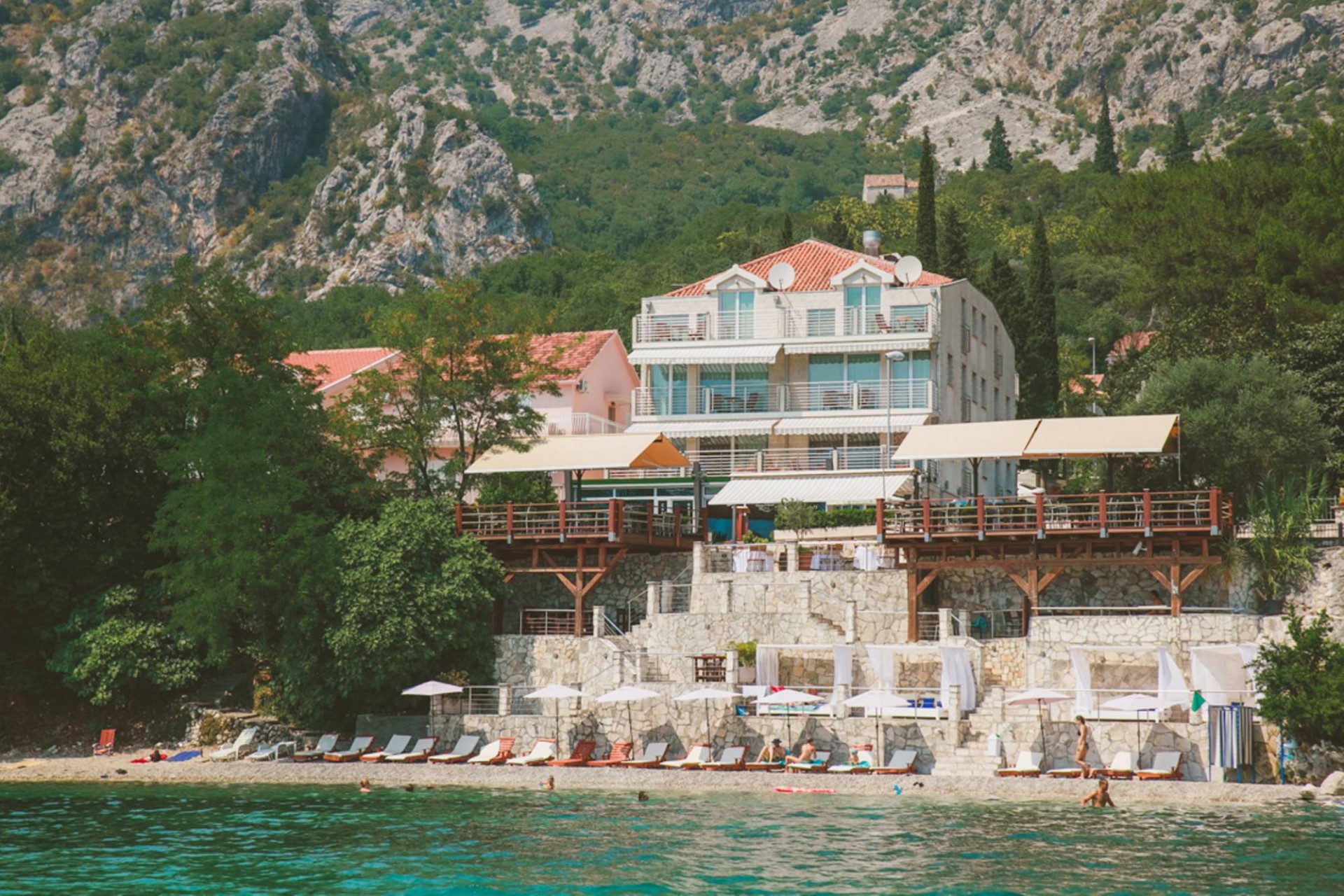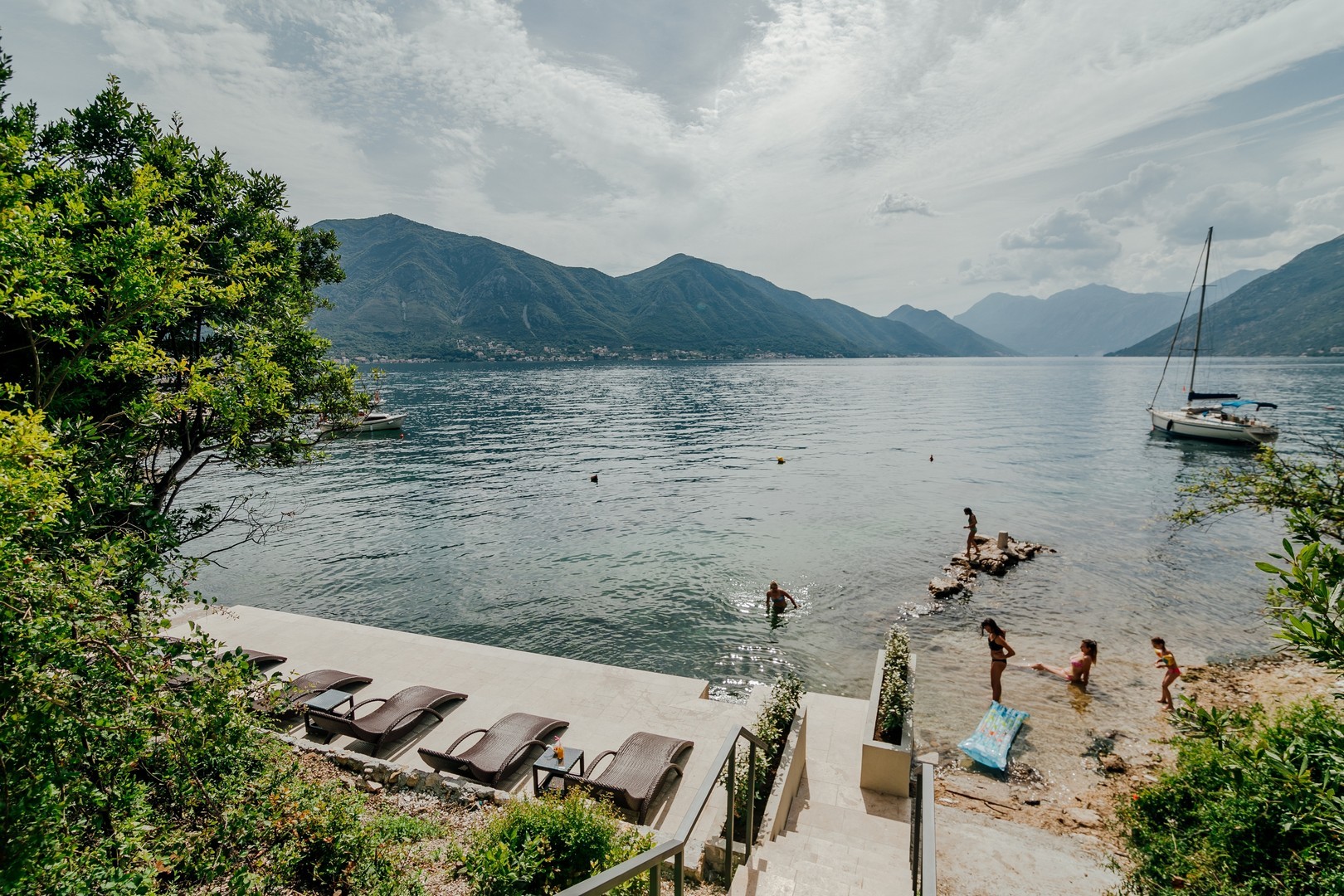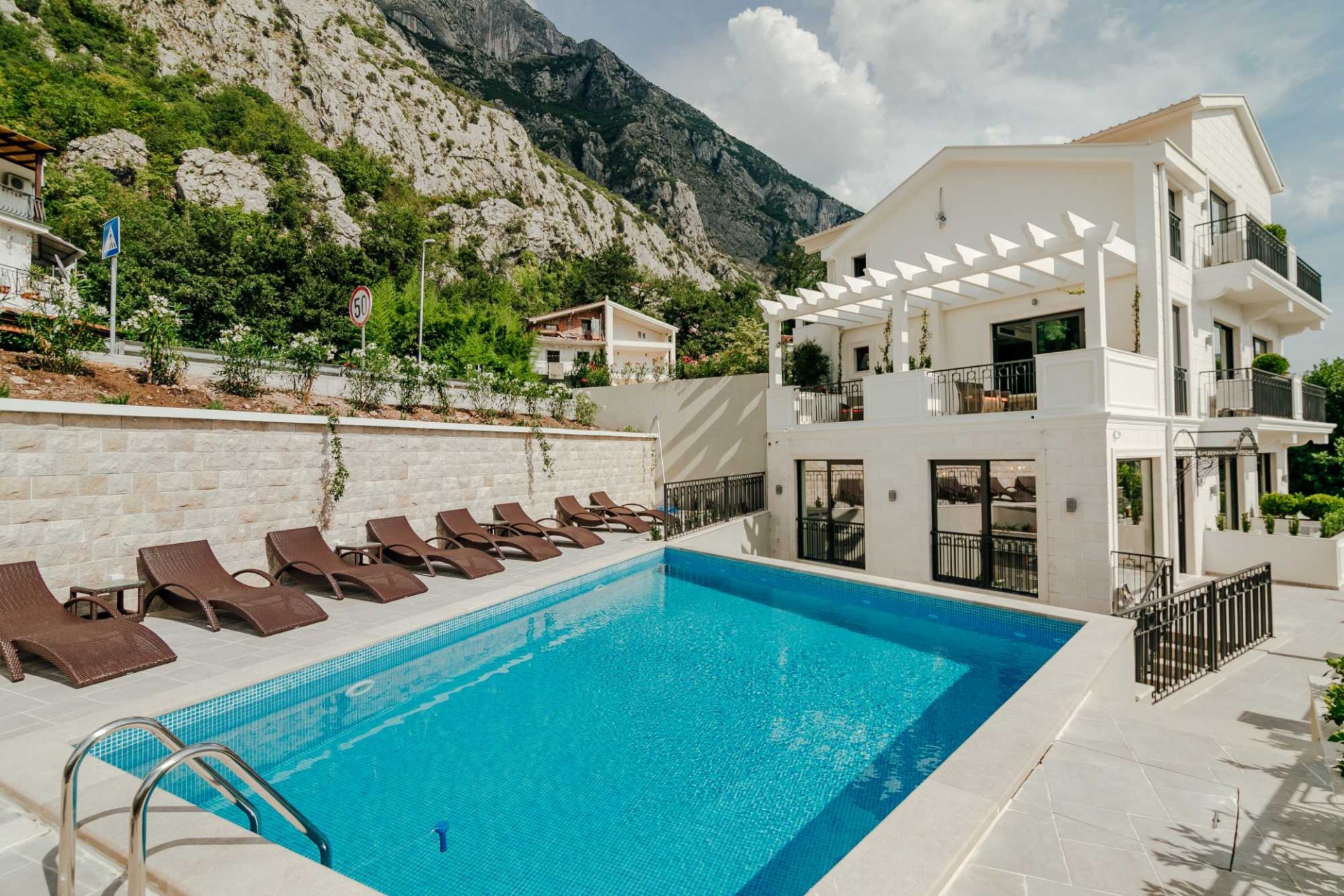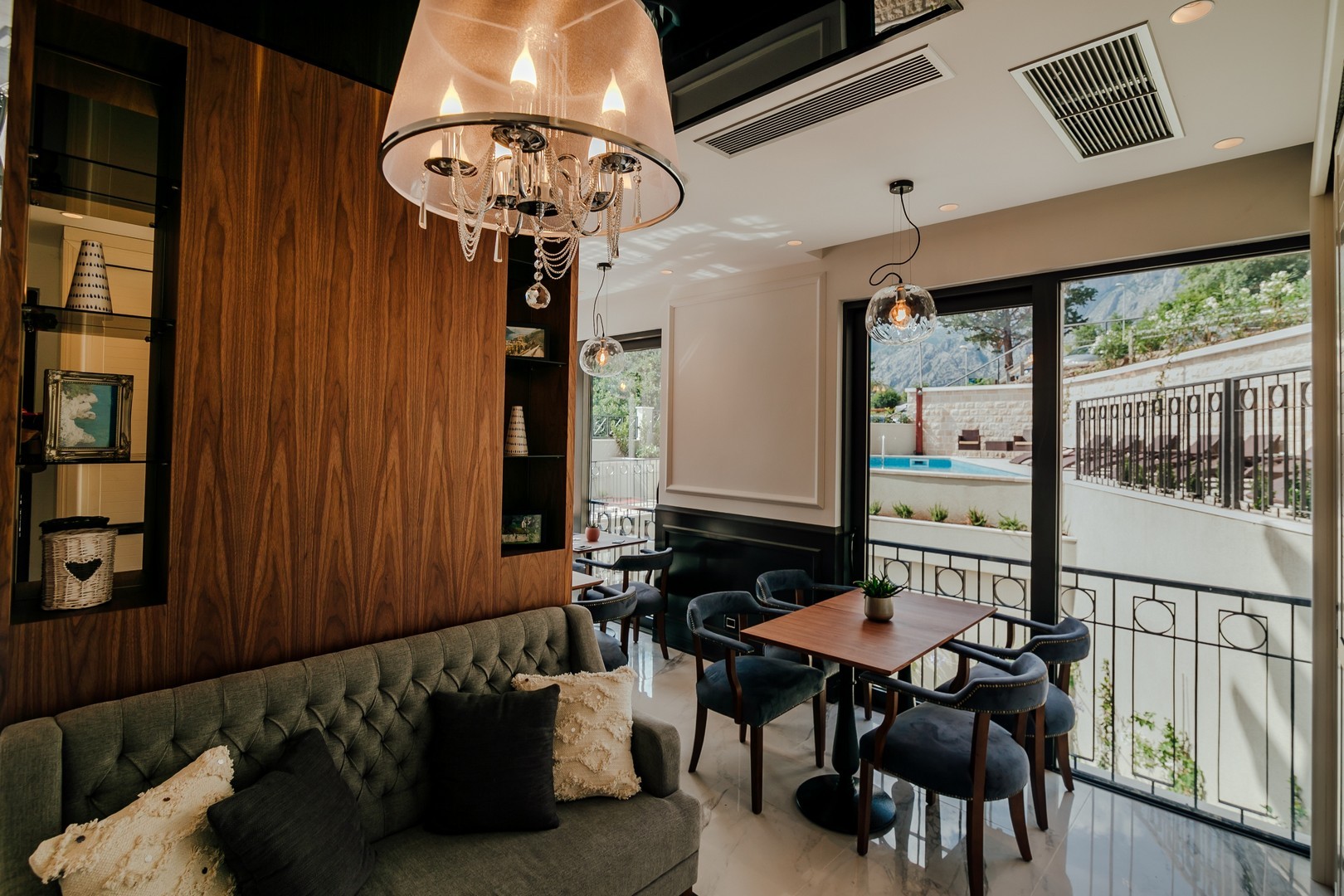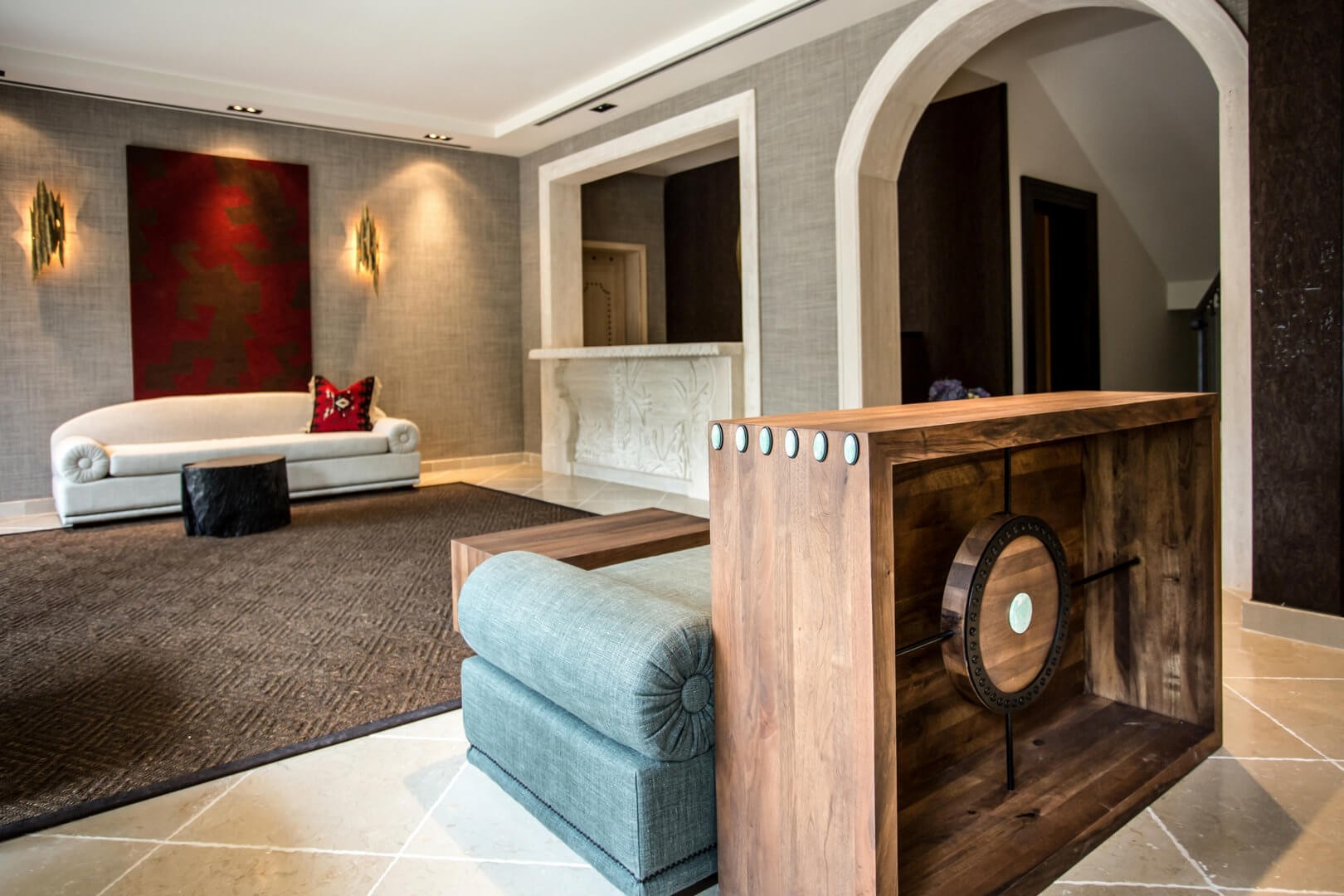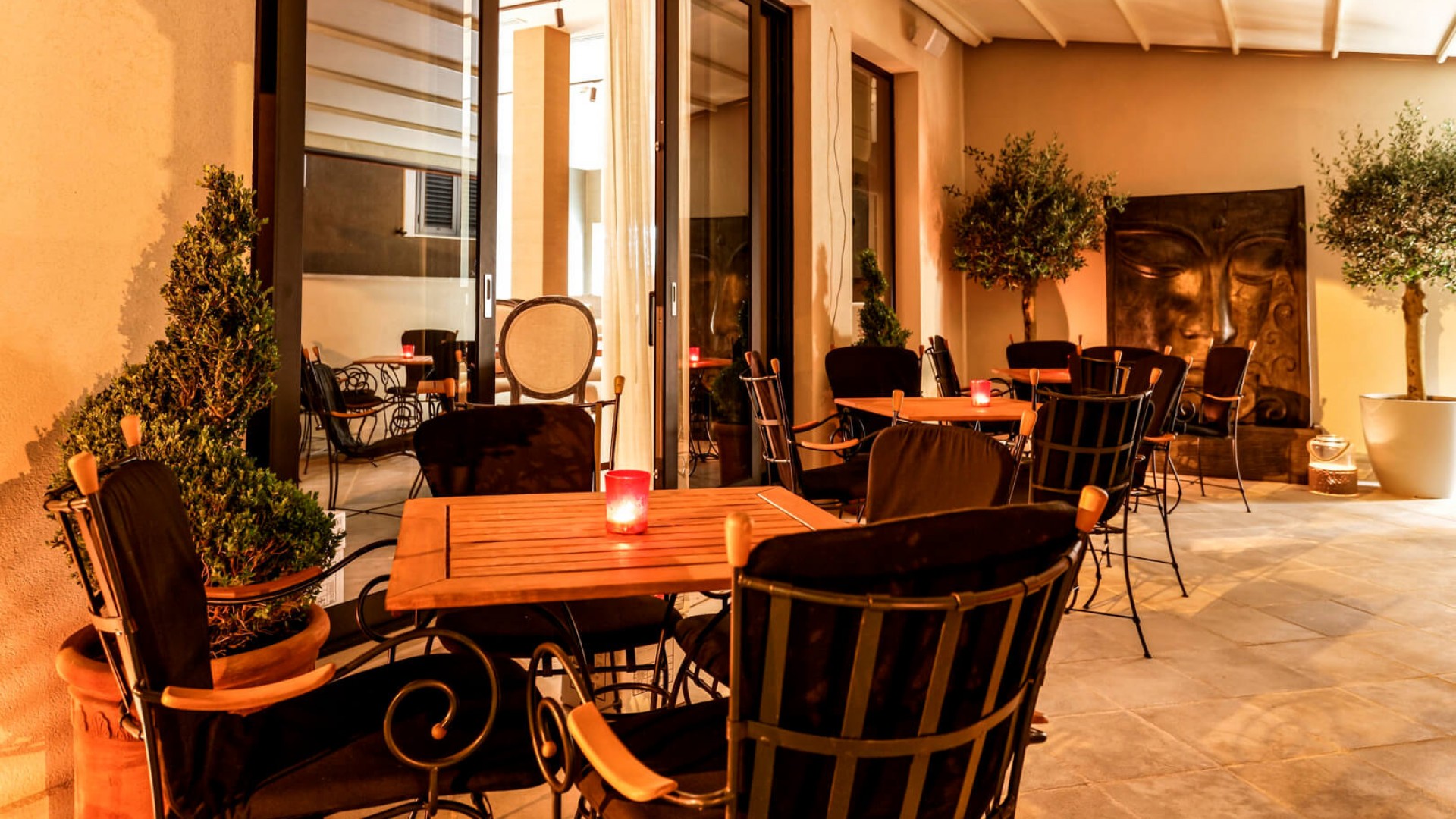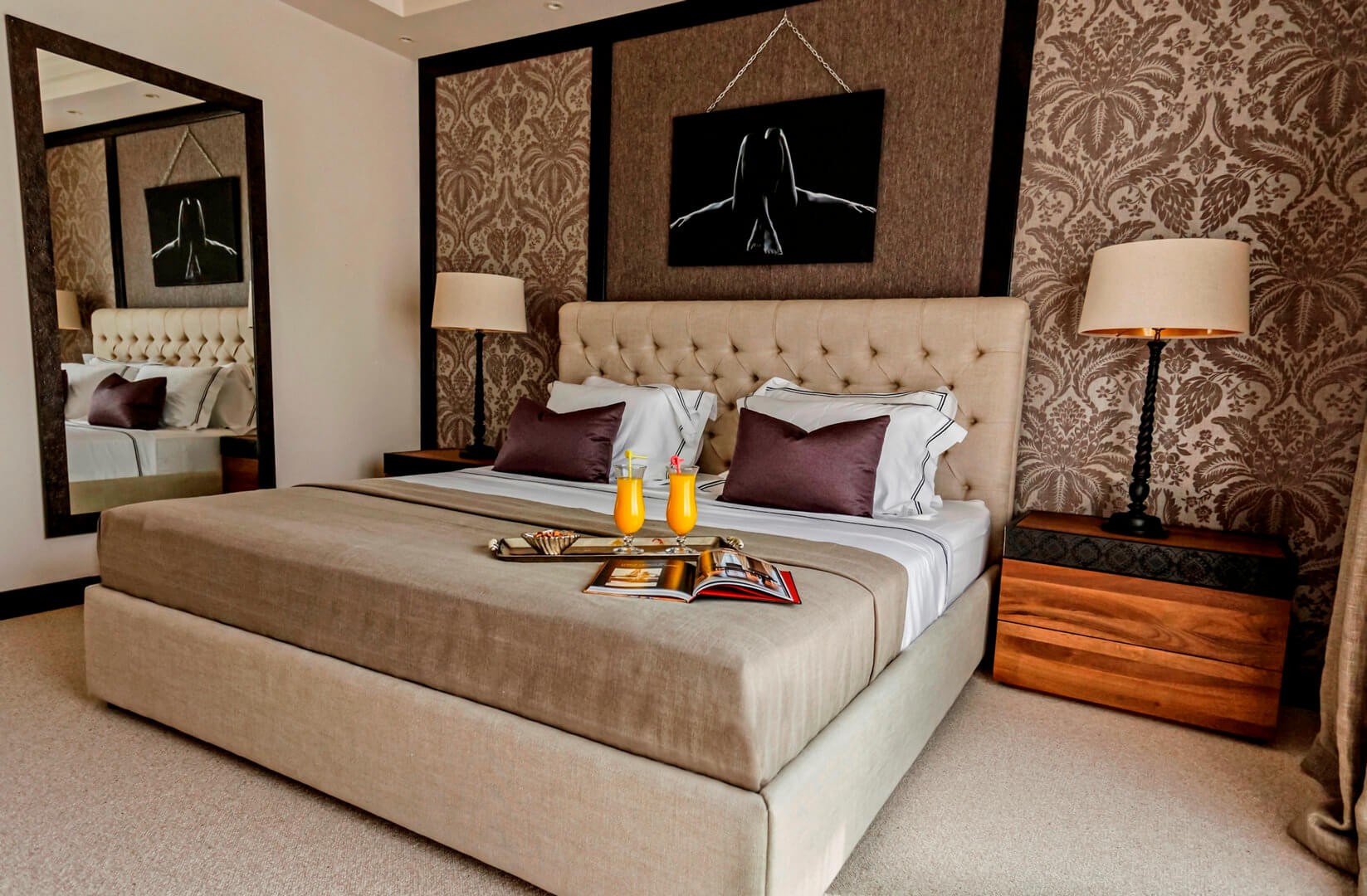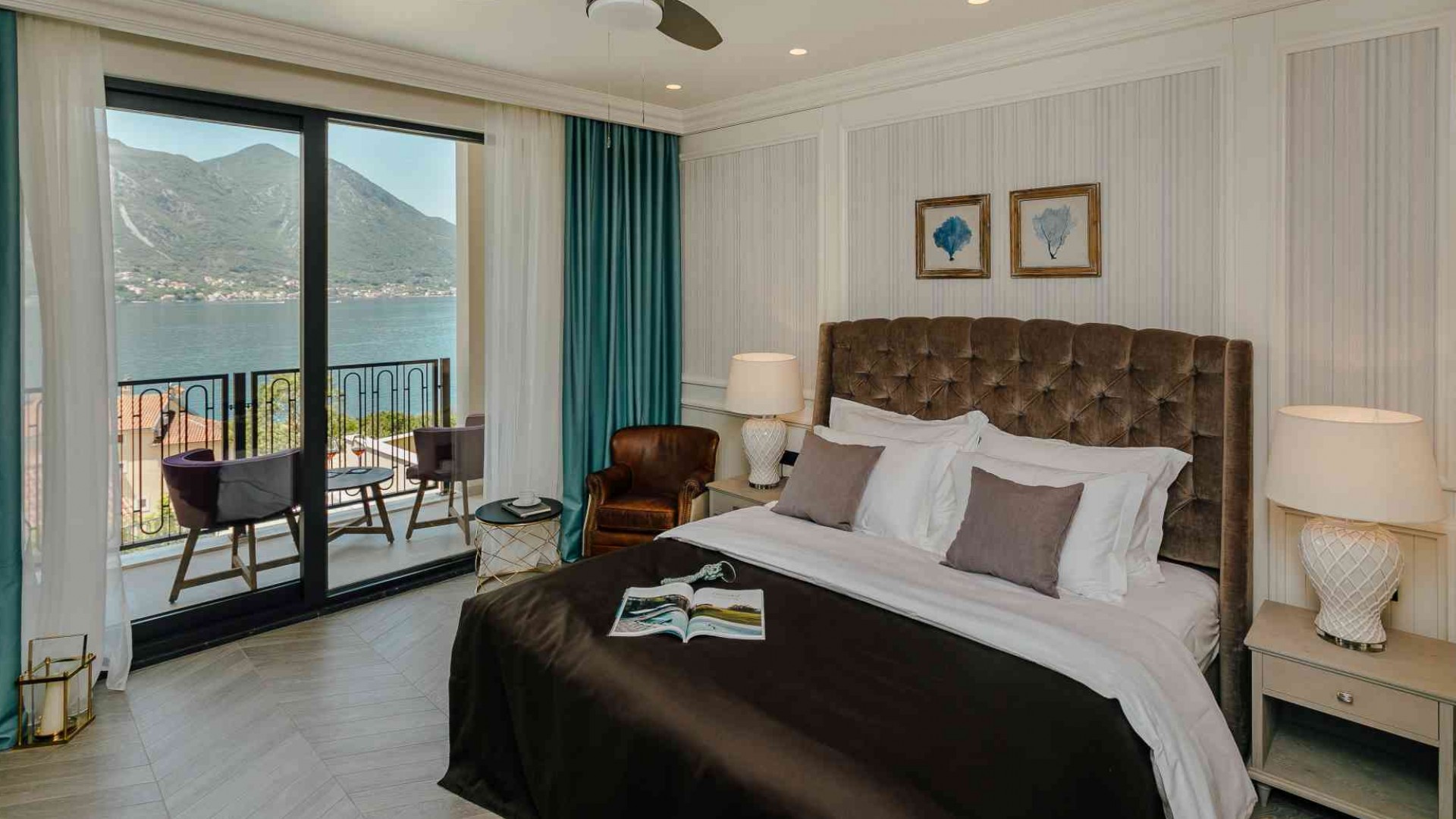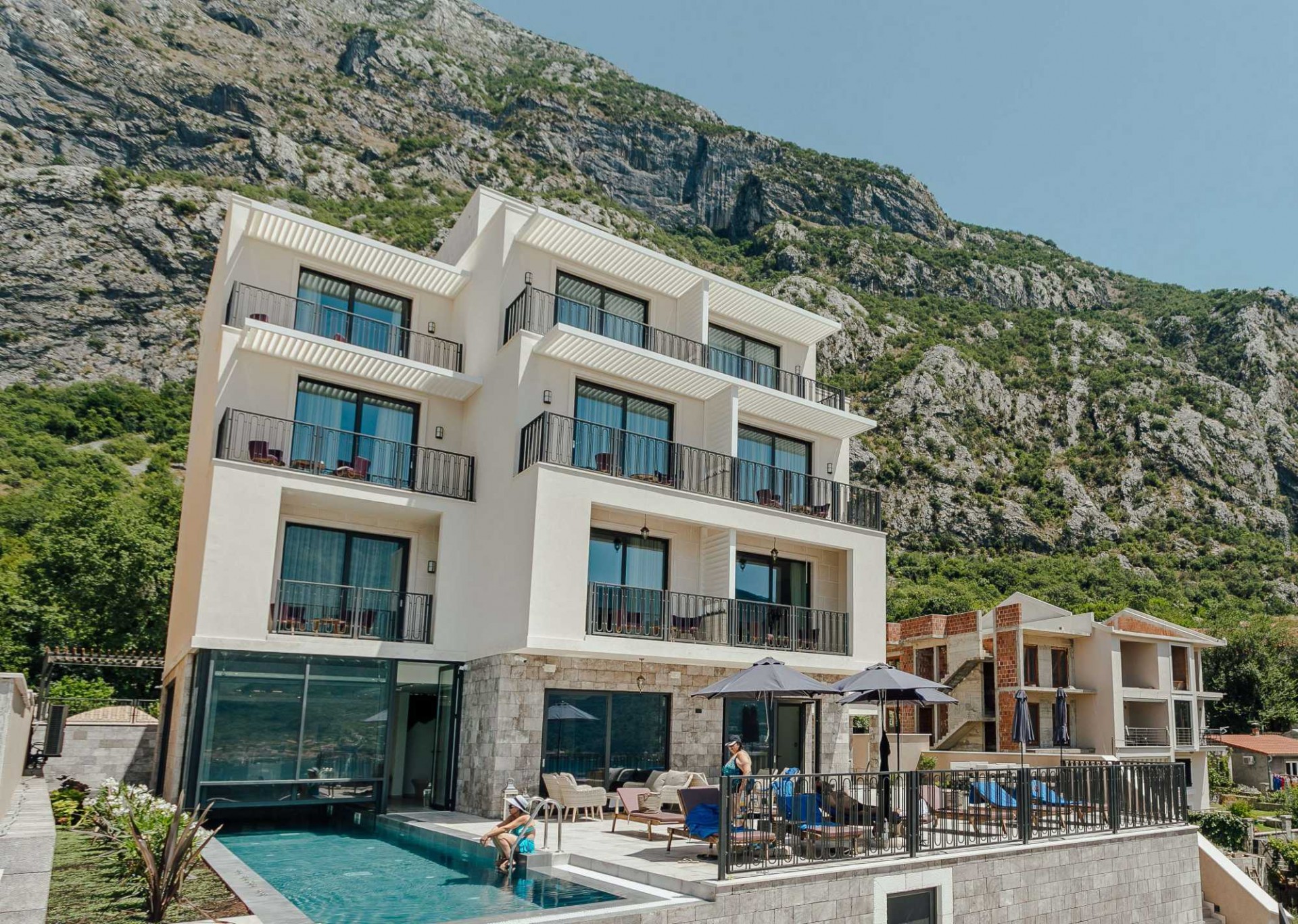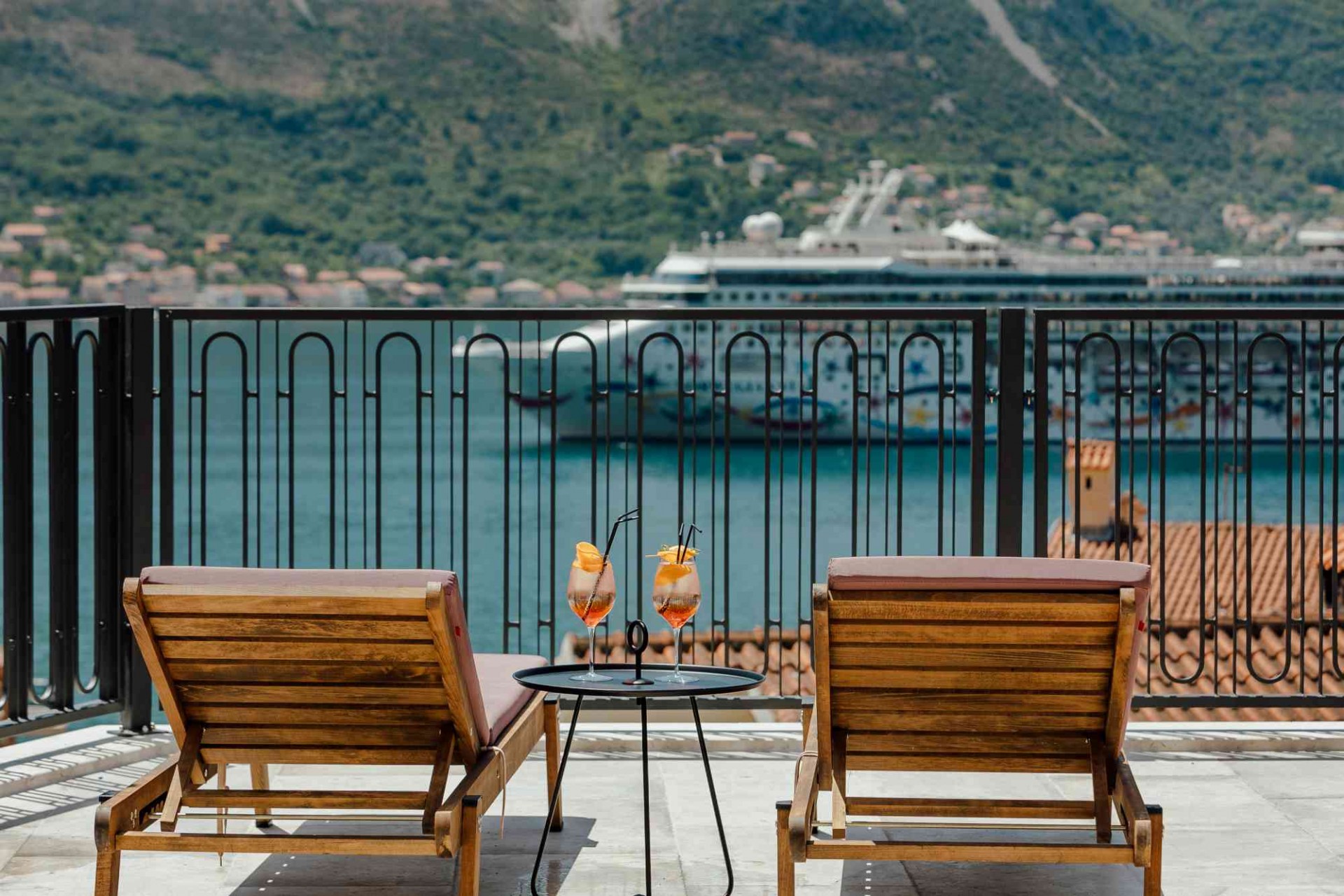 Load more