Casa del Mare - Amfora Orahovac Hotel
About hotel
Casa del Mare - Amfora is located in Orahovac that used to be a fishermen's village and it preserved the calmness and authenticity of such a place. It is only a few kilometers away from Kotor's old town.
All of Amfora's 10 spacious suites have balconies offering bay or mountain views, whose interior is adapted to the environment it is settled in.
Sunset dinner in Amfora restaurant is a true experience of Kotor Bay, offering specialties from the Mediterranean and traditional Montenegrin cuisine in spectacular ambient.
Amfora's beach is right in front of the hotel and available to all hotel guests. Other facilities include small wellness and spa with a hot tub and sauna. Wine & Dine
In a truly unique location, right by the sea, there is a restaurant specialized in authentic Mediterranean and Bokelian (Boka) cuisine, enriched by old, almost forgotten recipes of our grandmothers.
An interesting choice of dishes, carefully prepared from the finest fresh local ingredients, delicious desserts and an excellent selection of wines from the region and all over the world, is a good recommendation for every visitor.
A restaurant is an ideal place for romantic meetings, family gatherings, a place where you can host your business partners, organize banquets, cocktail parties, presentations, weddings, birthdays and other celebrations.
A romantic dinner under the moonlight and the gentle light of a candle, at the place where the smell of the sea is combined with the freshness of the forest, while the day turns into night, accompanied by the magical play of colors. Harmony of Bay of Kotor, excellent service and a selection of wines, culinary skills, and good company guarantee a very special evening.
Welcome & Let the magic begin ...
Cuisine
Mediterrianean and international
Beach
In the heart of one of the most beautiful bays in the world, surrounded by mountains this place offers the ultimate tranquil healing environment.
Only a few steps distance from hotel room you can indulge in sun, sea, unique view and complete relaxation.
Experience the magic of the Bay and enjoy the highest quality service. Wellness & SPA
Experience the complete relaxation in our small wellness center where you will enjoy the sauna and the hot tub with light music, a plate of fresh fruit and a cup of herbal tea.
Book your private oasis for relaxation and rest from the stress of everyday life.
See the gallery
Gallery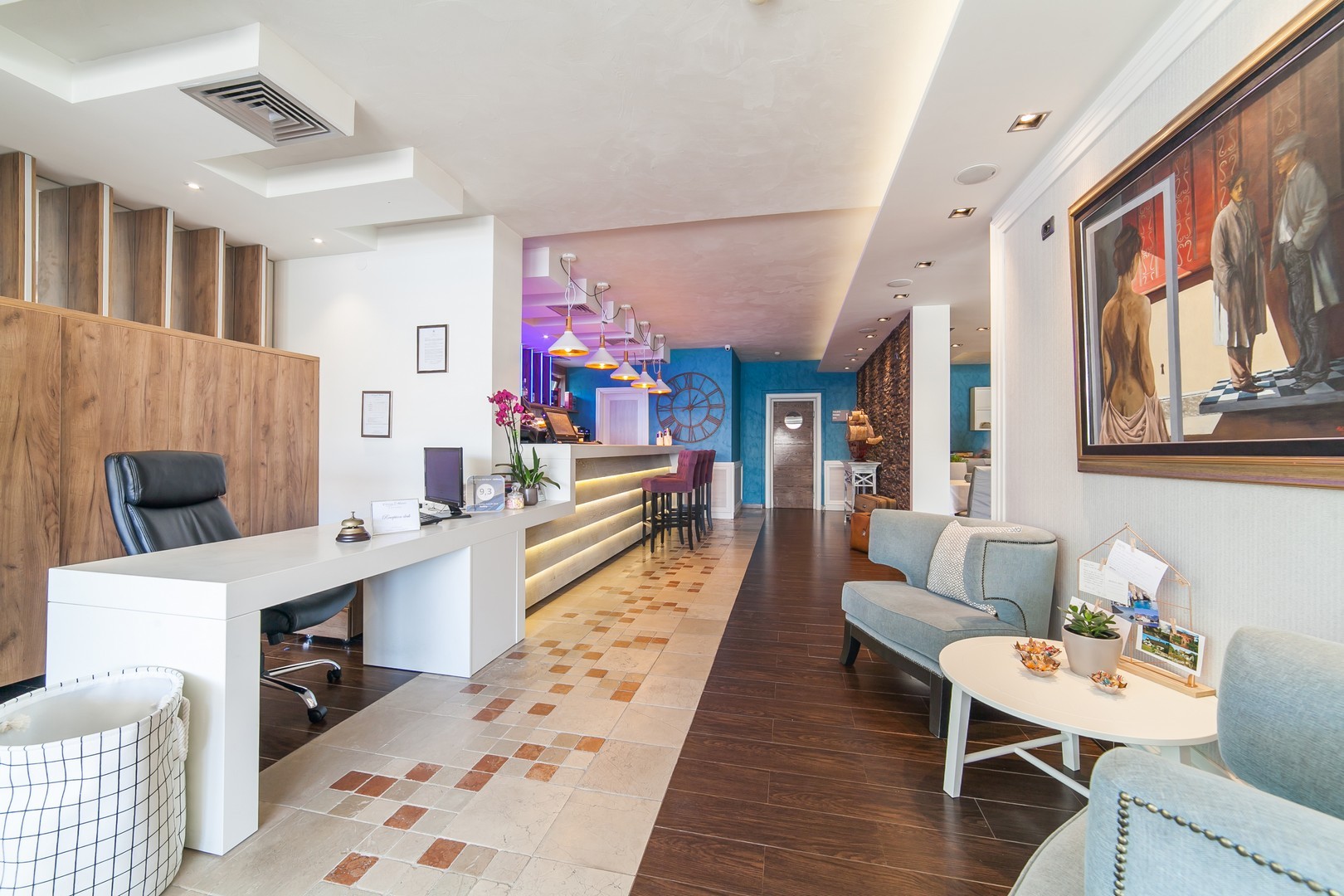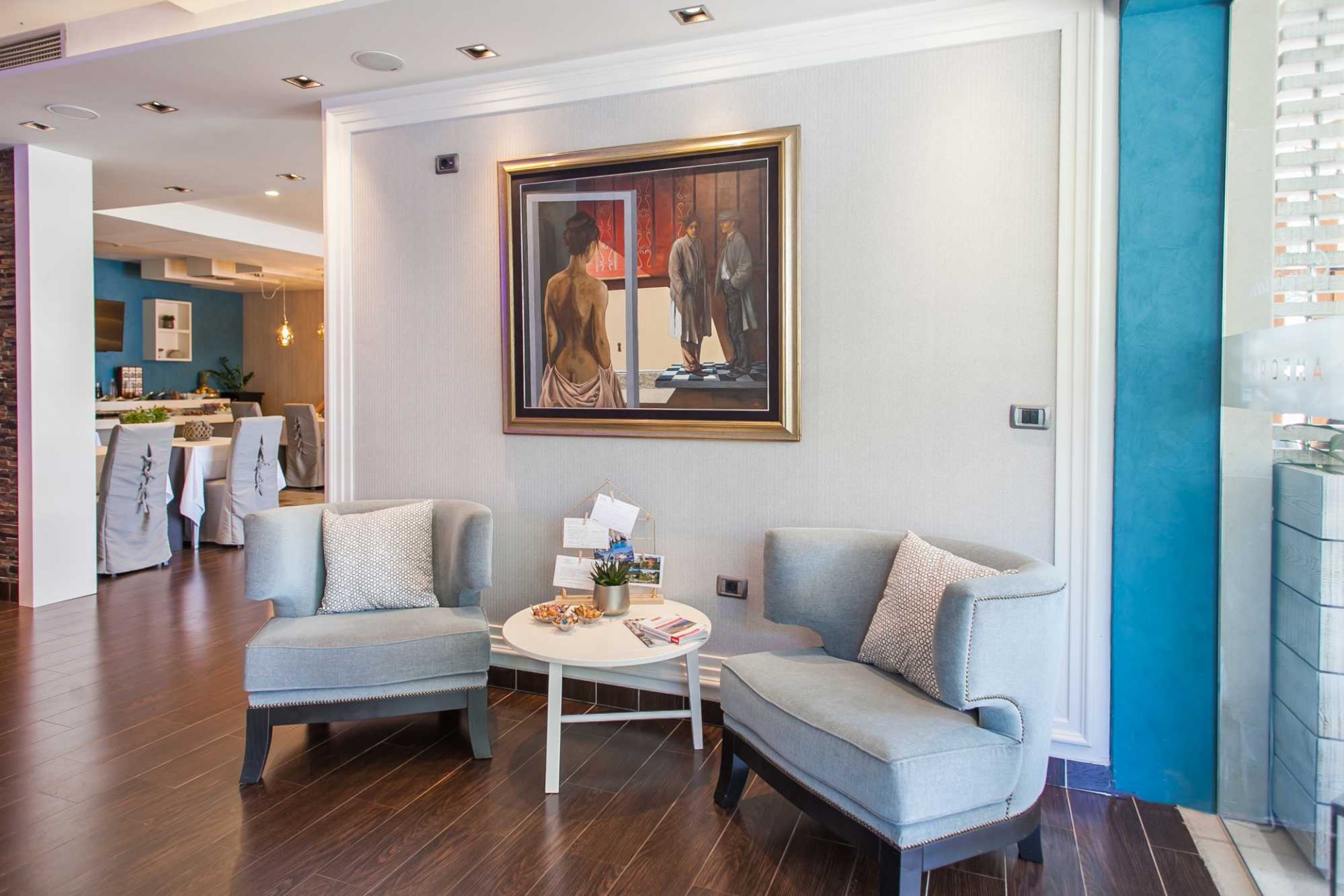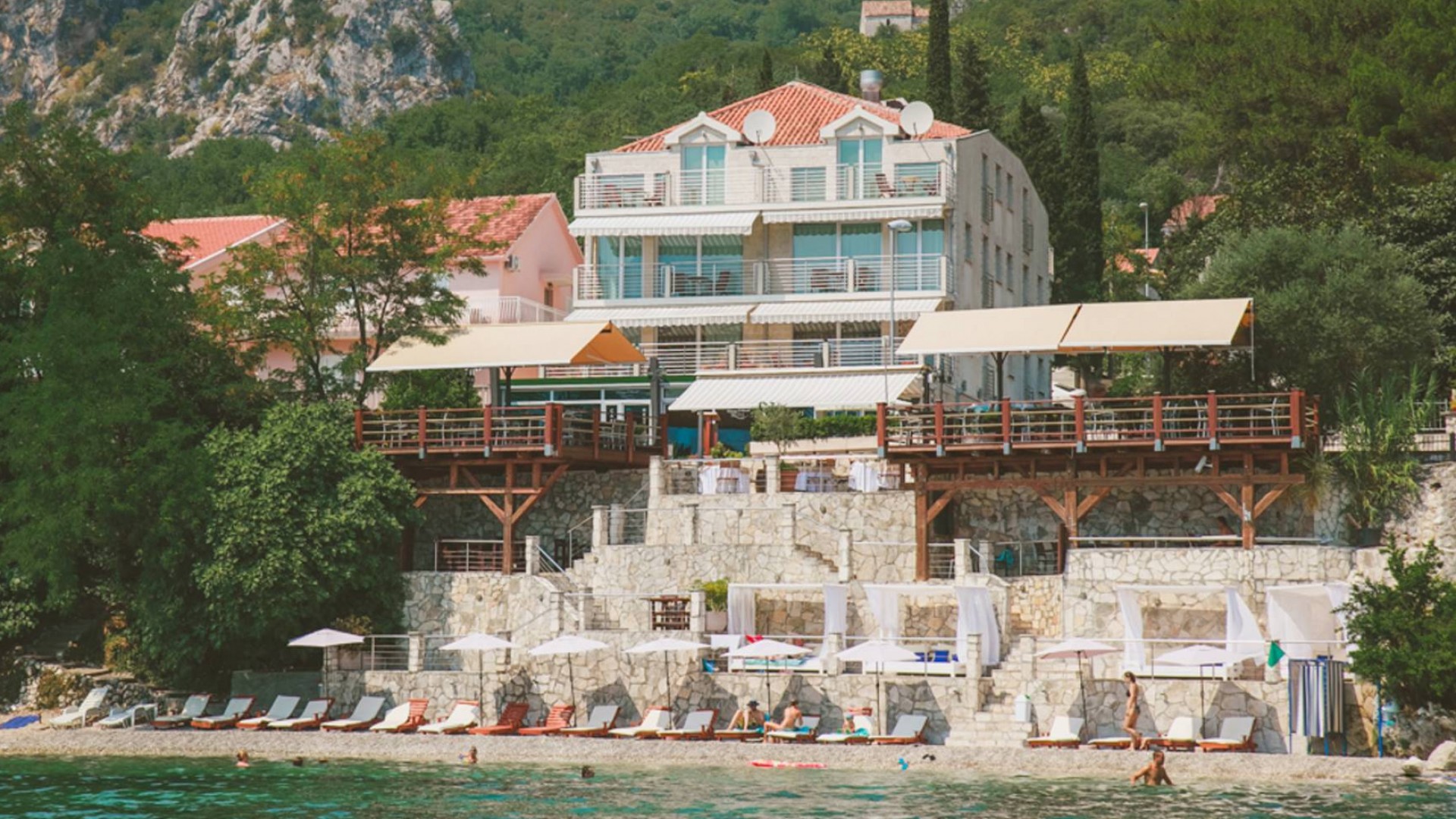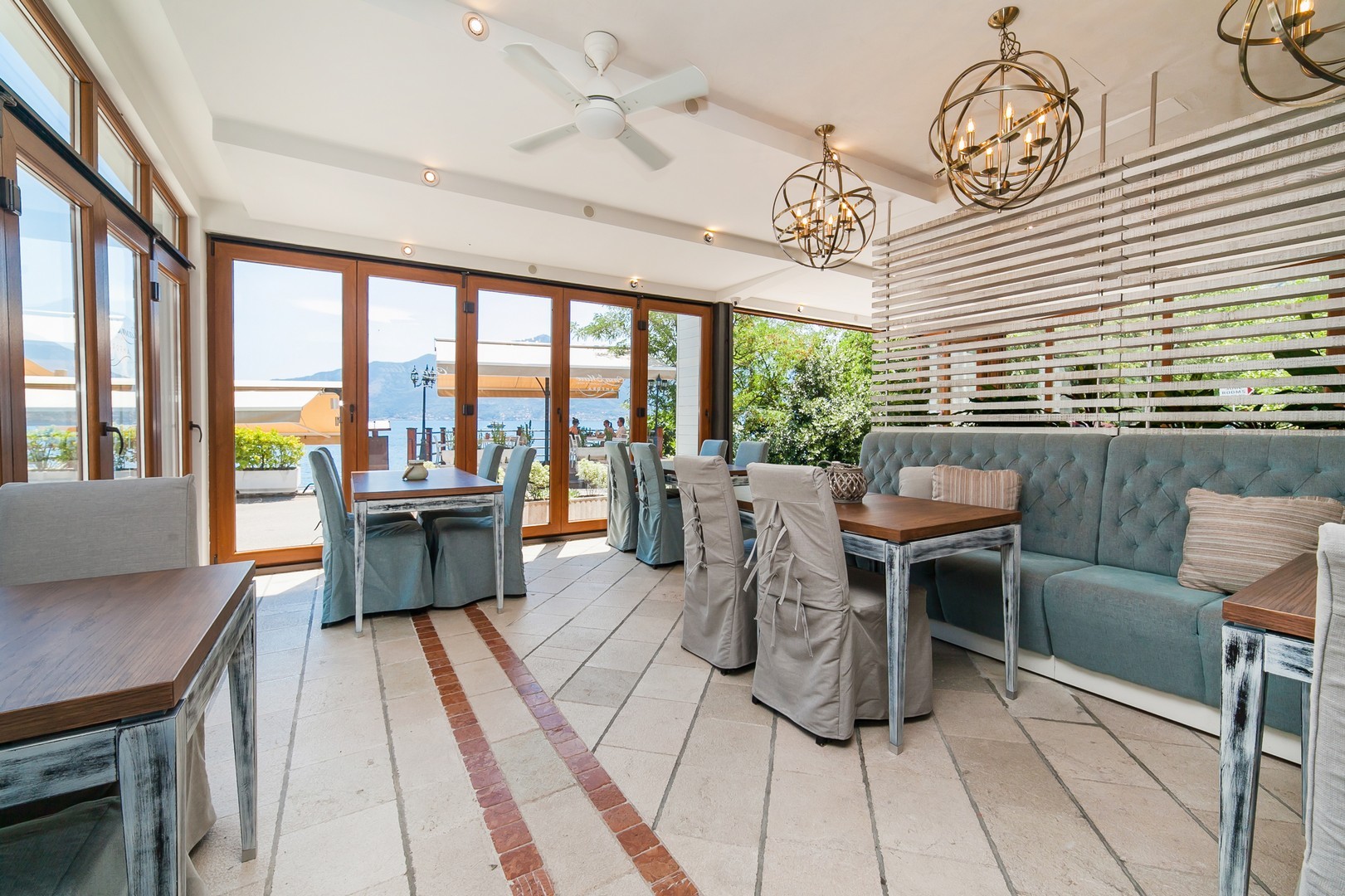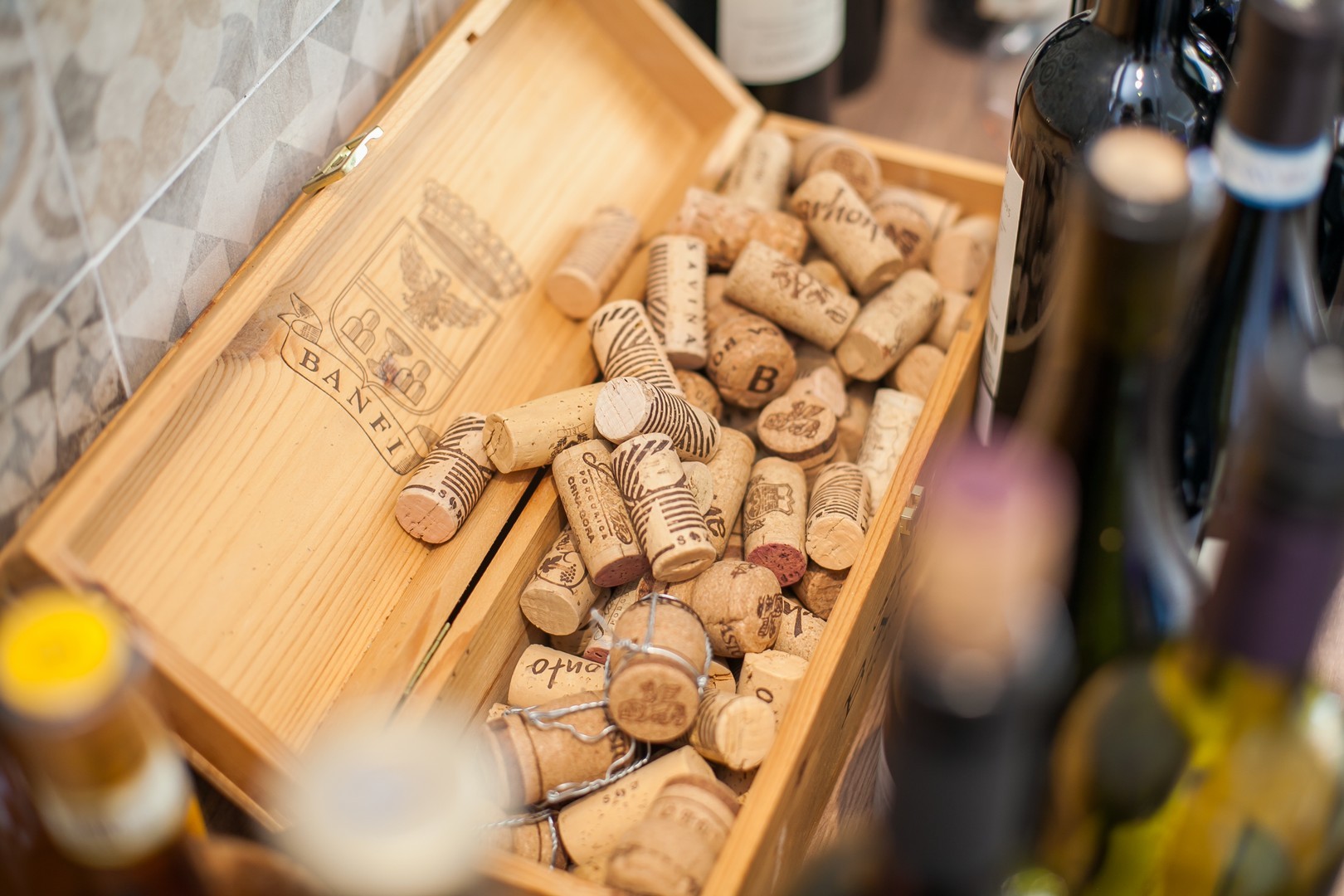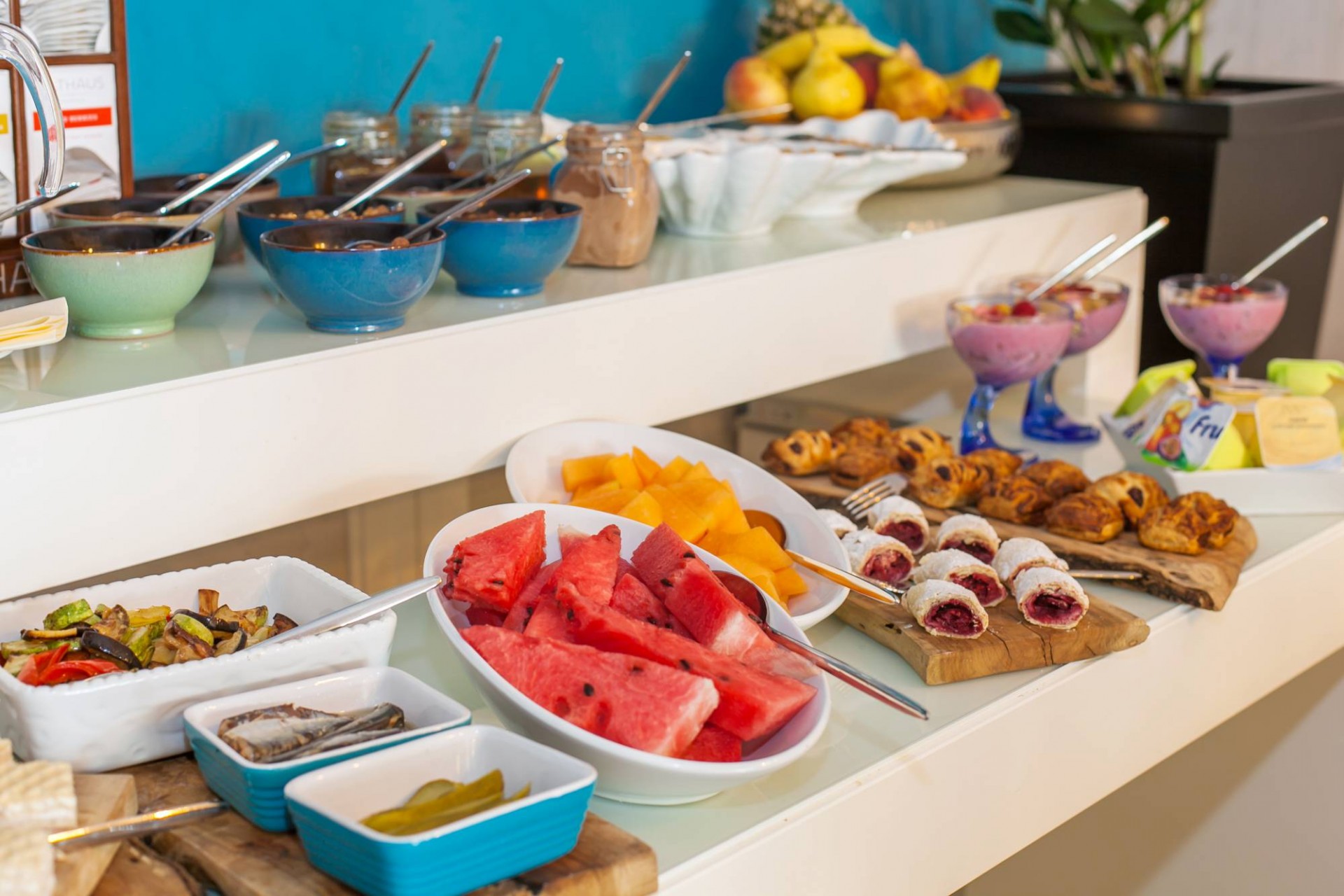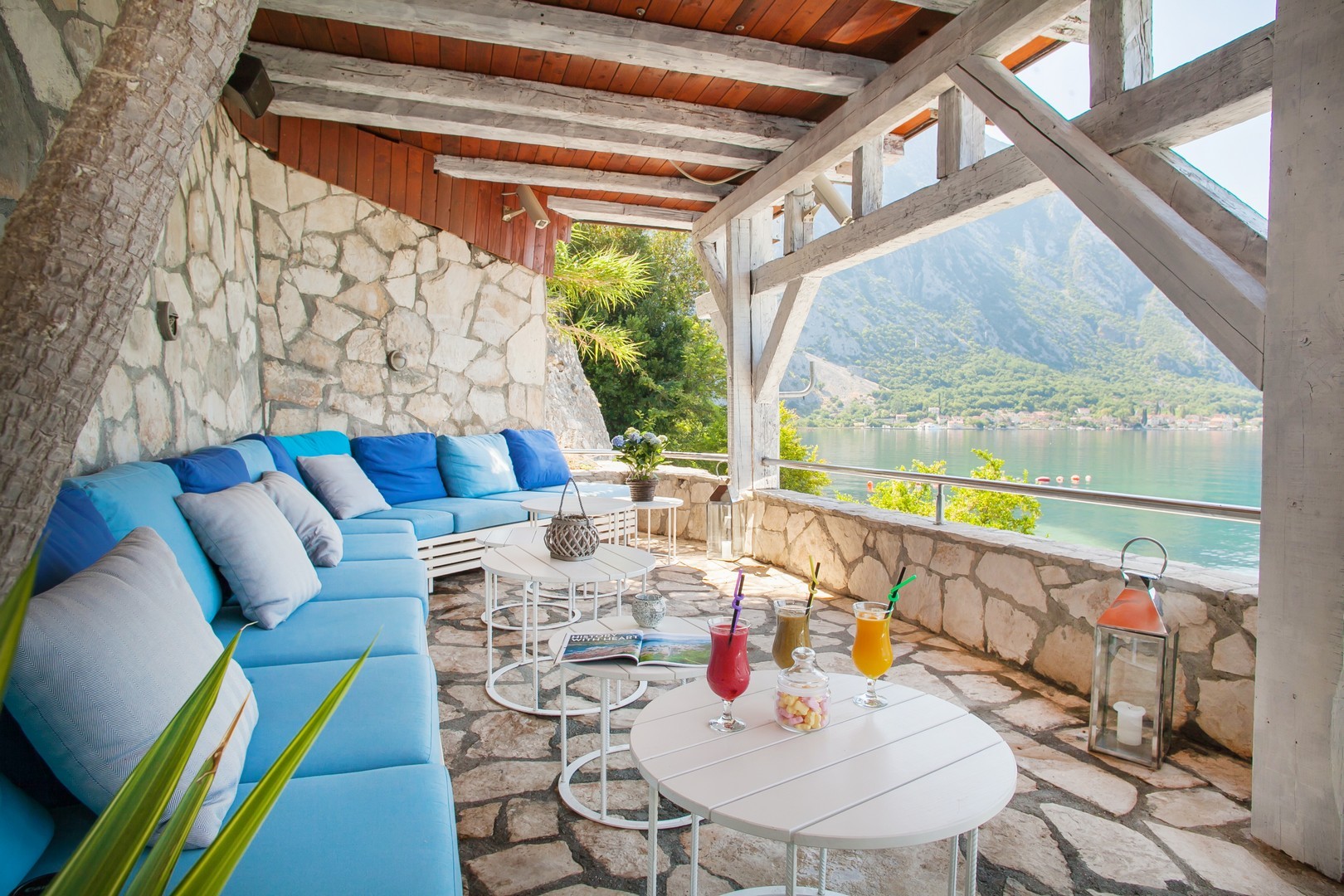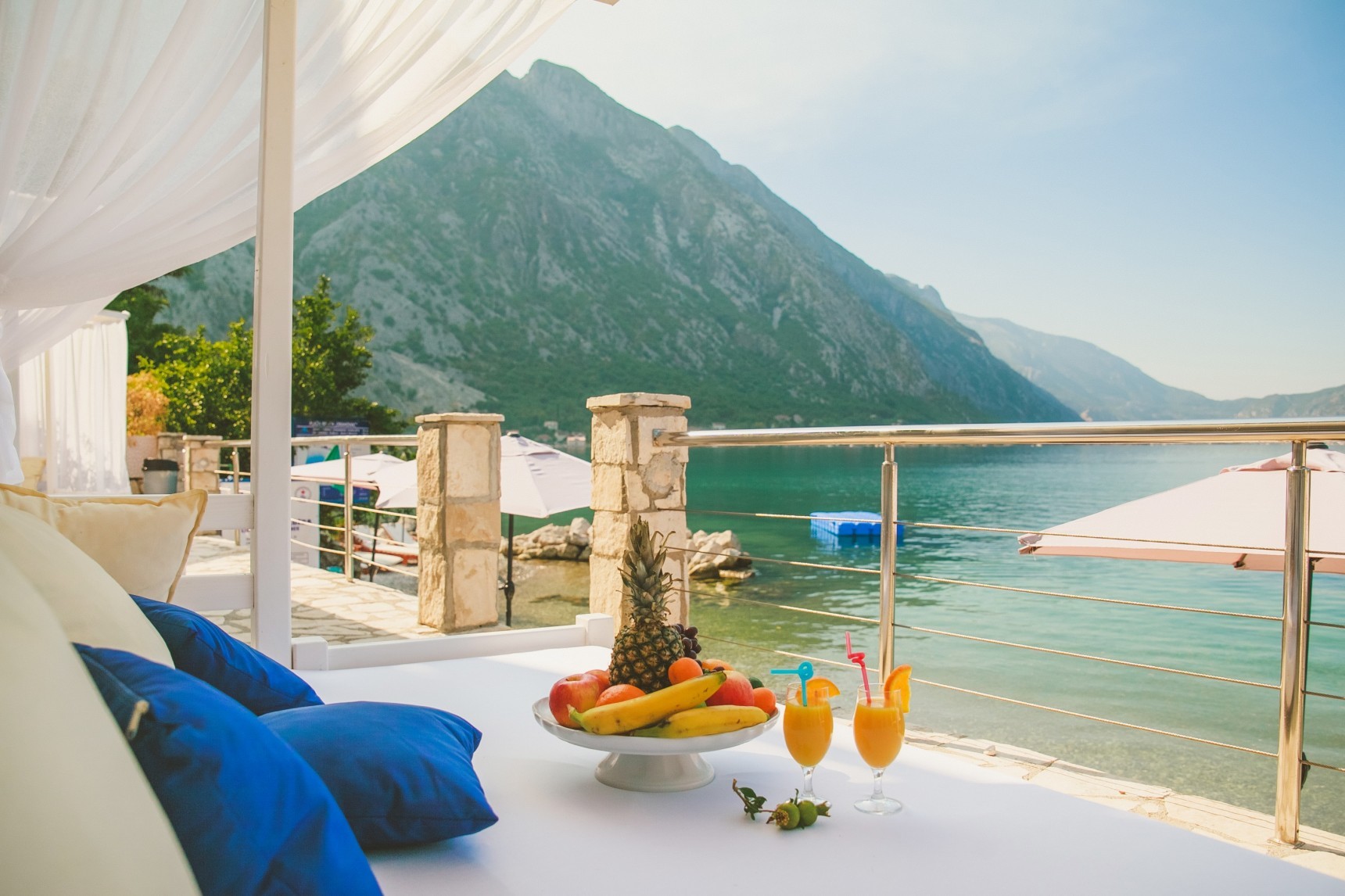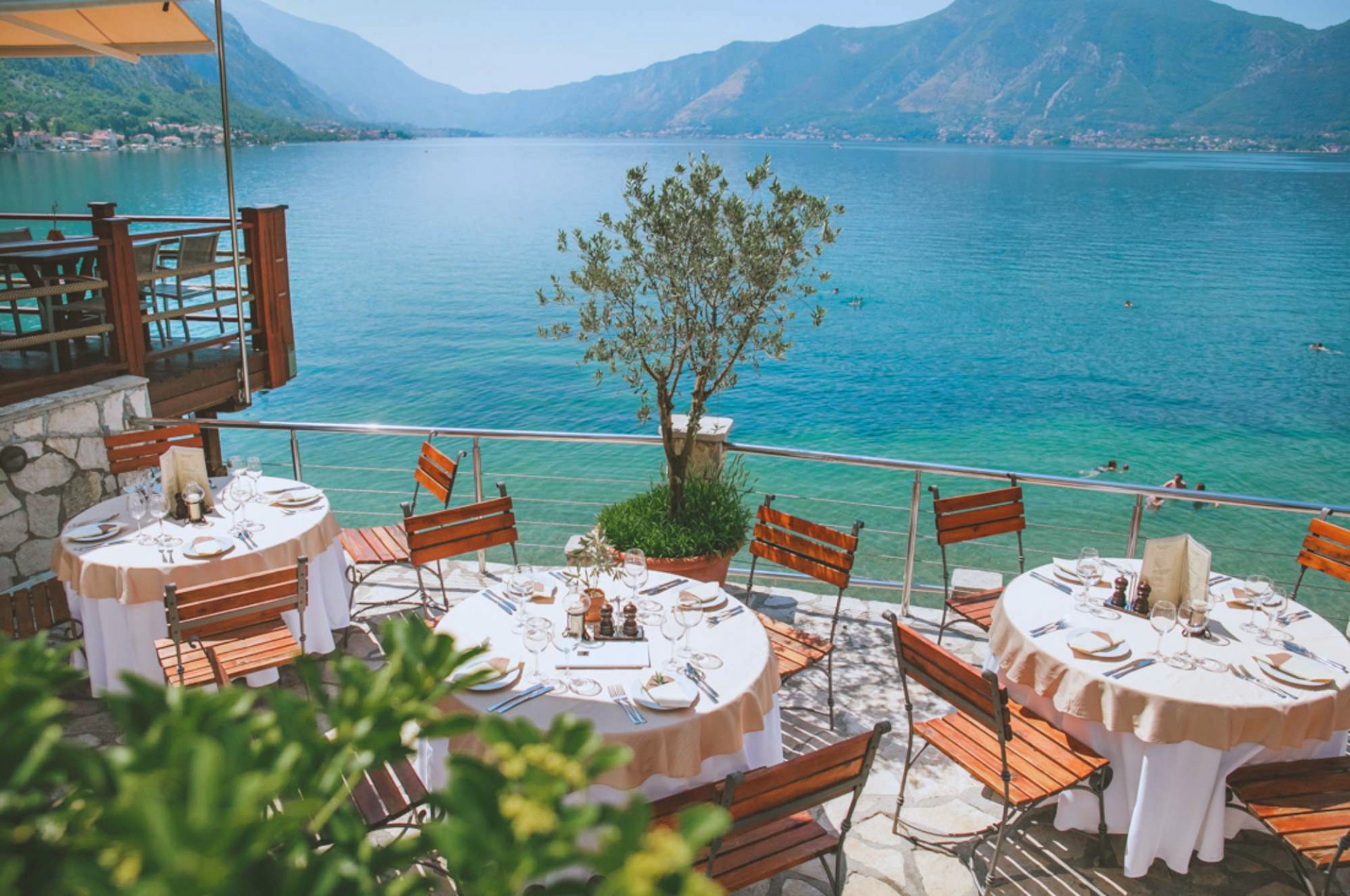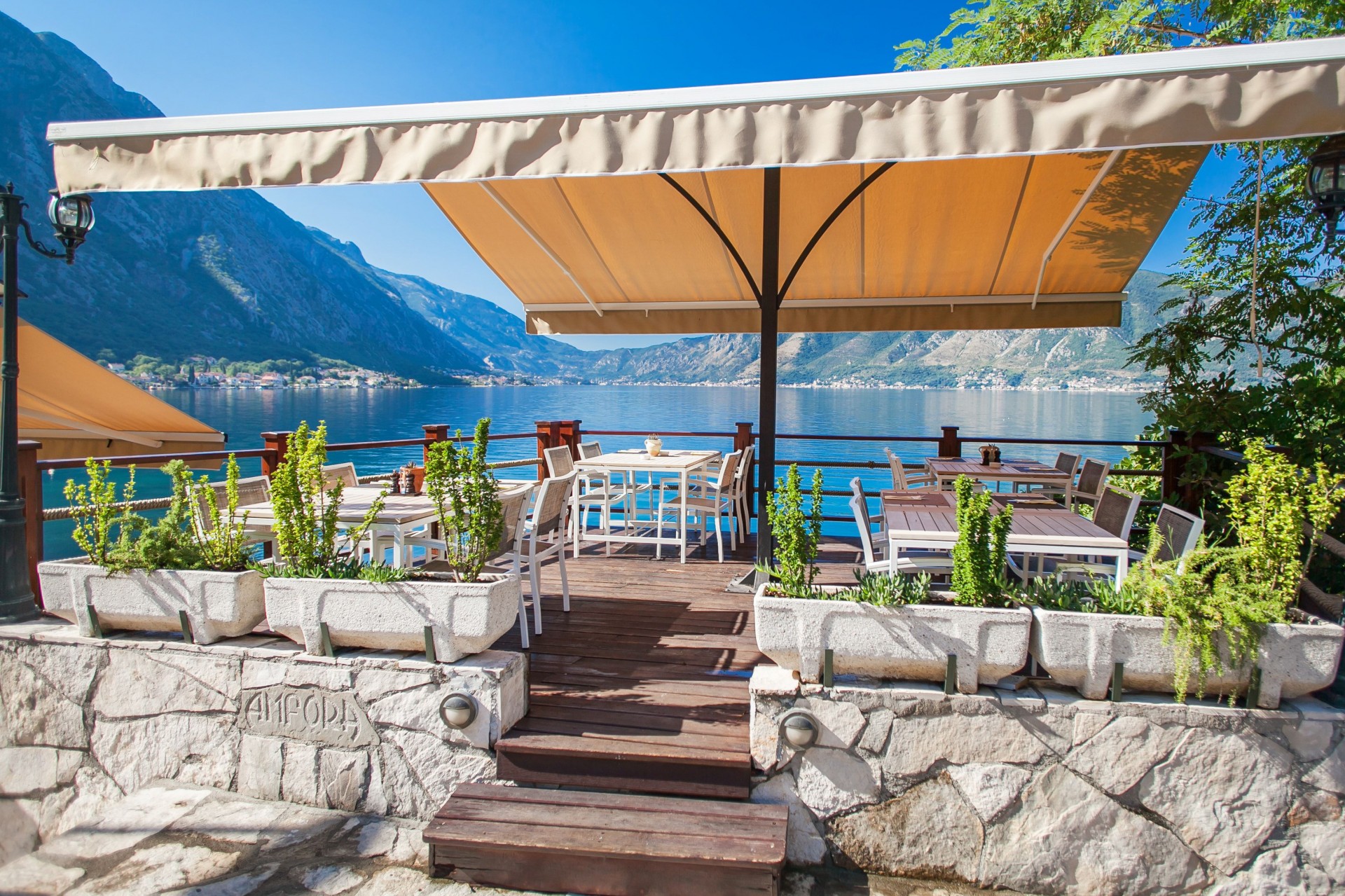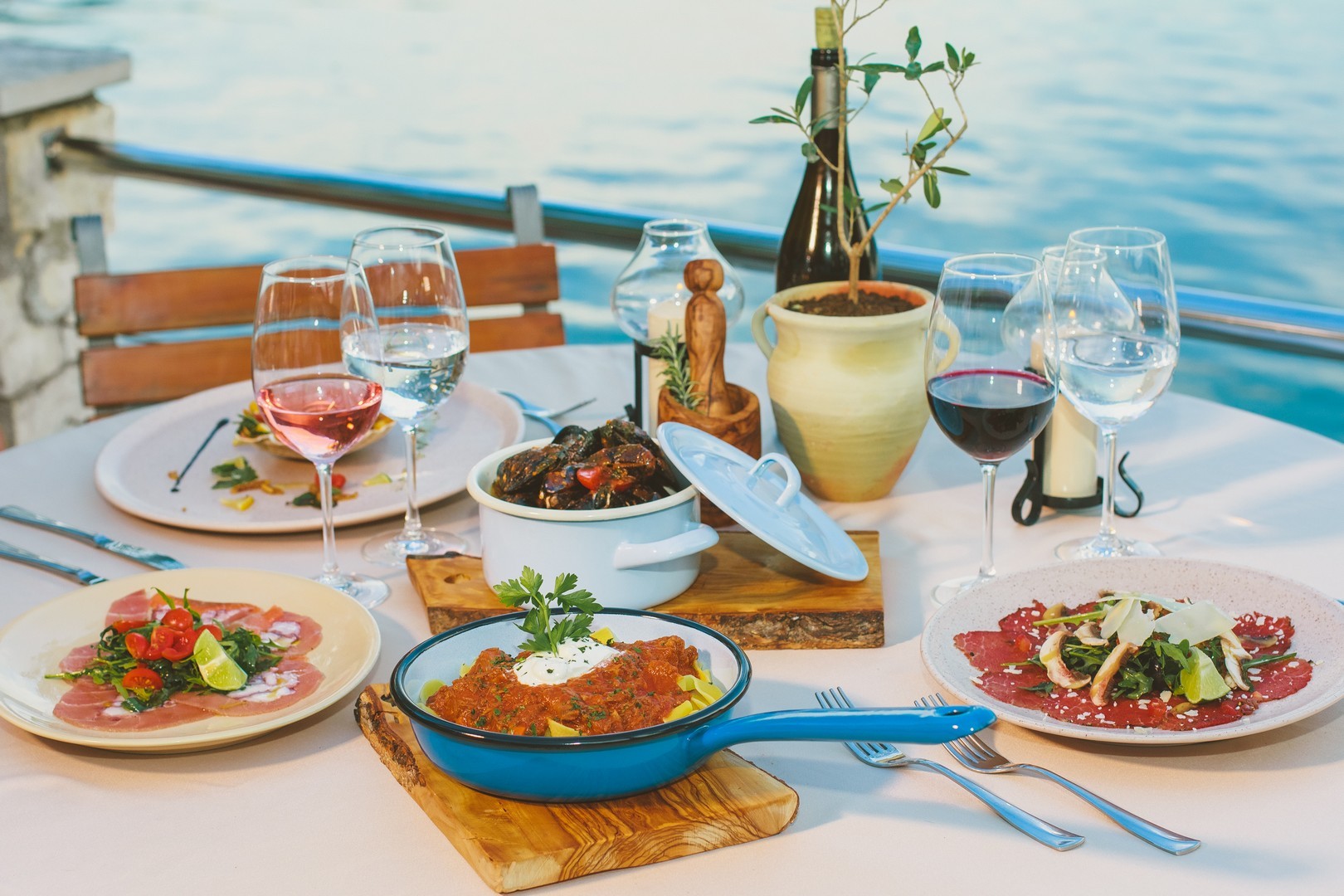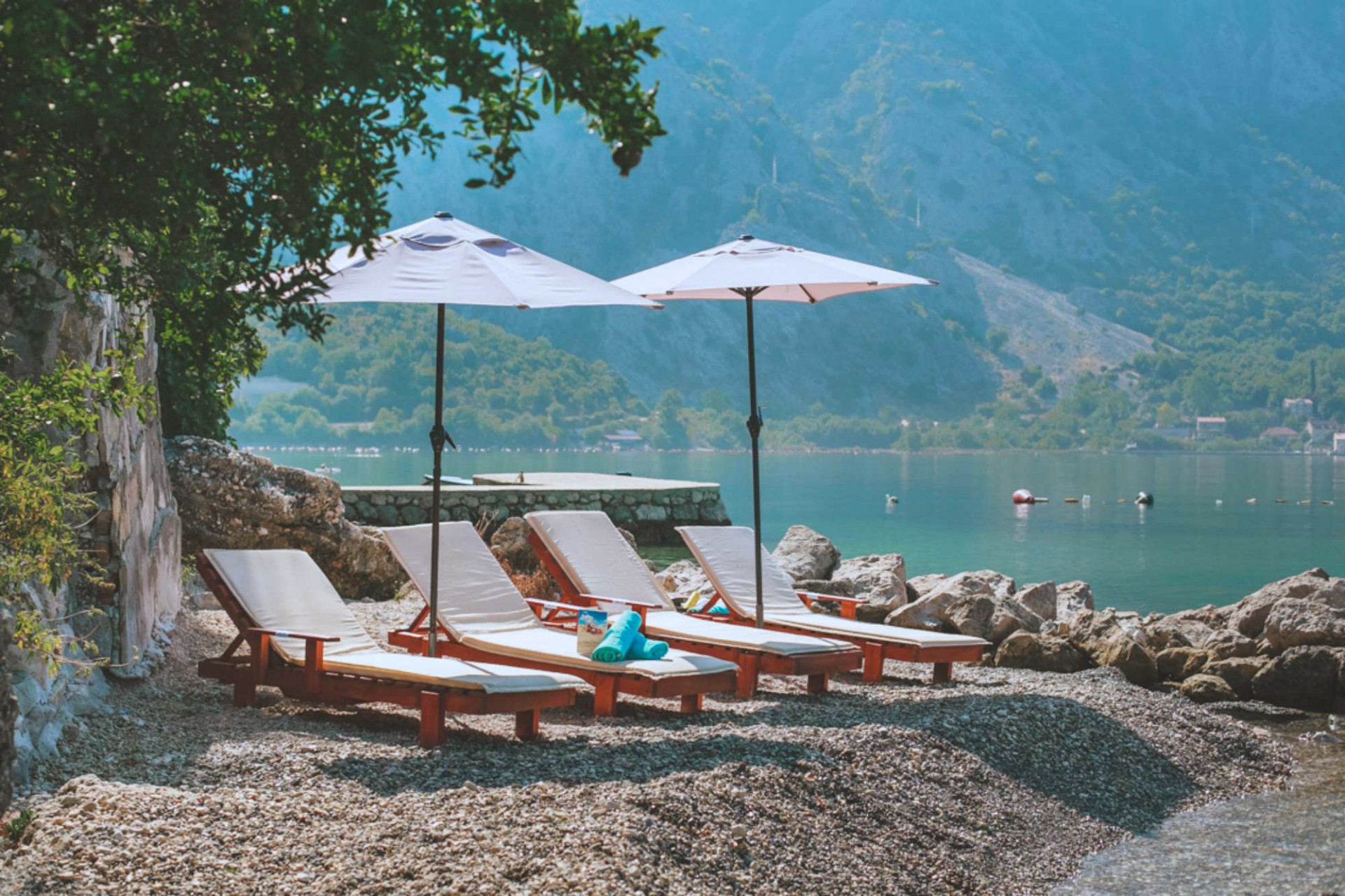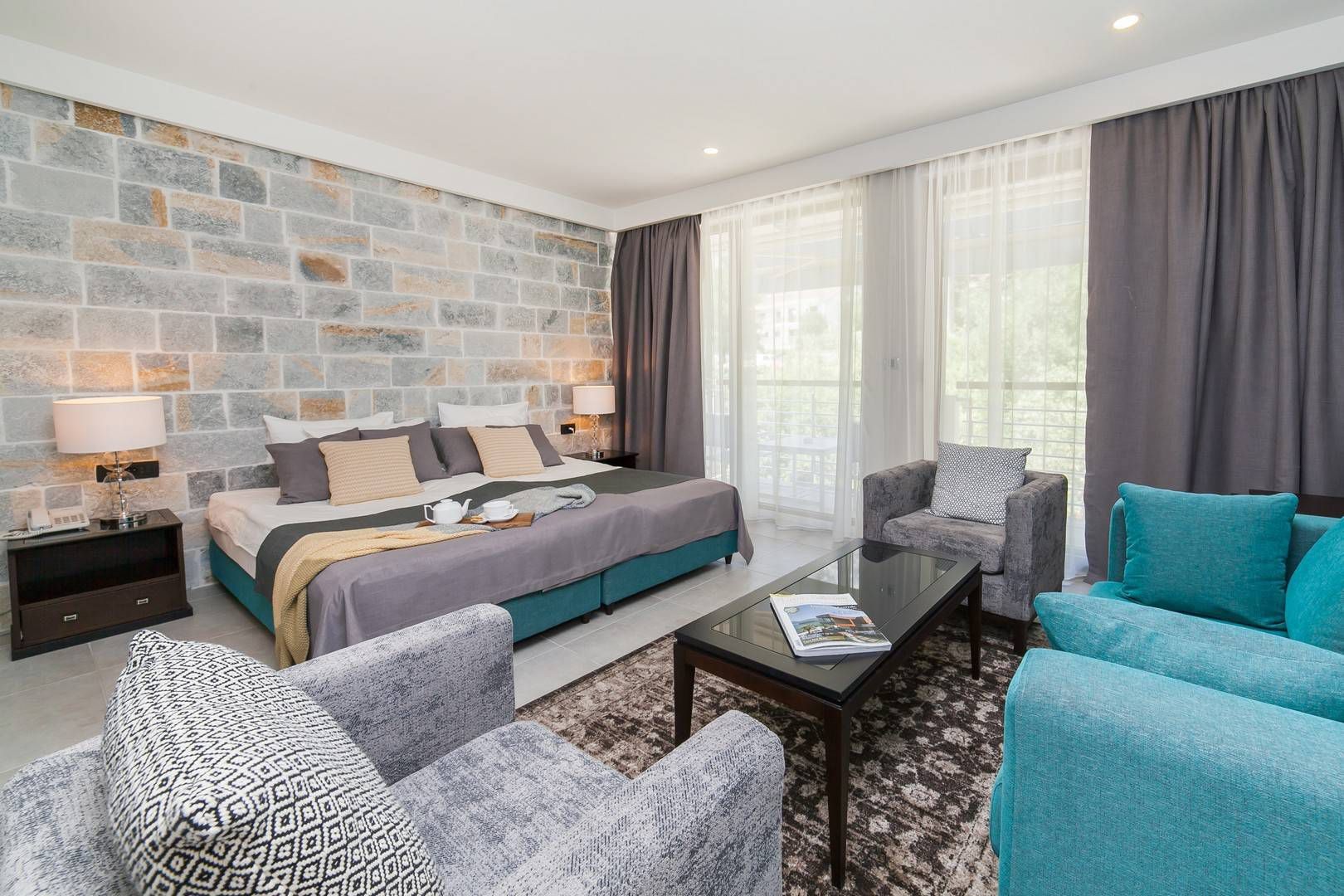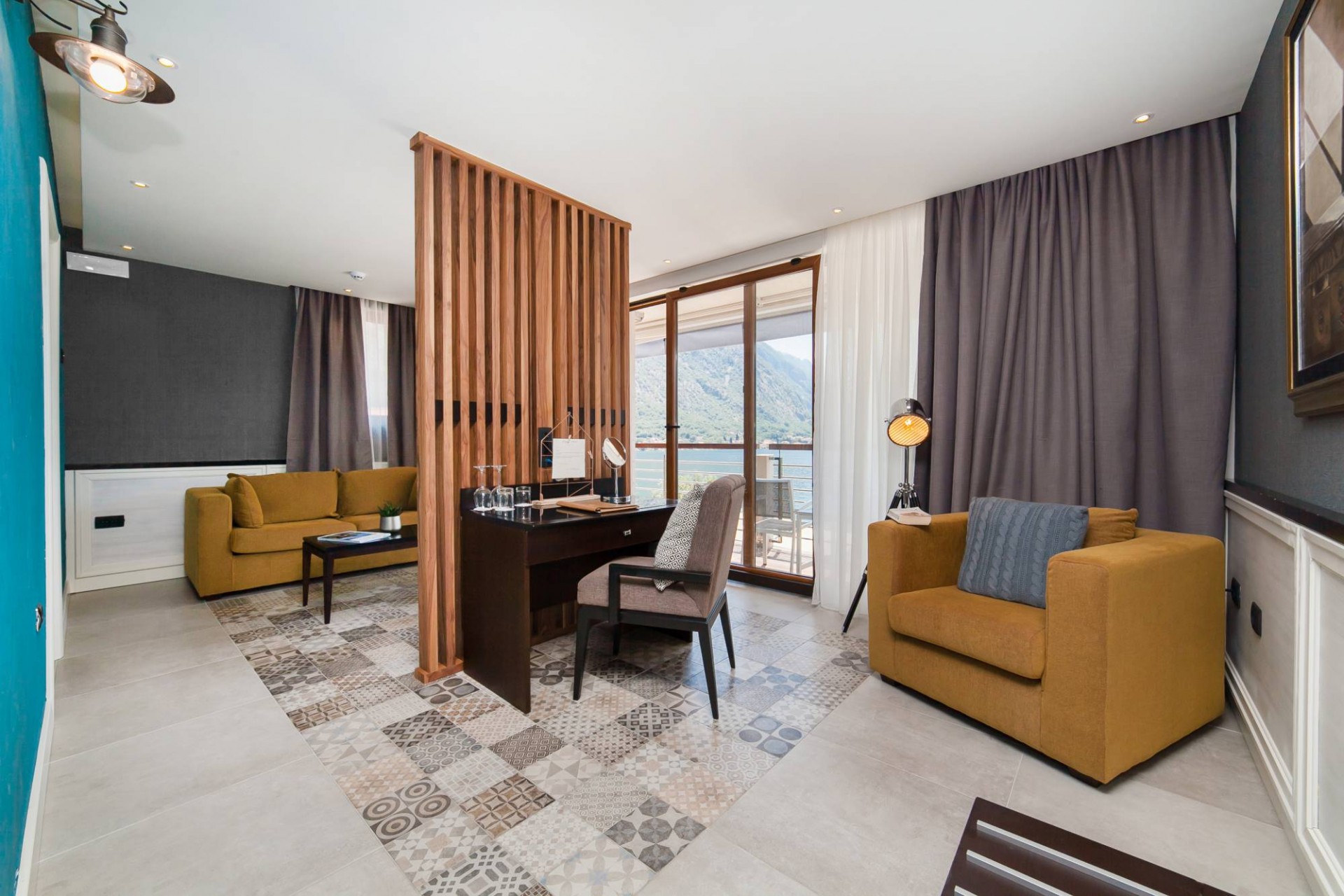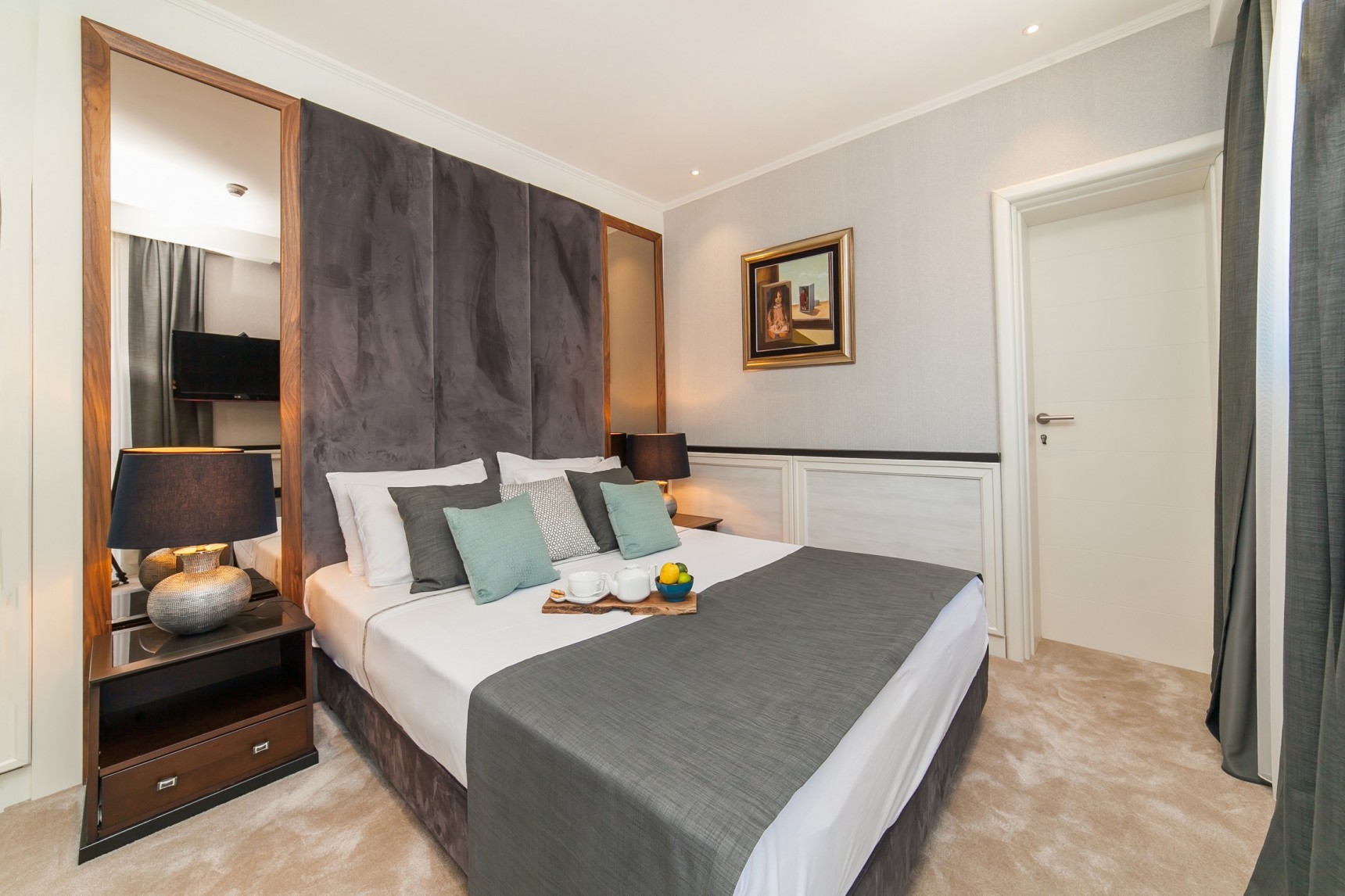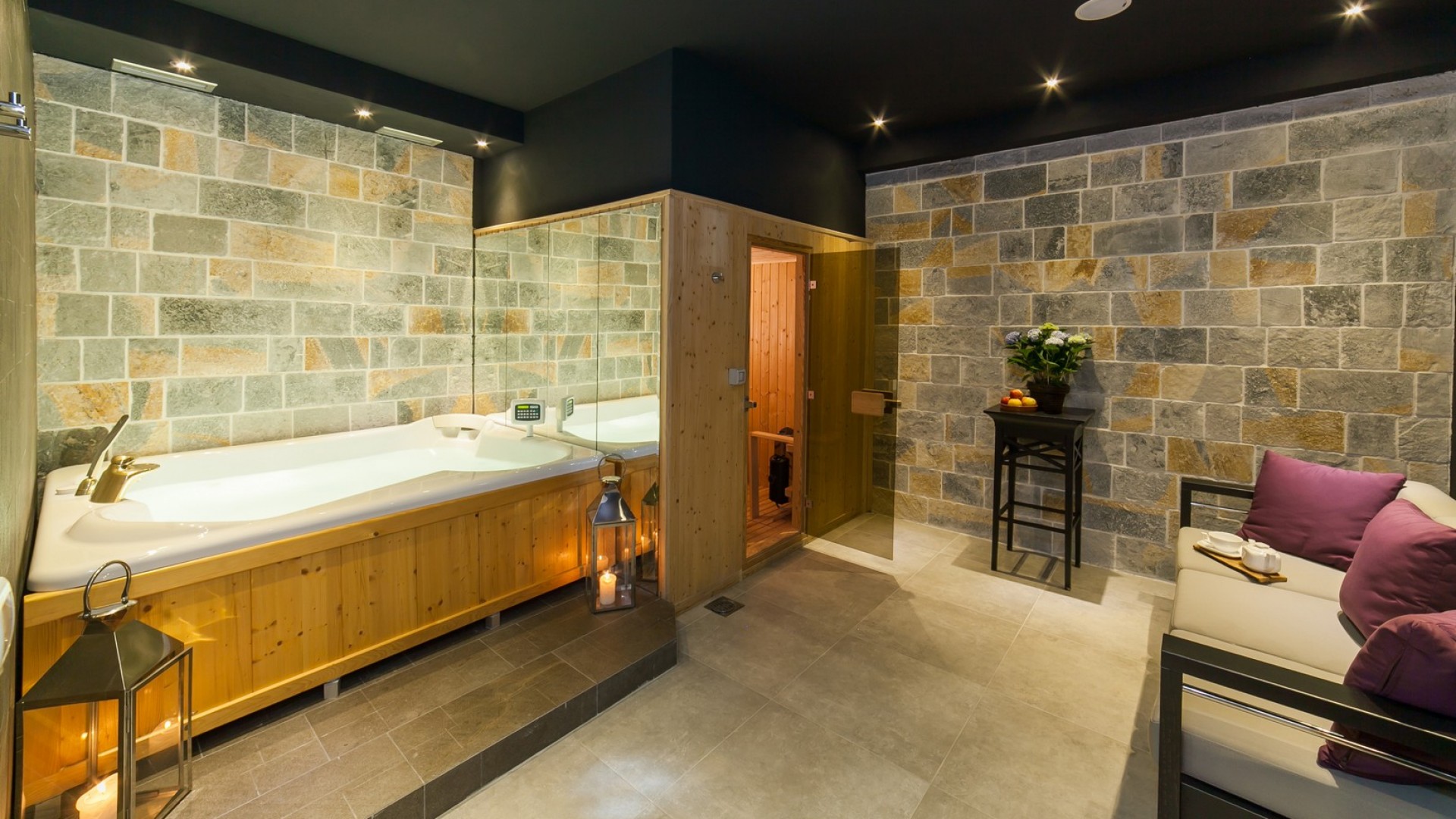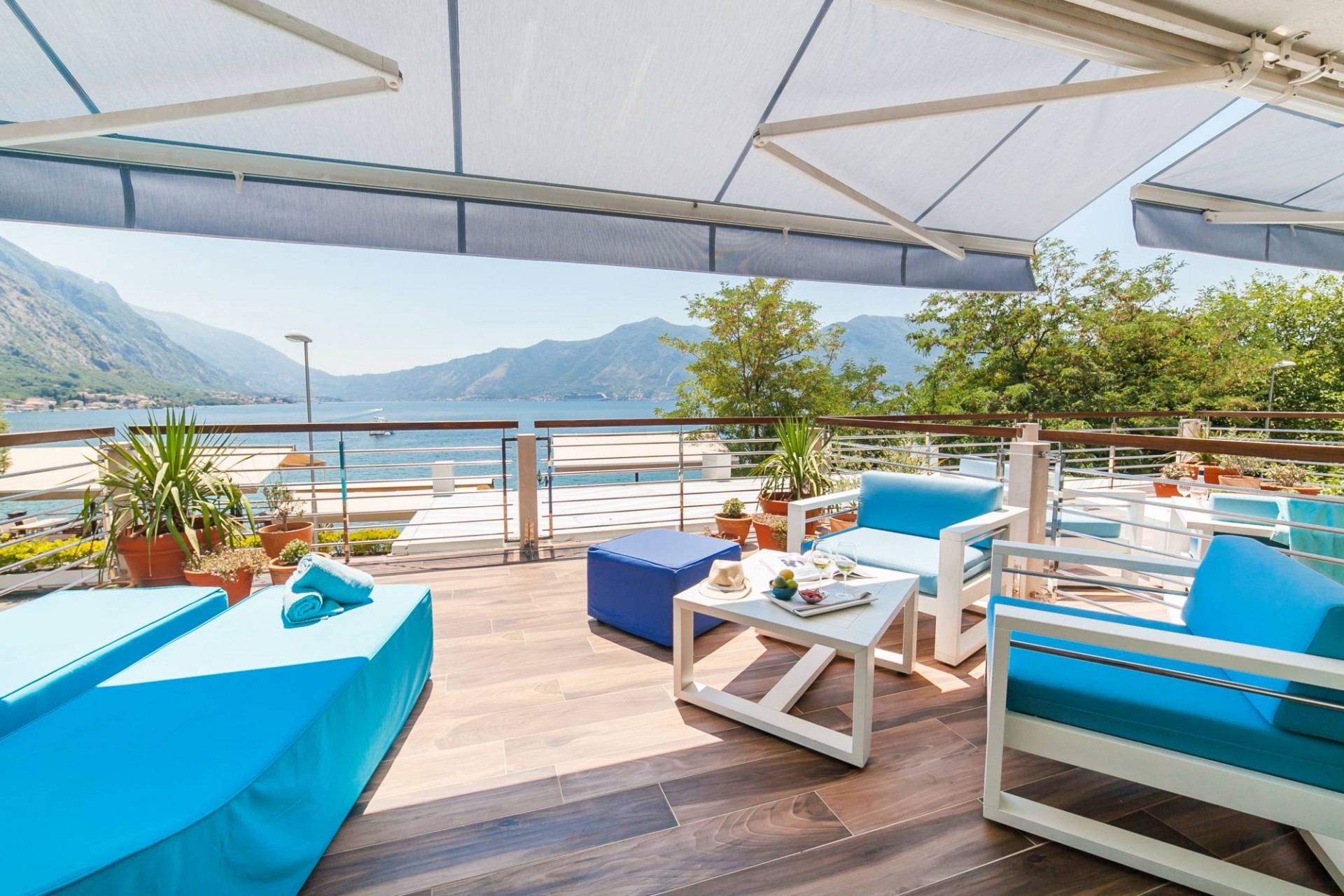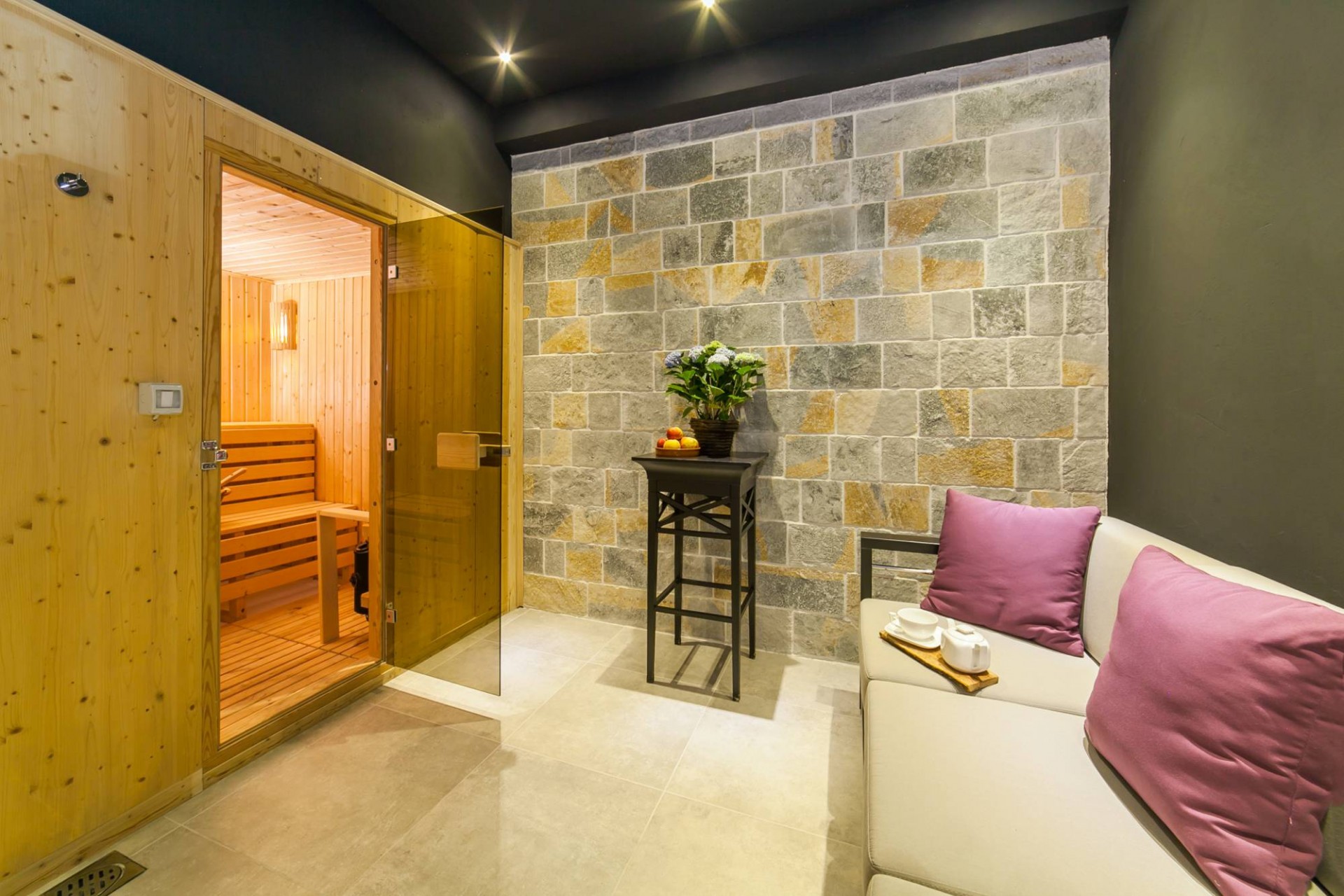 Load more
Contact
Hotel " Casa del Mare - Amfora " is located by the sea, in small and calm fishermen 's village of Orahovac, famous from the most beautiful beaches in the bay, only a few kilometers from the Old Town of Kotor .