Book a date to celebrate
We can organize all types of ceremonies, celebrations, and events.

Our experienced team will meet any of your requests and make your event special and unforgettable:
birthdays, baptisms, business lunches, business meetings, team building, banquets, etc..

The company also specializes in all types of caterings at a selected location, your only obligation is to wish for it. We can organize almost whatever you want.
"
See the gallery
Our parties in photos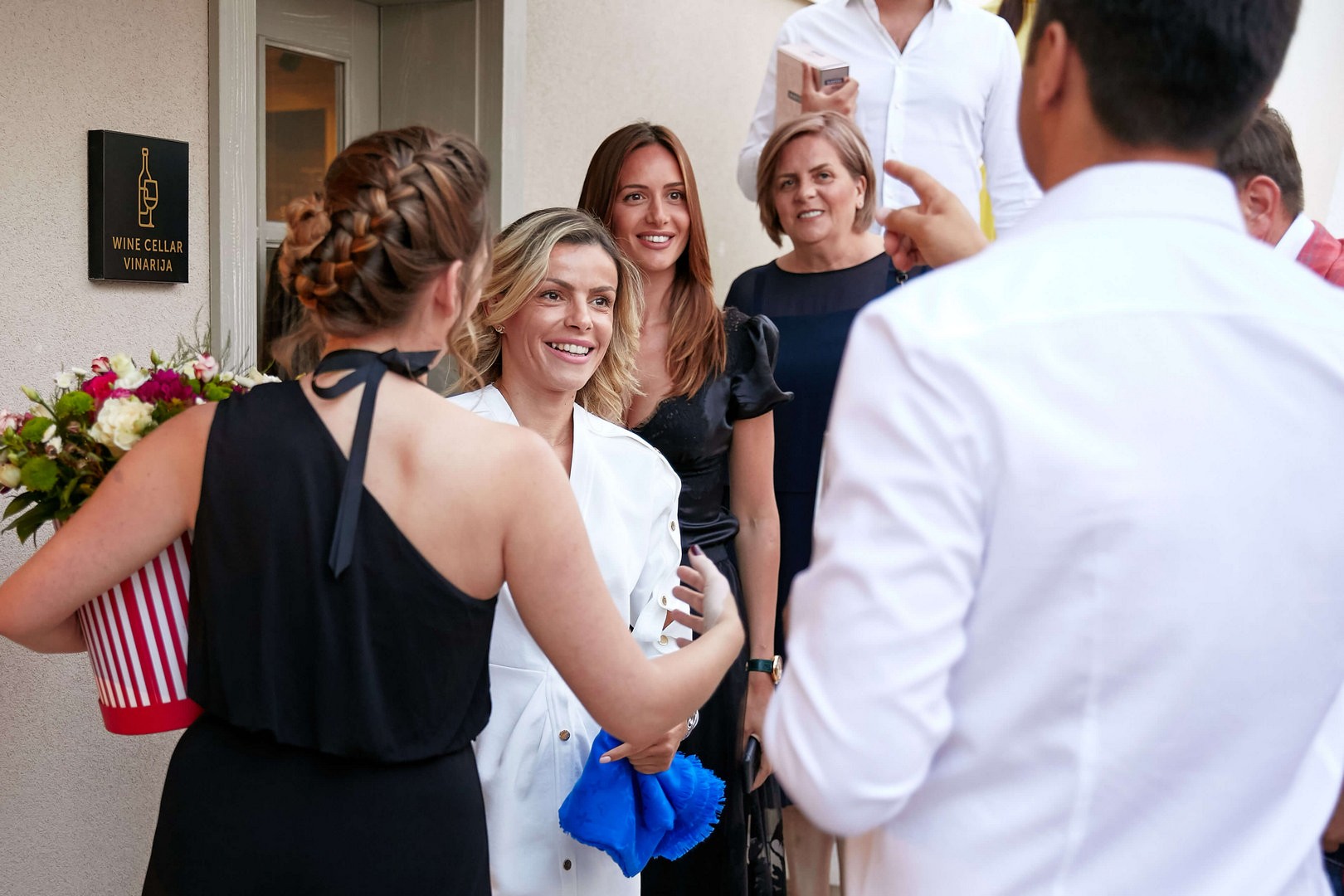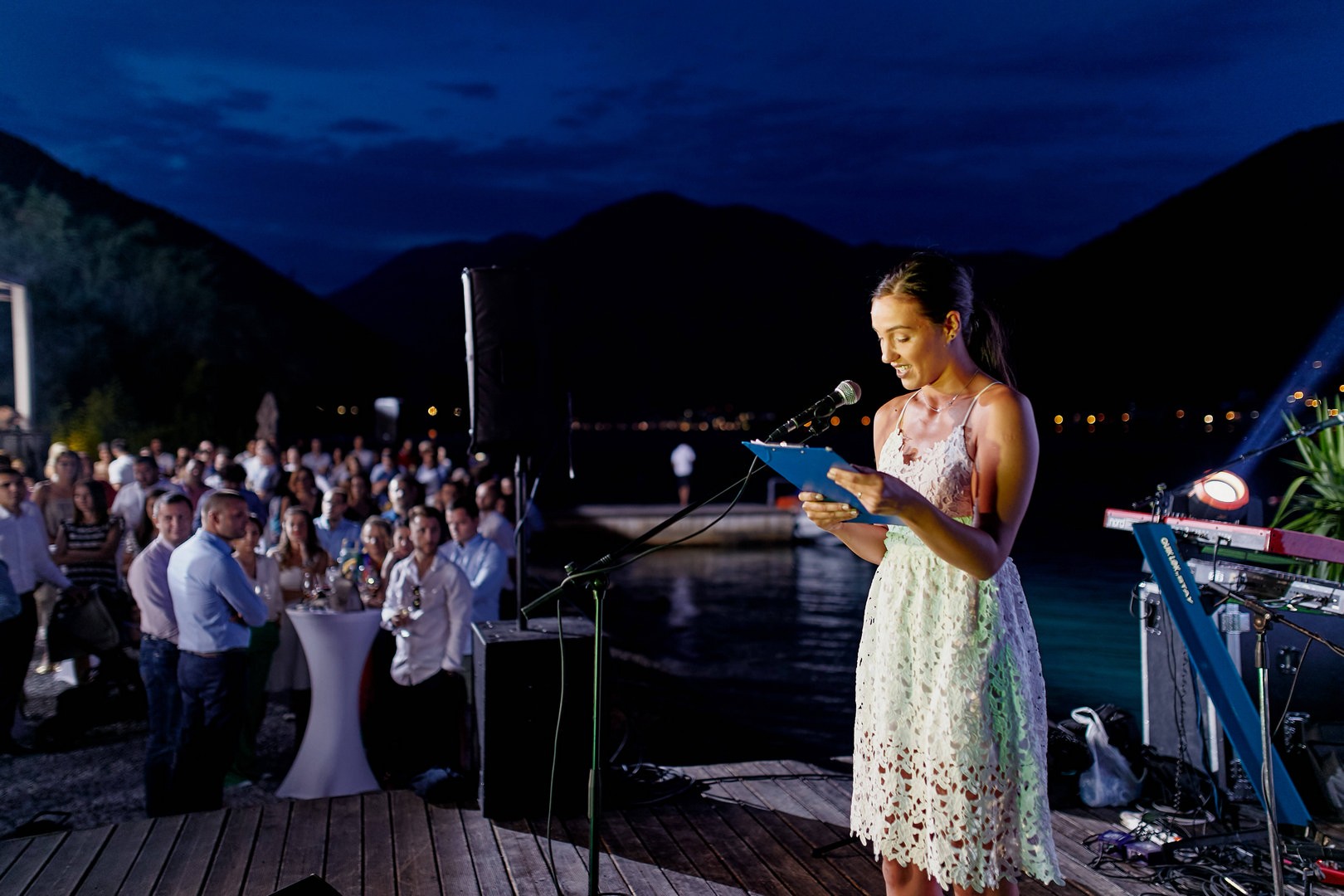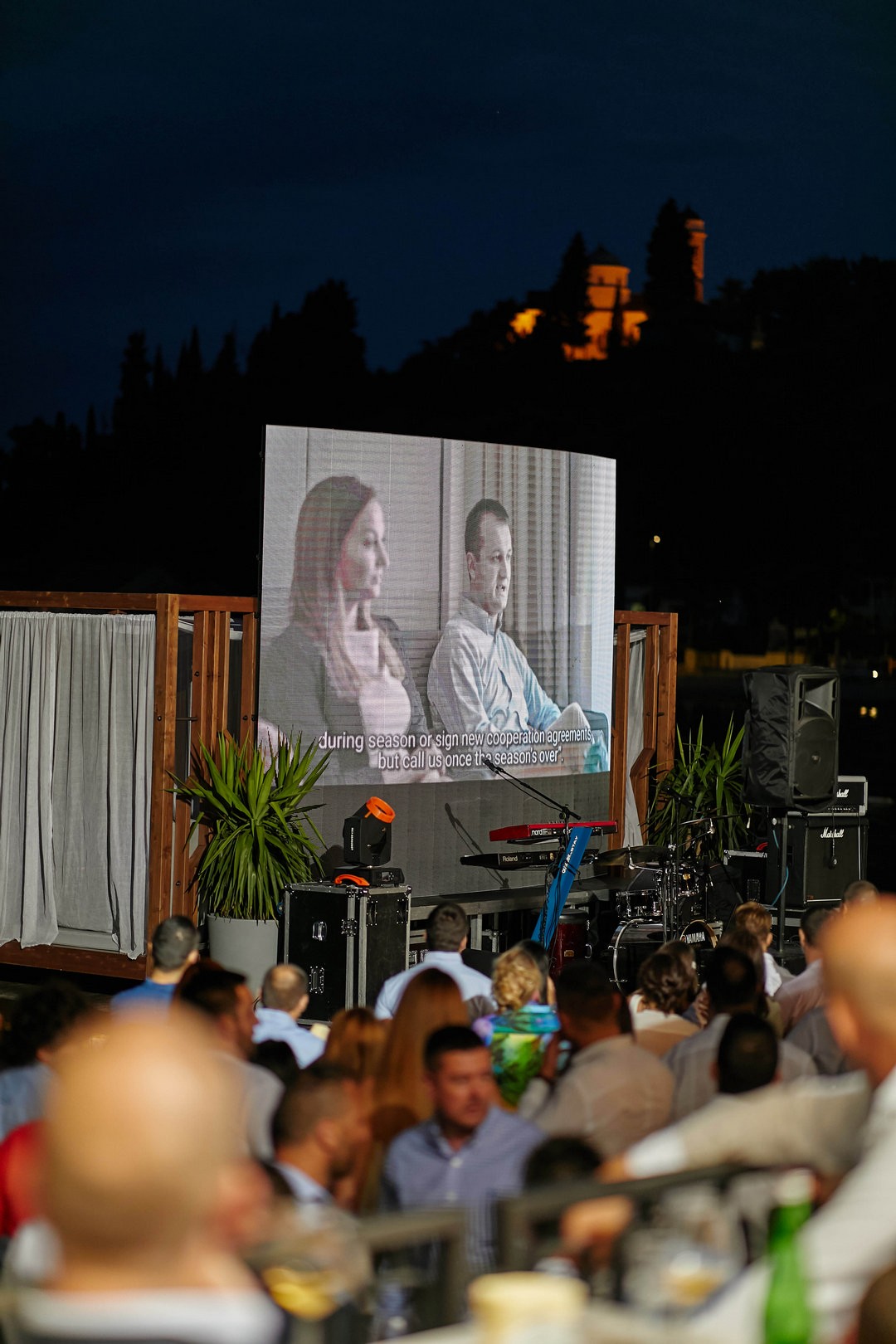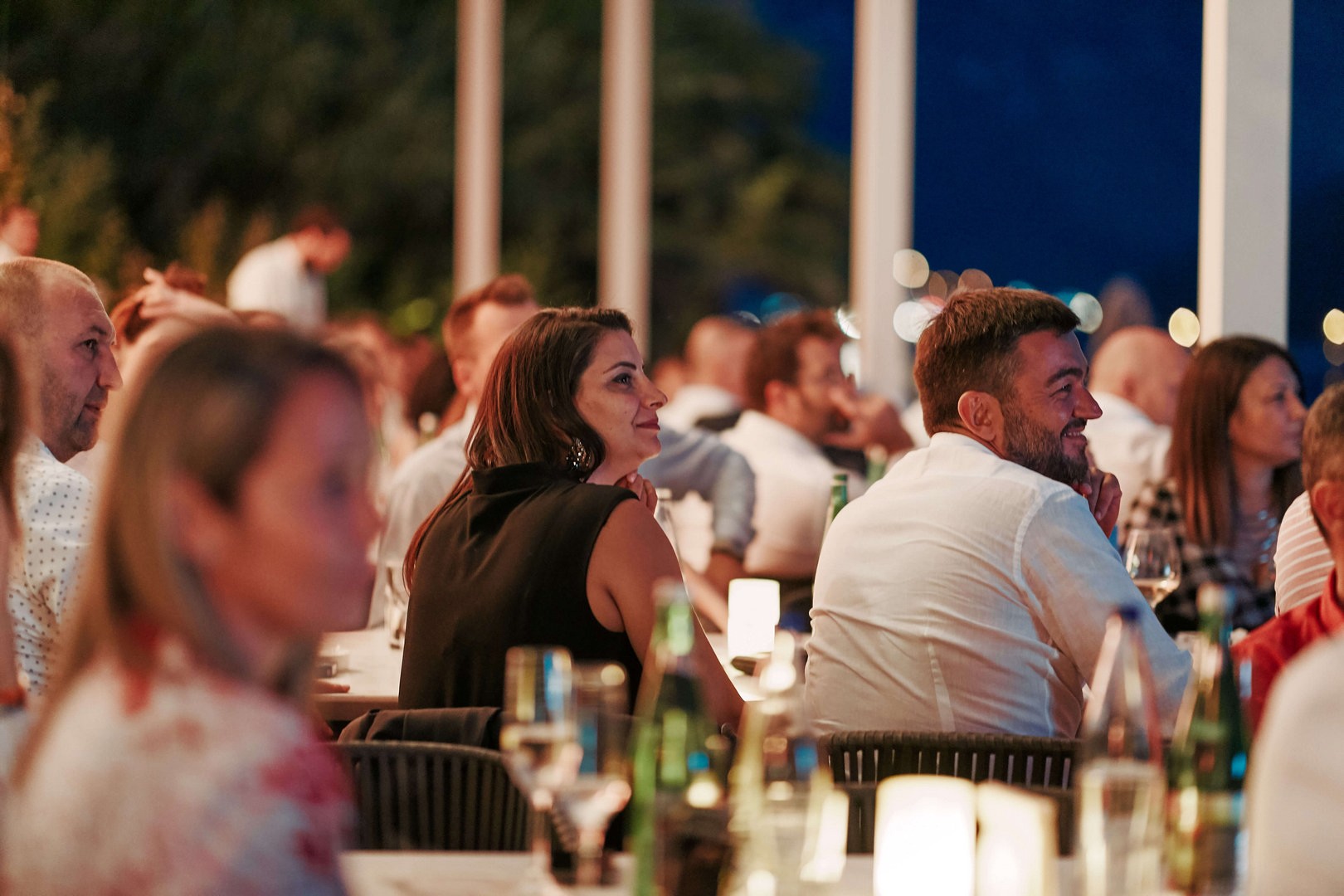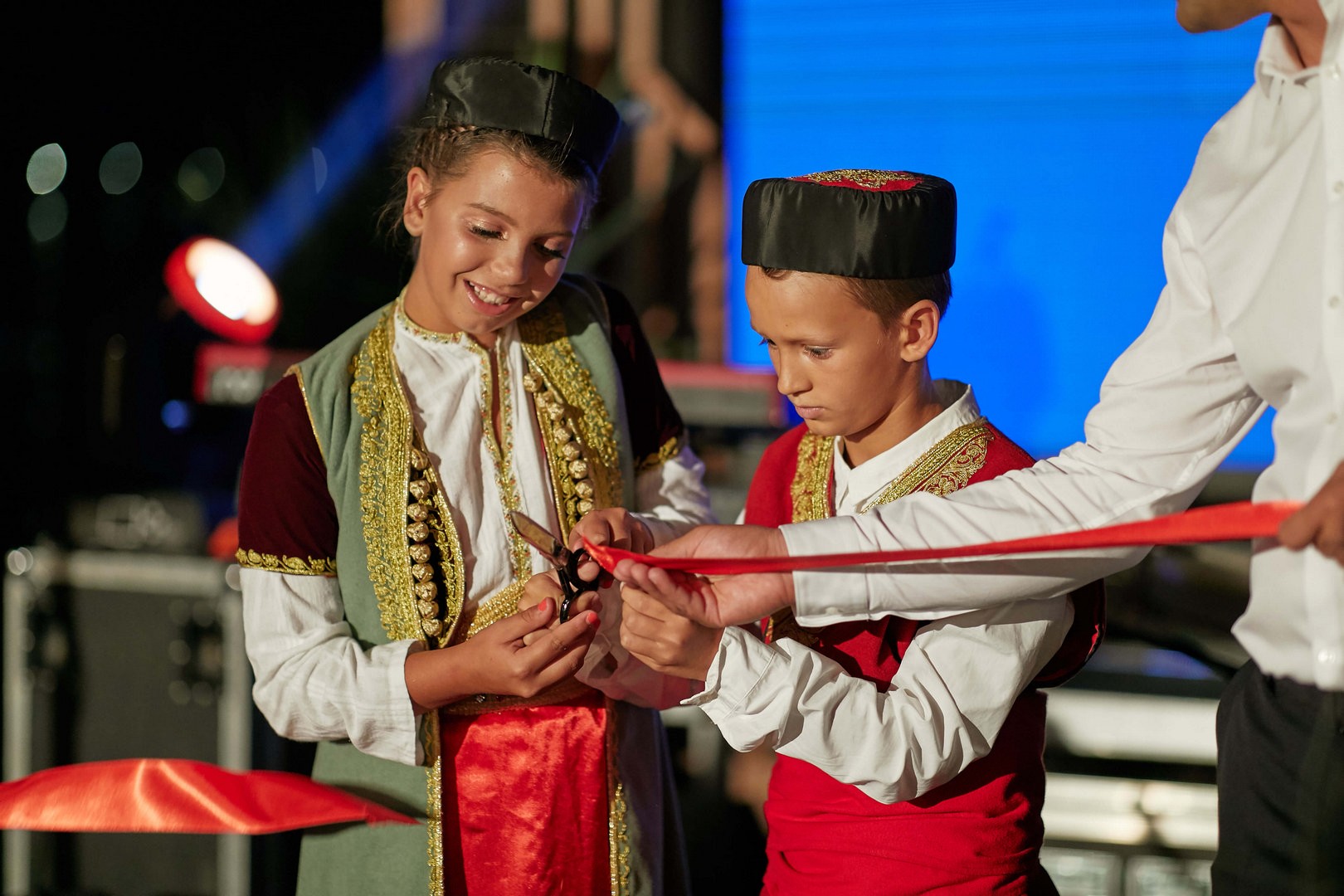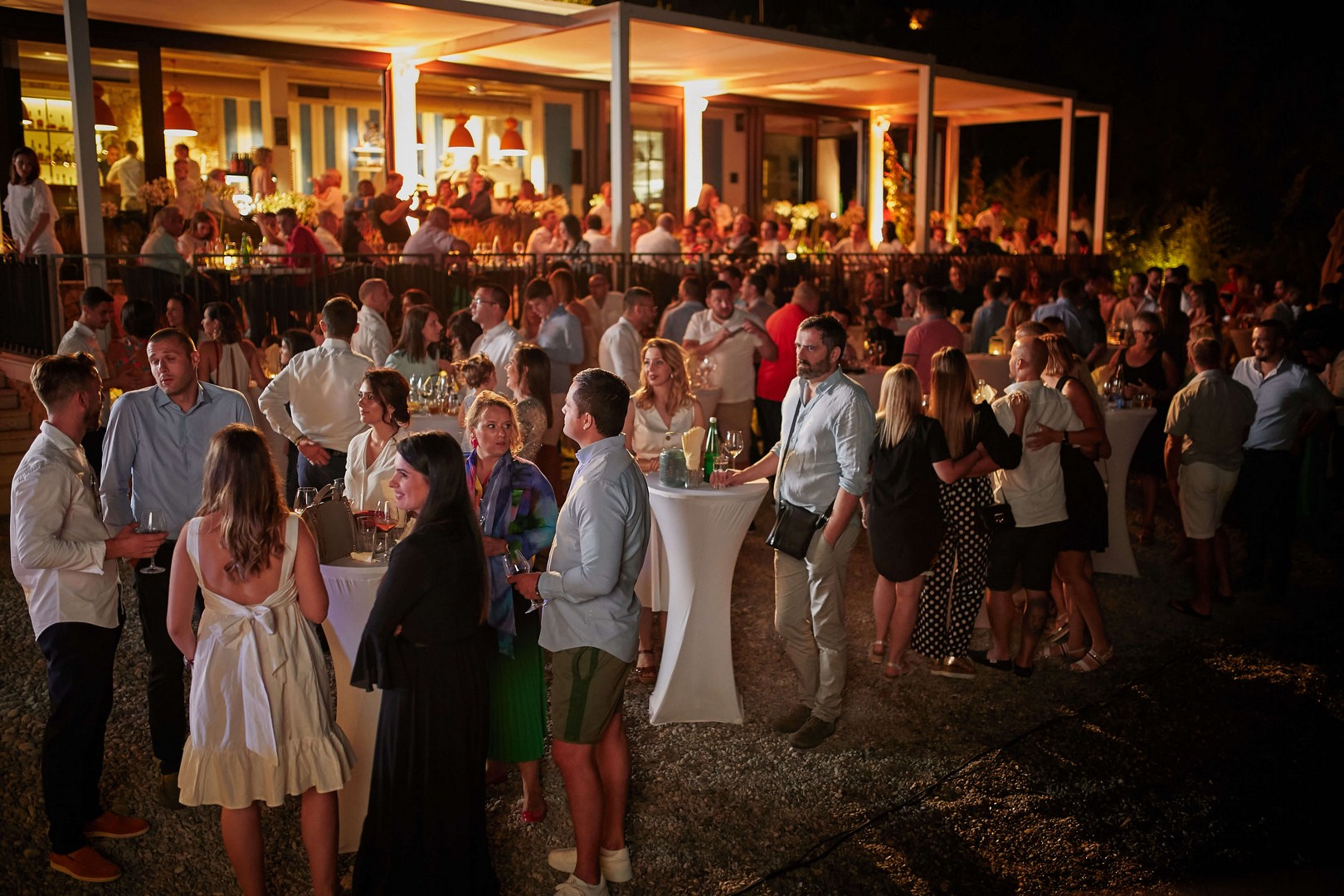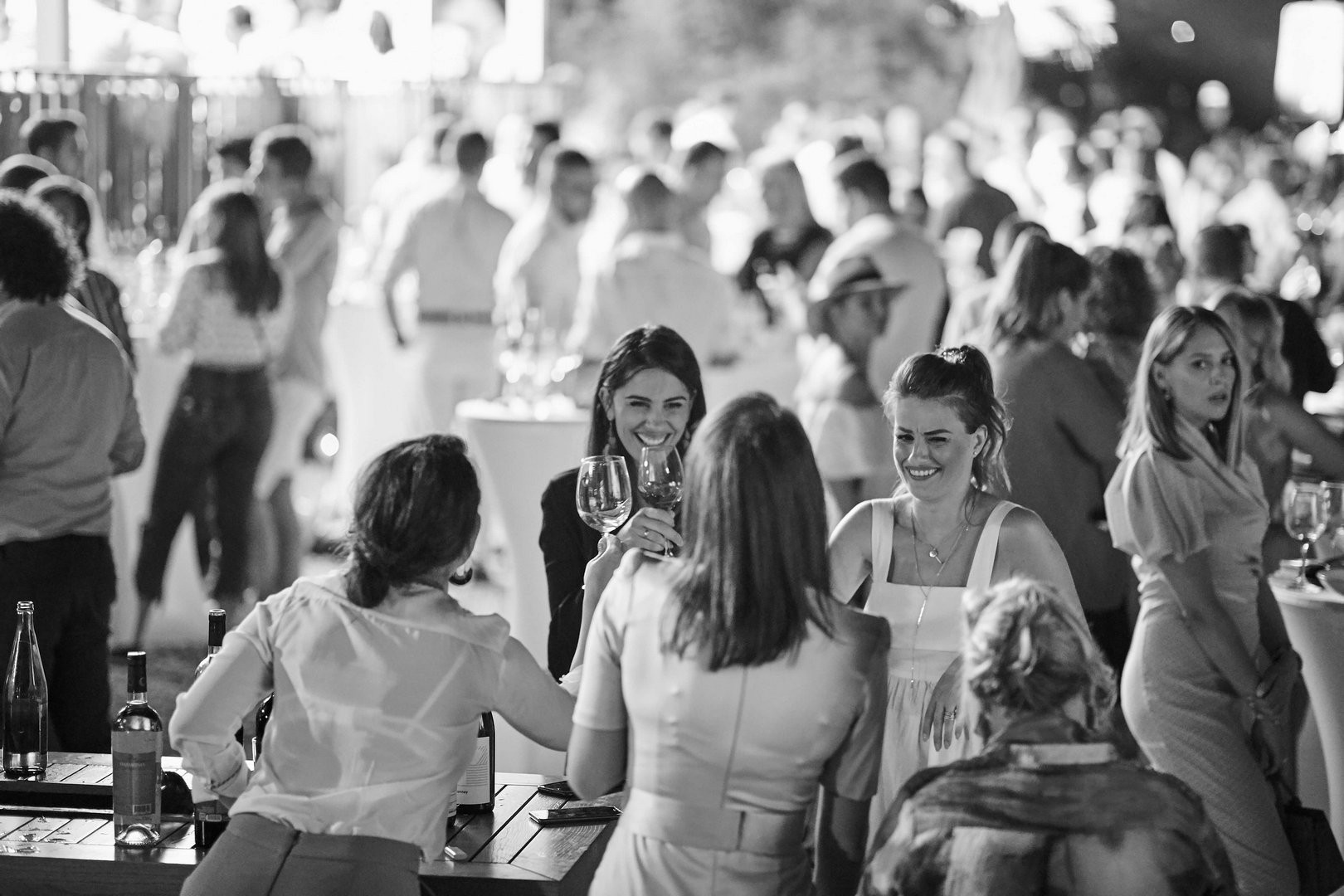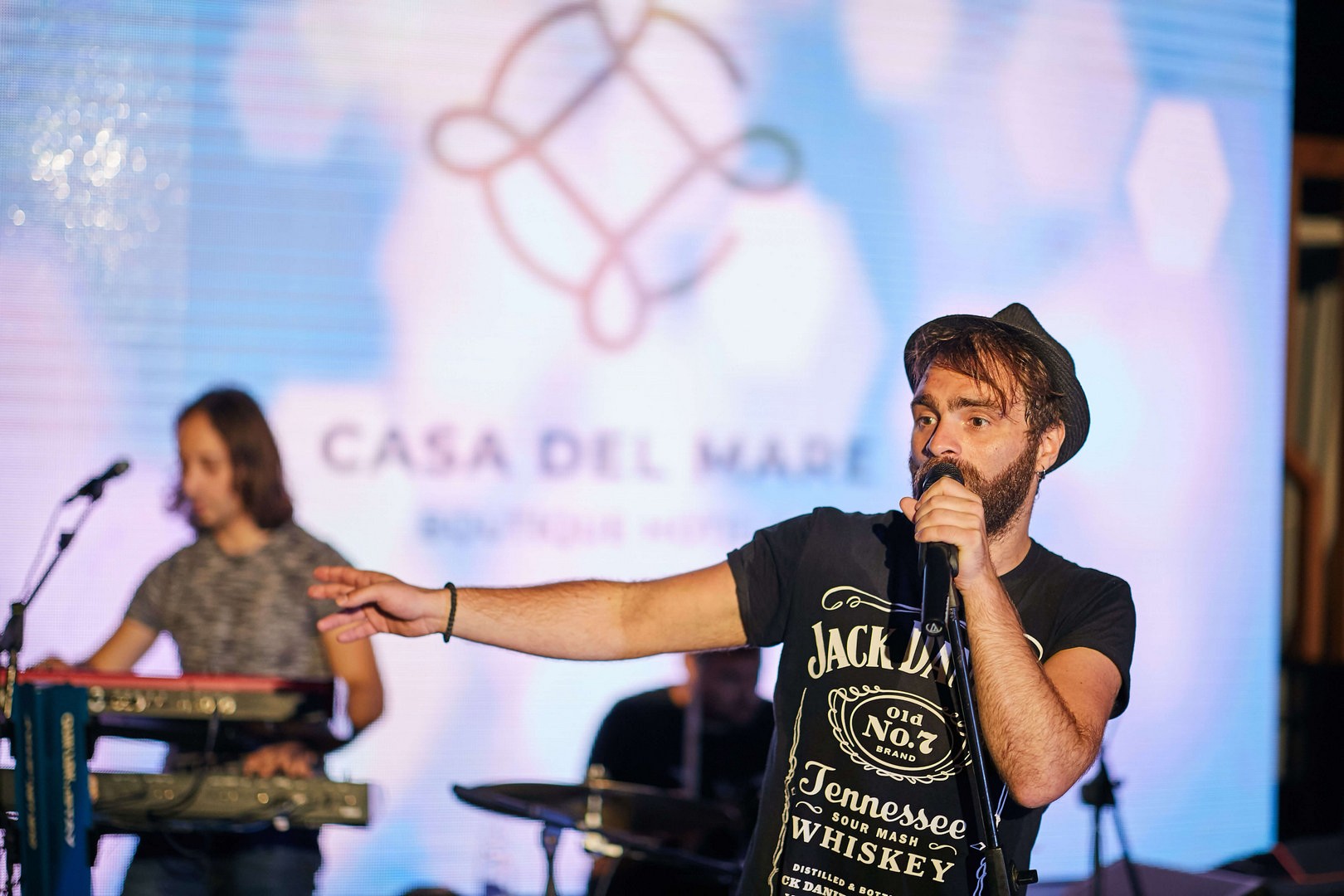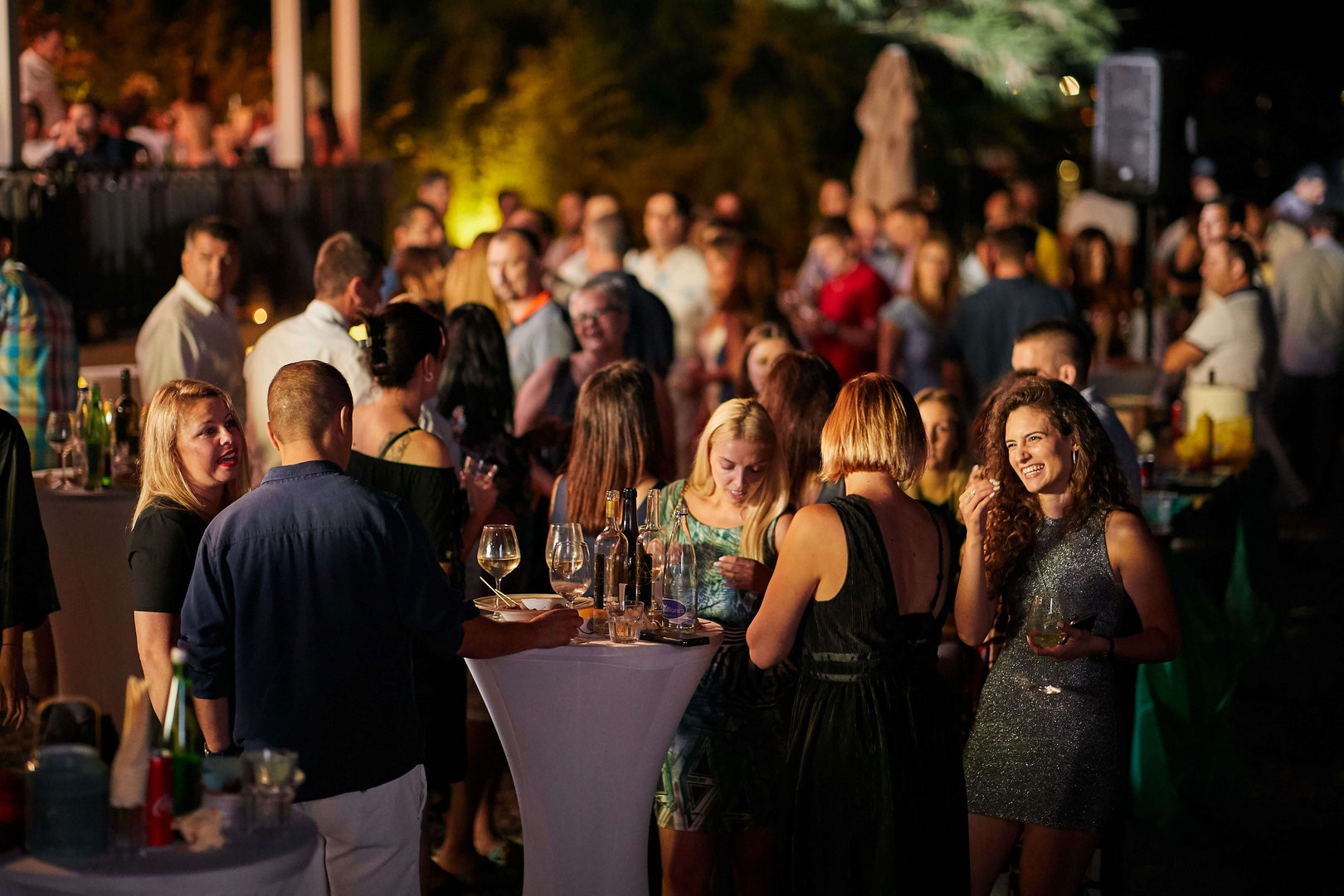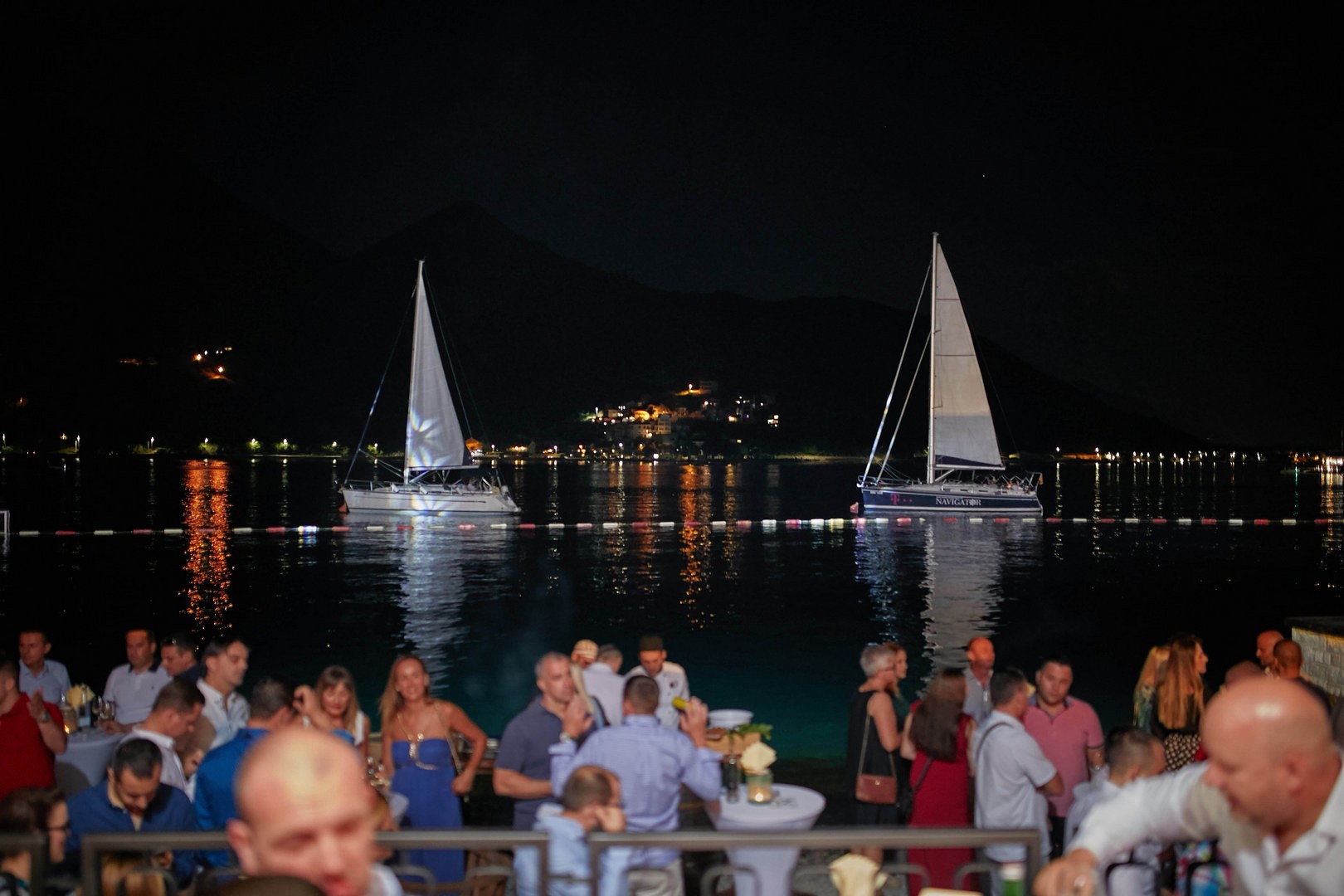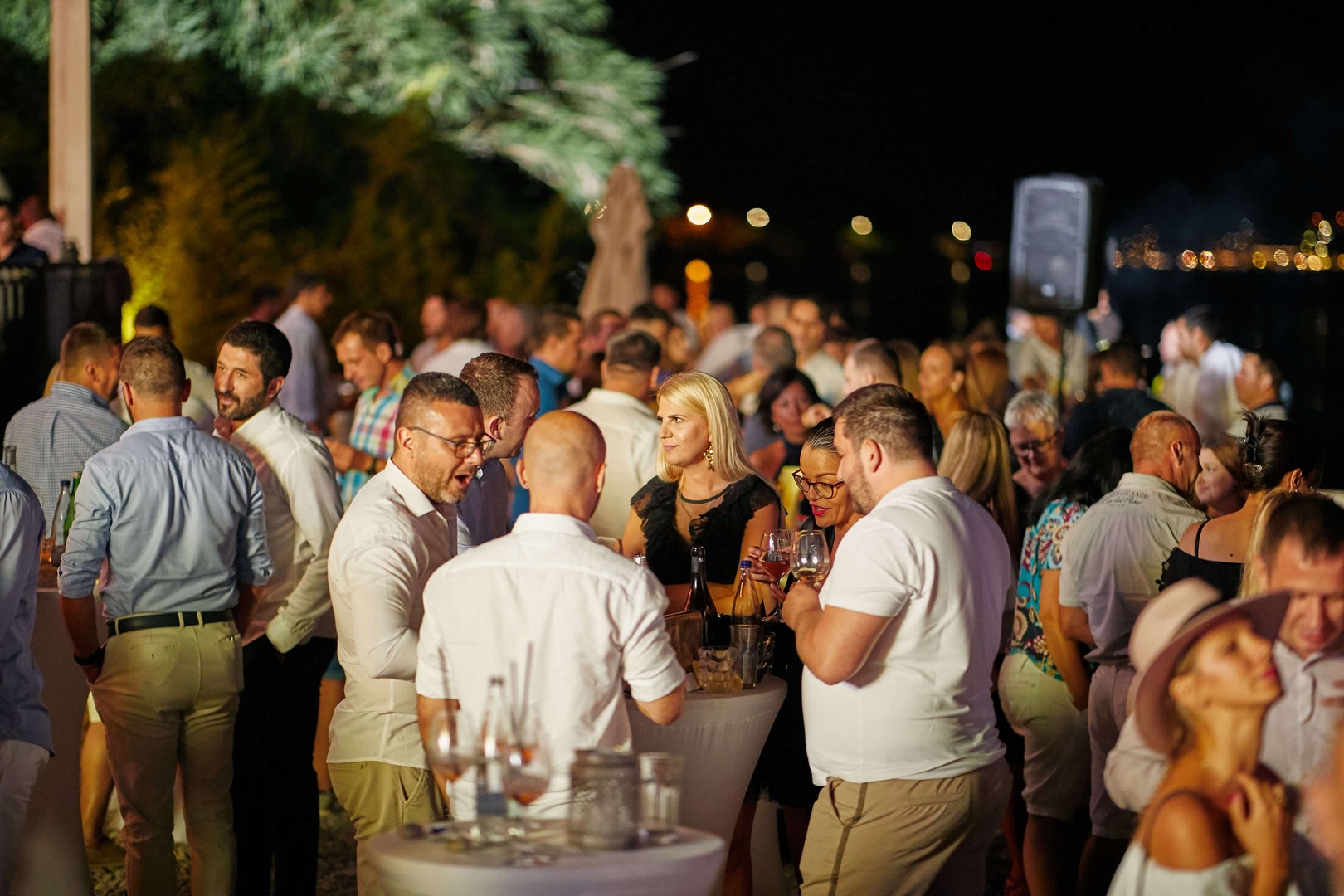 Load more