Be a part of a team where you are cared for
If you want to become part of a successful, young and ambitious team, if you like tourism and hospitality, you are hardworking and kind, the group Casa del Mare is looking for new members.
Our team has been helping us build this place and make it what it is.
We enshrine teamwork and each other's capacities, strengths, and weaknesses.
We cherish enthusiasm, courage, and initiative and encourage our team to challenge what we do with constructive and inspired counsel and suggestions.
Family-run hotel business Send us your CV to our email: careers@casadelmare.me
"
If you are a positive person who loves to be among people and you are eager to share and learn new skills ... If you like to provide authentic services, while working in a comfortable and luxurious atmosphere providing an exceptional experience for our guests, look no further.
The hotel group Casa del Mare builds relationships based on teamwork and a culture that focuses on providing unique services to meet and even exceed the expectations and needs of our guests.
See the gallery
Our team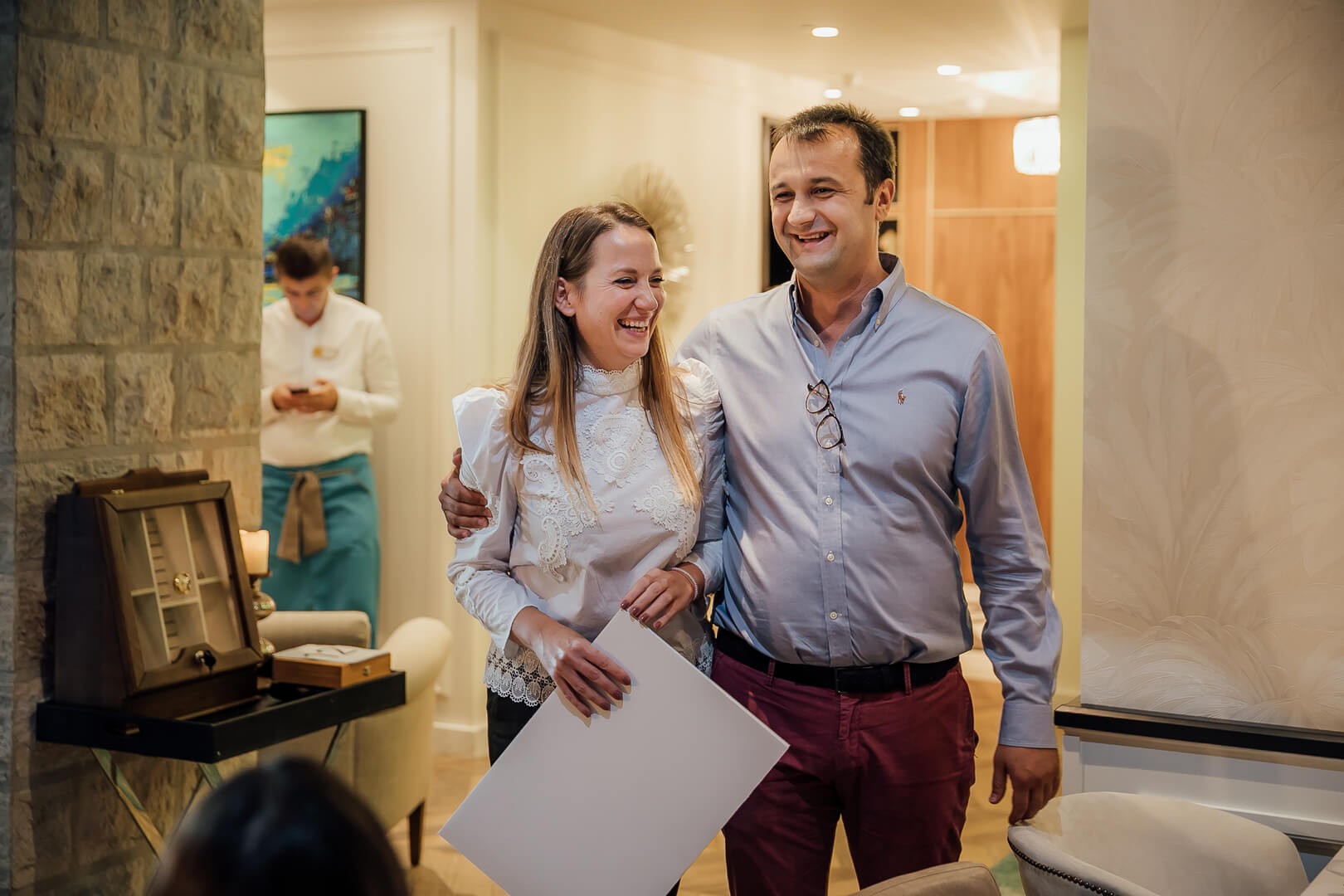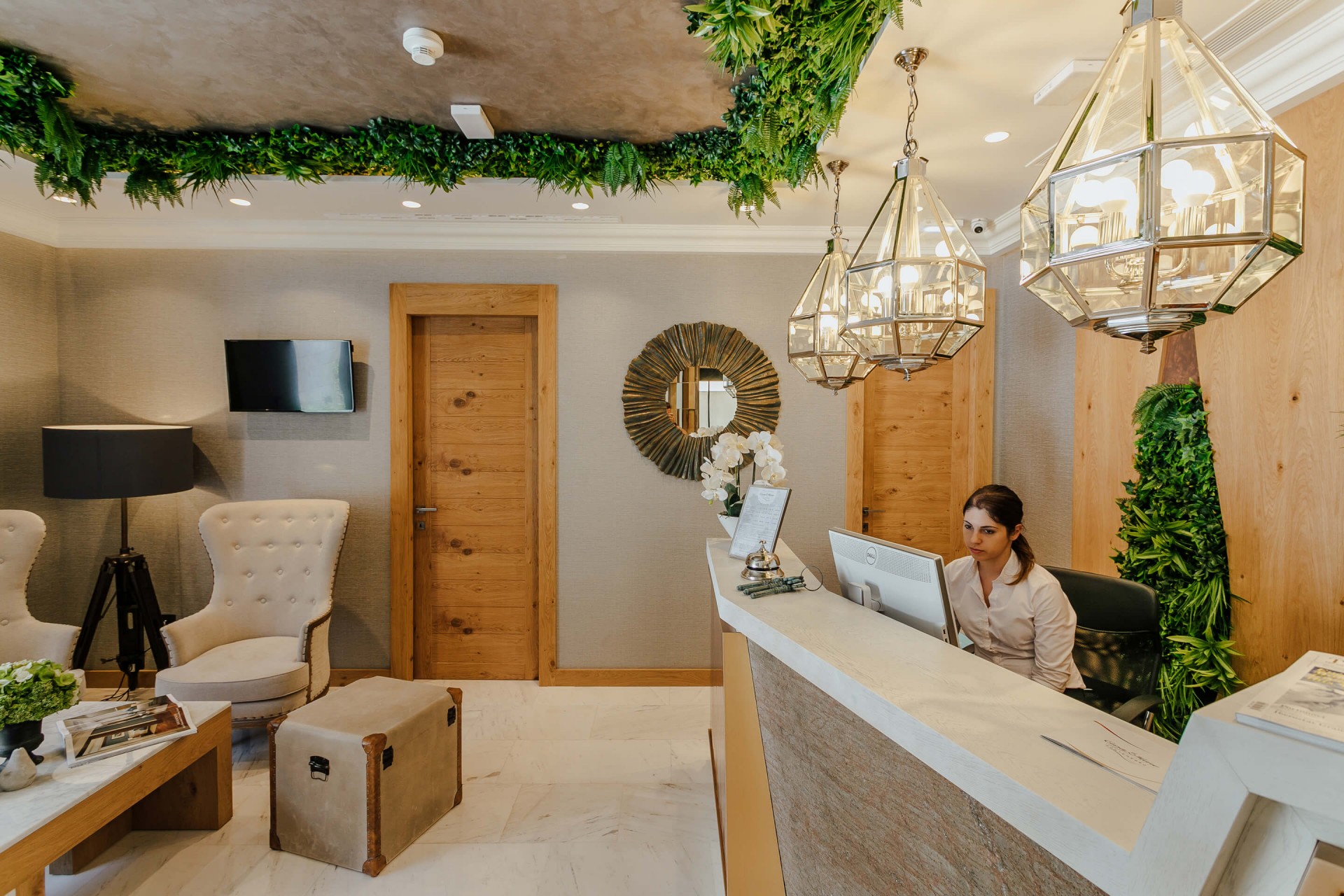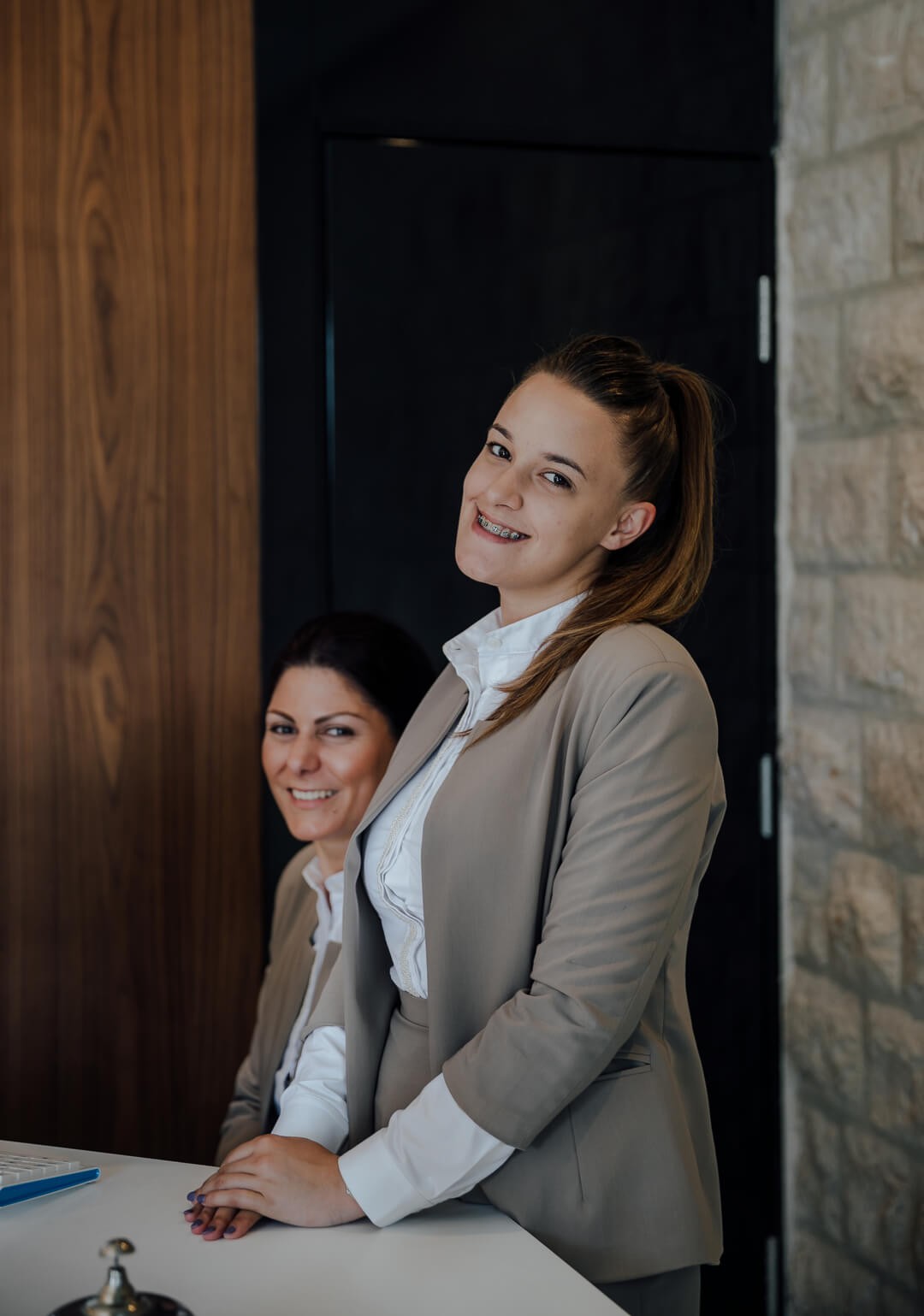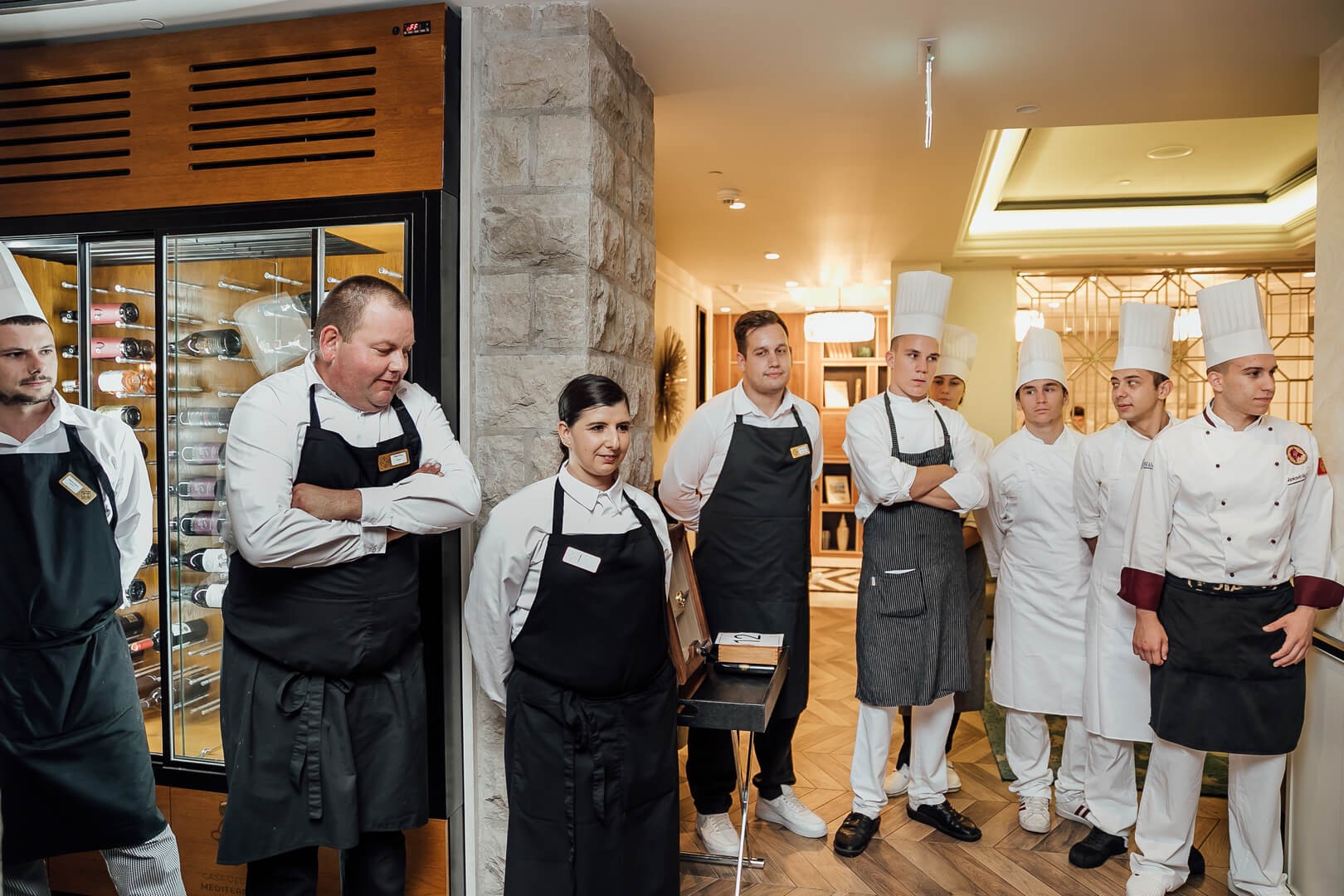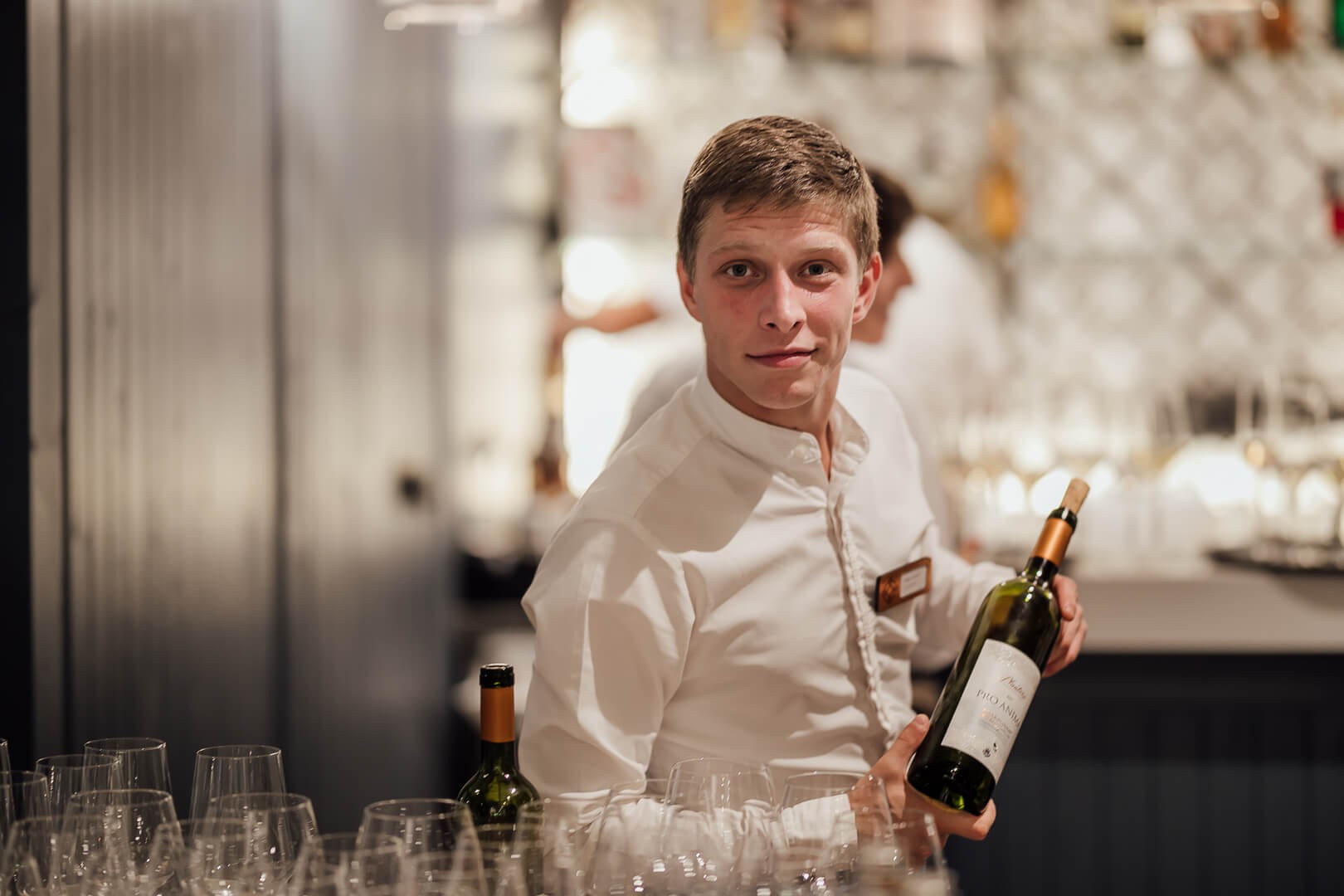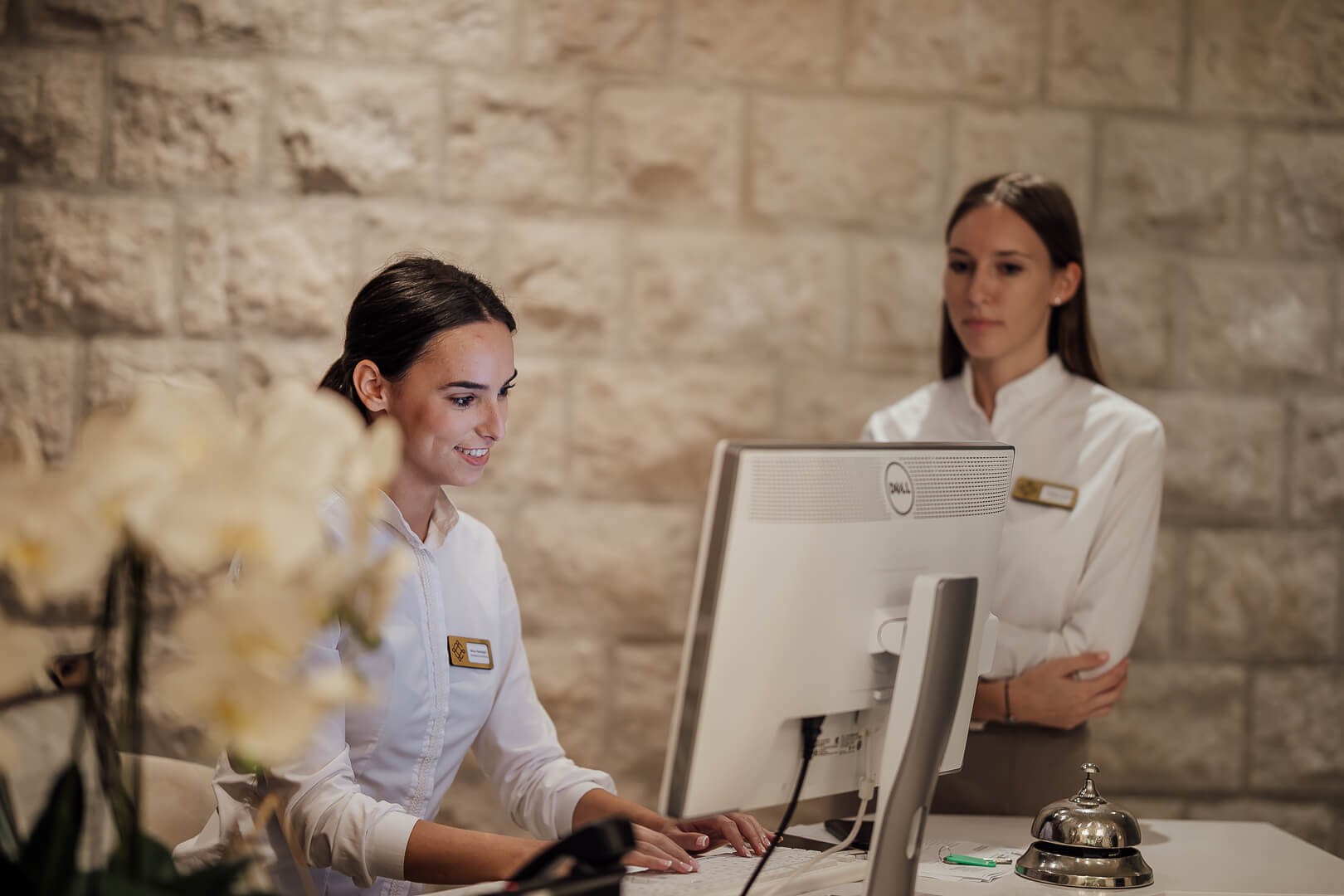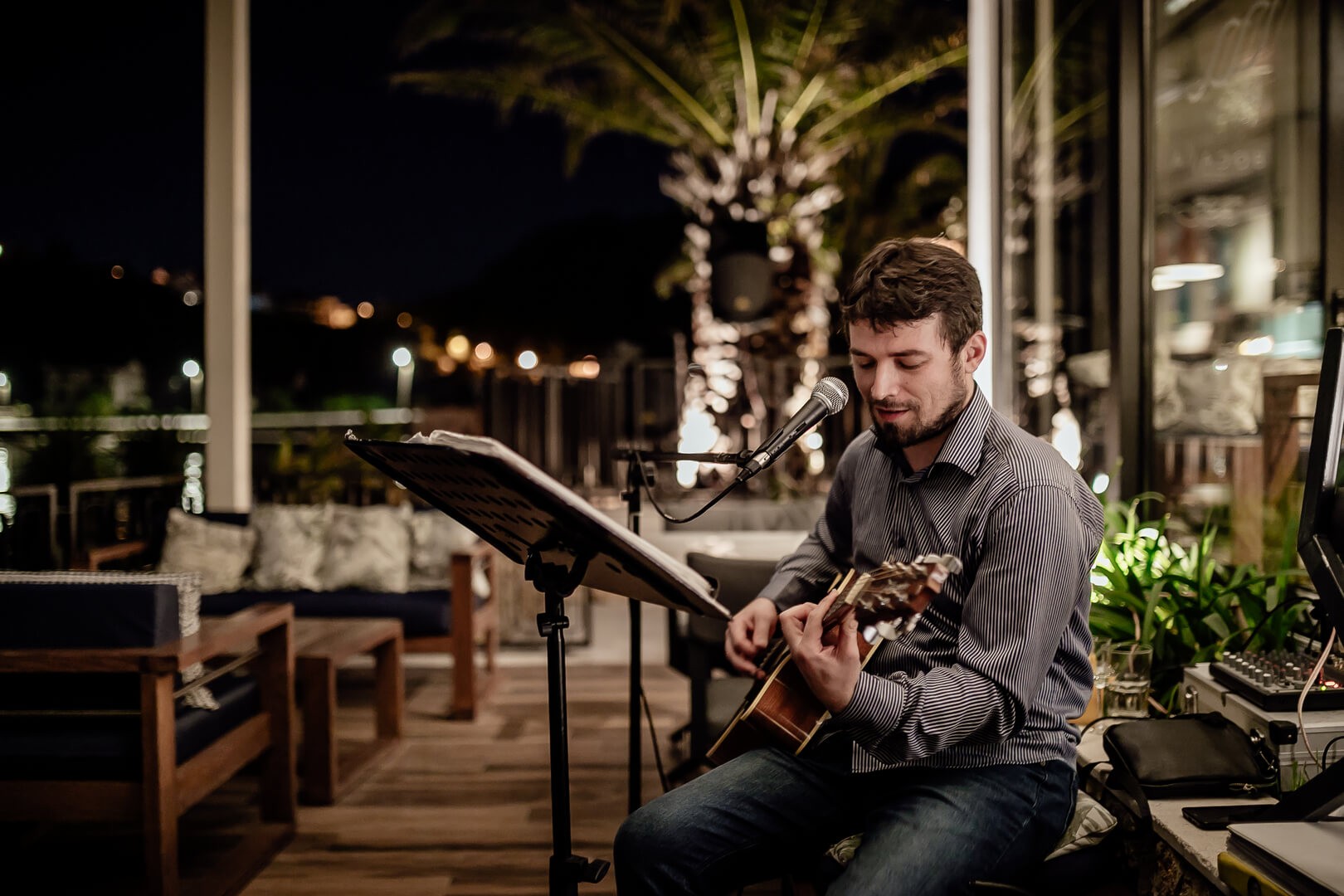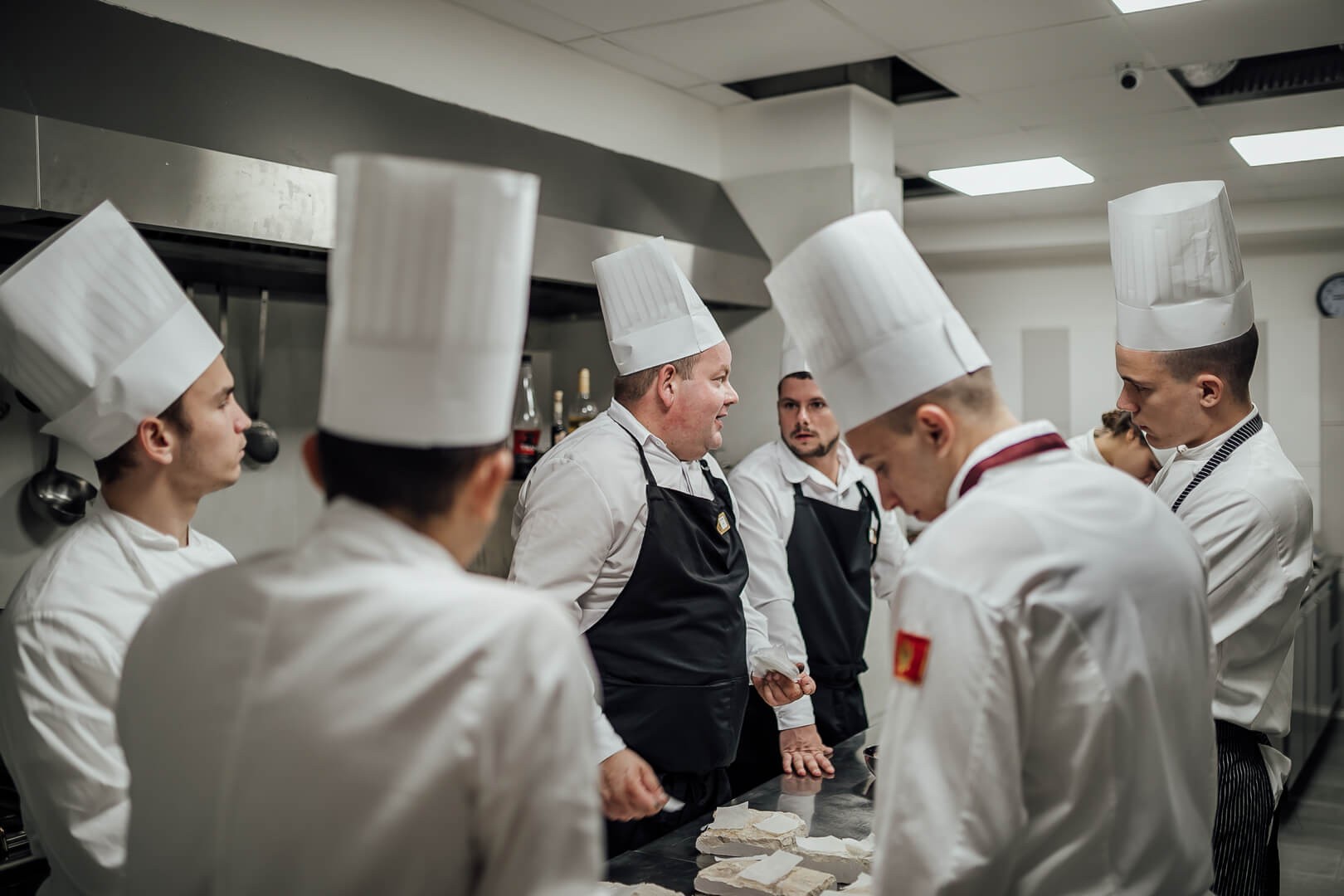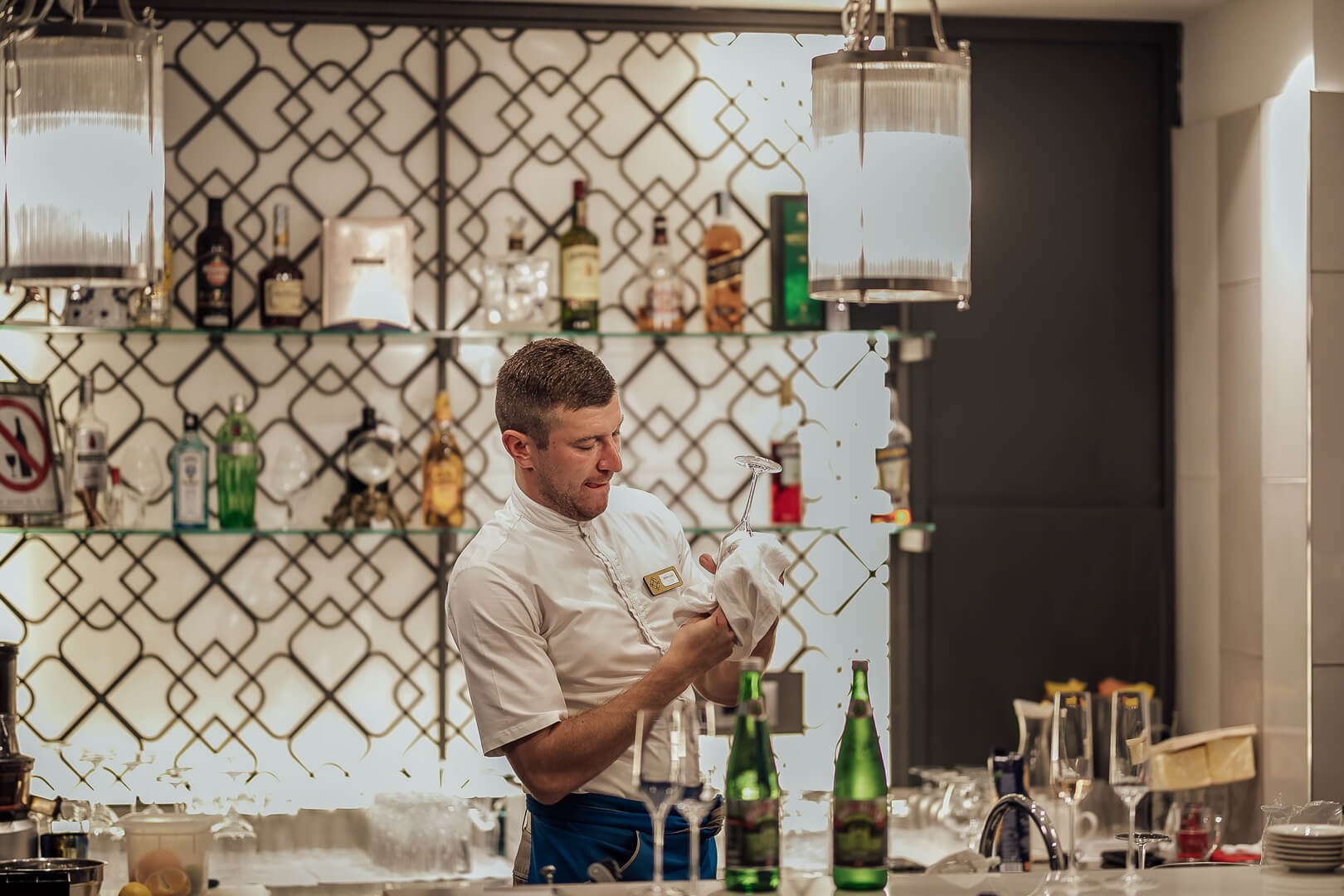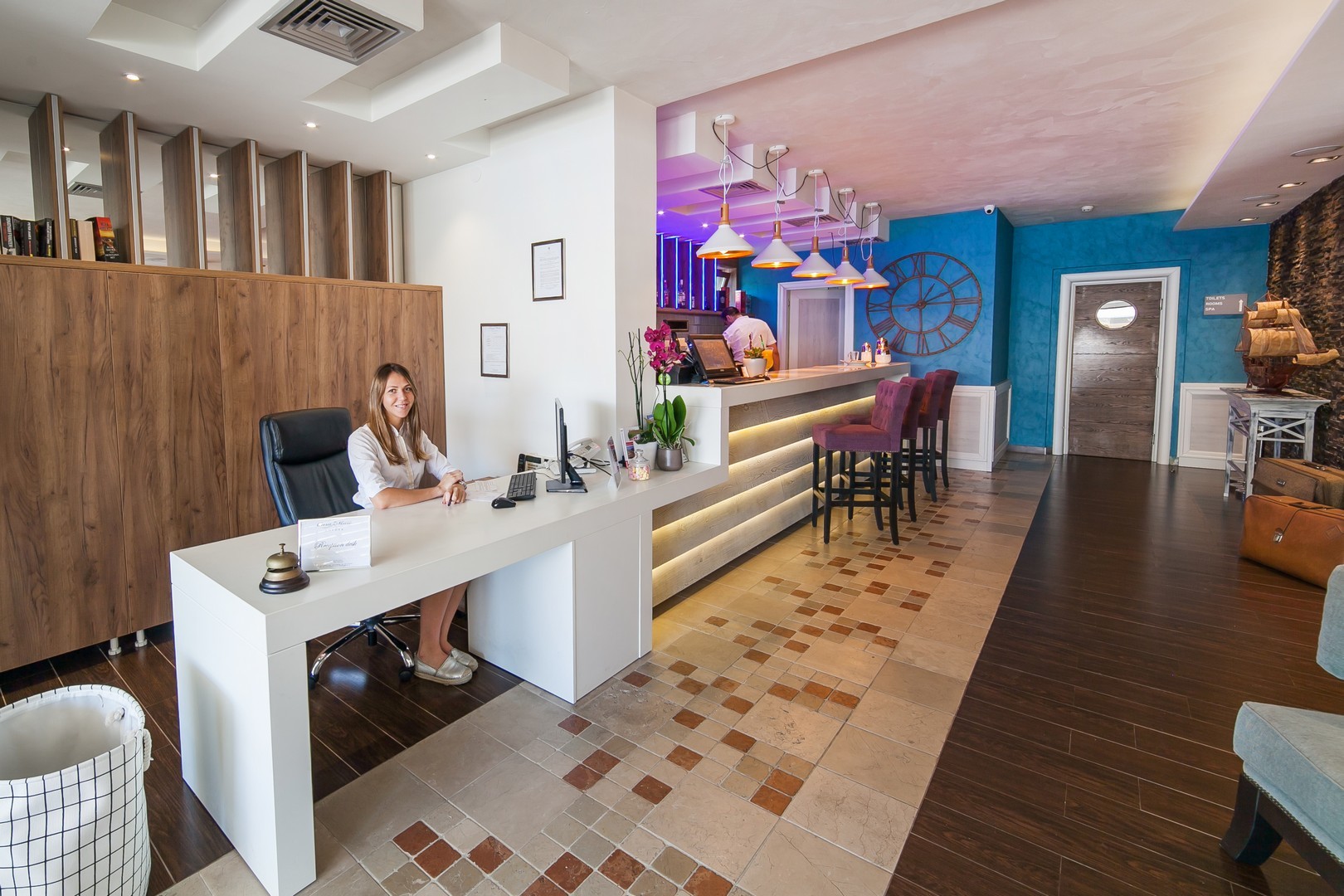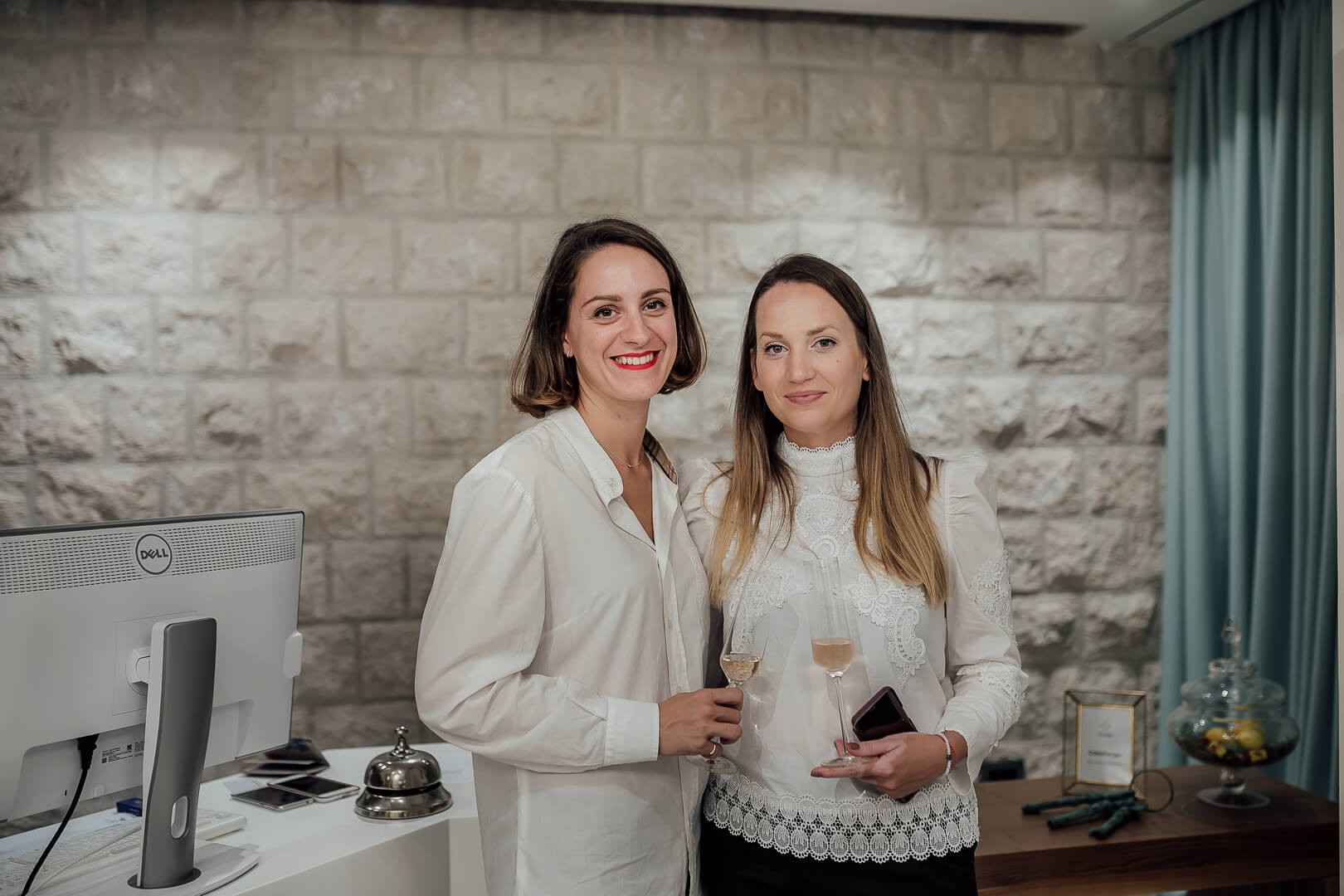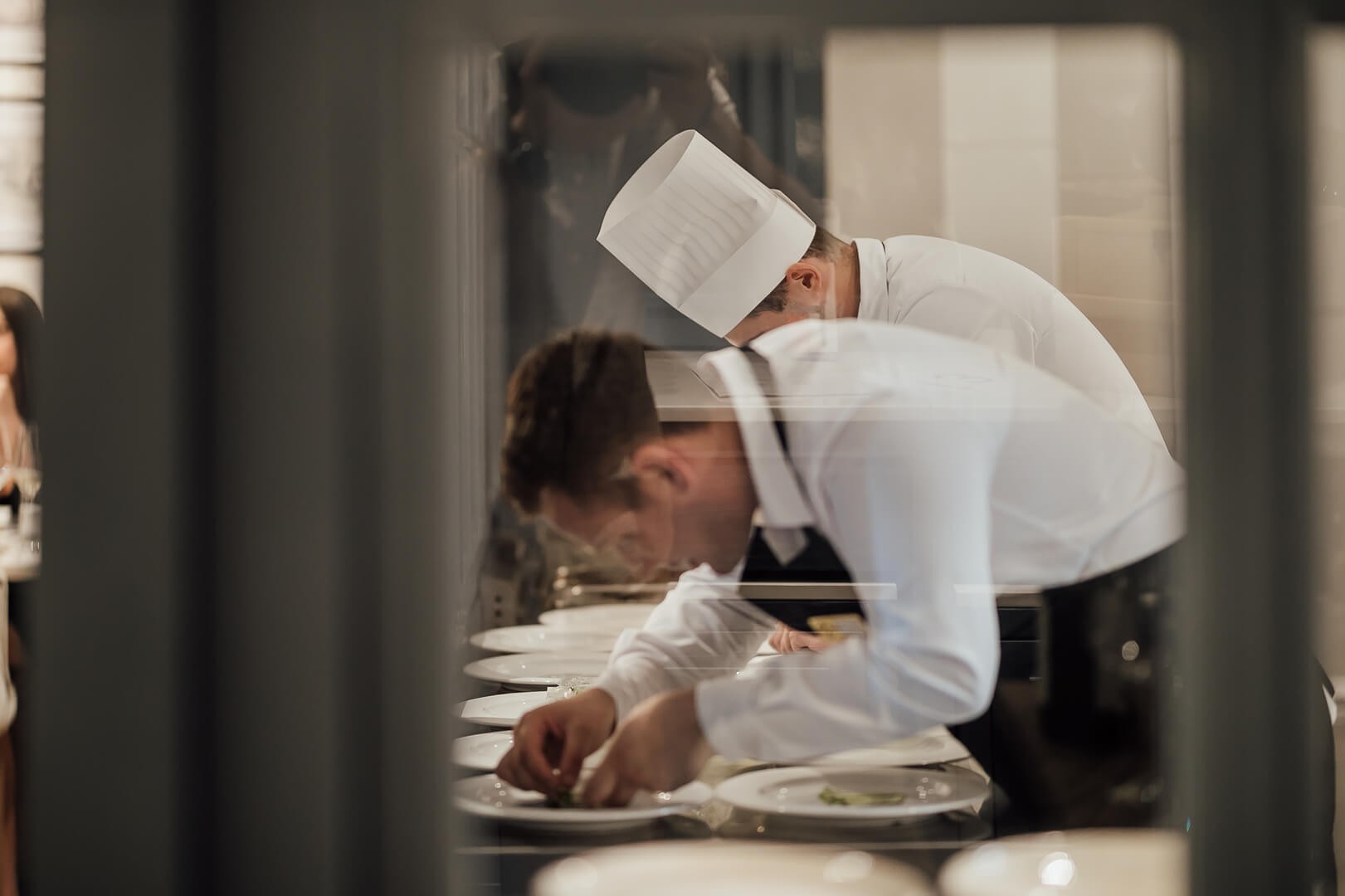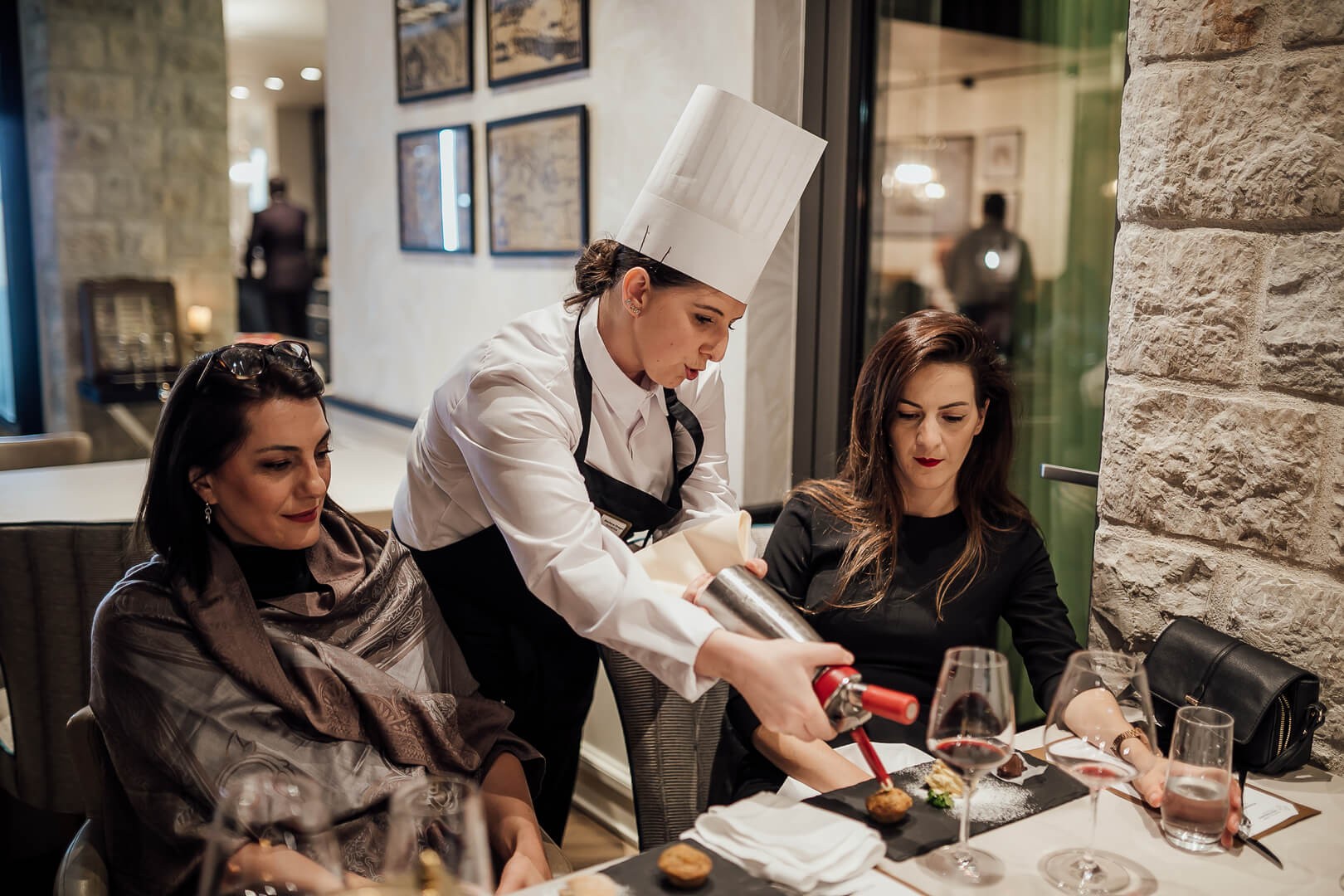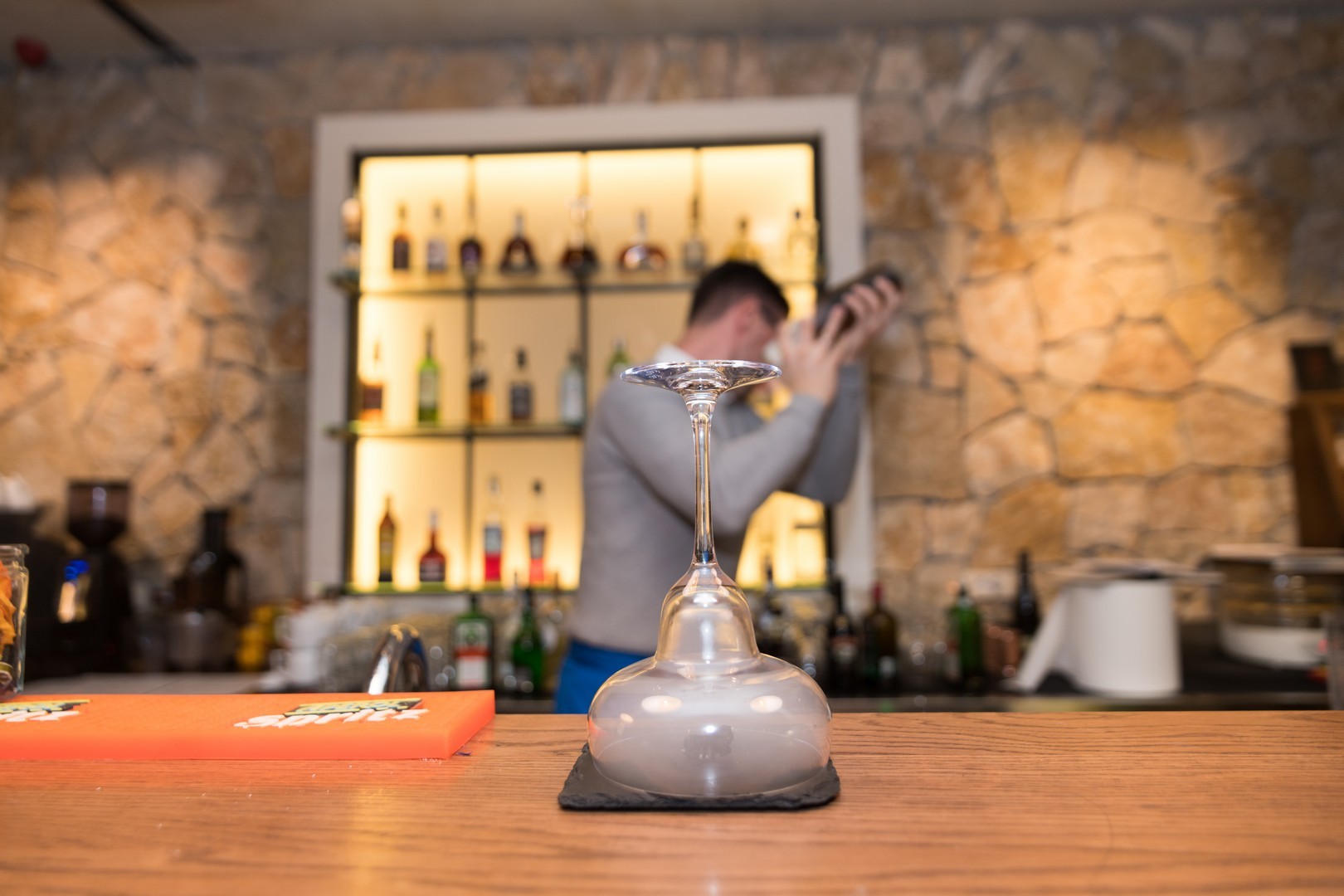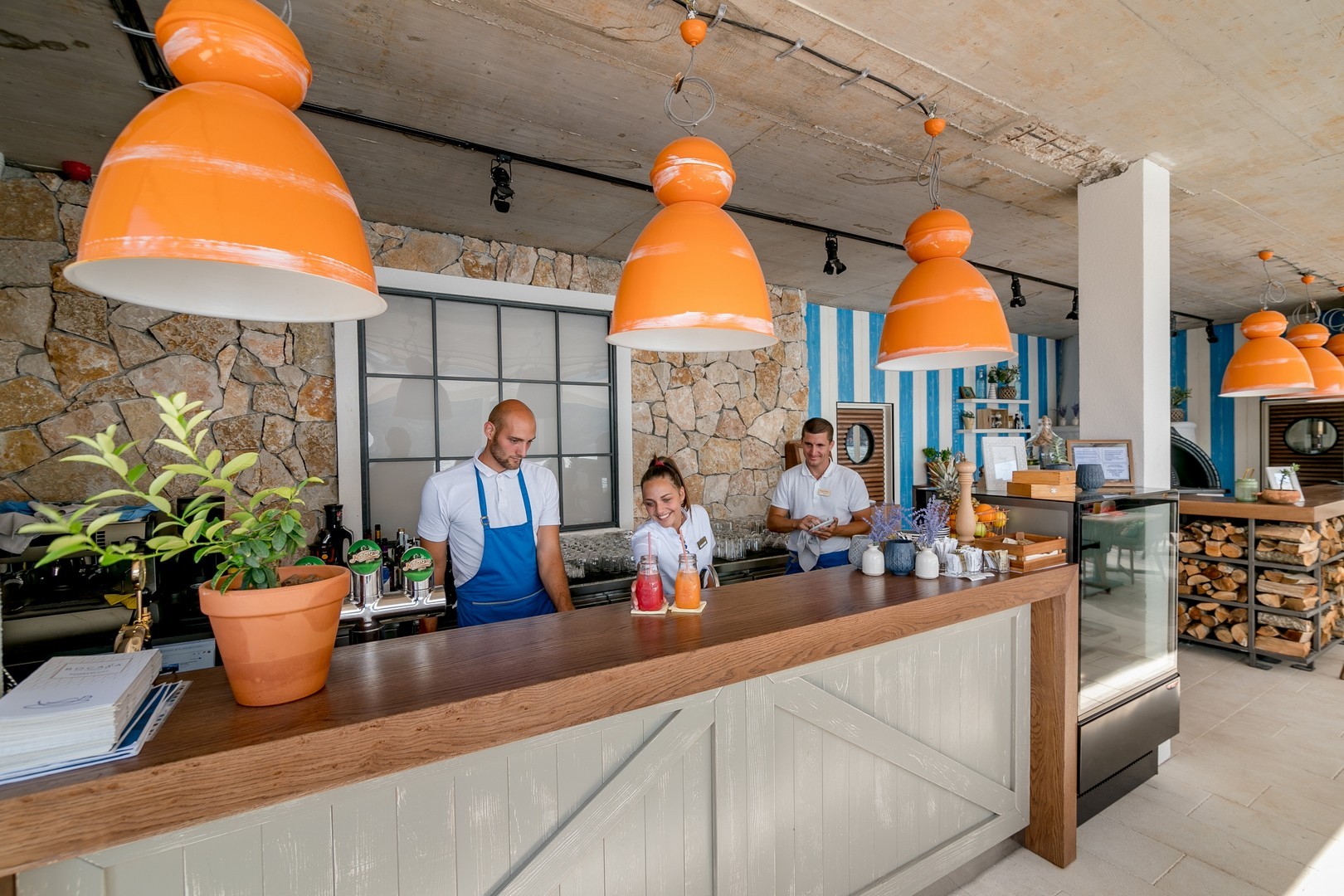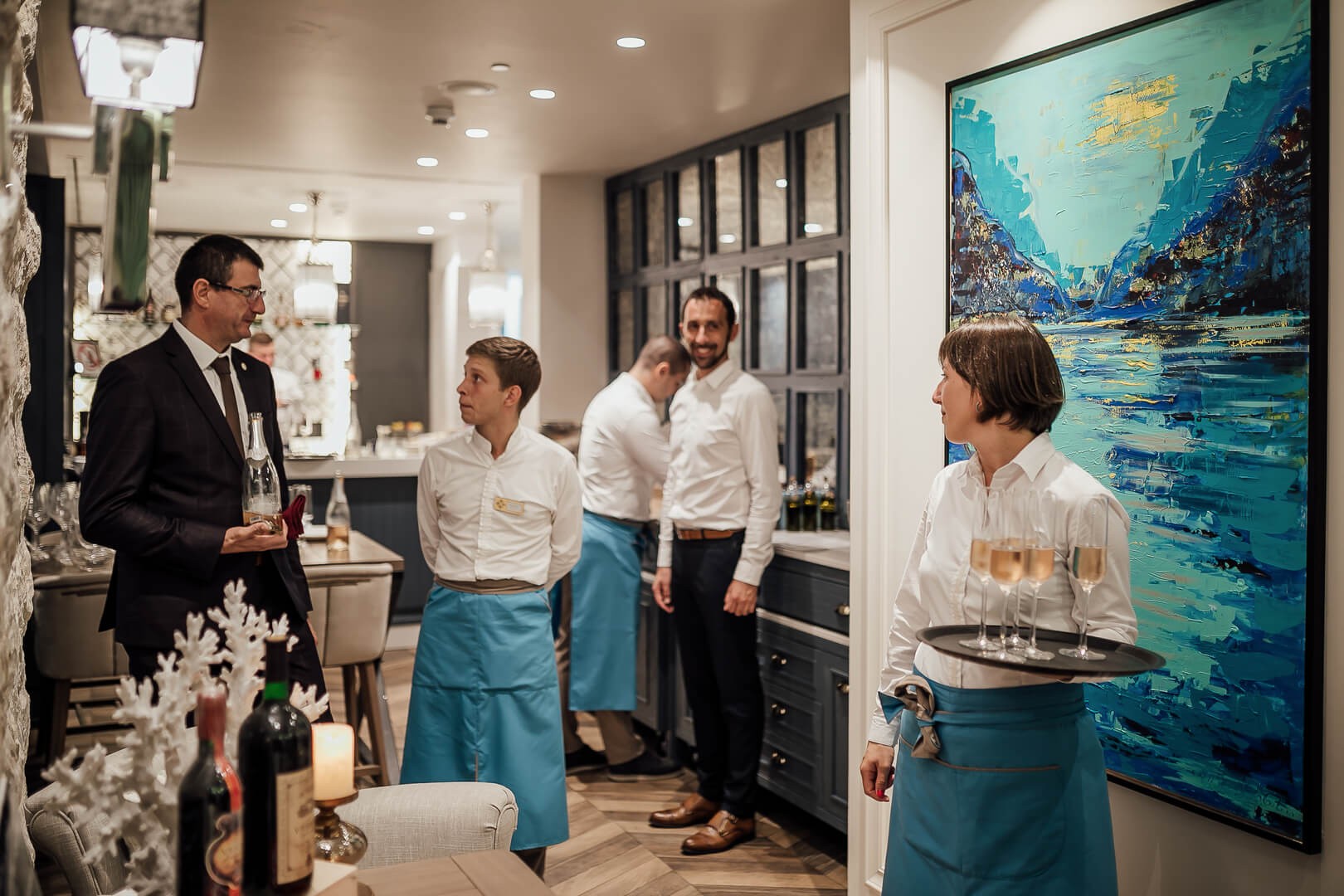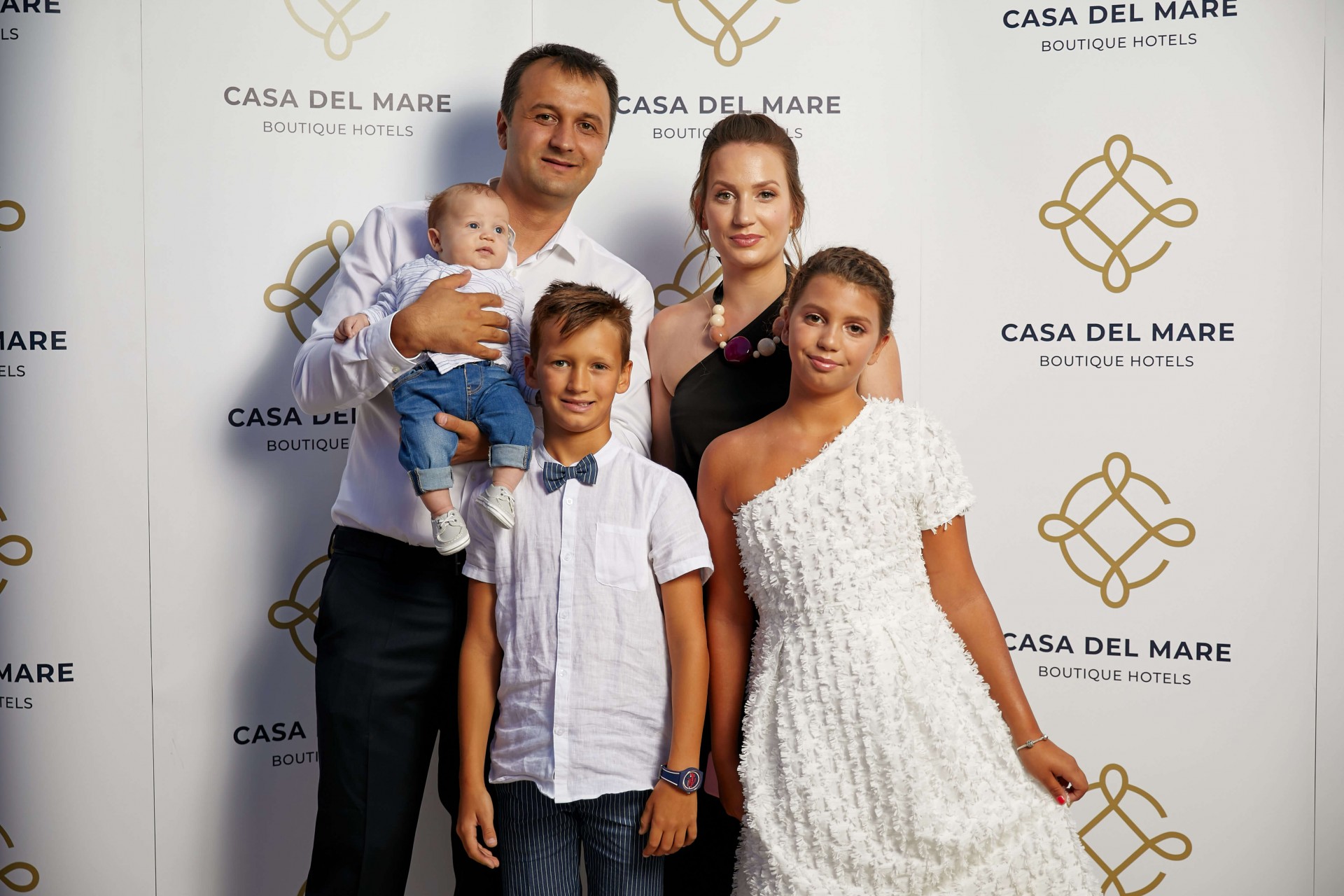 Load more