Be a part of a team where you are cared for
If you want to become part of a successful, young and ambitious team, if you like tourism and hospitality, you are hardworking and kind, the group Casa del Mare is looking for new members.
Our team has been helping us build this place and make it what it is.
We enshrine teamwork and each other's capacities, strengths, and weaknesses.
We cherish enthusiasm, courage, and initiative and encourage our team to challenge what we do with constructive and inspired counsel and suggestions. Send us your CV to our email: careers@casadelmare.me
"
We are looking for candidates for the following positions:
*Waiter, If you are a positive person who likes to be among people and are looking to share and learn new skills, you like to provide authentic service while working in a comfortable and luxurious atmosphere by providing an exceptional experience to our guests, look no further.
*Chef/ Assistant Chef, Looking to expand your knowledge by working in a professional, yet homely atmosphere while preparing traditional food with a refined style, look no further. At Casa del Mare Hotel Group, we build relationships based on teamwork and a culture that focuses on providing a unique service to the needs of our guests.
*Head chef, Responsible person, with rich experience, ready for teamwork.
*Pizza master, Are you ready to bring the best form of food from Italy that everyone loves and combine fresh ingredients from Montenegro to connect the opposite shores?
*Chef, If you are ready to share your knowledge, many years of work experience, creativity and passion for the kitchen and well-prepared food with colleagues and together with them create magic on a plate every day - your team spirit, positive energy and desire to be recognizable in everything, innovative and unique will surely be recognized and will fit perfectly into all our visions because this is the right place for you.
*Bartender, Positive, energetic, person with experience, knowledge of English.
*Maids / hygienists, You are an organized person who always responds quickly to the requests of guests and other sectors, has an eye for detail and is always ready to help guests even with unique and unusual requests and provide this service with a hospitable spirit so that everyone can experience a welcome and unique service in our house ... Please apply immediately!
*Receptionist, If you are looking for something outside of delivering unobstructed check-in and check-out to guests, and you are ready to step out of your comfort zone and do what needs to be done to "recognize and meet the needs of the guests" mindset. If you like to provide an experience that is unforgettable and unique, to take the initiative to deliver a wide range of services that help the guest throughout his stay ... If your role goes beyond the traditional reception, you have just found a job!
Required: minimum knowledge of English and preferably another foreign language (fr, rus, de, it...).
*Lifeguard at the beach, Always vigilant and aware of your surroundings, you love the sun and the sea. You promote fun and a relaxing atmosphere for guests, while taking care of their safety ... Take the initiative and bring a warm smile because we are waiting for you!
*Night watchman, If you like to spend your days on the beach and make money while everyone sleeps, we have the right job for you!
*Physiotherapist, You have a passion for providing superior service, in the past you have shown that you are of great help to both your colleagues and superiors, while you exude confidence, energy and enthusiasm ... sign up!
*Handyman, responsible person with experience, ready for teamwork.
*Corporate service supervisor/restaurant manager, You create a work environment that always gives the support of the team, you constantly strive to improve your work and you have a passion for providing top service and organizing work ...
If you are a professional and dynamic leader with strong communication skills, ready to teach staff, help organize and distribute work, and take care of the entire service. In the past, you have shown that you are of great help to your colleagues and superiors, as you exude confidence, energy and enthusiasm … sign up!
See the gallery
Our team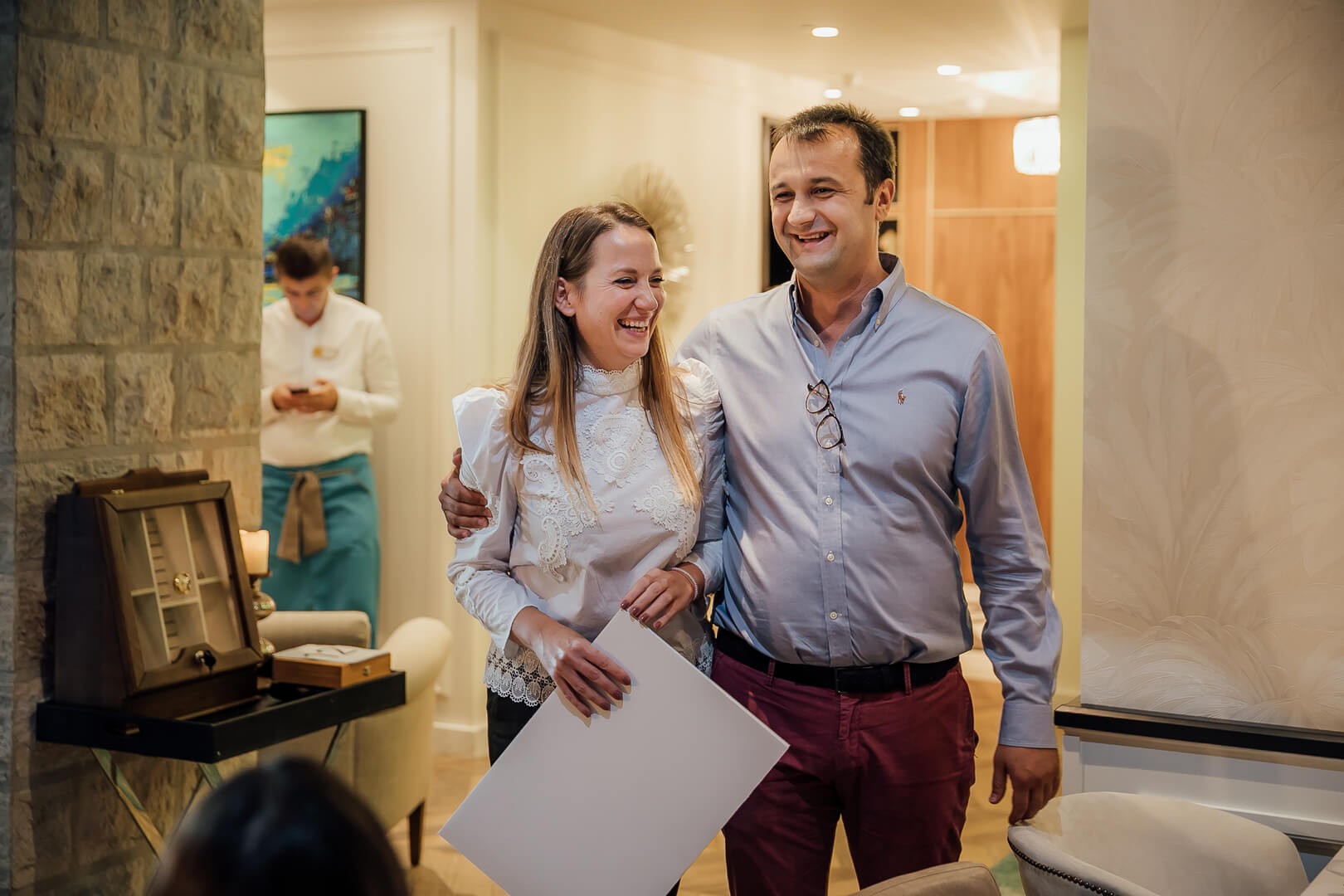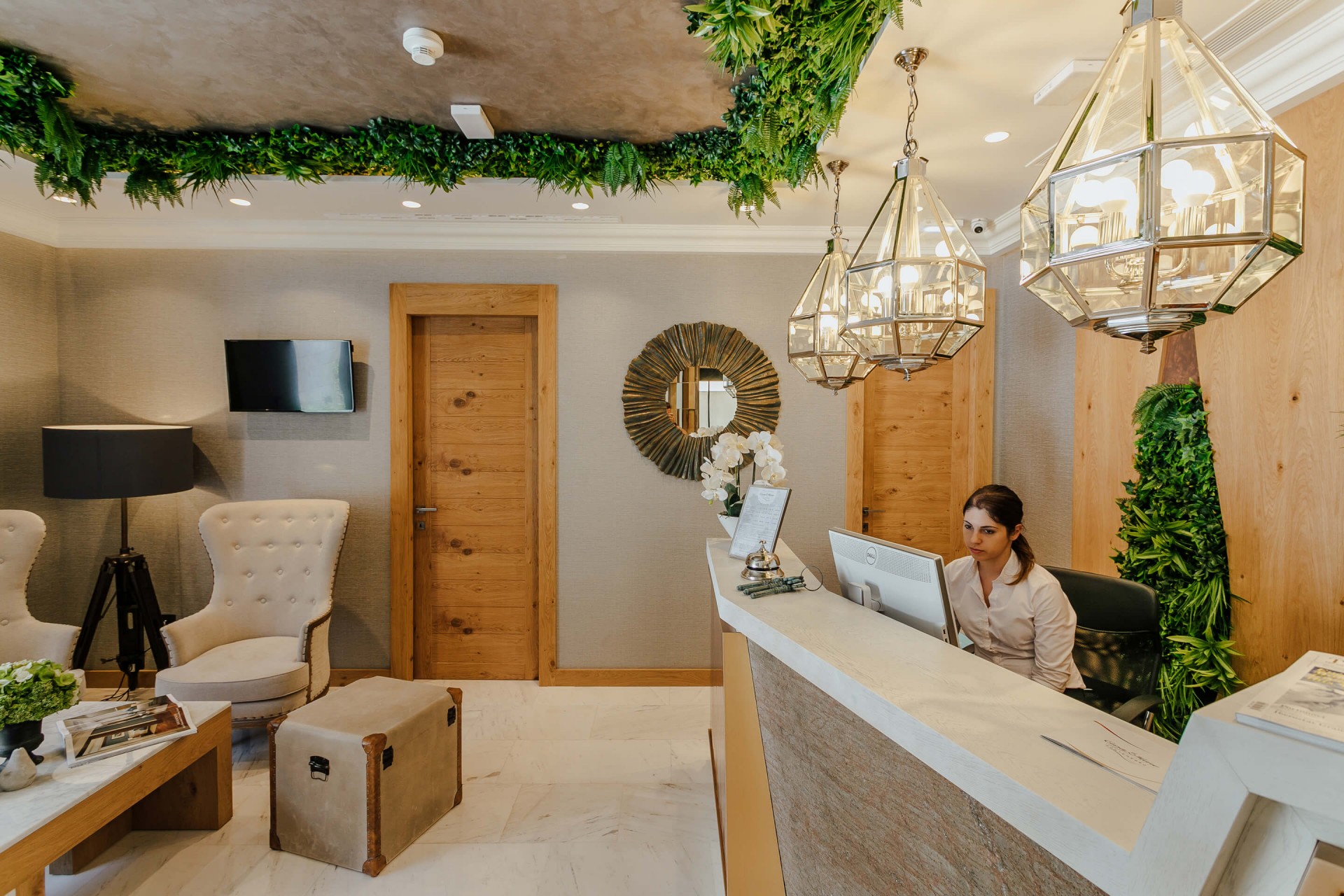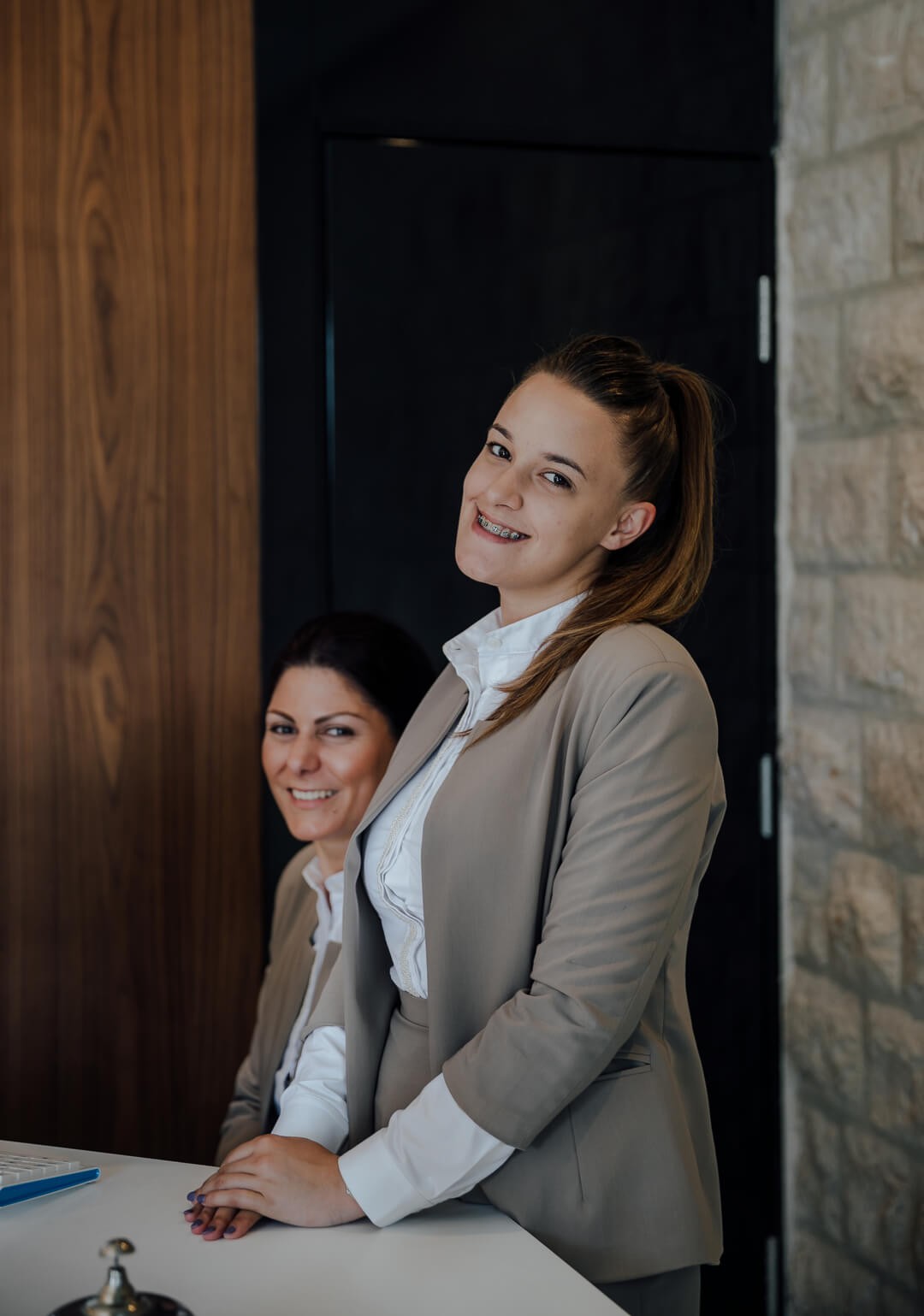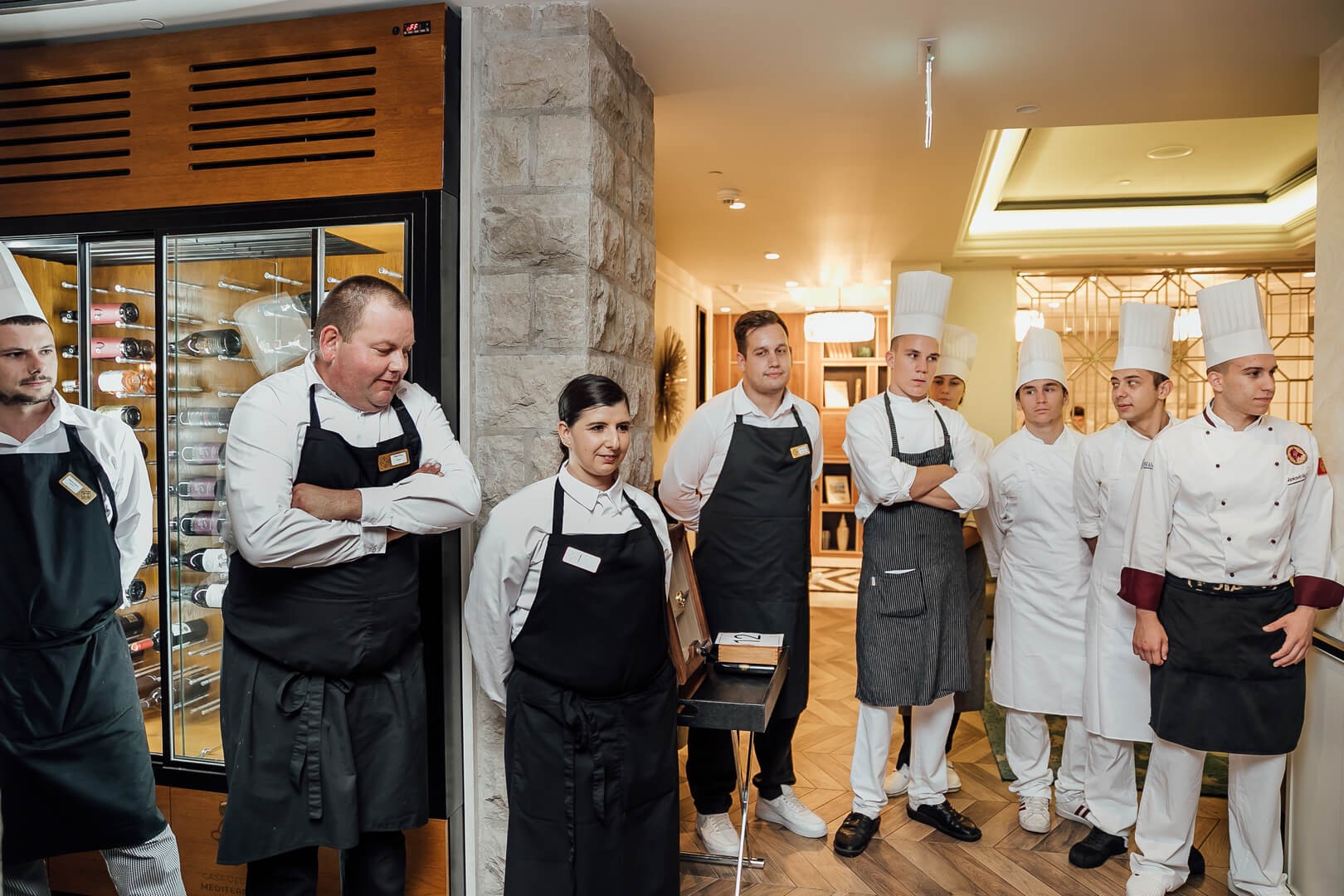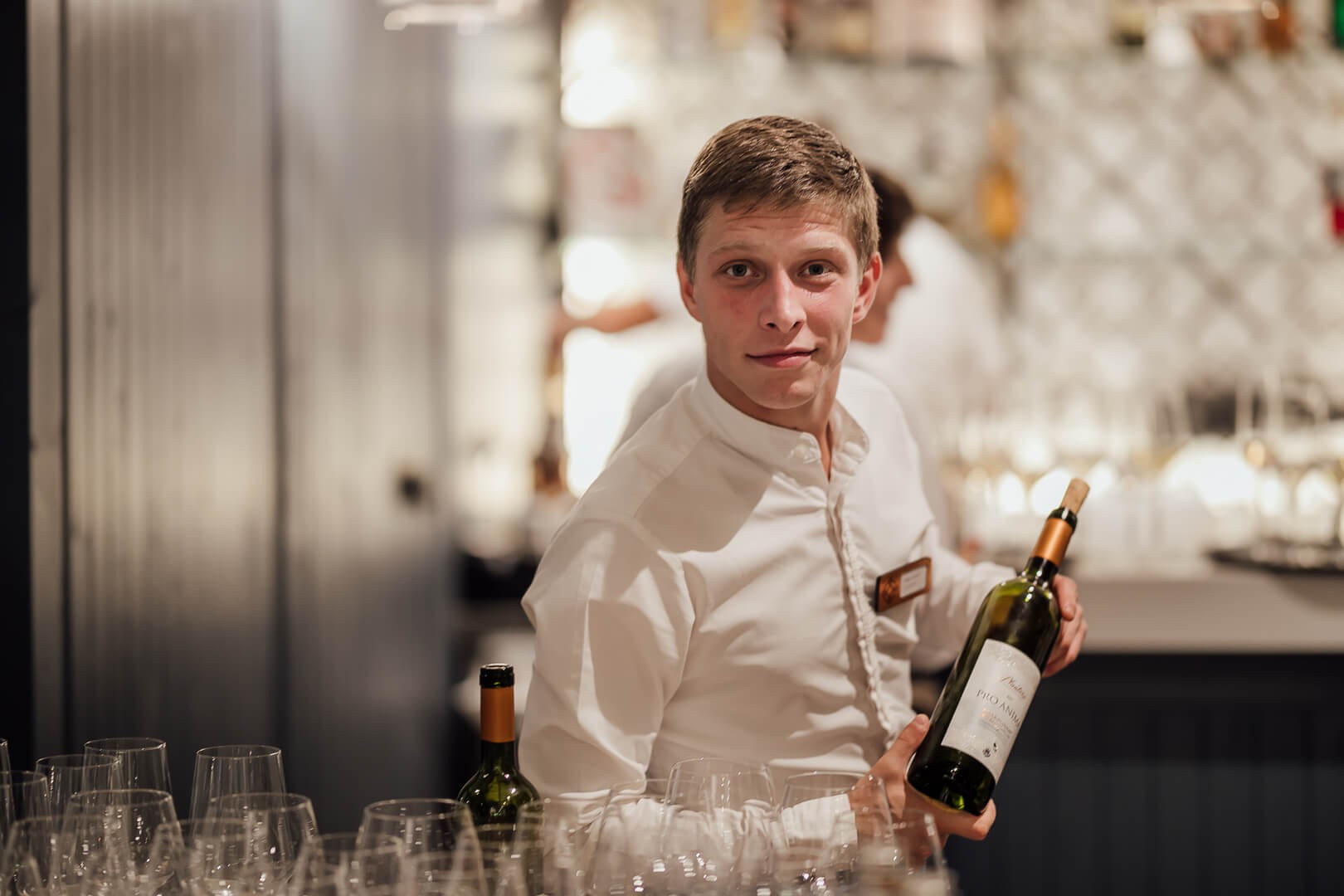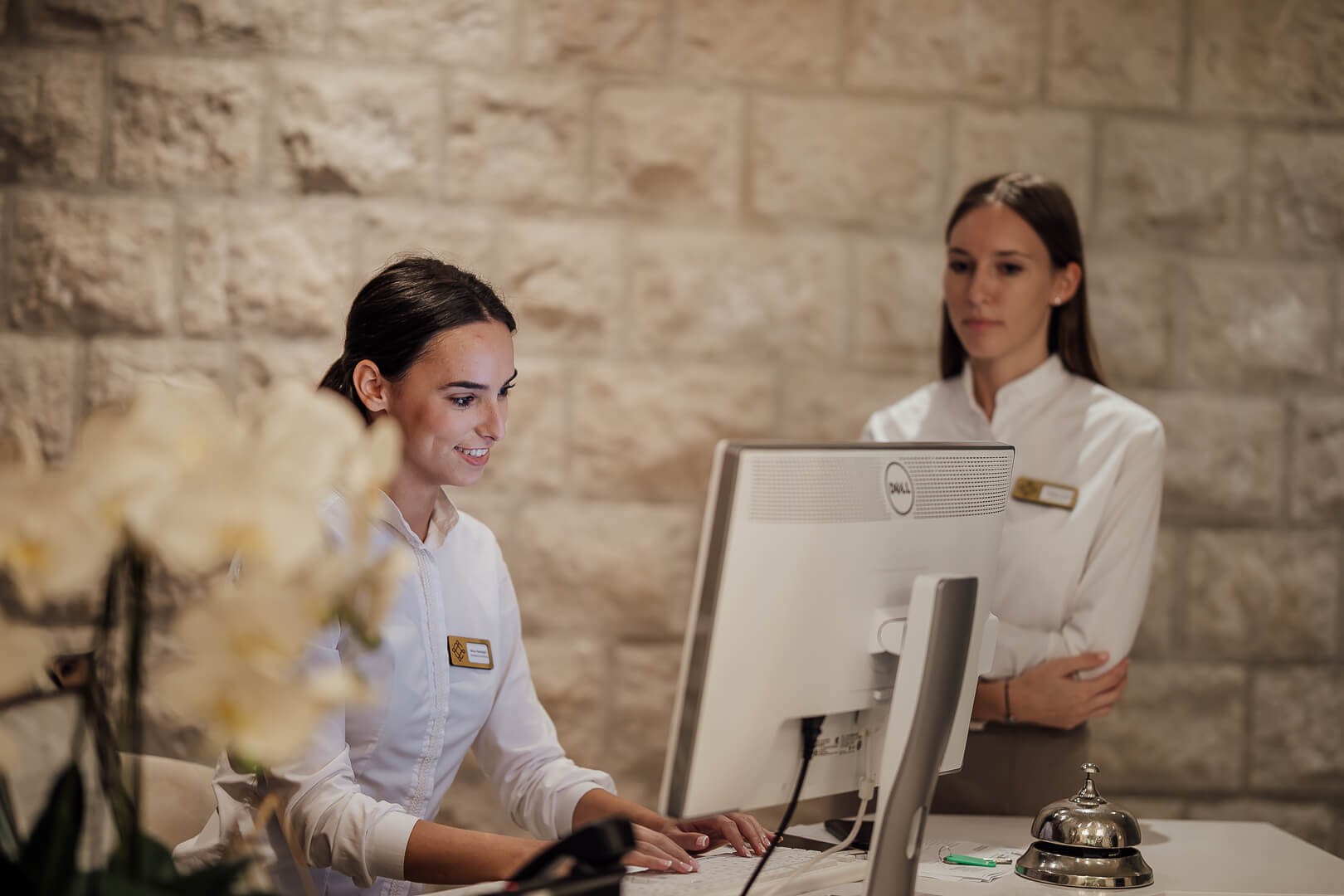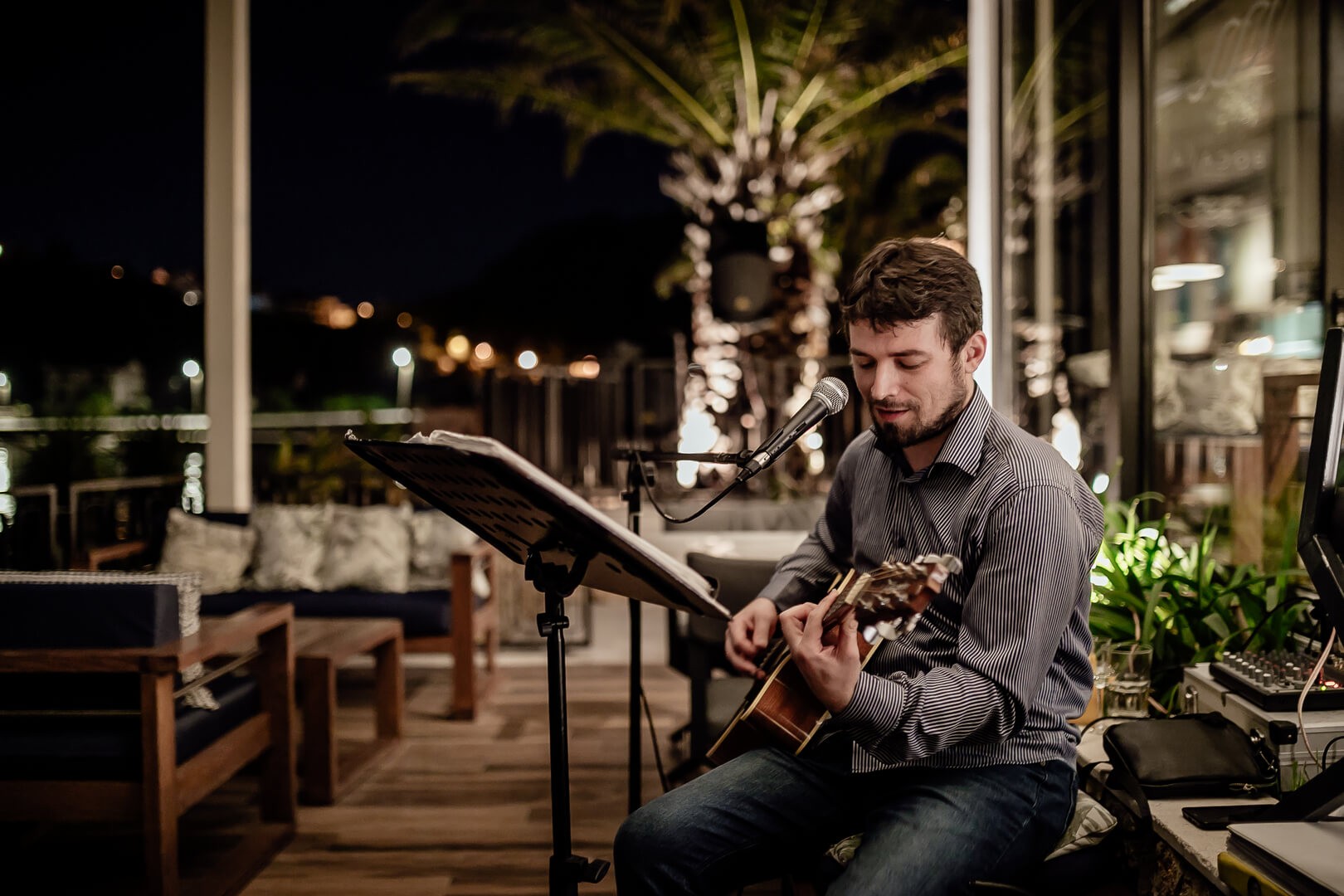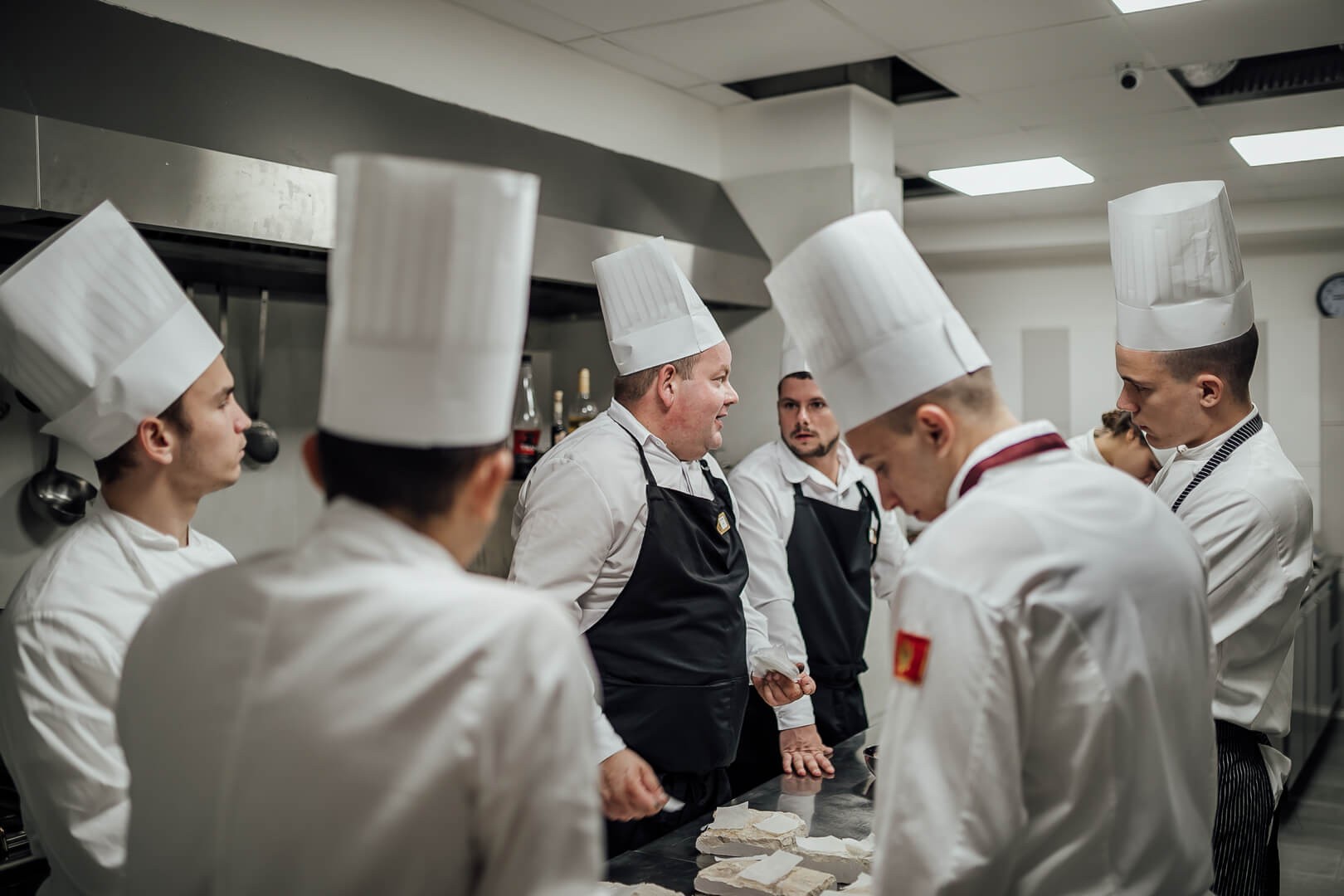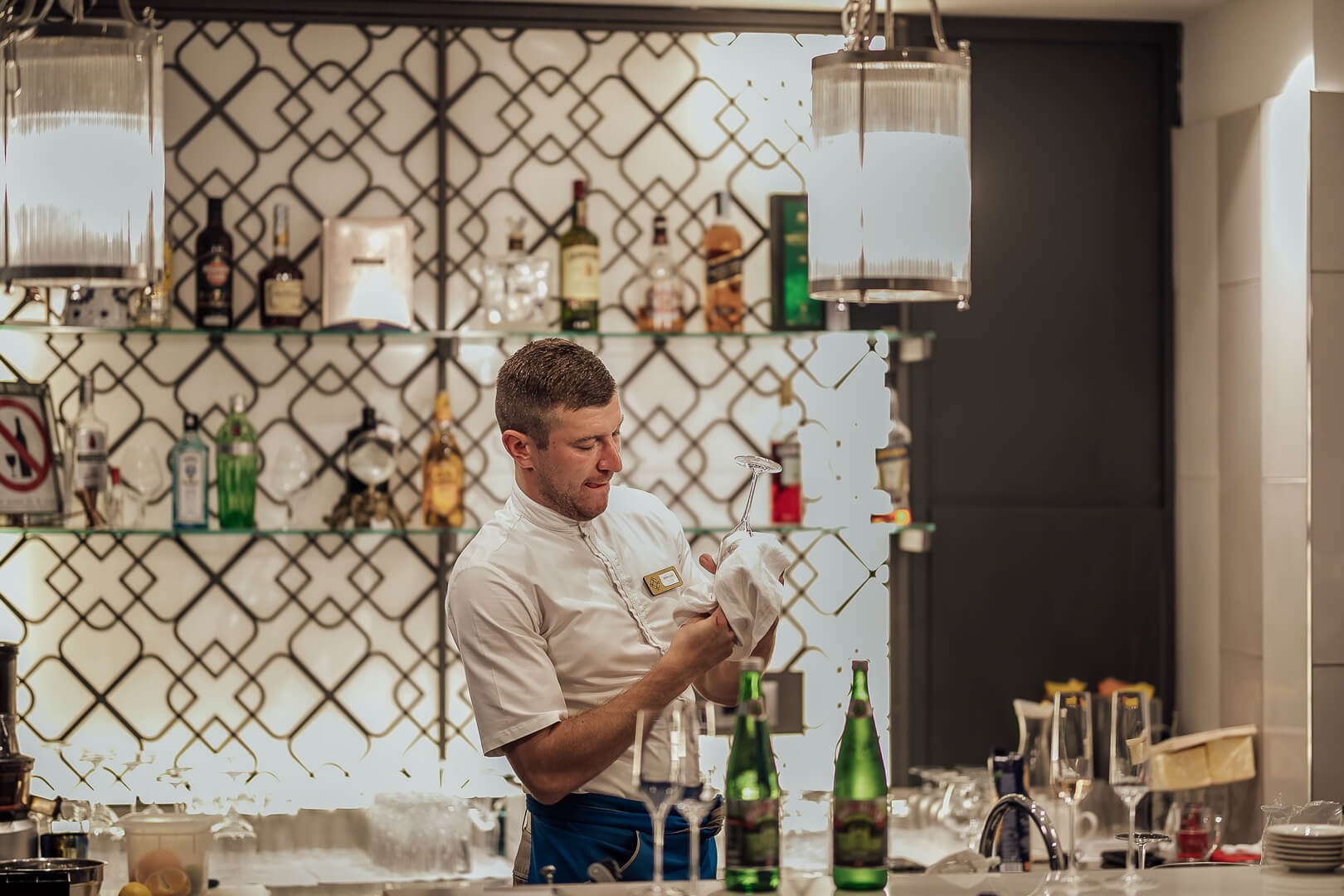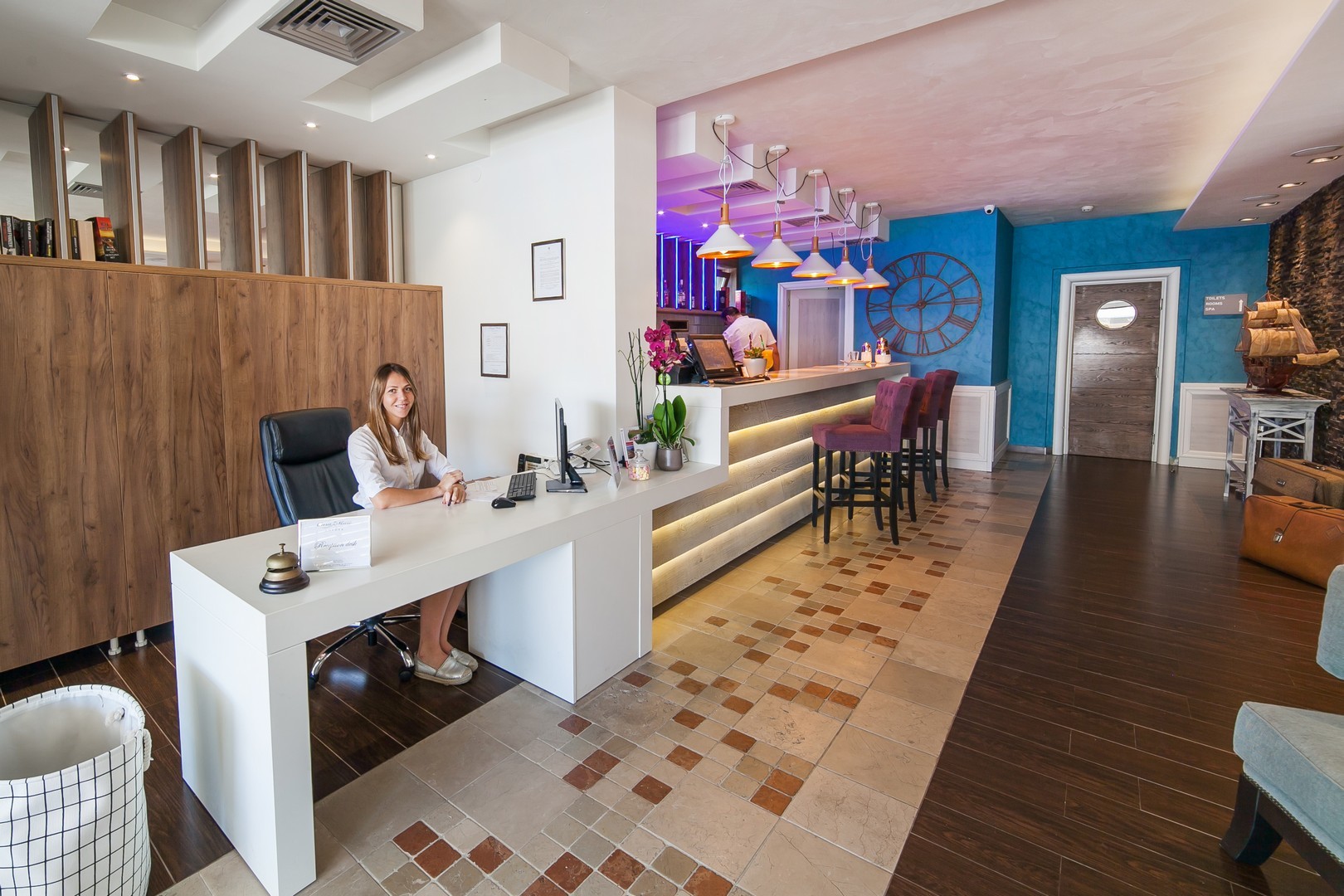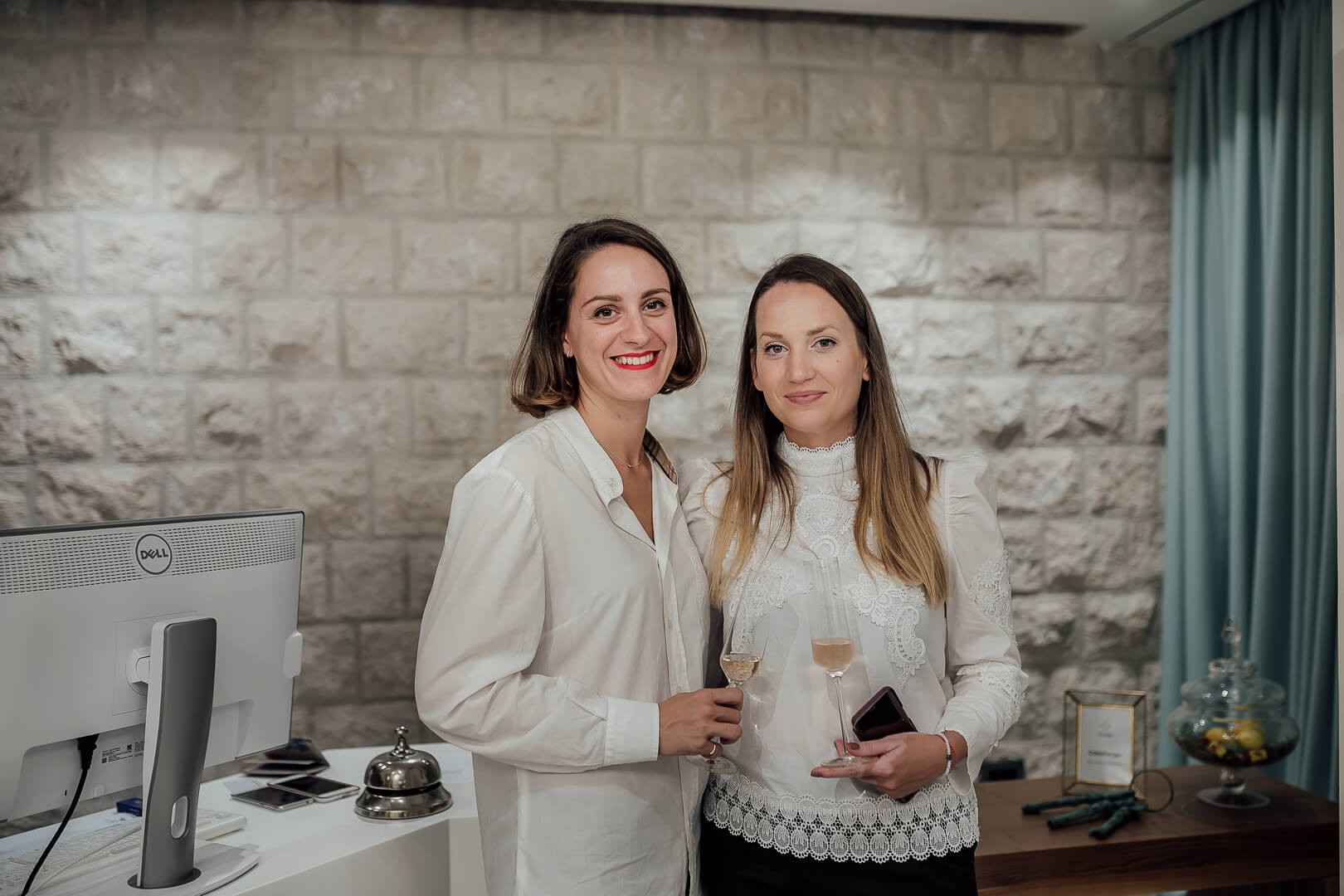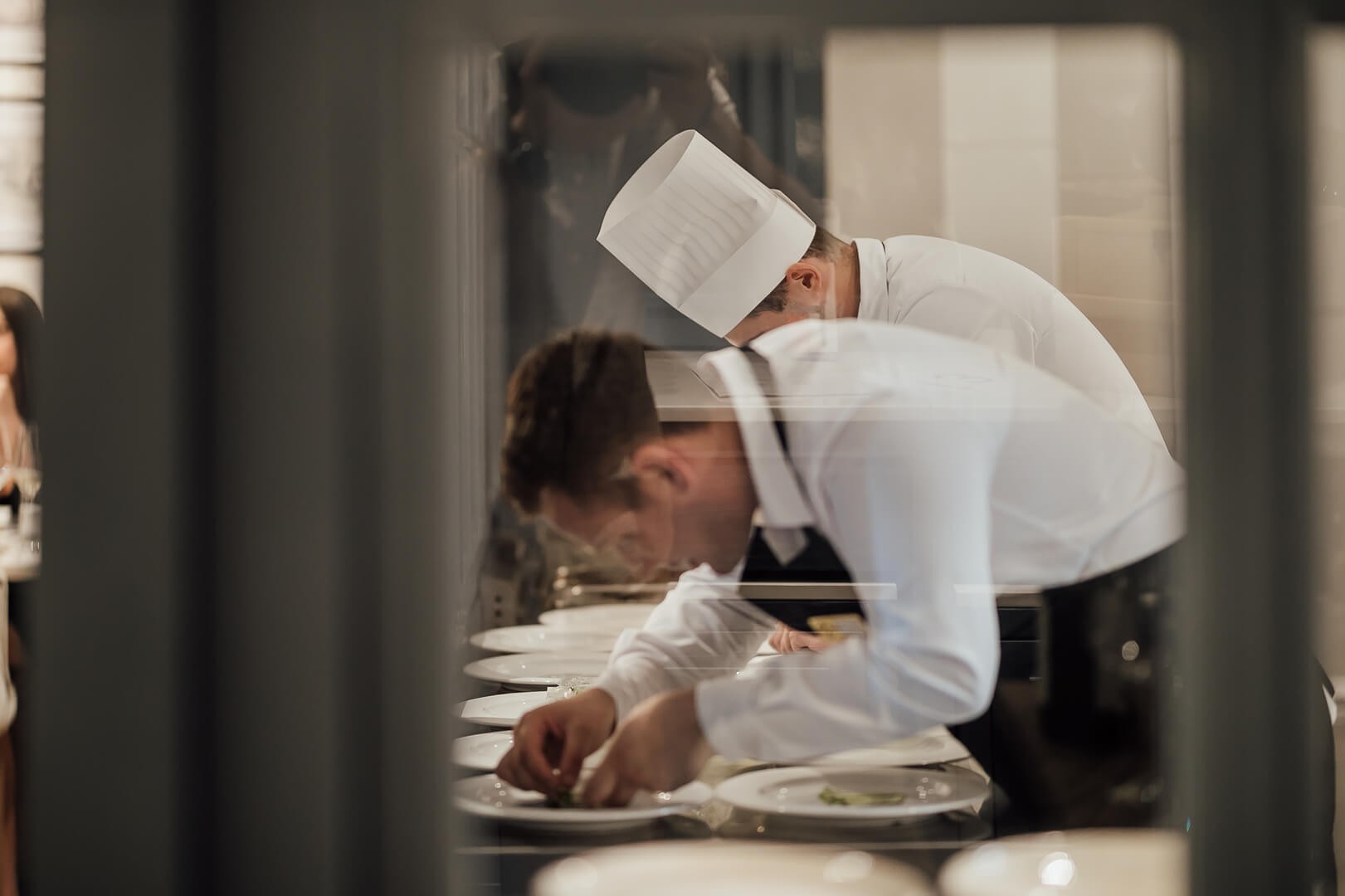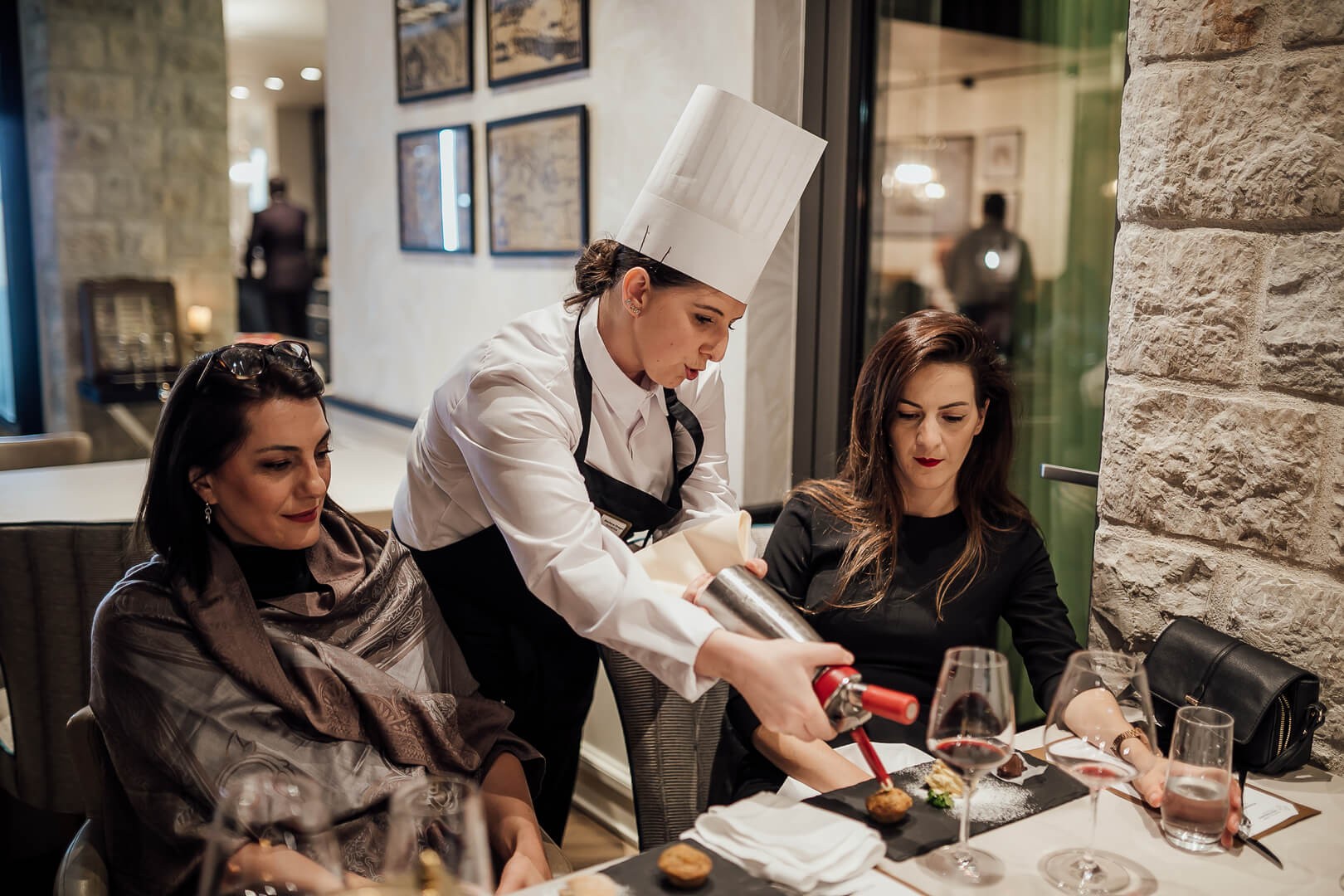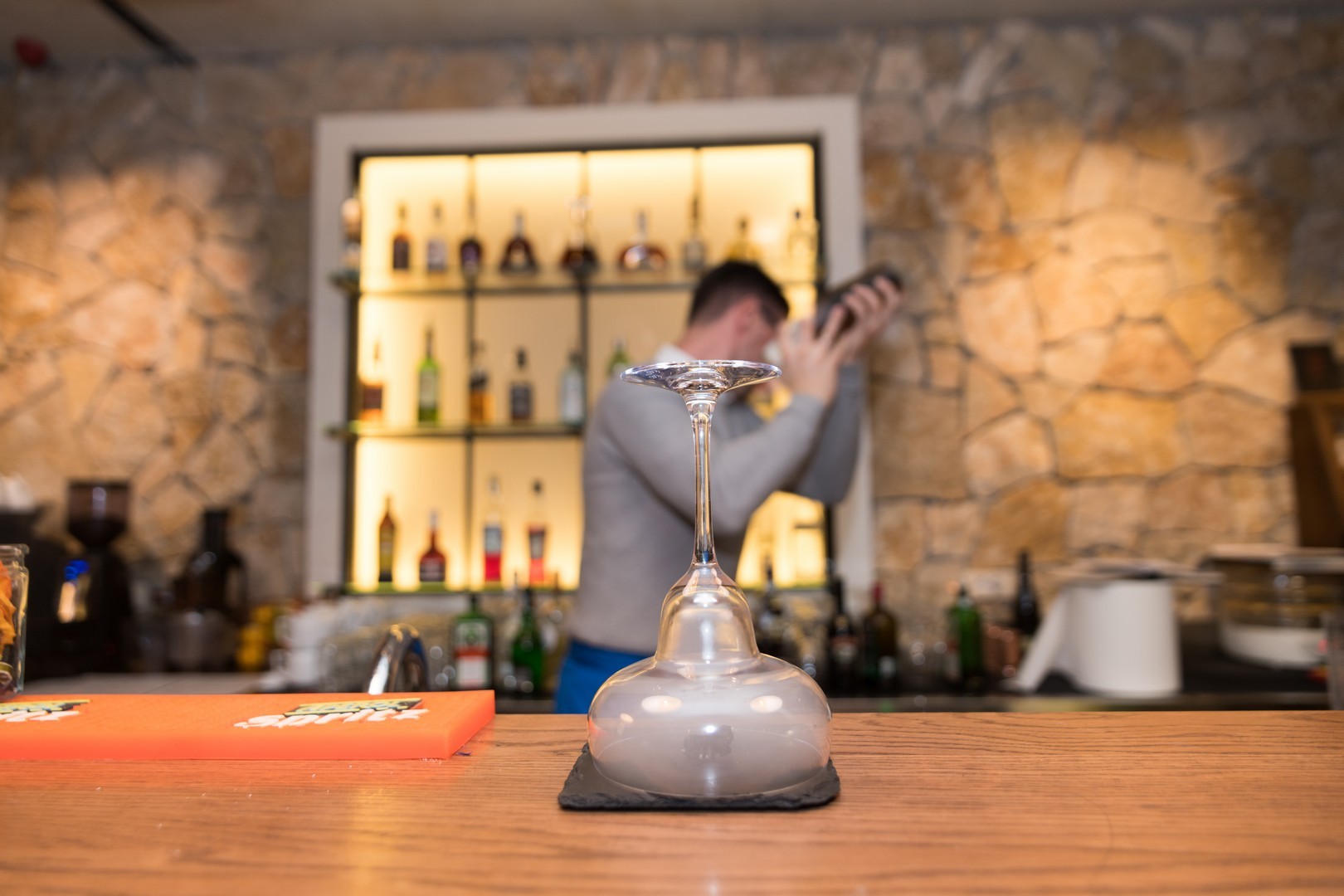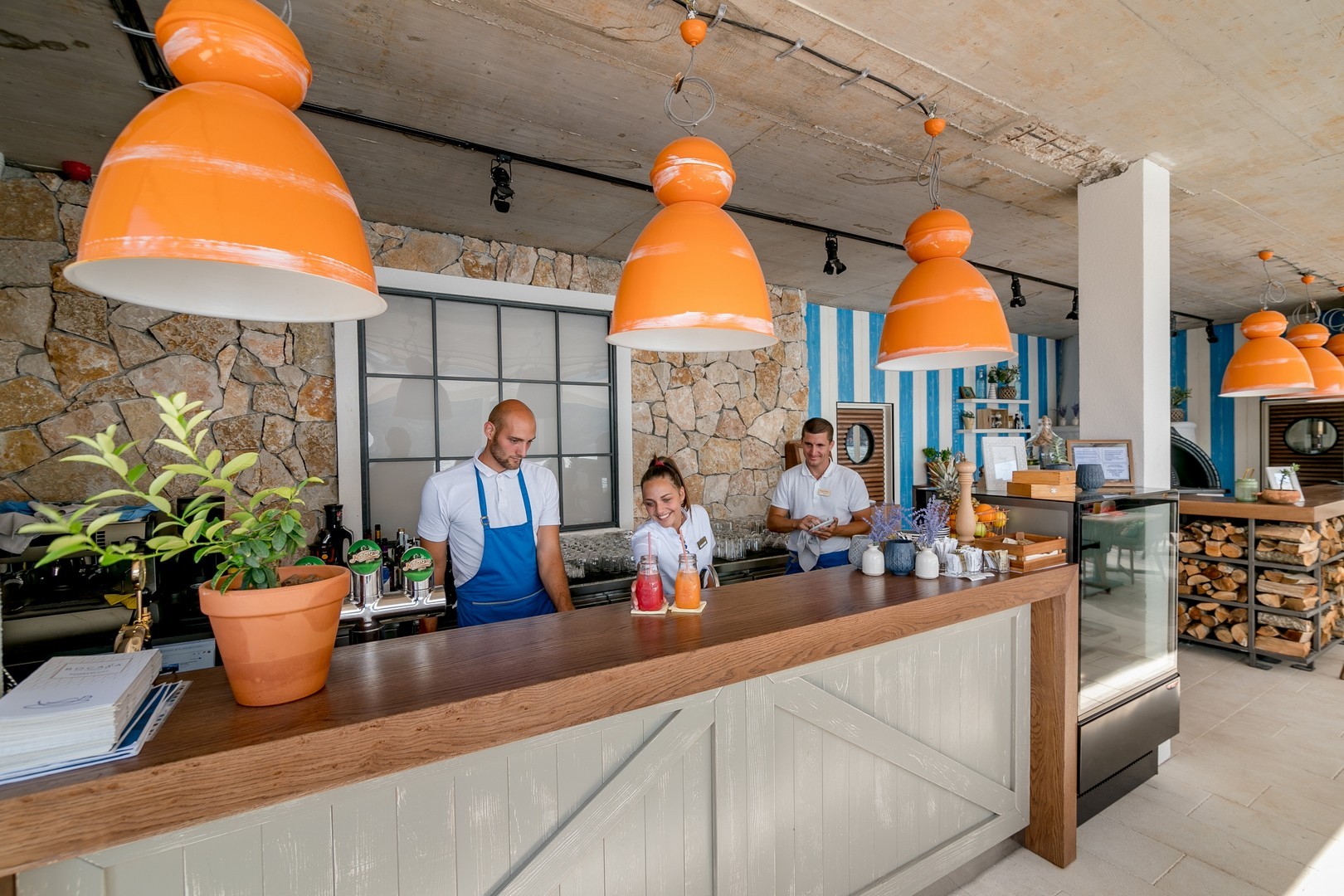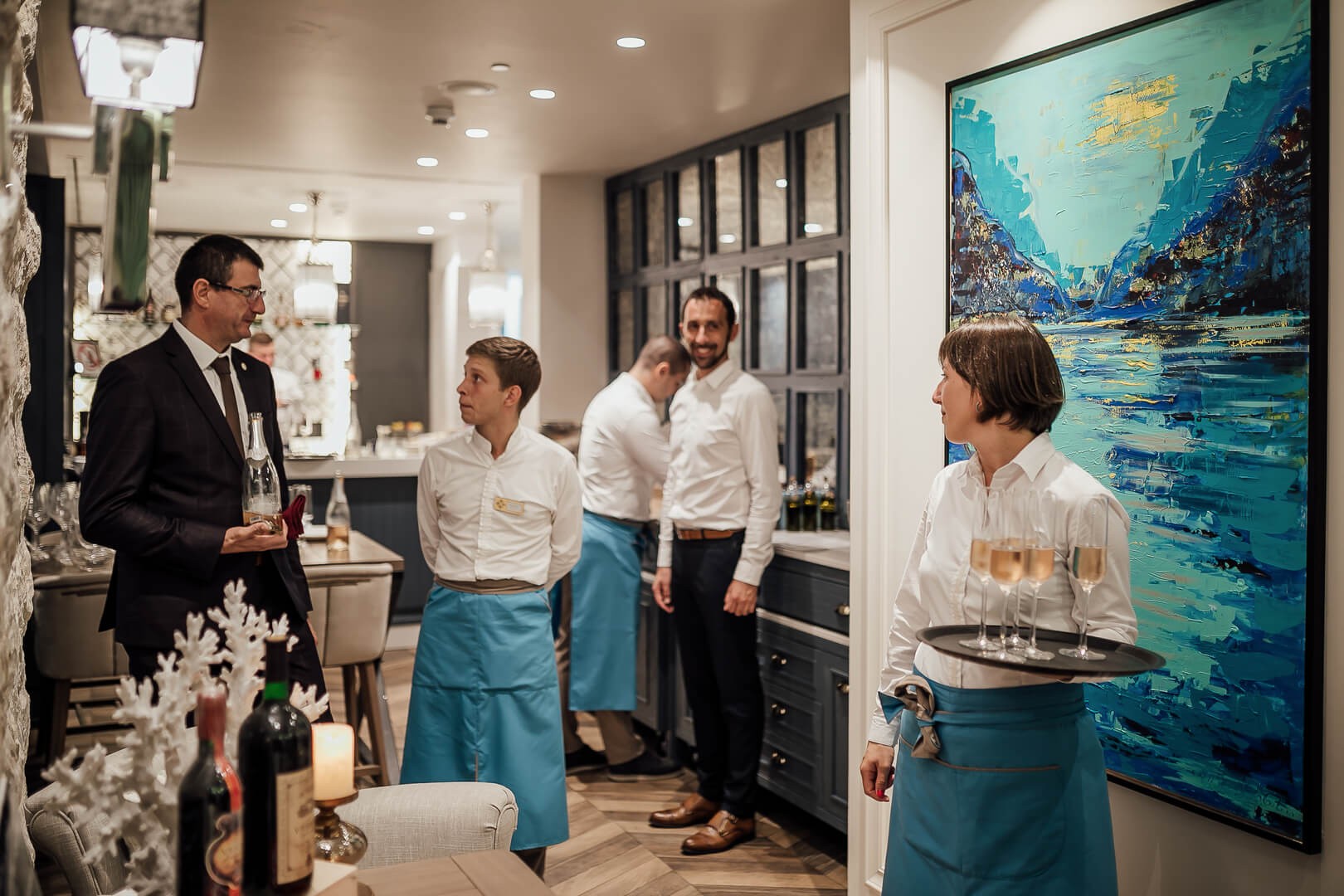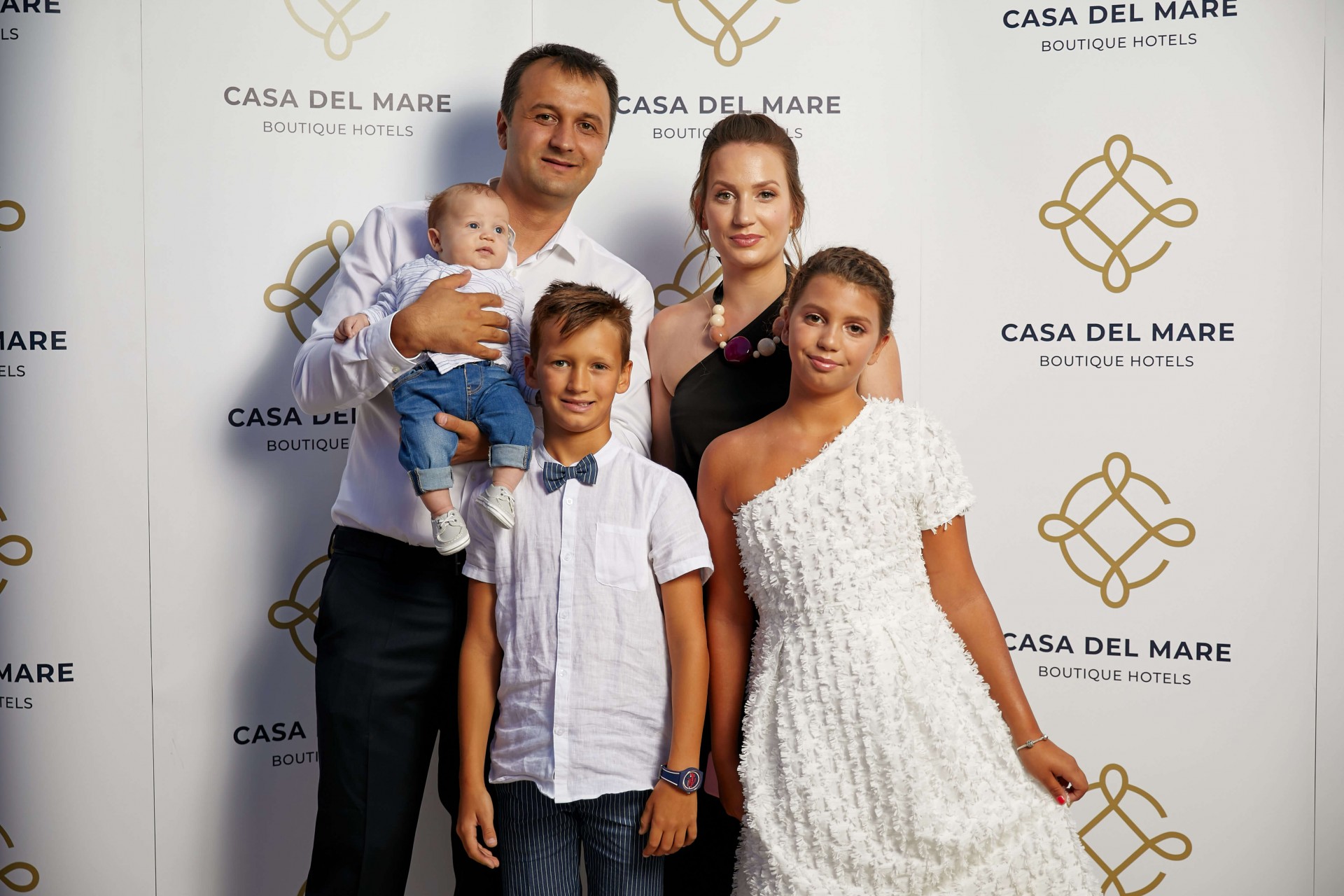 Load more