Places you have to visit in Montenegro Montenegro certainly will not leave you indifferent.
"
It's our pleasure to present and share with the world the extraordinary beauty of the country in which we are born.
To visit us here where the mountains meet the sea and where at the gates of the Boka Bay travelers are still greeted by the wild beauty of the Mediterranean. We will share with you ideas and events, hidden beauties and secrets of small places where our "Cases" are tucked away.
We would like to convey to you our charm and energy, mornings bathed in the sun and evenings under the blue moonlight.
Welcome to our adorable Montenegro and Bay of Boka.
Boka- best kept secret of Europe
"They call Boka that magical bay into which the rocky and almost inaccessible hills of southern Herzegovina and Montenegro descend and sink. People who travel the world say this is one of the most beautiful positions in the country. And we would say that nature played here when at intervals created its own impressive art"- Stefan Mitrov Ljubiša
In-country where less is more we represent you adorable Boka Bay, the place where the clear, blue water meets mountains.
Boka is one love you can hardly avoid. It is one of the most beautiful bays in the world, a Montenegrin pearl that will take your breath away. Stay here, where the mountains plunged into the sea and made the most beautiful landscapes. Stay here, where the collision of two infinities gives birth to the remarkable deep of the Adriatic and the pride of mountain Lovćen.
If you indulge in cypresses, pines, old olive groves and fjords where Venetian galleys and sailing ships, as well as ships of world travelers and passengers, sailed in, you will understand why Boka has always been in the eye of the conquerors. The clash of two civilizations still lives here. On the place where the meditative spirit of the East intertwined with the charm of the Western world. The Gothic, the Renaissance and the Baroque shaped the cultural and historical life of Boka merging later into everything that the modern age brought. That authenticity and value last forever. From the southeast, the bay is watched by the massive Lovćen, while from the northwest, stretch the branches of Orjen, Radoštak and Dobroštica as tireless guardians of beauty.
read more ...
See the gallery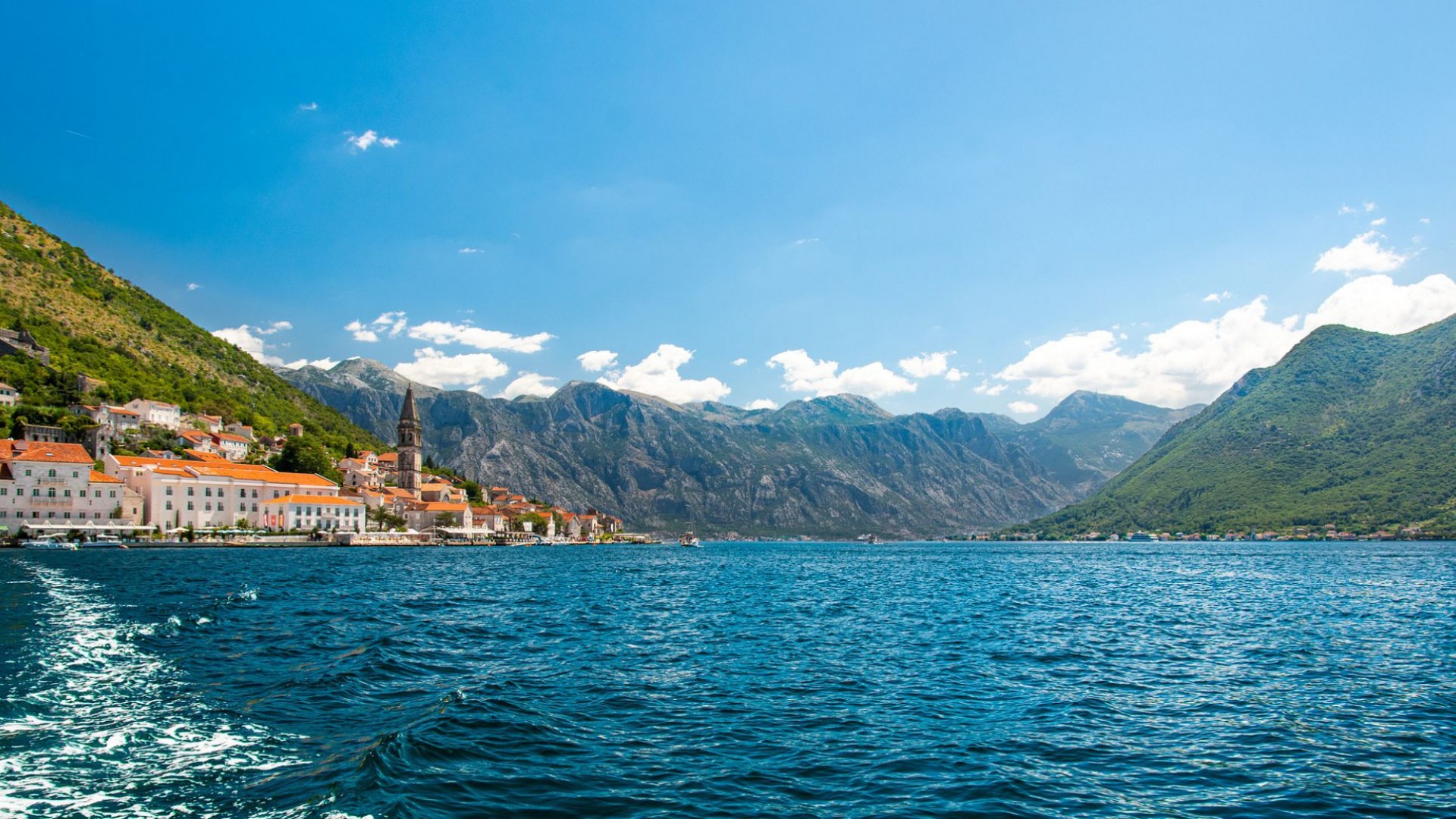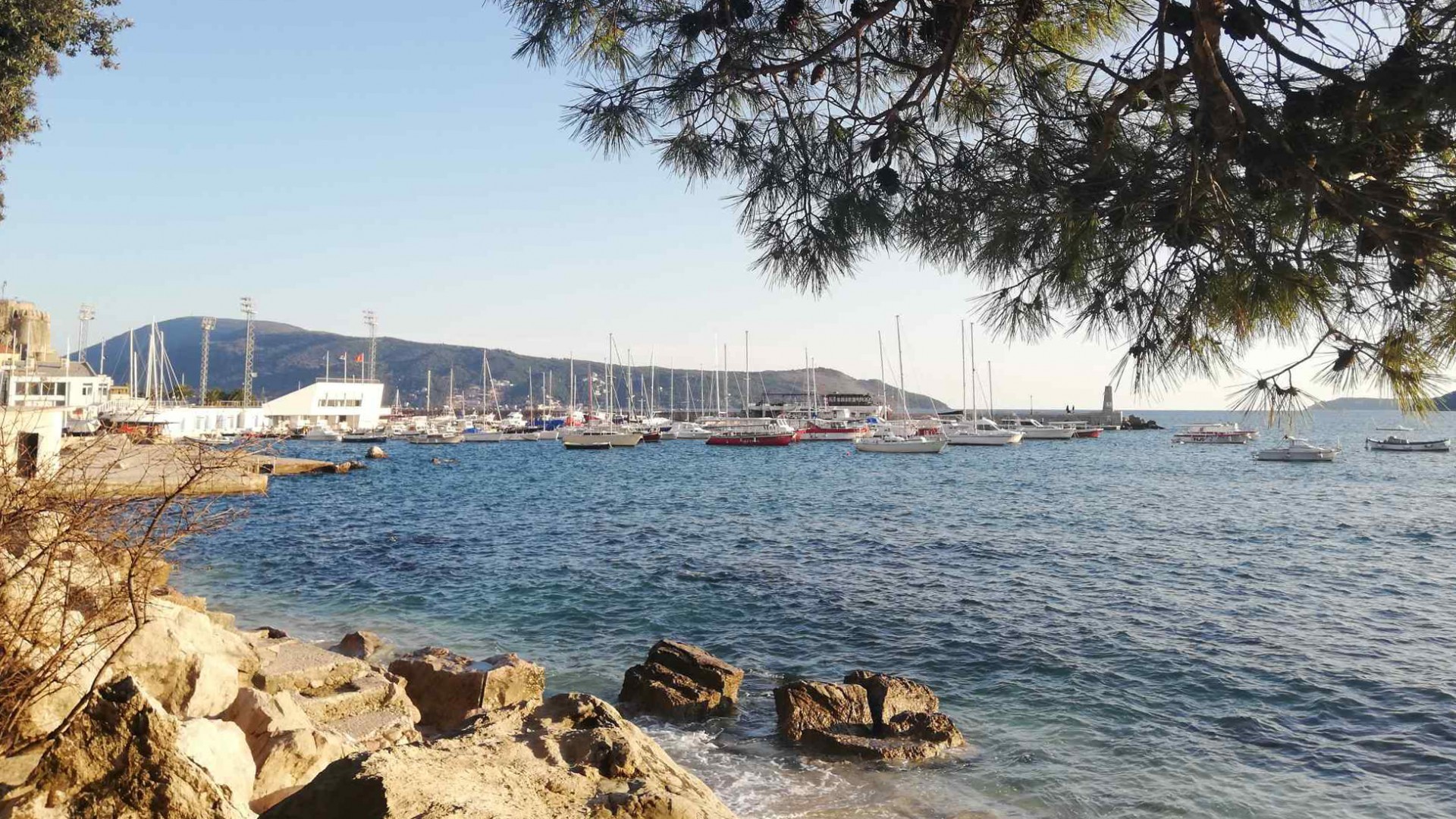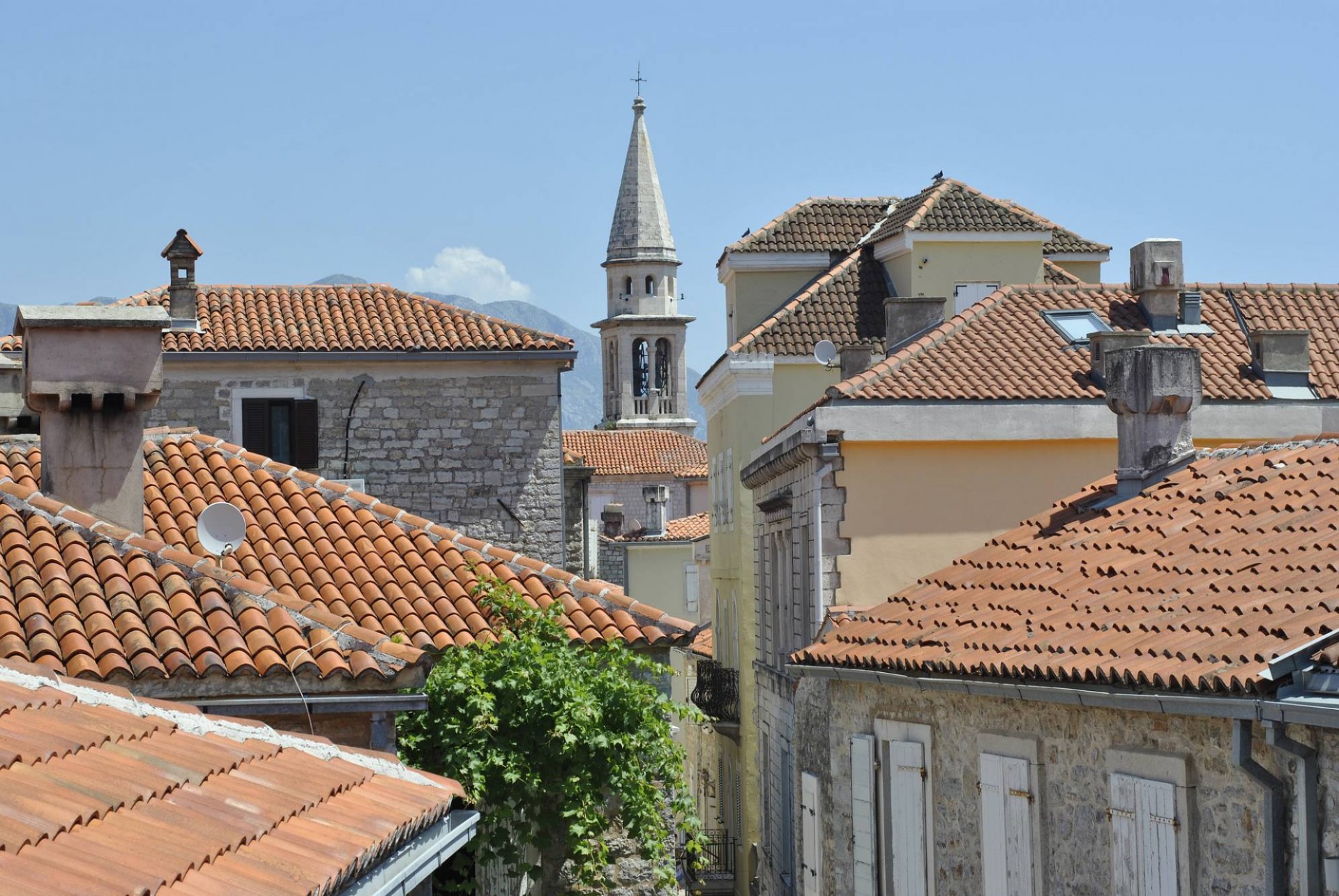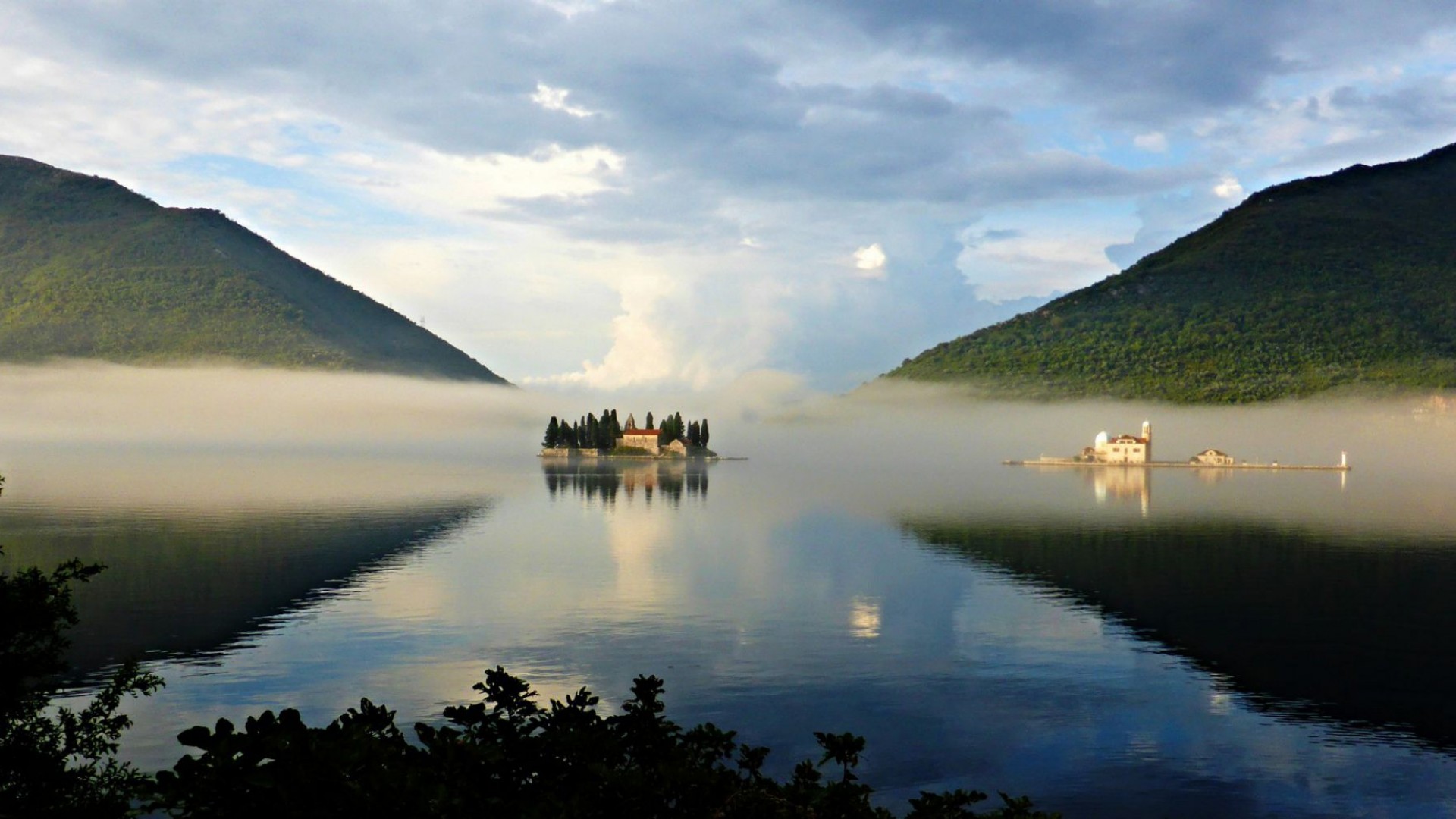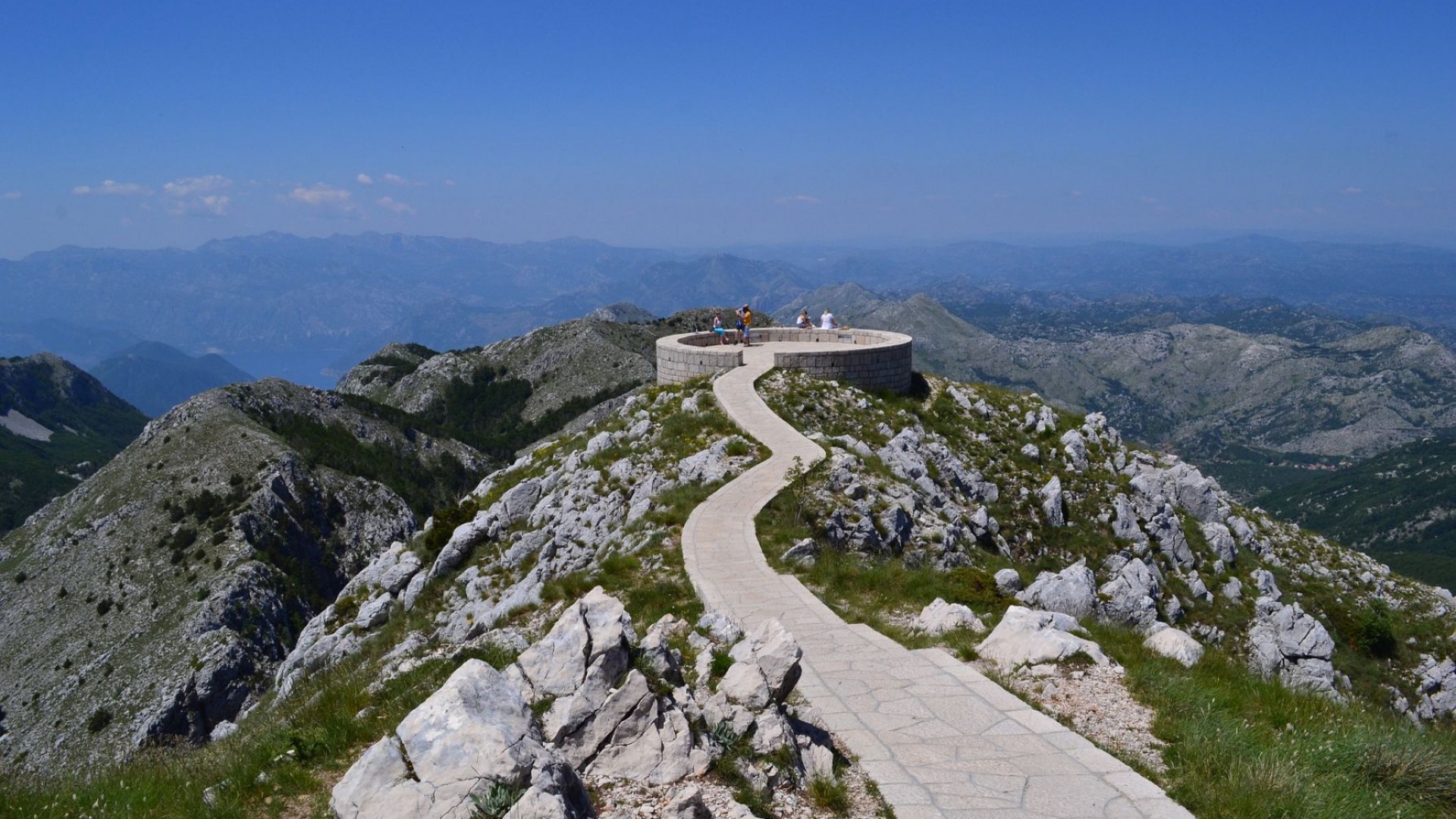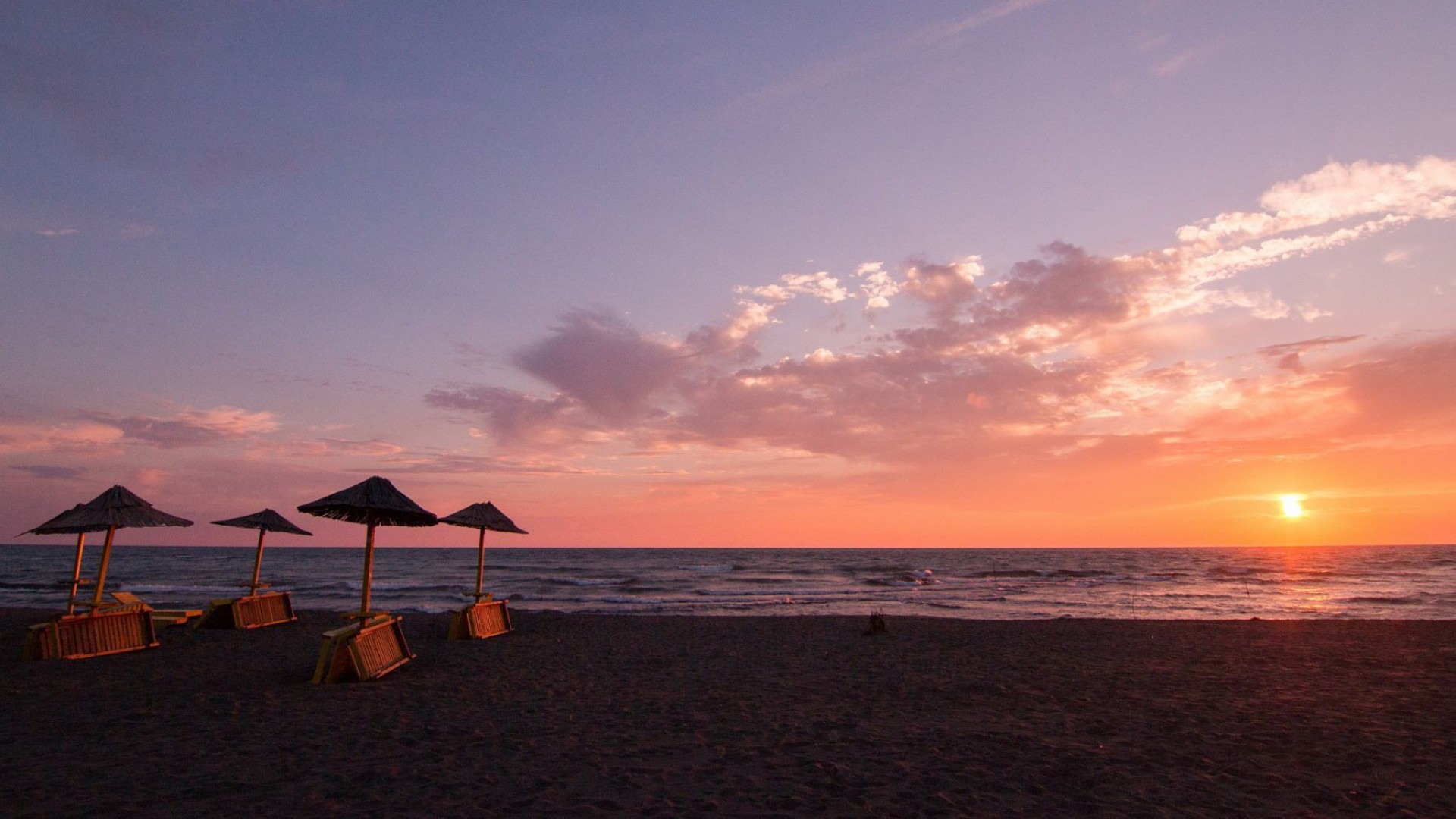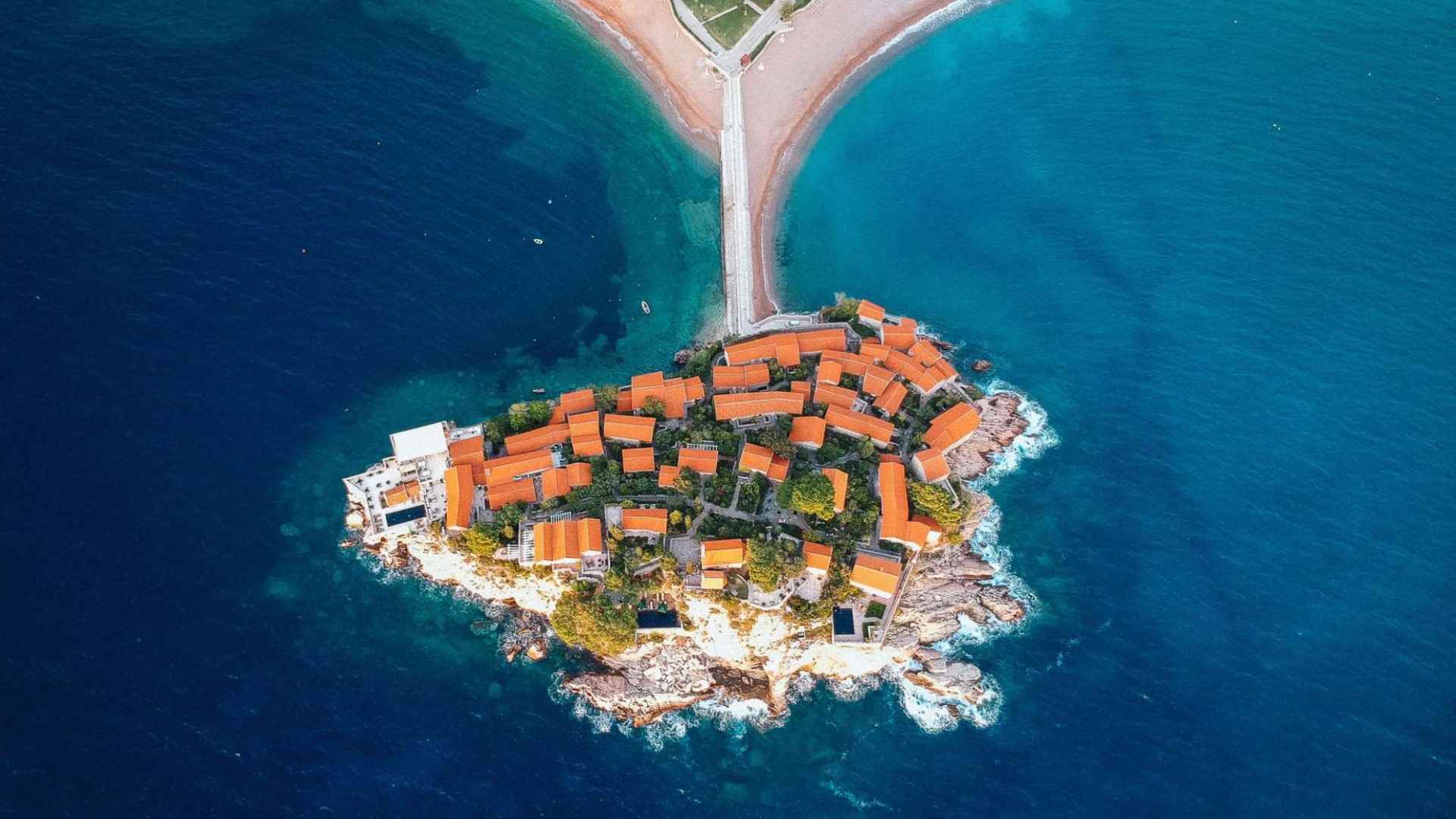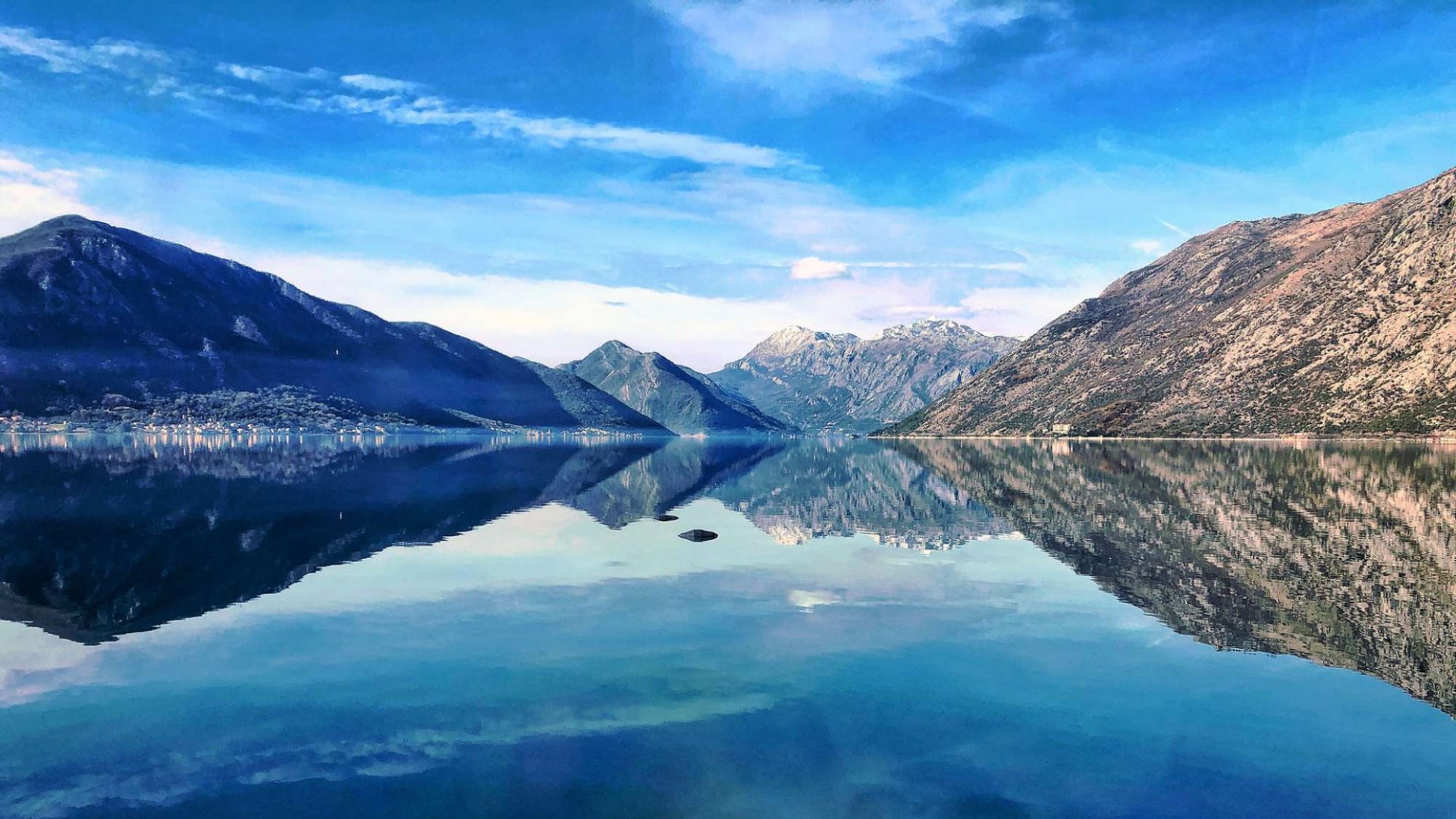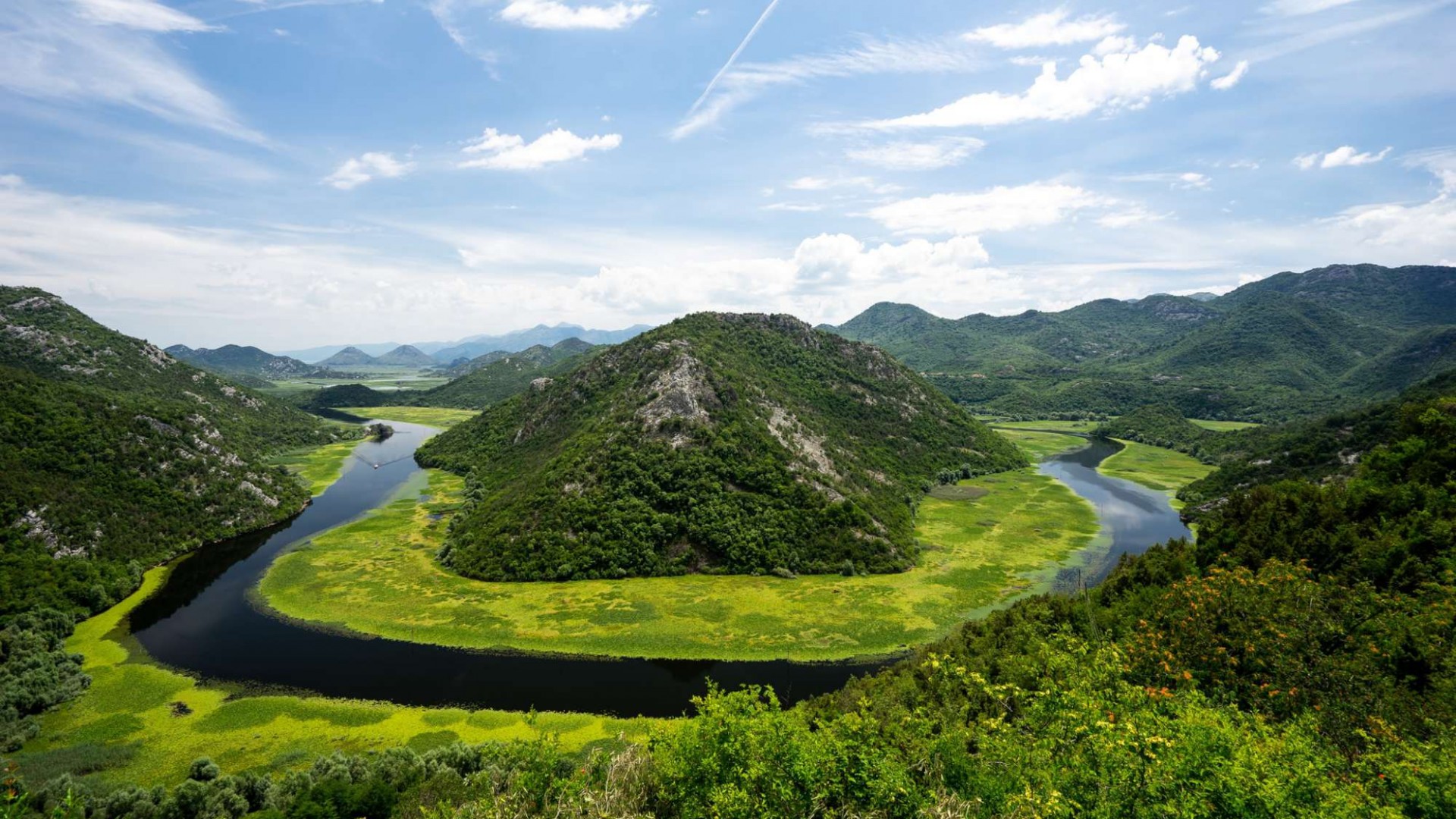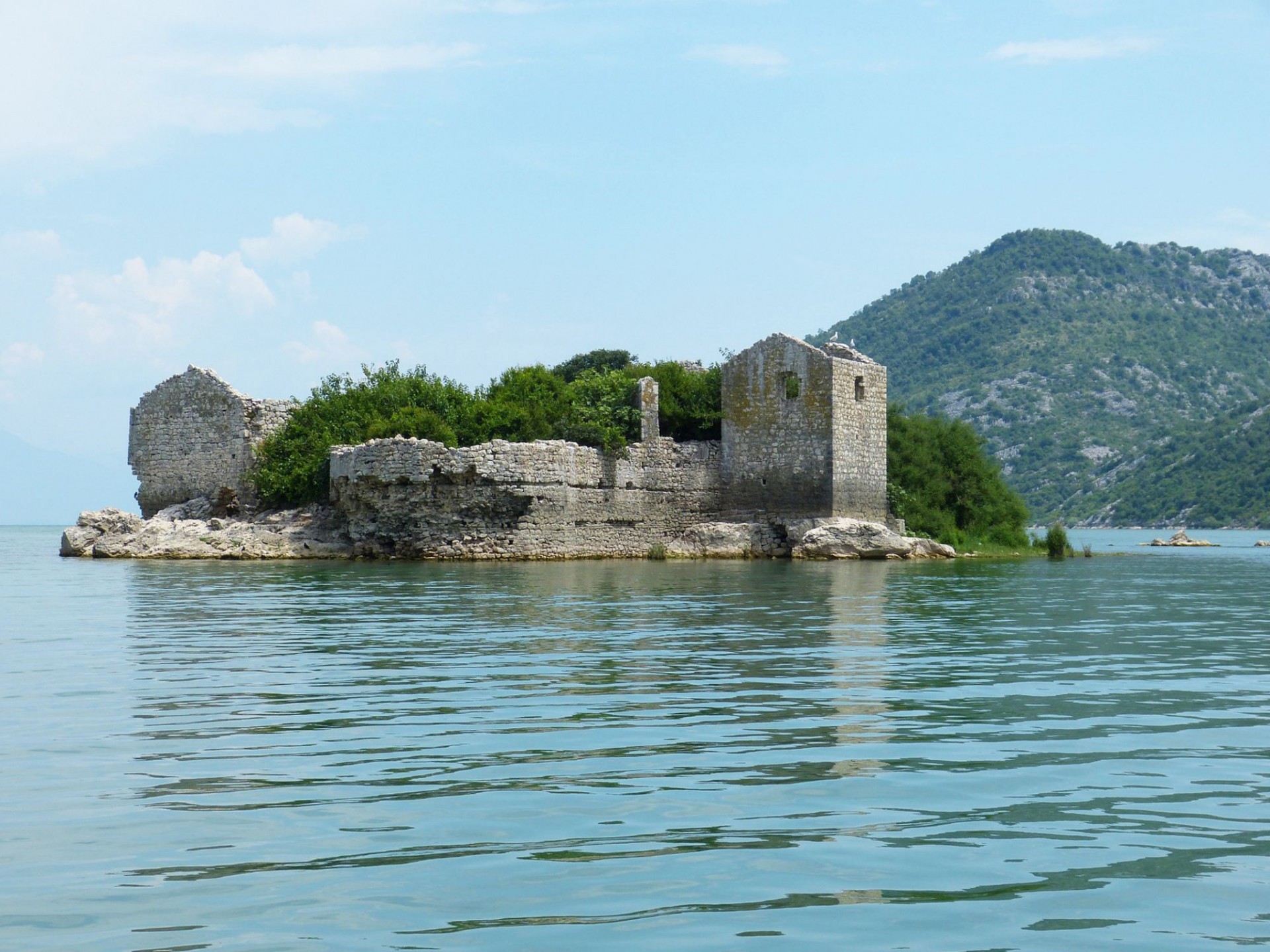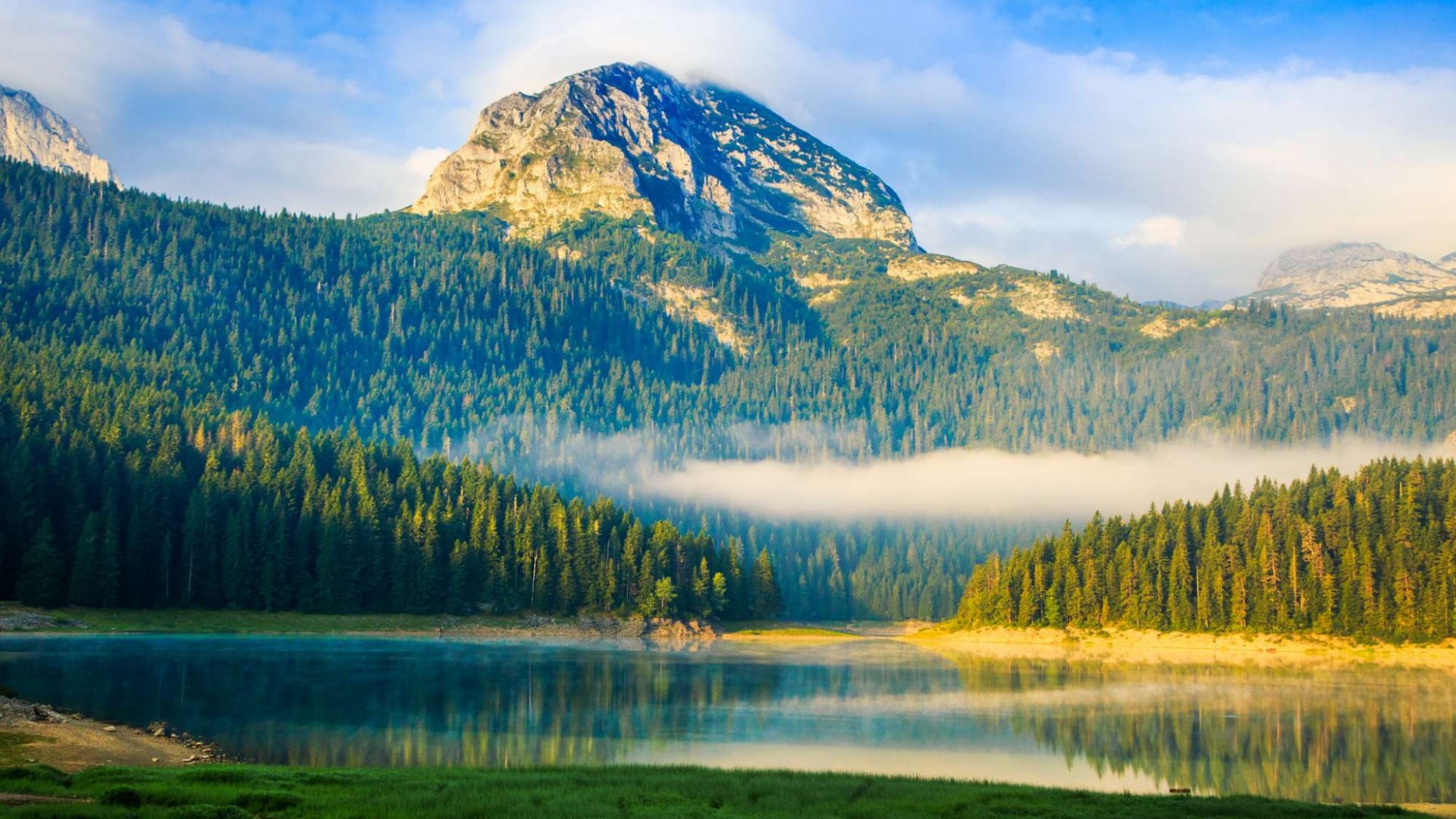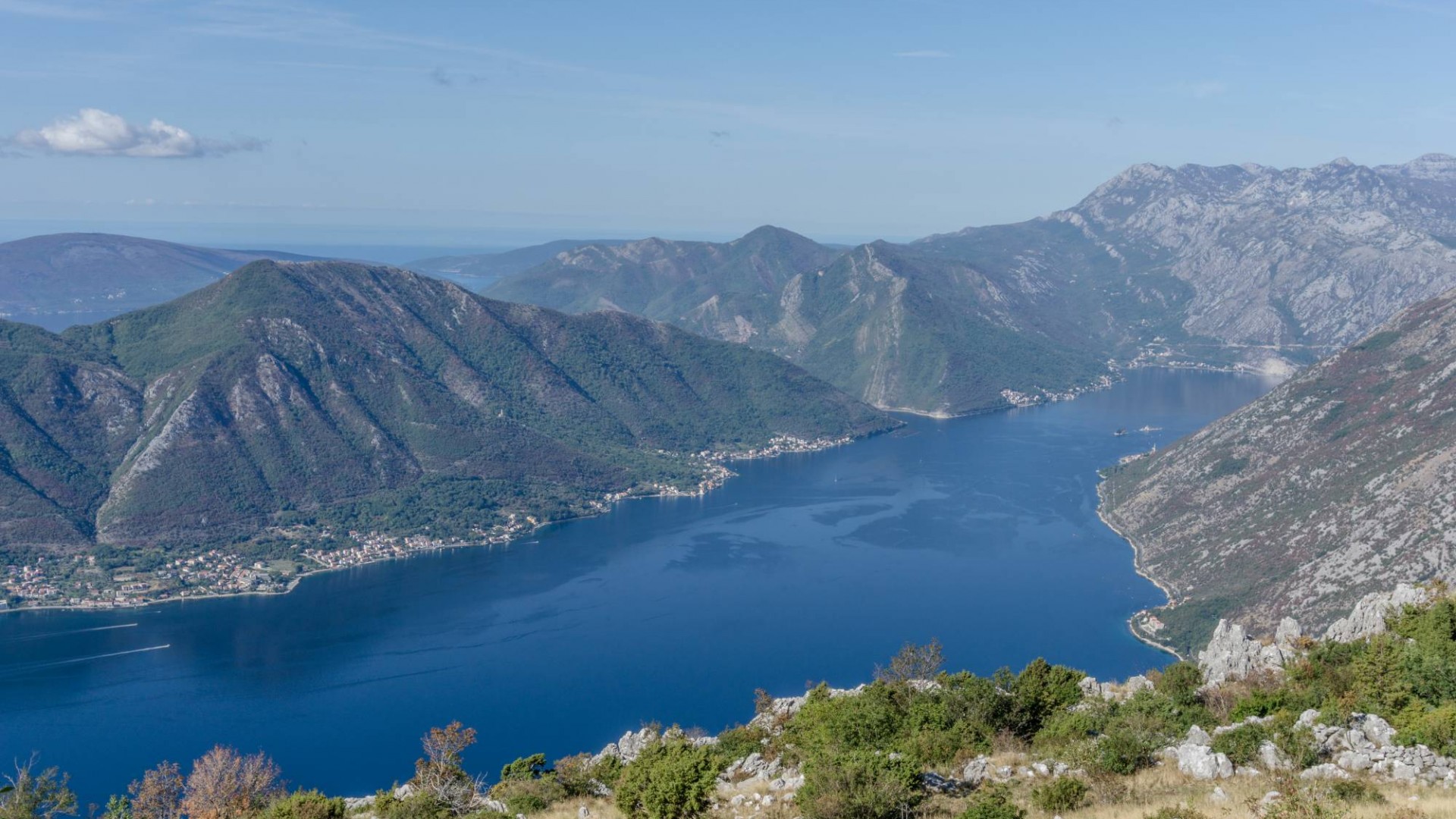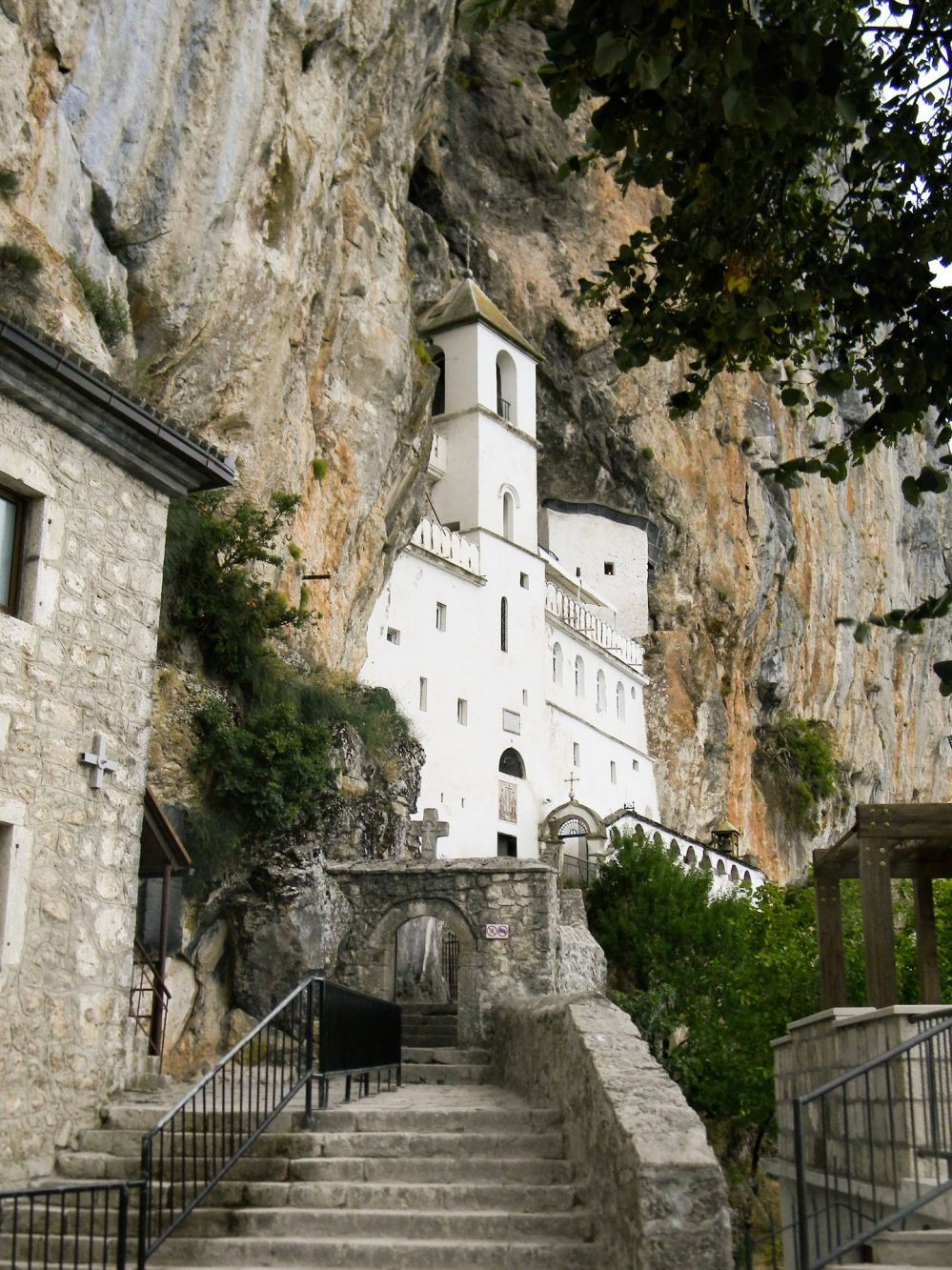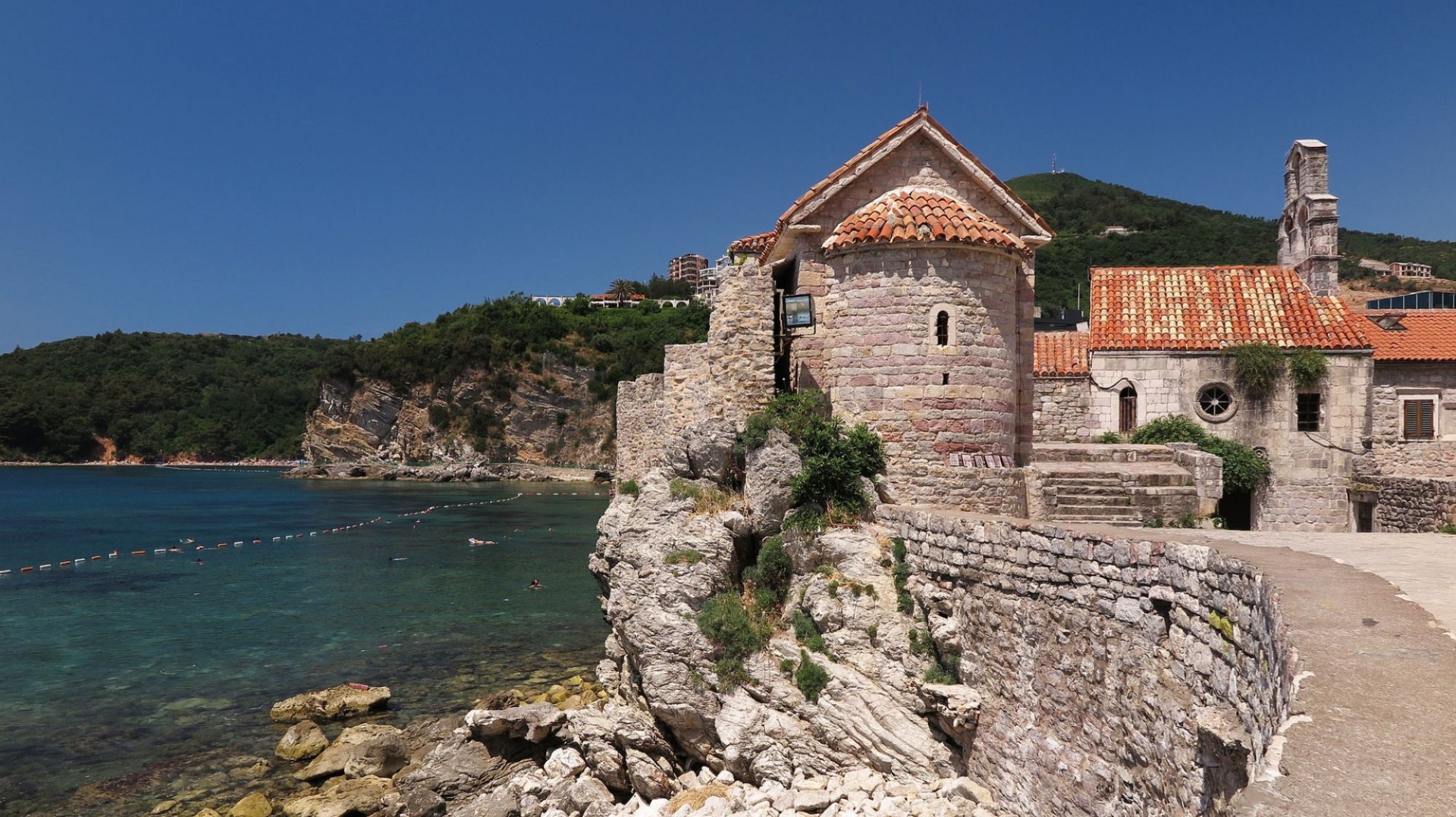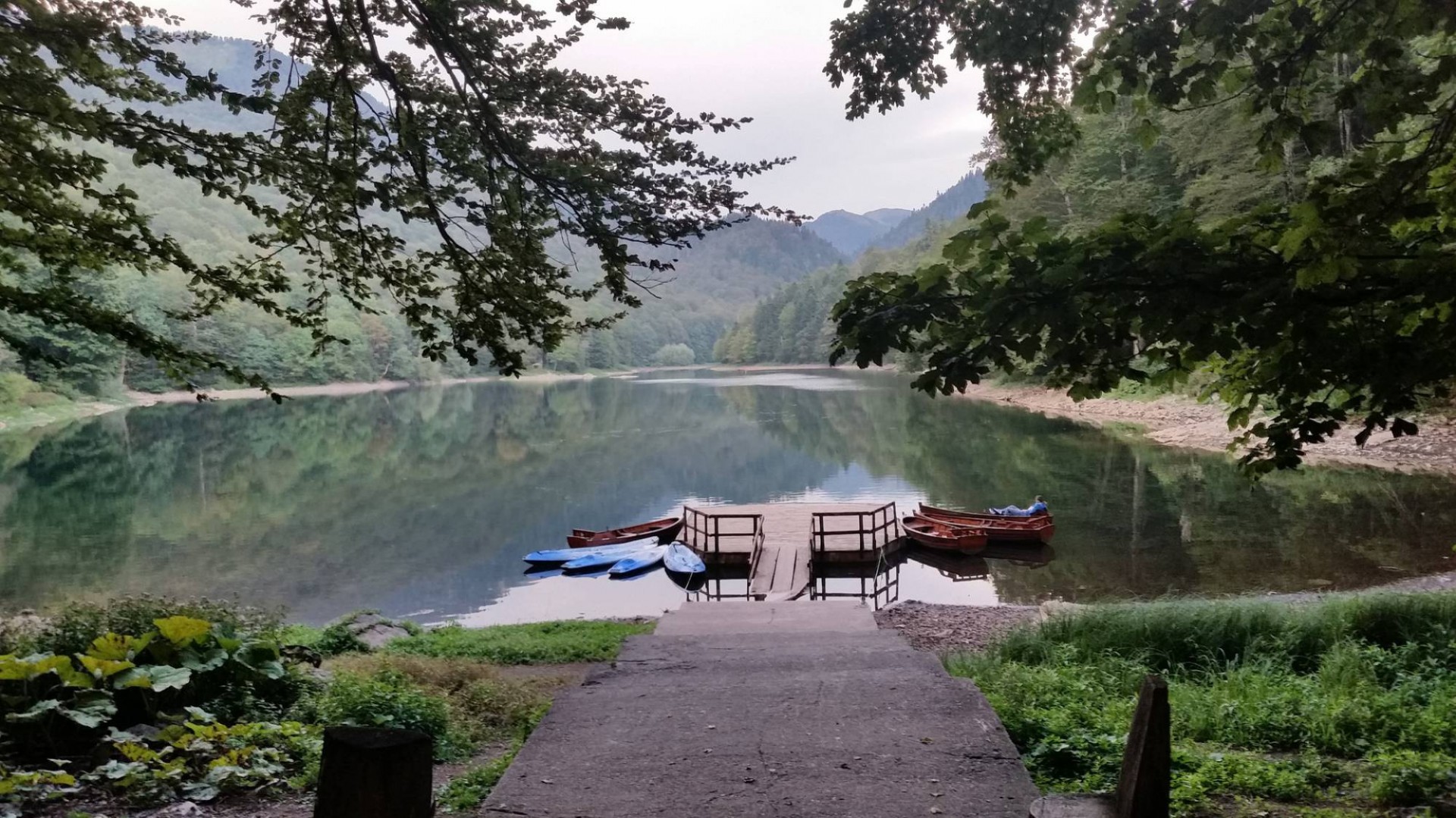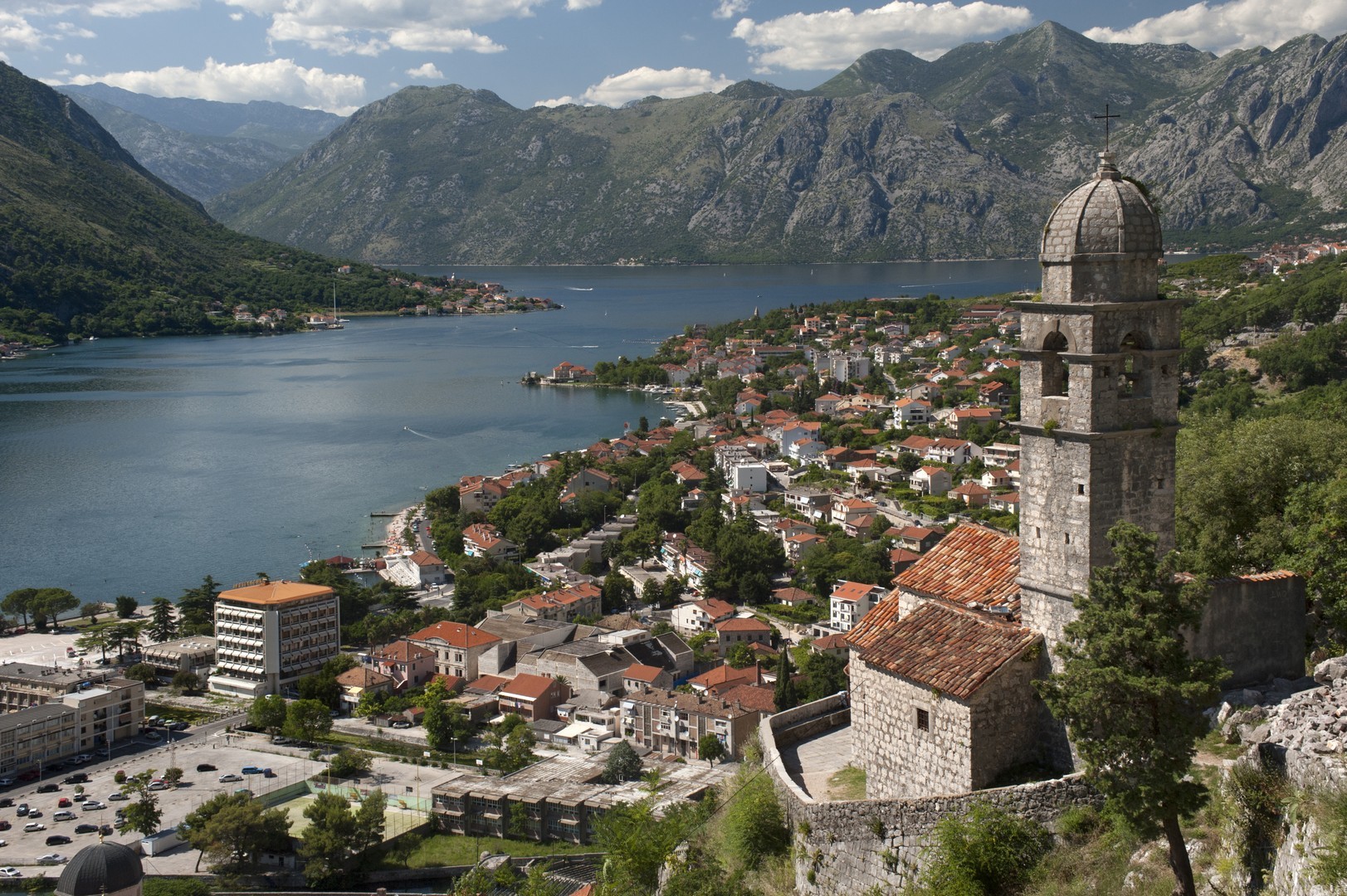 Load more