At the birth of the planet the most beautiful encounter between land and sea must have been on the Montenegrin coast. ⠀ - Lord Gordon Byron
"
Membership in a prestigious EBRD Blue Ribbon programme
Casa del Mare officially joined the Blue Ribbon programme, which entails business consulting and access to finance provided by the the European Bank for Reconstruction and Development (EBRD) for the next five years.
The EBRD's Blue Ribbon programme provides operational, management and financial consulting to small and medium-sized enterprises that show great potential for growth, upon EBRD's invitation. The five-year membership in this program will give us the opportunity to have and use the best local and international advisors, who will be at our disposal in terms of knowledge and expertise thus ensuring further growth and development of our company.
Casa Epico project
10 years back when we started our Casa del Mare story as well as now, creativity, ambition and striving to be better every day, are high on the list we never gave up.
Behind us are months full of challenges but also a period in which we learned from each other, believed in each other, exchanged ideas and concepts, with only one goal in mind, a stronger and brighter vision that will further enrich Casa del Mare hotels group.
Today we can talk about the first result of such a great effort and even greater faith, in days when due to the global pandemic of the Covid19 virus, to believe was harder than usual.
The name we are already proud of is Casa Epico - a project that speaks a completely different story about Casa del Mare and Montenegro.
Casa Epico brings to the Montenegrin part of the Adriatic a master of Italian and Mediterranean cuisine, Michelin star chef Eros Picco, with whom we combine the best of our two brands as well as the Mediterranean Boka-way.
For the first time last summer we had the opportunity to present to all our guests a real Michelin-star culinary experience. This year together with Eros we are starting a years-long project of the popup restaurant Casa Epico.
As an introduction to everything that awaits us from next summer, we will realize this August several announcement evenings where Eros and Casa del Mare chefs will prepare the best Mediterranean recipes using local ingredients, cooking in special silver dishes known for their antibacterial properties and as guardians of authentic flavors.

Read more...
Super Tuscany Wine Event
Super Tuscany wine & dine event
A unique enogastronomic experience in Montenegro, pairing the highest quality Tuscan wines with a unique six course tasting menu specially created by Michelin star chef, Mr. Eros Picco, who, together with wine expert Mr. Mike Shore, will take you through an educational dinner and bring you closer to the mysterious world of pairing food and wine.
It has been our pleasure over the past few months to guide you through our magical enogastronomic journey, which will reach its final stop for this season on September 17th. And how else to crown our love for the good life and hedonism, but by uniting our two greatest passions: food and wine.
That is why we invite you to be our guests at the educational night of pairing prestigious Tuscan wines with food in six courses, which will be prepared for you by Michelin star chef, Mr. Eros Picco personally. You will have the opportunity to taste exclusive Tuscan wines from 2012 and feel how their aromas perfectly complement the unadulterated flavours of our local delicacies. And as food is enjoyed by all senses, our dear Mike Shore, wine expert and chef Eros Picco will take you through the mystical and above all amazing world of pairing food and wine.
Artists in Casa - An initiative for all senses
Magritte. Matisse. Kahlo. Rodin. Dalí. We ask you, what comes to mind when you see this impossible to grasp equation? We will tell you what we see. Genius minds, distant lands, obscene colors, vivid expression, unattainable imagination, all the wonderful simplicity. And a desire to see it all unravel before our eyes. So, we did.

With the challenging two years of the pandemic, with mobility restrictions, protective gear and limited proximity to people, it is safe to say that we have not been able to enjoy art in the manner in which we were accustomed. Encouraged by morsels of normalcy that we are now facing, as art enthusiasts and proponents of cultural upliftment, this year as part of our efforts to contribute to the development of our community's creative awareness, we decided to launch our Artists in Casa project. On that note, we have invited distinguished artists from Montenegro to stay and create in Casa for a period of time, all for the purpose of promoting their creative expression. Our aim was to support their vision by making available the premises and the ambience of Casa del Mare, as well as the community that we have been building and fostering over the years. In that context, the core of this initiative is its residential component, allowing the artists to truly feel at home, derive inspiration from a new environment and create something of value. The pieces that were created in that process, along with additional ones made available by the artists, will be showcased in our hotels and available for purchase.
Octopus under the bell- elegance, pleasure and flavor
Have you just found peace and balance among the white wings of our baldachin on Bocasa beach? And your focus on the blue clear sea in front of you and the turquoise sky above you. We want to admit something. Spontaneously and intentionally we distracted your attention with today's attraction. Catch of the day - THE OCTOPUS!
Fresh catch and what a catch of 13 pounds! Our local fishermen say they didn't found a bigger one in the Boka bay. We can guess if they were more proud of their catch or of its beauty. The harmonious spectrum of colors and its baroque forms. Our sparkle octopus amazed us and excited all our senses. The Chefs did the rest of the work. They created for us and our guests an atmosphere that we already call one of the best in this atypical summer. When you live nearby sea Octopus is traditional. There are different methods of preparation and today we decided to use one of the best. We used a bell, a large metal lid under which various delicacies can be baked. The bell is specific to the entire Balkans and probably this magical lid comes from the Middle East where a similar form was common for making bread. You can under the bell prepare meat, vegetables and pies in its own juice by placing live coals over it. Baking is balanced, the temperature is equable and different flavors merge in one and unique. Exactly the one that distracted you on the baldachin from the beginning of our story. We complemented today's pleasure with home-made potatoes, fresh vegetables and secret spices from our kitchen. We served local wine and enjoyed the coast as the young moonlight sneak smoothly.
Kotor bay- best kept secret of Europe
"They call Boka that magical bay into which the rocky and almost inaccessible hills of southern Herzegovina and Montenegro descend and sink. People who travel the world say this is one of the most beautiful positions in the country. And we would say that nature played here when at intervals created its own impressive art"- Stefan Mitrov Ljubiša
In-country where less is more we represent you adorable Boka Bay, the place where the clear, blue water meets mountains.
Boka is one love you can hardly avoid. It is one of the most beautiful bays in the world, a Montenegrin pearl that will take your breath away. Stay here, where the mountains plunged into the sea and made the most beautiful landscapes. Stay here, where the collision of two infinities gives birth to the remarkable deep of the Adriatic and the pride of mountain Lovćen.
If you indulge in cypresses, pines, old olive groves and fjords where Venetian galleys and sailing ships, as well as ships of world travelers and passengers, sailed in, you will understand why Boka has always been in the eye of the conquerors. The clash of two civilizations still lives here. On the place where the meditative spirit of the East intertwined with the charm of the Western world. The Gothic, the Renaissance and the Baroque shaped the cultural and historical life of Boka merging later into everything that the modern age brought. That authenticity and value last forever. From the southeast, the bay is watched by the massive Lovćen, while from the northwest, stretch the branches of Orjen, Radoštak and Dobroštica as tireless guardians of beauty.
read more ...
See the gallery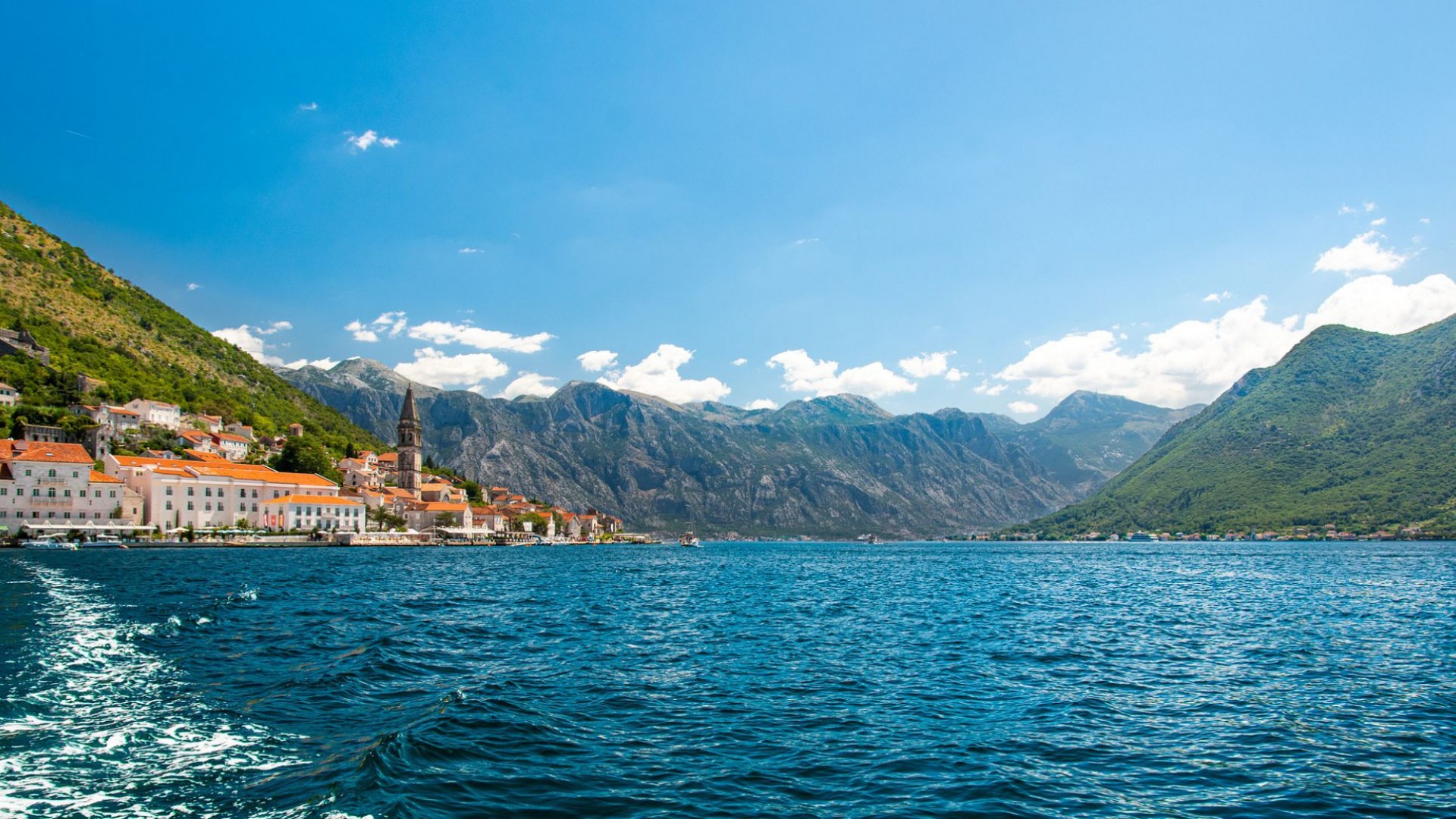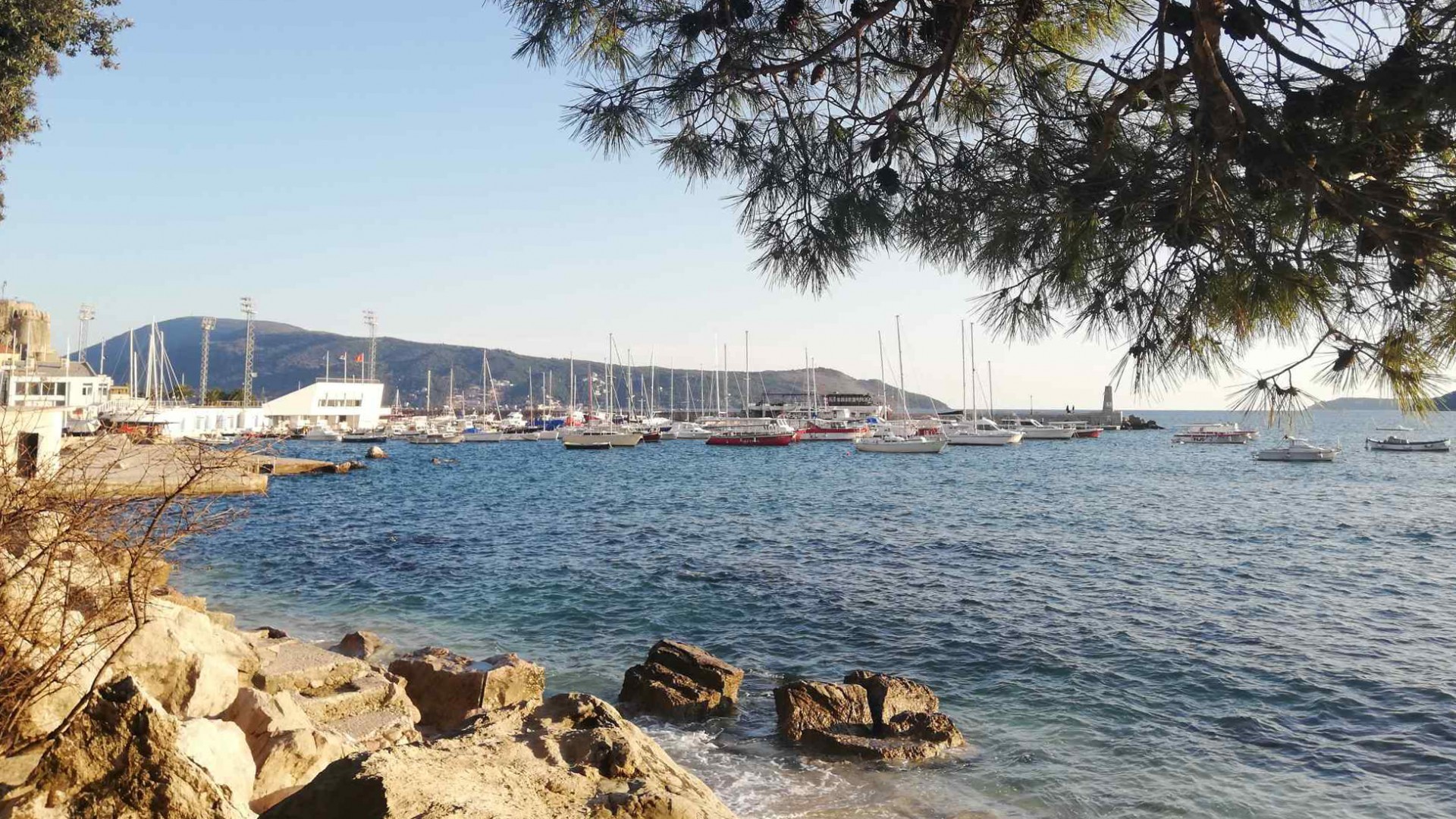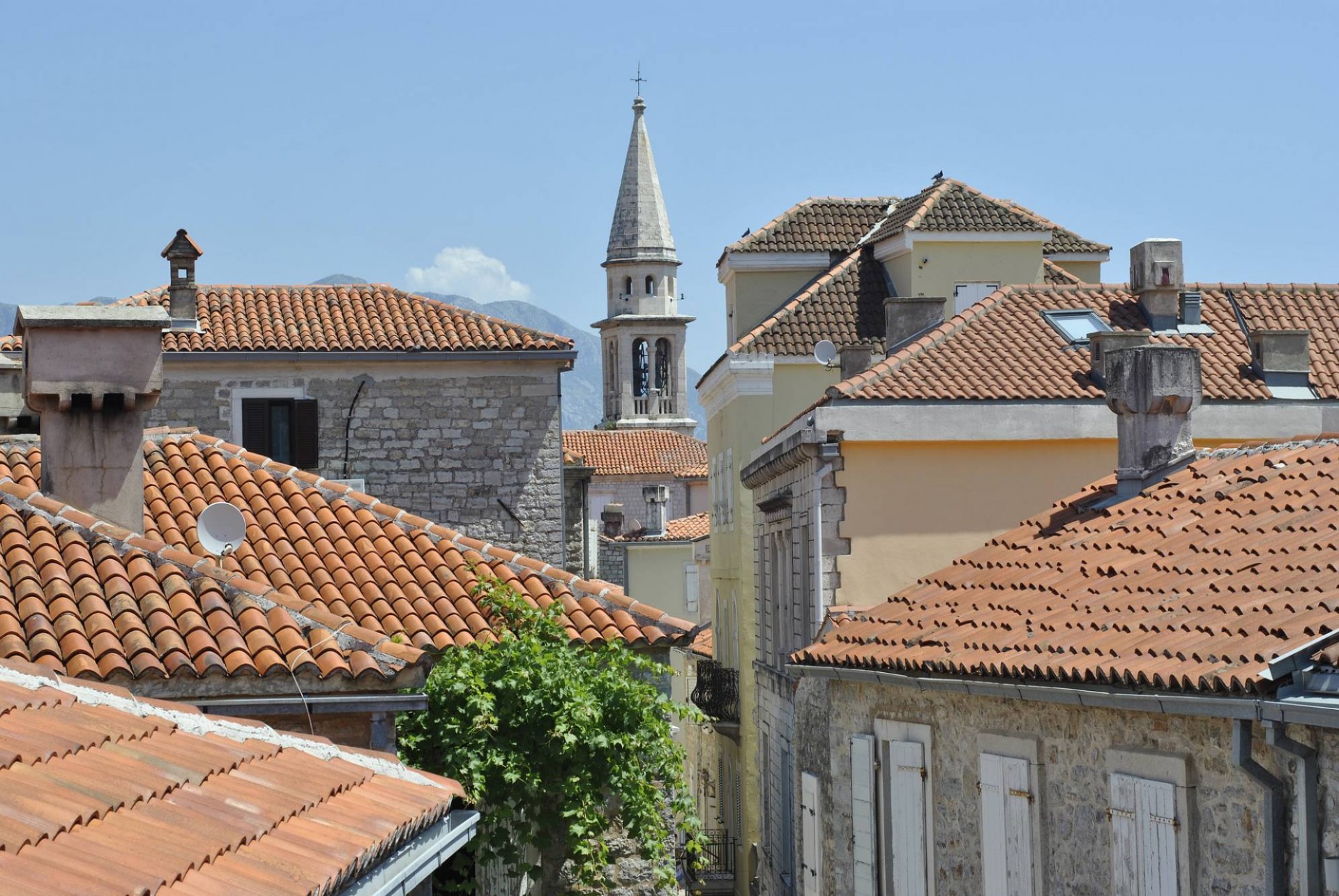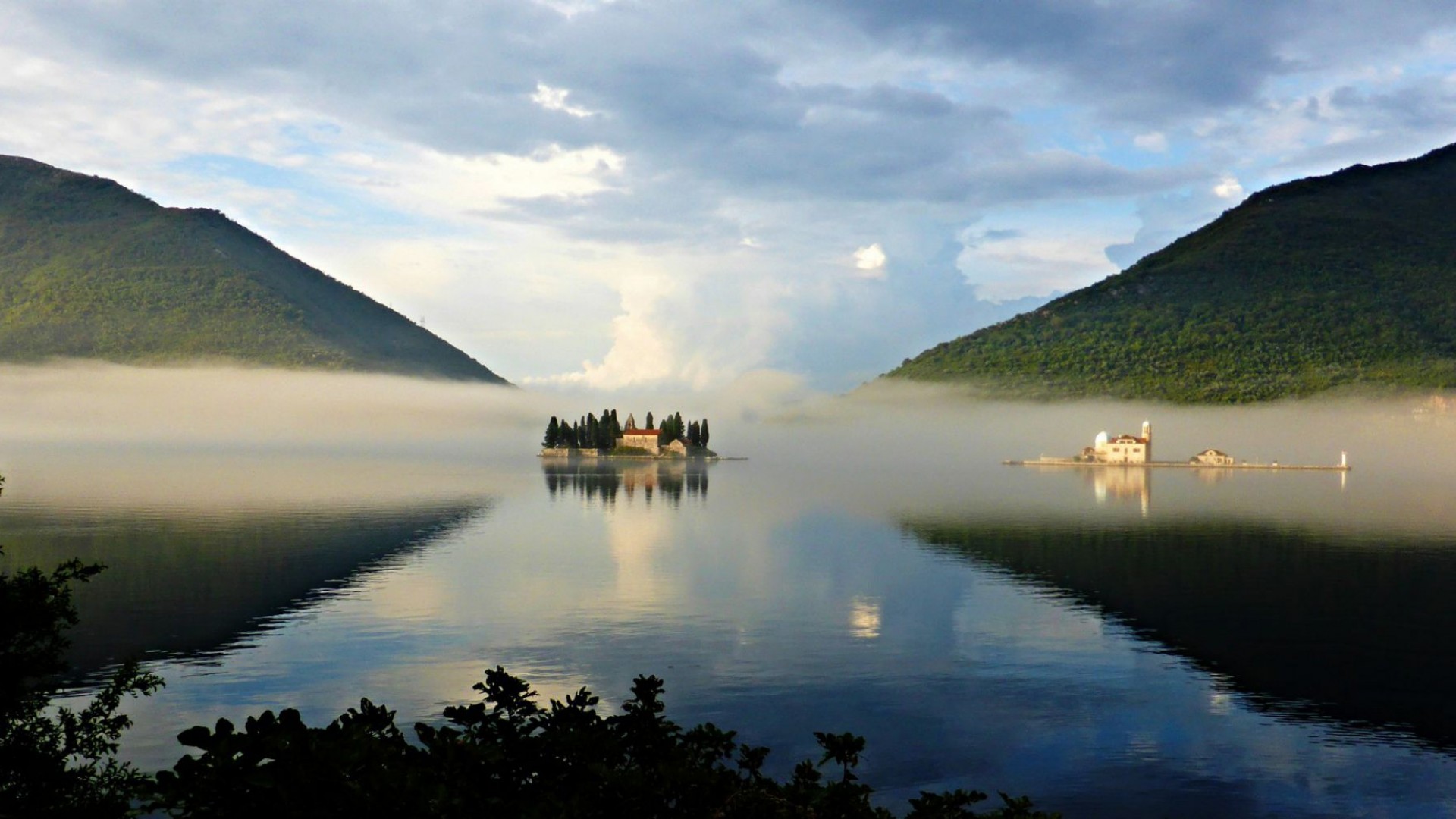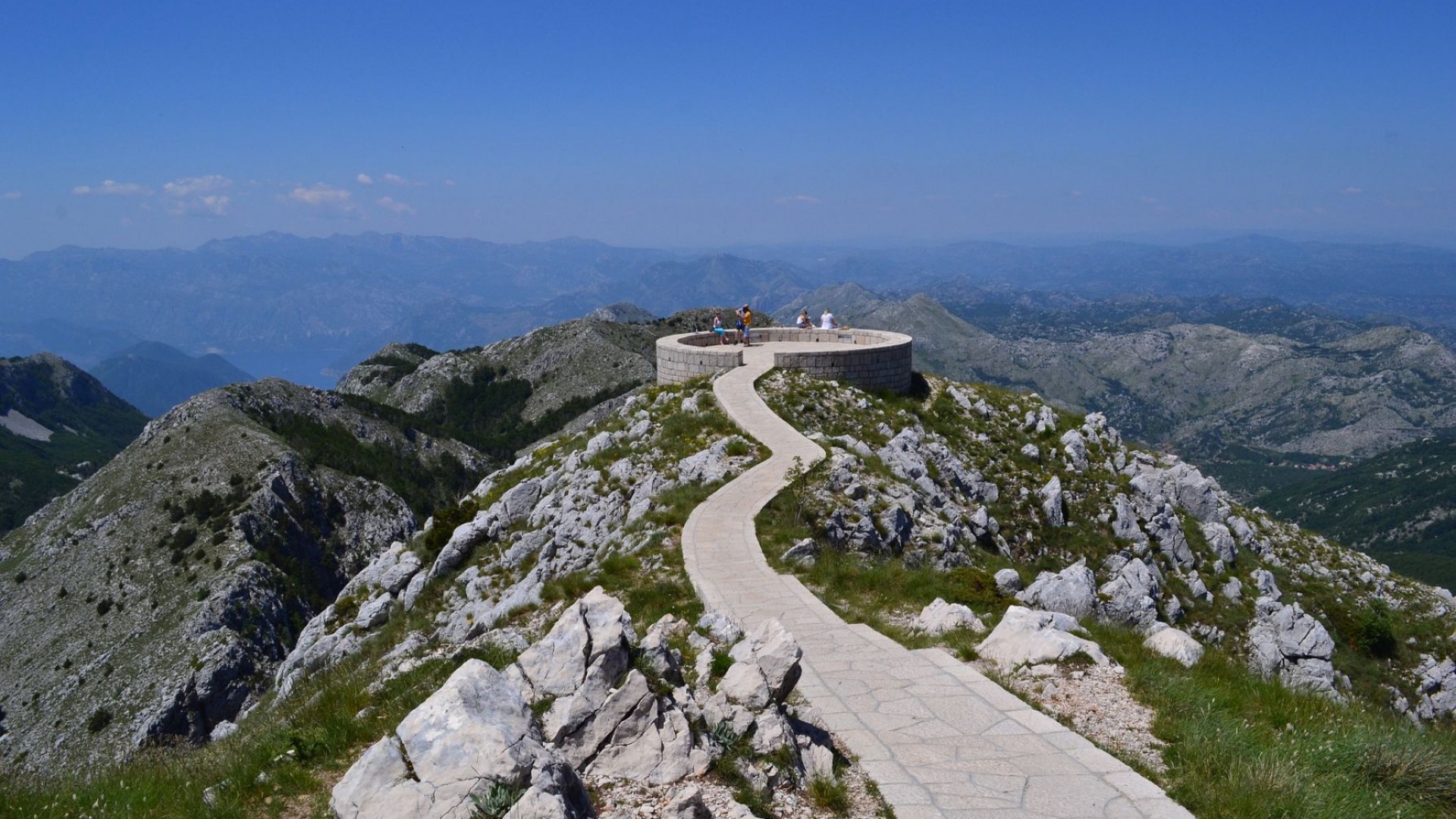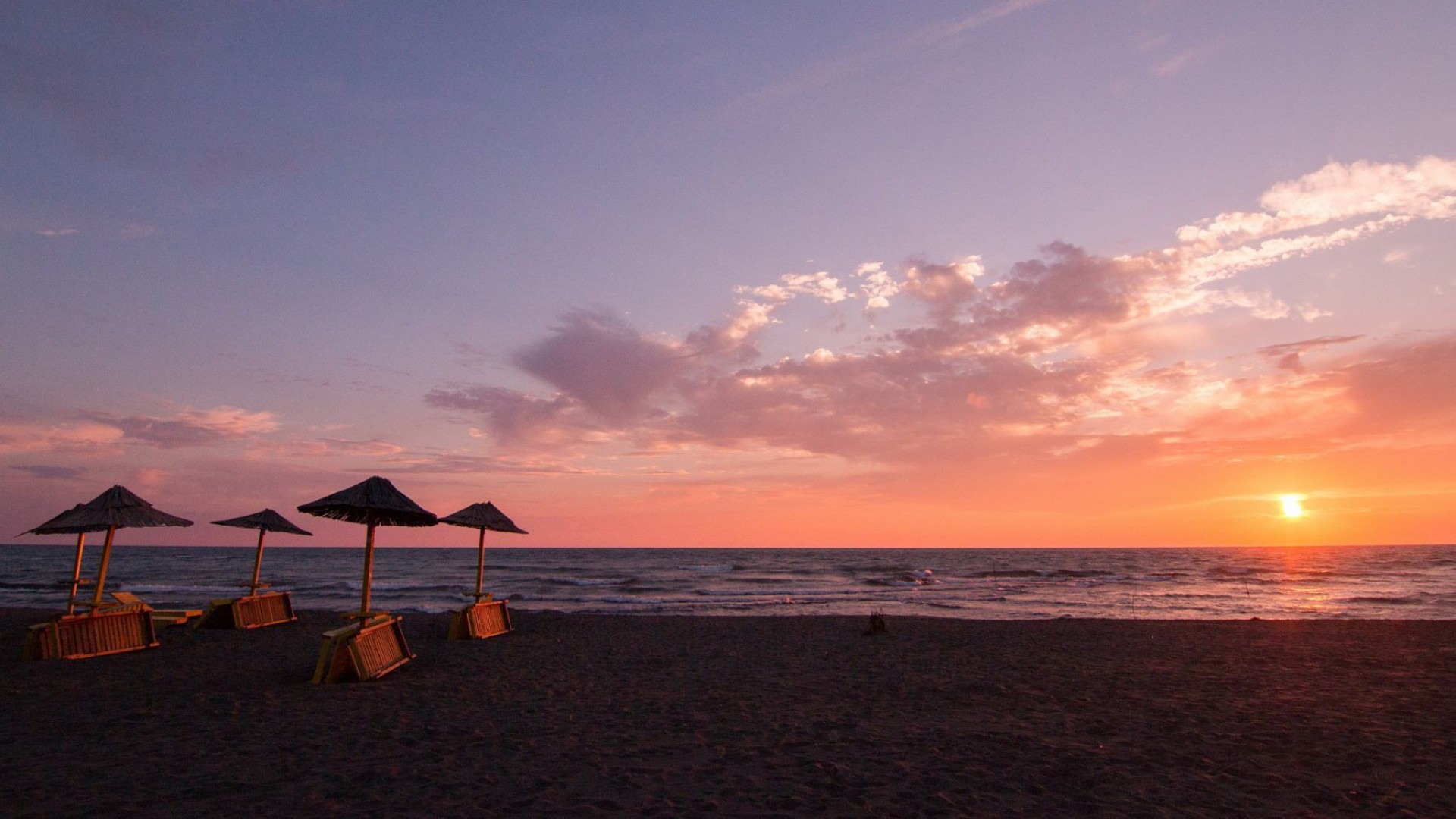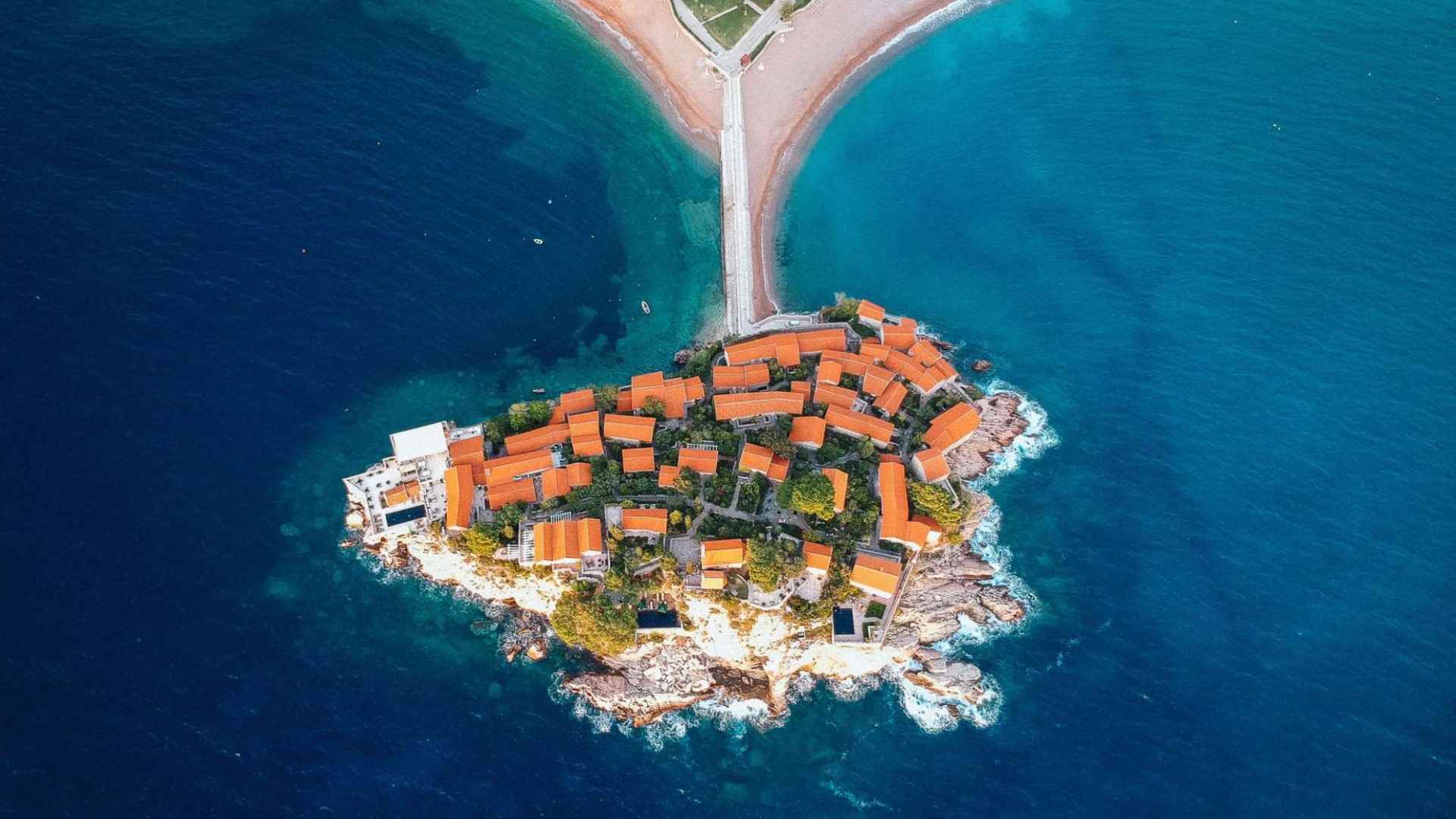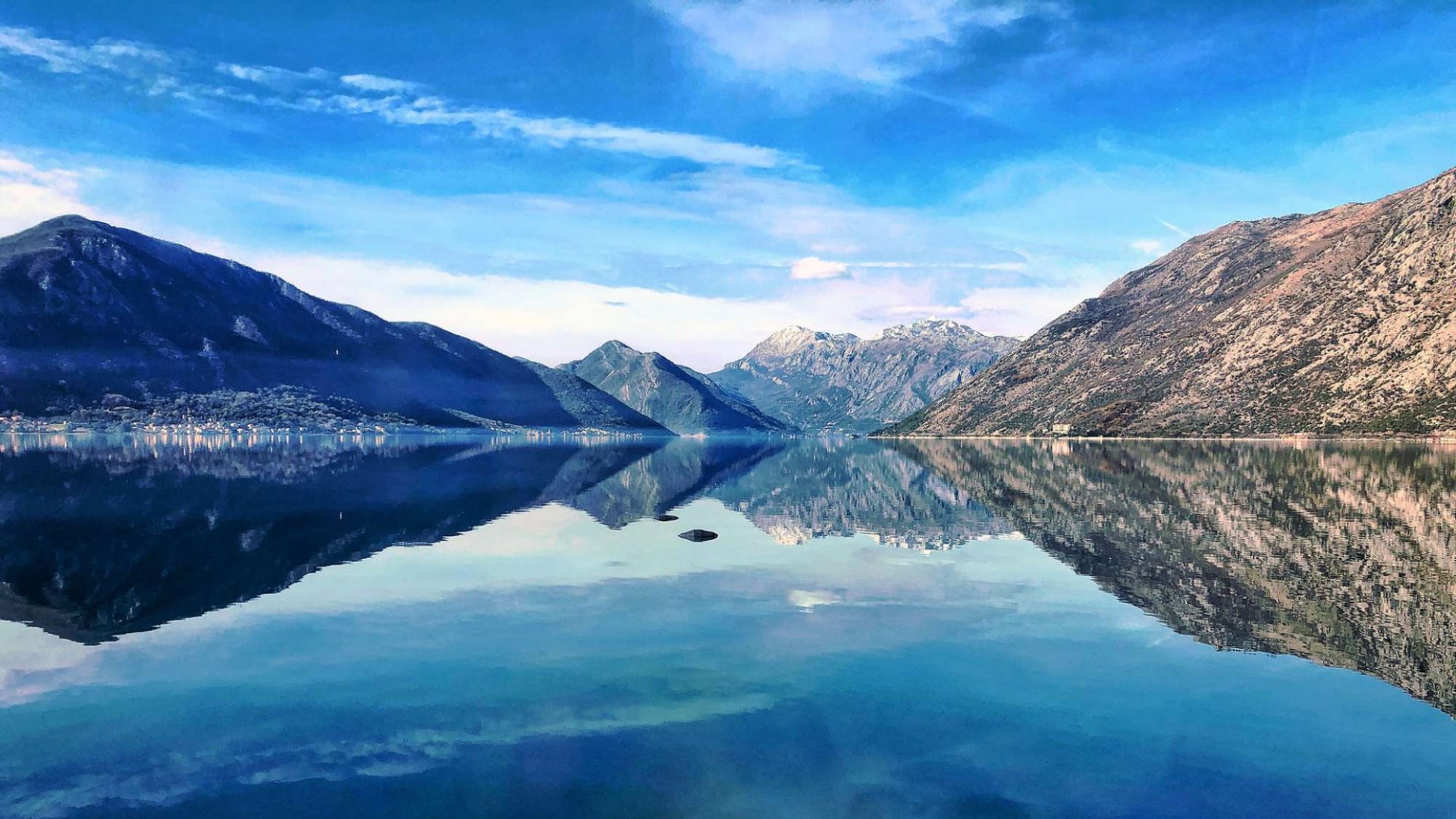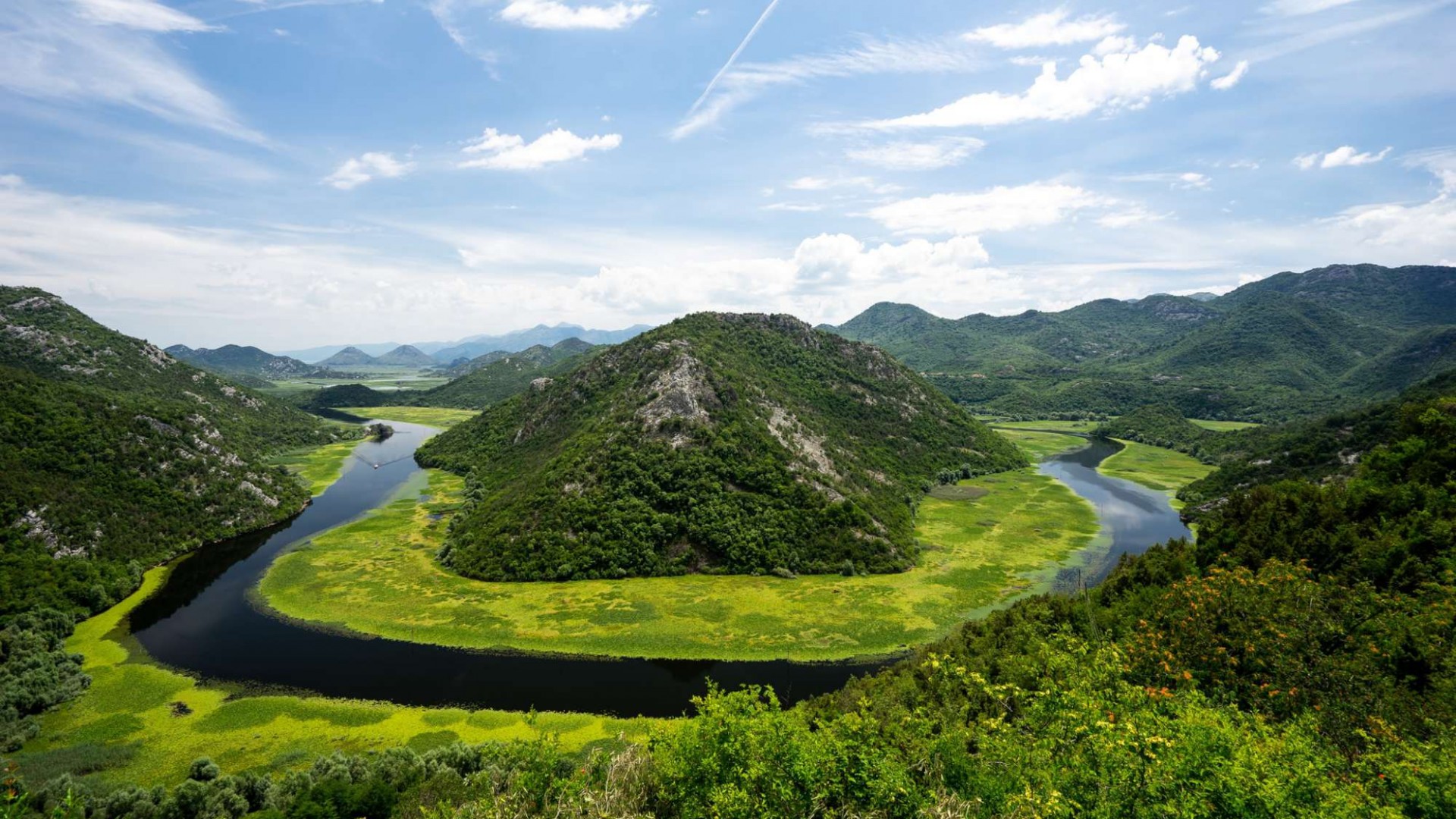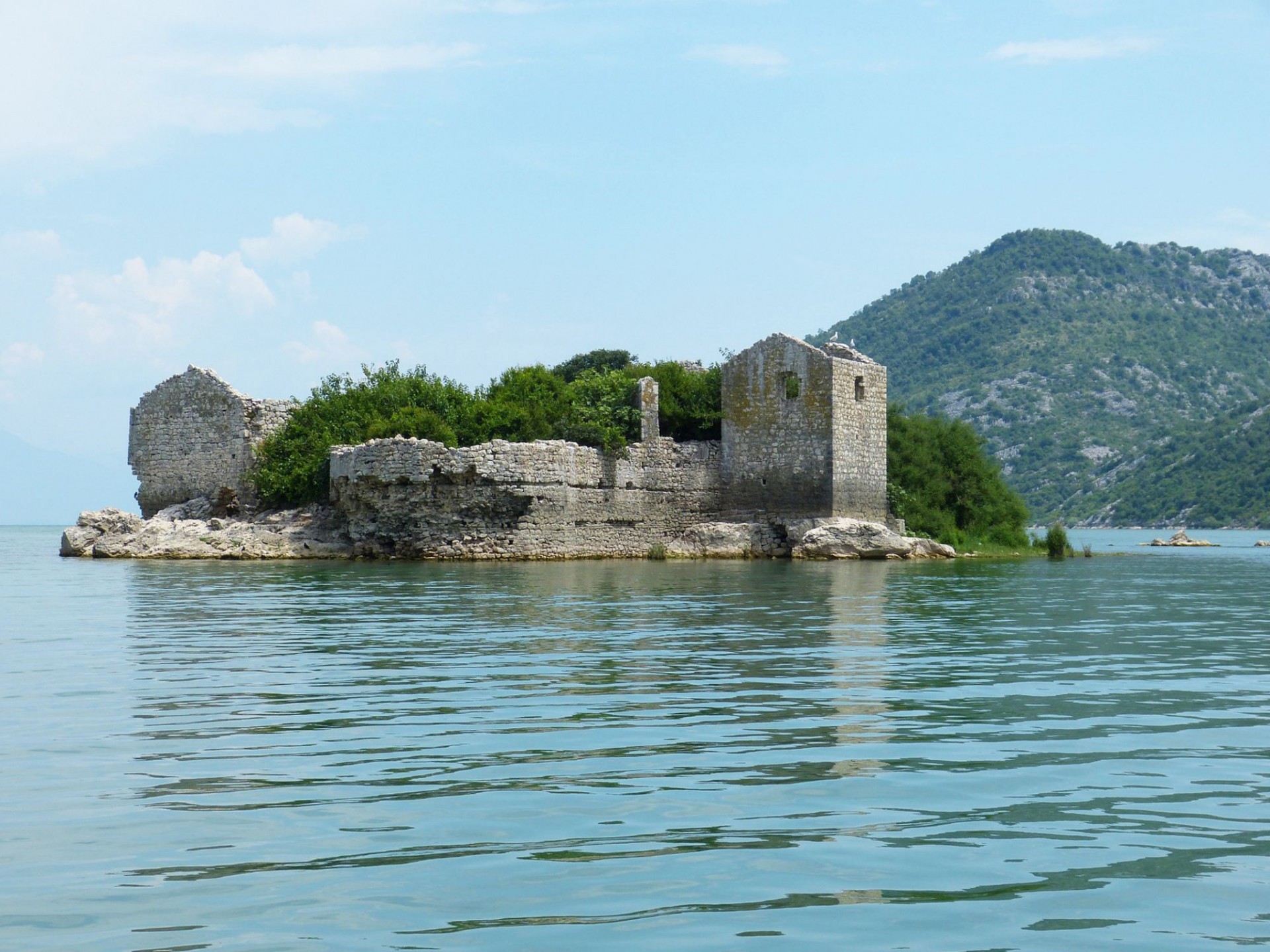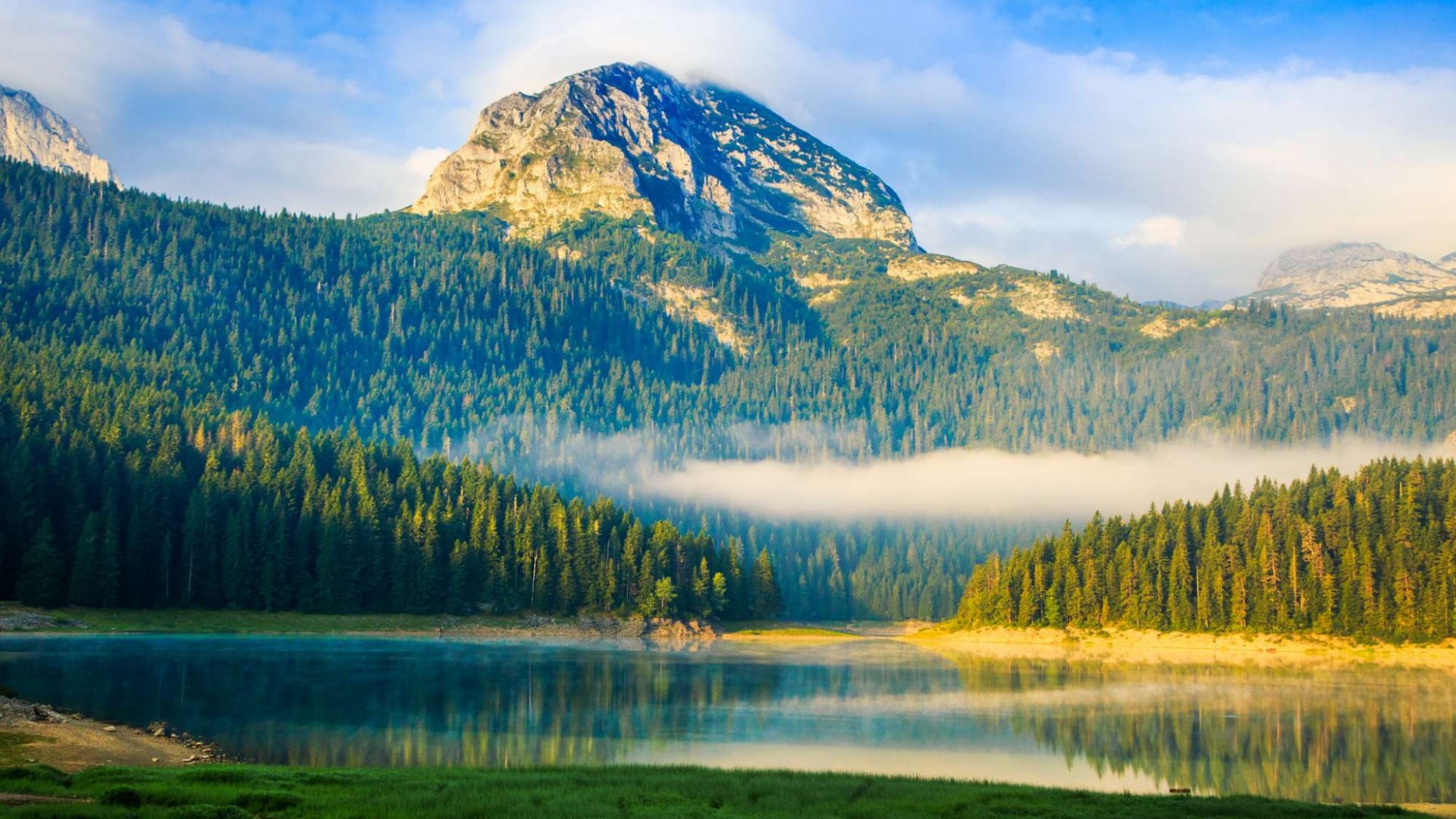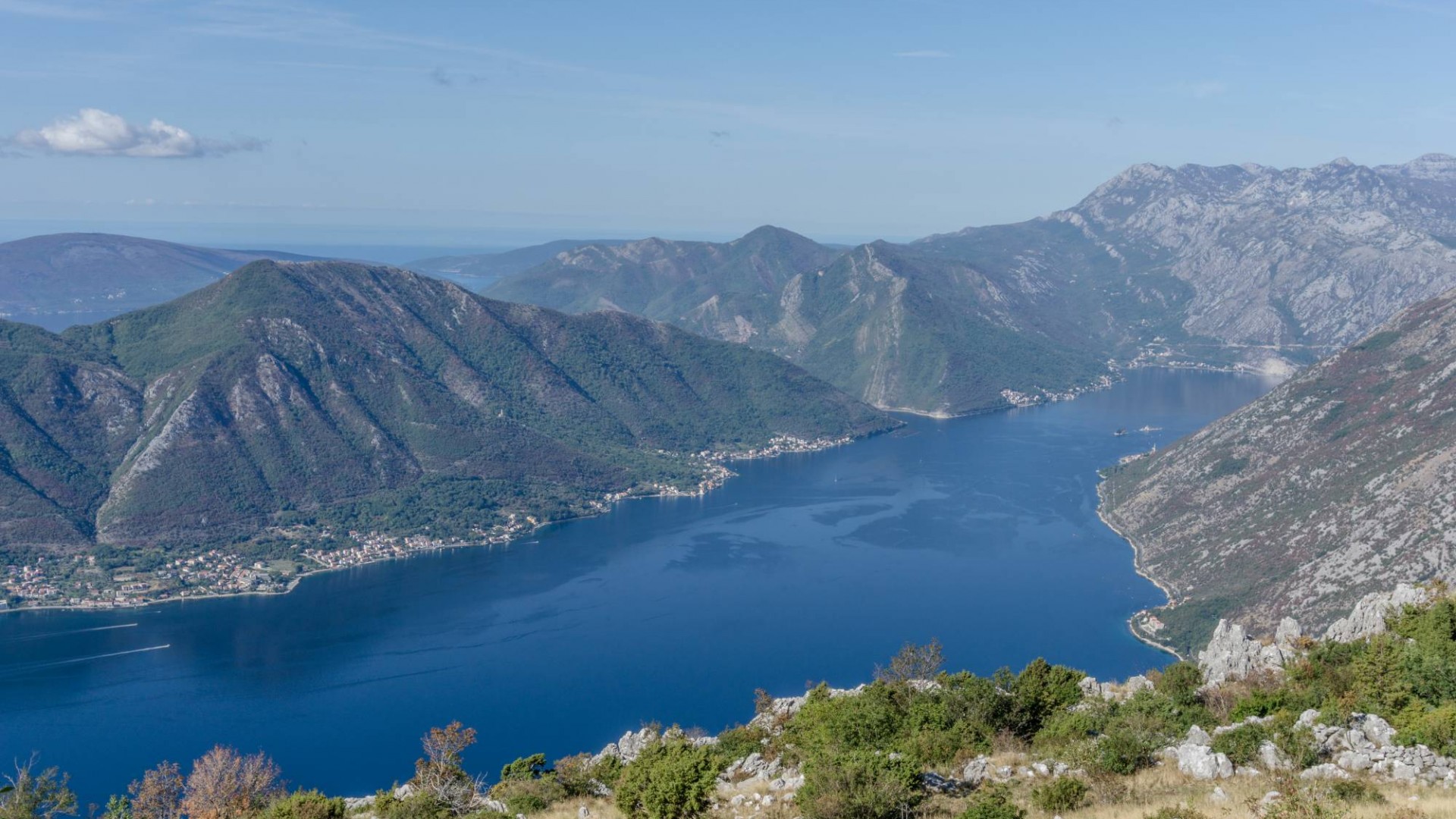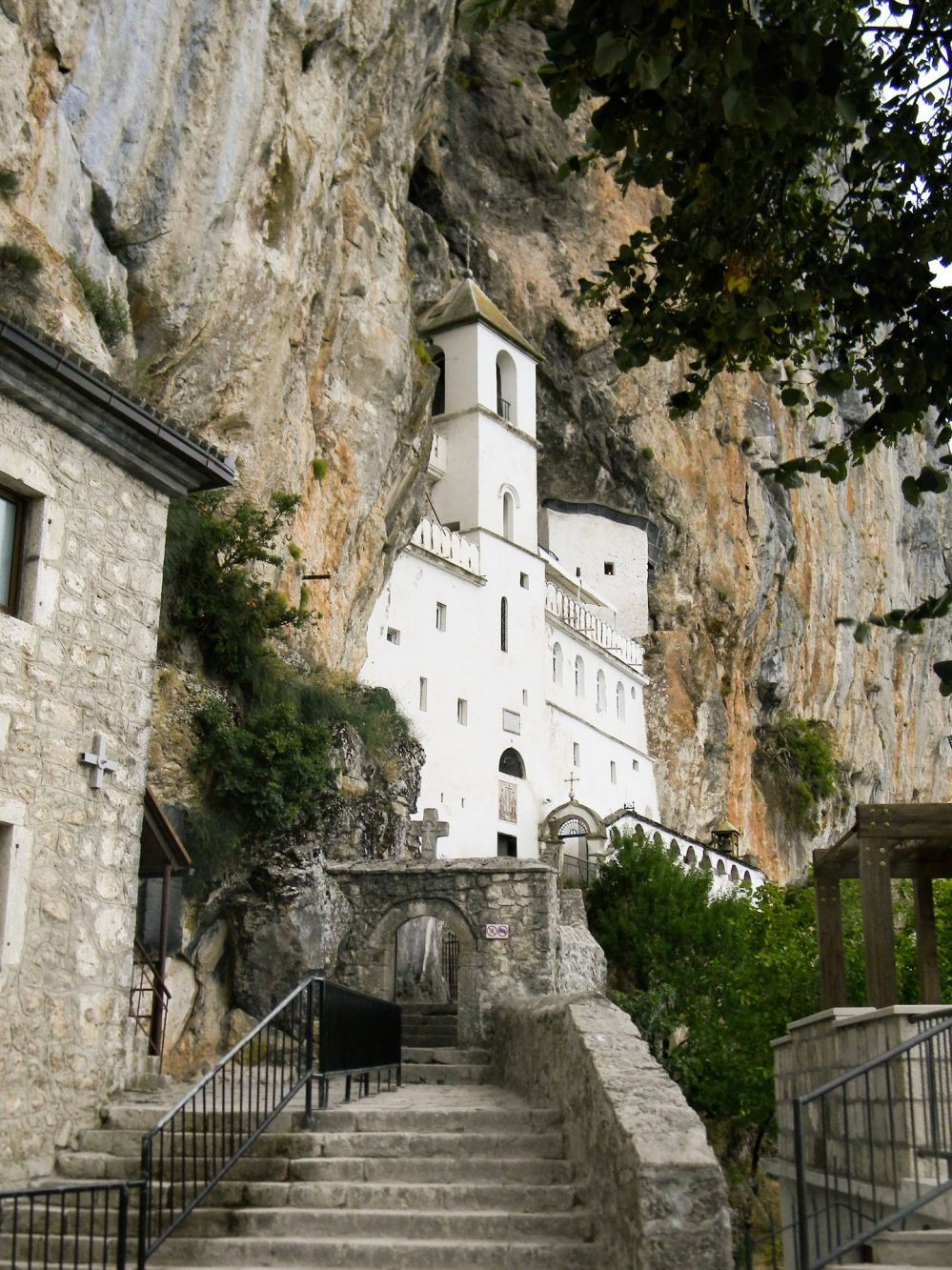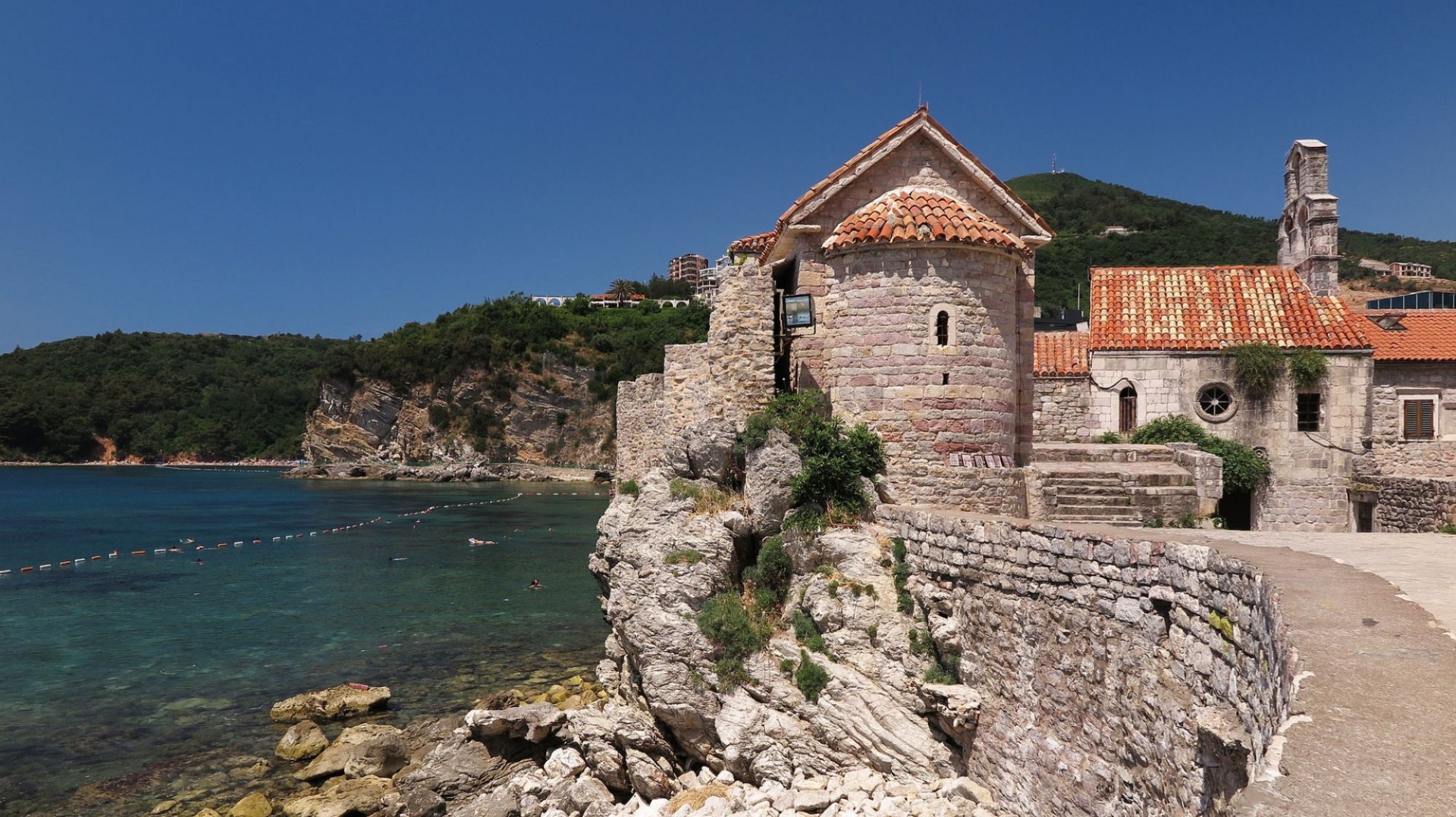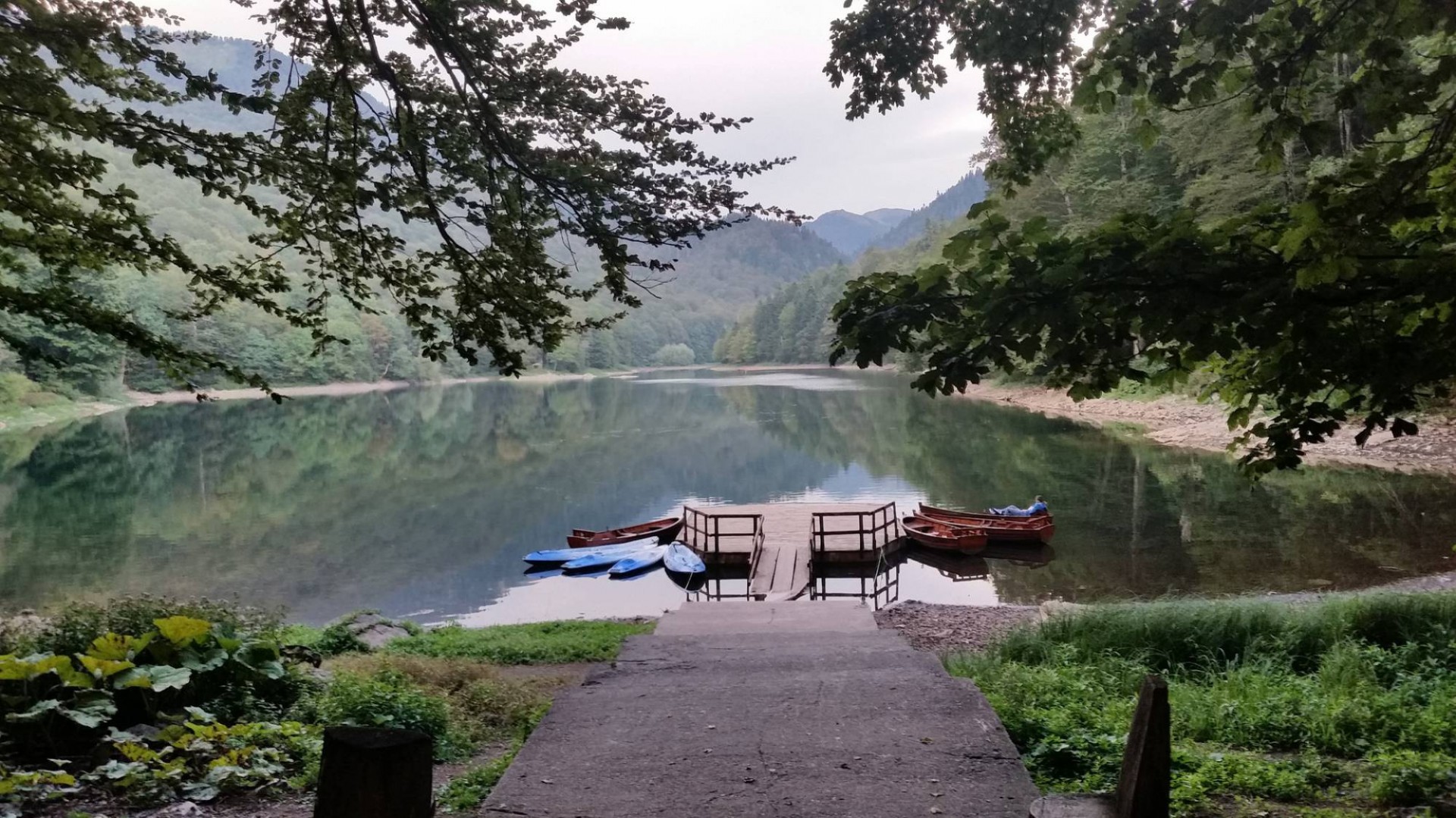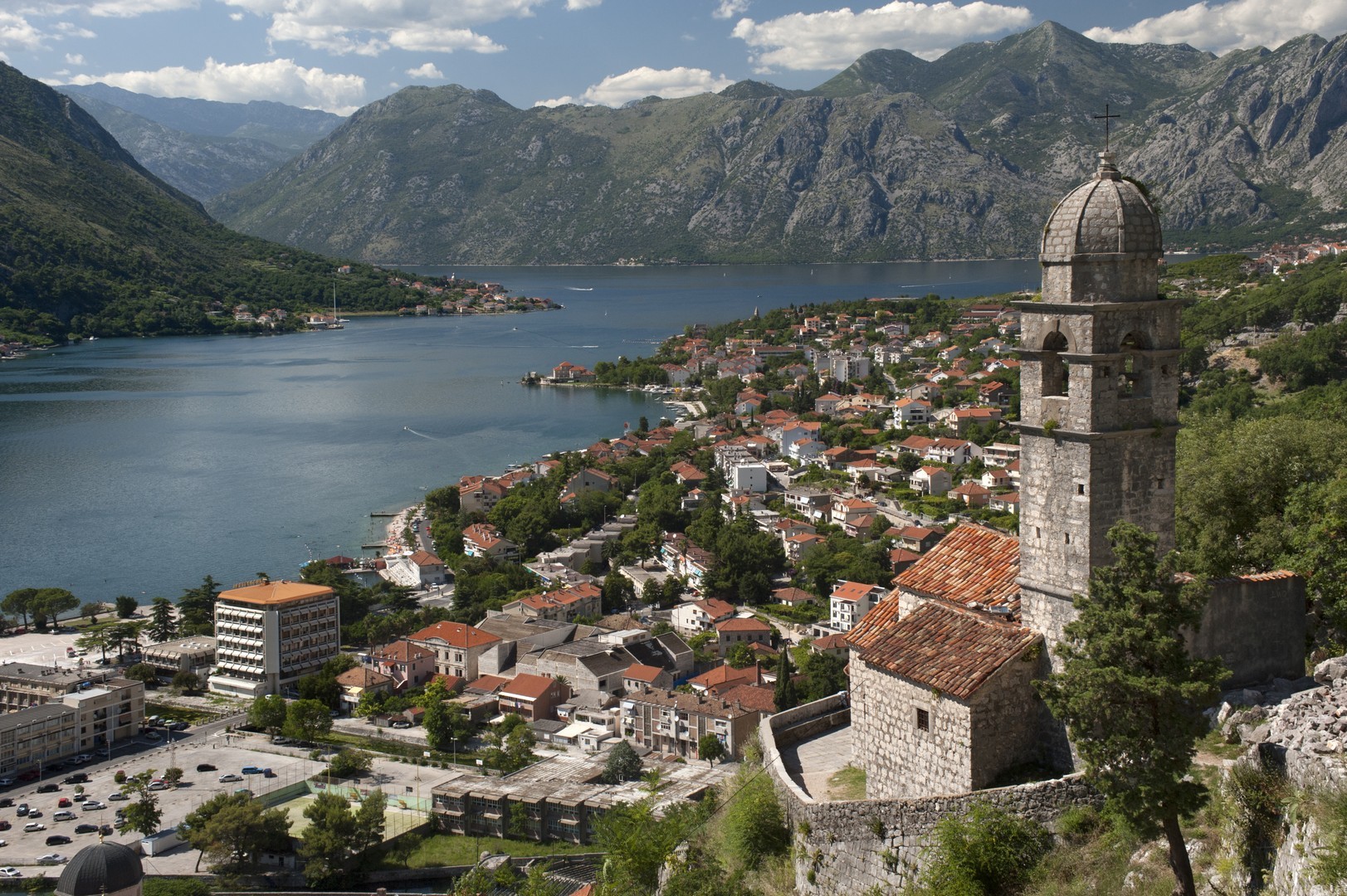 Load more