From 10th of June to 20th of September 2023
Word from our Chef:
Casa Epico is a unique gastronomic melange that merges two innovative brands - Casa del Mare and Epico - and embeds them into local experience and tradition. What we prepare for our guests is a product of our encounter and impression gained while looking closely into local culinary tradition throughout Boka Bay and Montenegro in general.
Casa Epico uses the highest quality Montenegrin traditional ingredients, preparing them in a contemporary way. Crystal clear Adriatic sea and lush vegetation, combined with stone surfaces, great diversity at a very short distance, blend of different climates, and the Mediterranean and Bokelian feeling meeting the continental climate - all of this is to be tasted in the dishes we will be preparing this summer. When paired with the right wines, a joyful and serene evening much needed in challenging times like these is a guarantee.
For Casa del Mare and myself, this is the third summer we have been working together, and I hope that you will be able to sense the true teamwork and the ecstatic amount of positive energy which enriches our collaboration.
No matter whether you are a local or a tourist, Casa Epico will be a special experience that will showcase the best and teach you something new about the culinary joys of this part of Europe and the Mediterranean.
Welcome!
MICHELIN STAR CHEF
Eros Picco
MONTENEGRO'S DISTINCTIVE BOUNTY IS CASA EPICO'S MOTIVATION.
IT'S A CURATION, AN UNDISPUTED MODERN EXPRESSION OF TRADITION USING LOCAL FLAVOURS."
"
Click to expand
THE STORY BEHIND
CASA EPICO
For us as a boutique hotels group, innovation plays an important and vital role in all we do. To that end, by establishing and promoting our new brand Casa Epico, we bring a master of Italian and Mediterranean cuisine and a Michelin star chef, Eros Picco, to this part of the Adriatic sea.
Together with Casa del Mare chefs, Eros is preparing the best Mediterranean recipes using high quality local ingredients cooked in special silver dishes known for their antibacterial effects and use as guardians of authentic flavors. The meals are served in locally crafted, hand-made dishes, and paired with the best wines from the region and abroad.
With this project, we want to give more visibility to the Mediterranean spirit Boka-way, both for our fellow Bokelians and Montenegrins, as well as all our guests from abroad.
After very successful first steps and events organized last summer, and four fully booked announcement dinners, we decided to extend our project to this year, making this experience available for both lunch and dinner at our rooftop terrace.
We are looking forward to greeting you at Casa Epico soon!
Let us take you on the adventure and reveal secrets hidden behind the curtains of the most memorable experience awaiting you.
Casa Epico Blog
See the gallery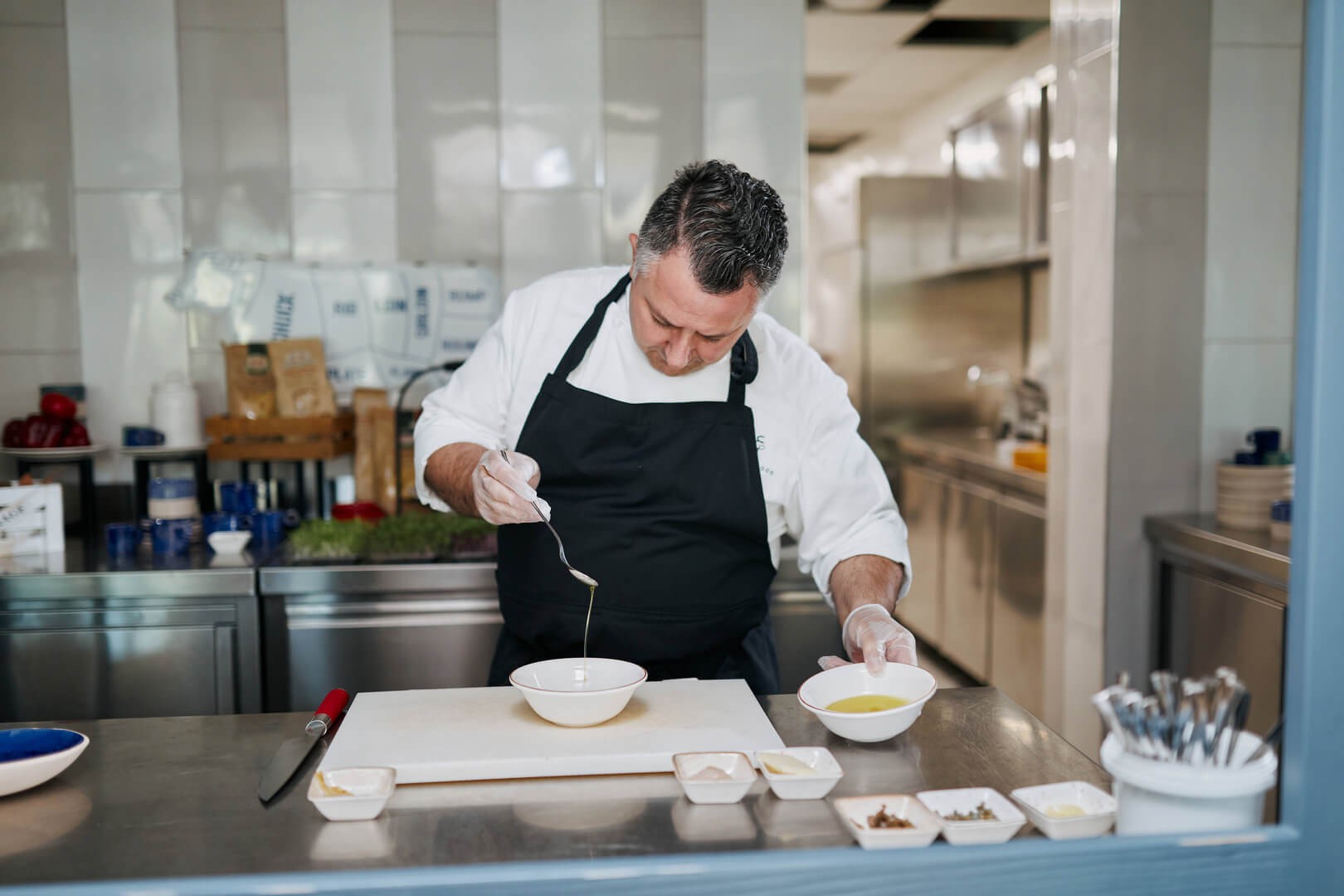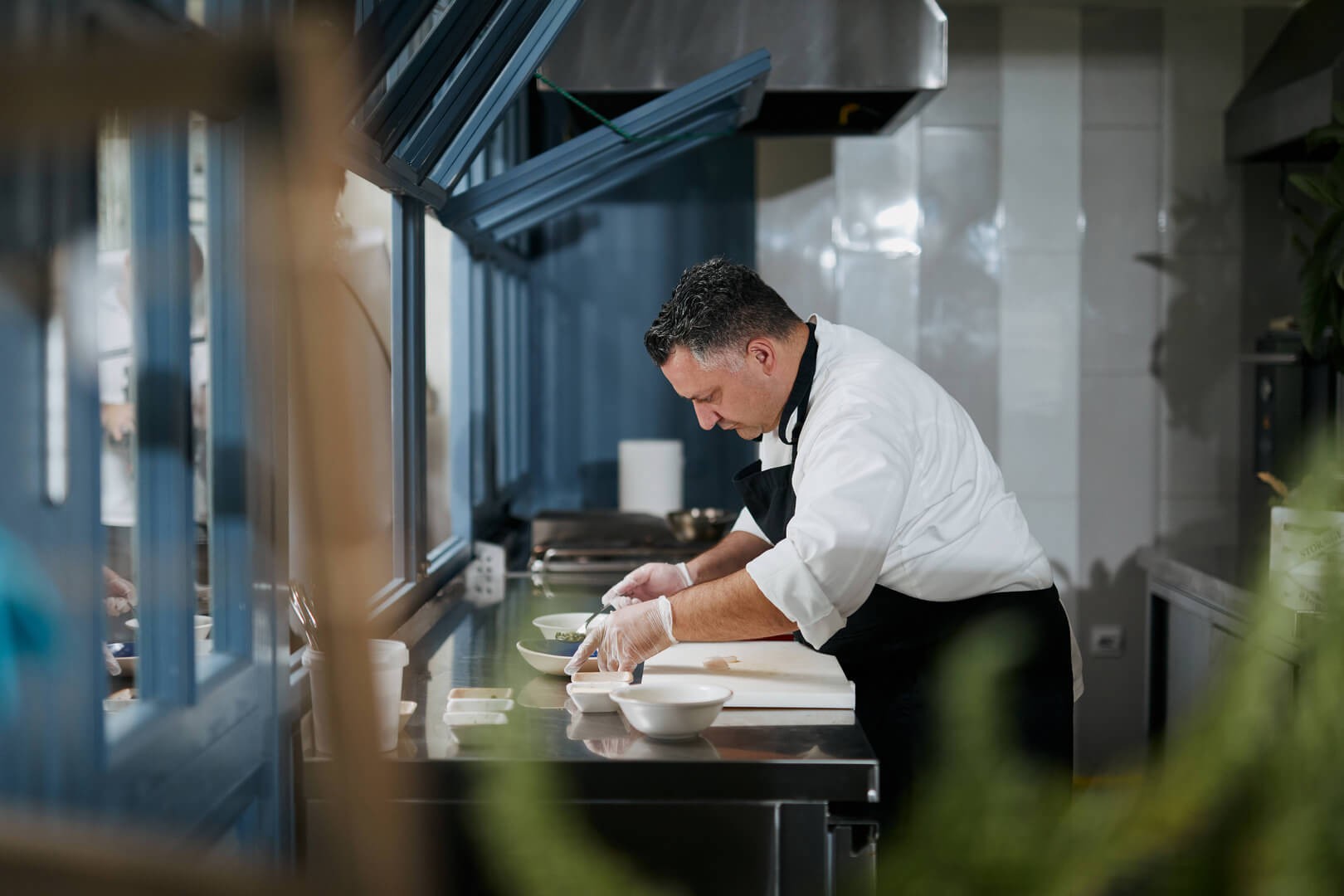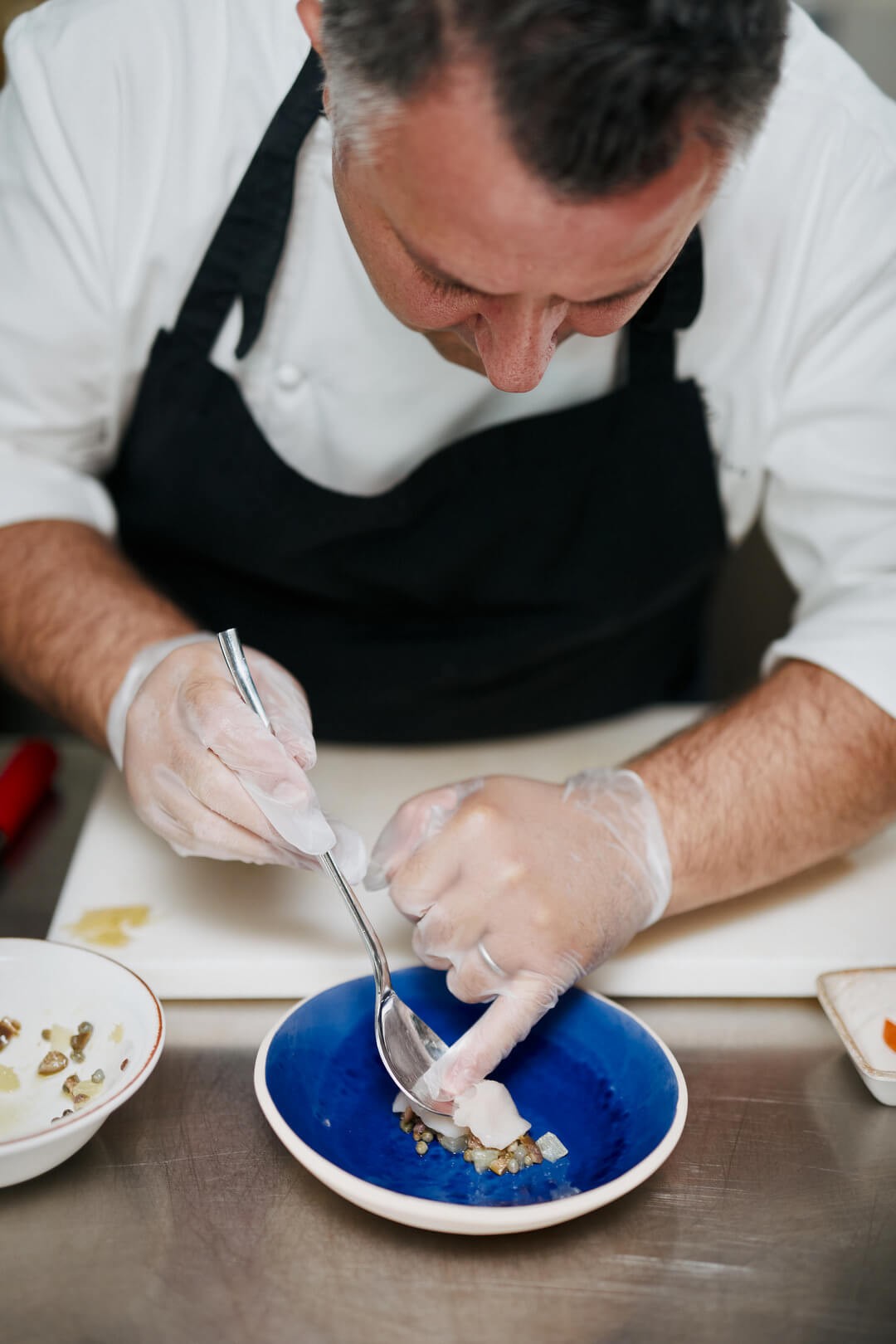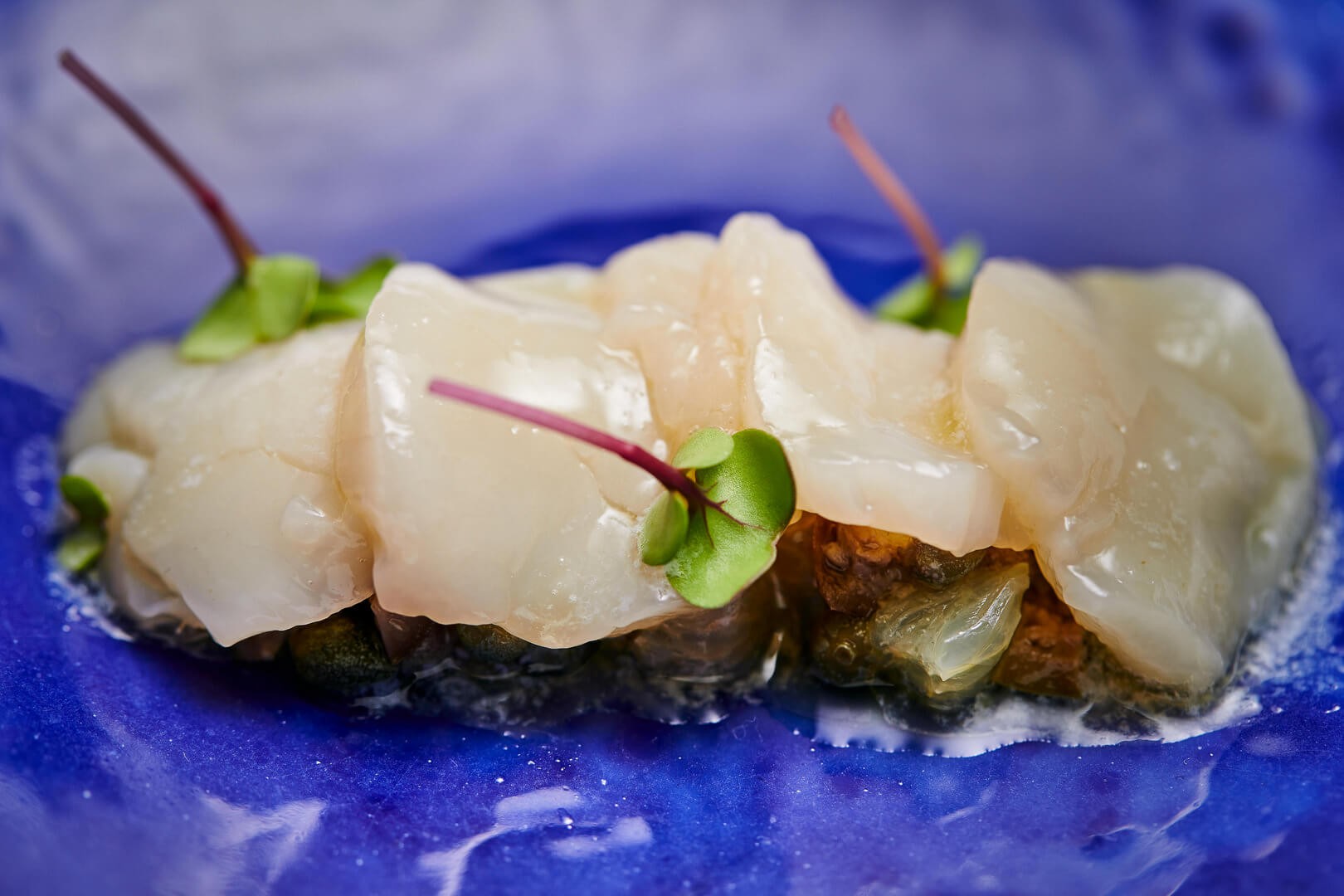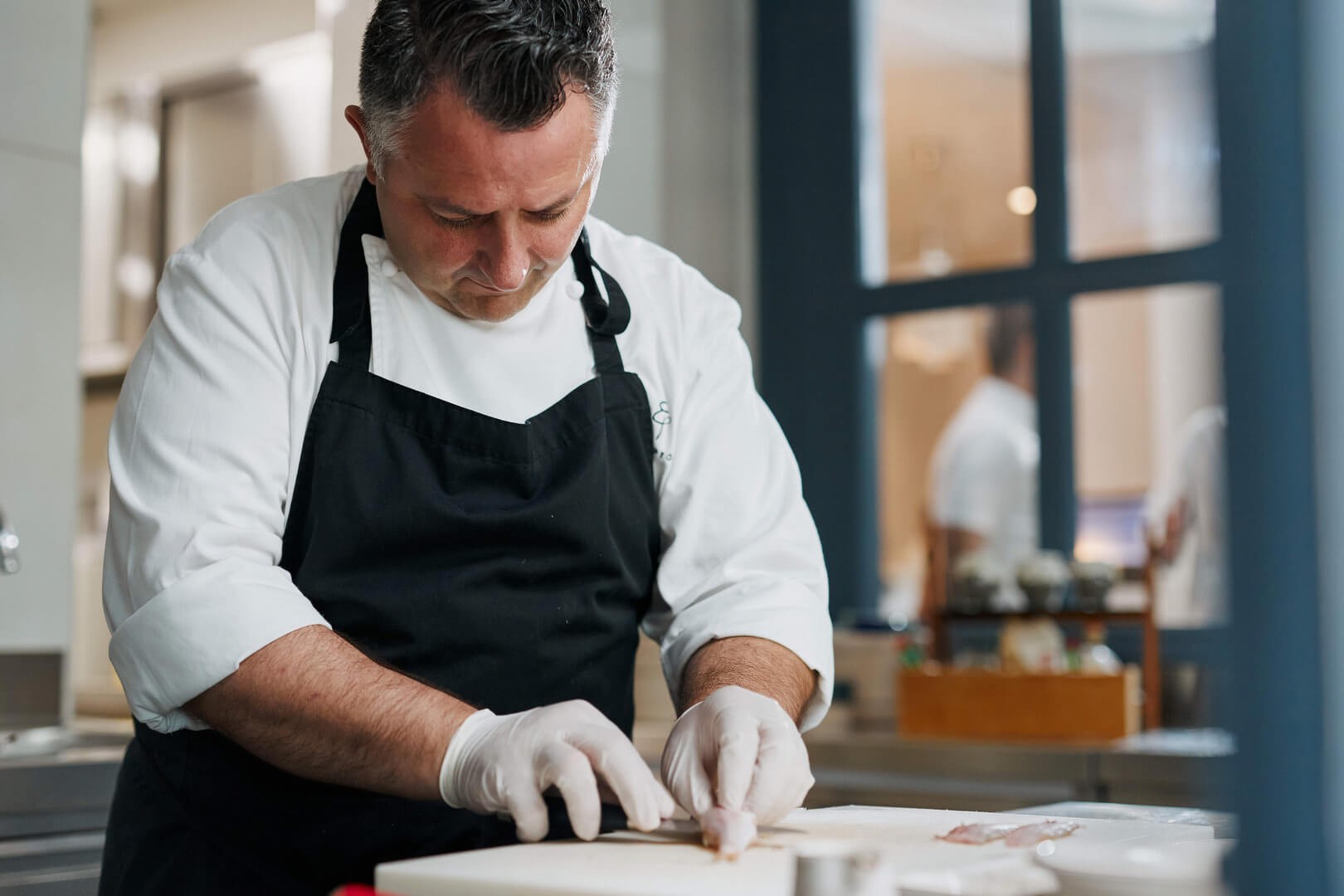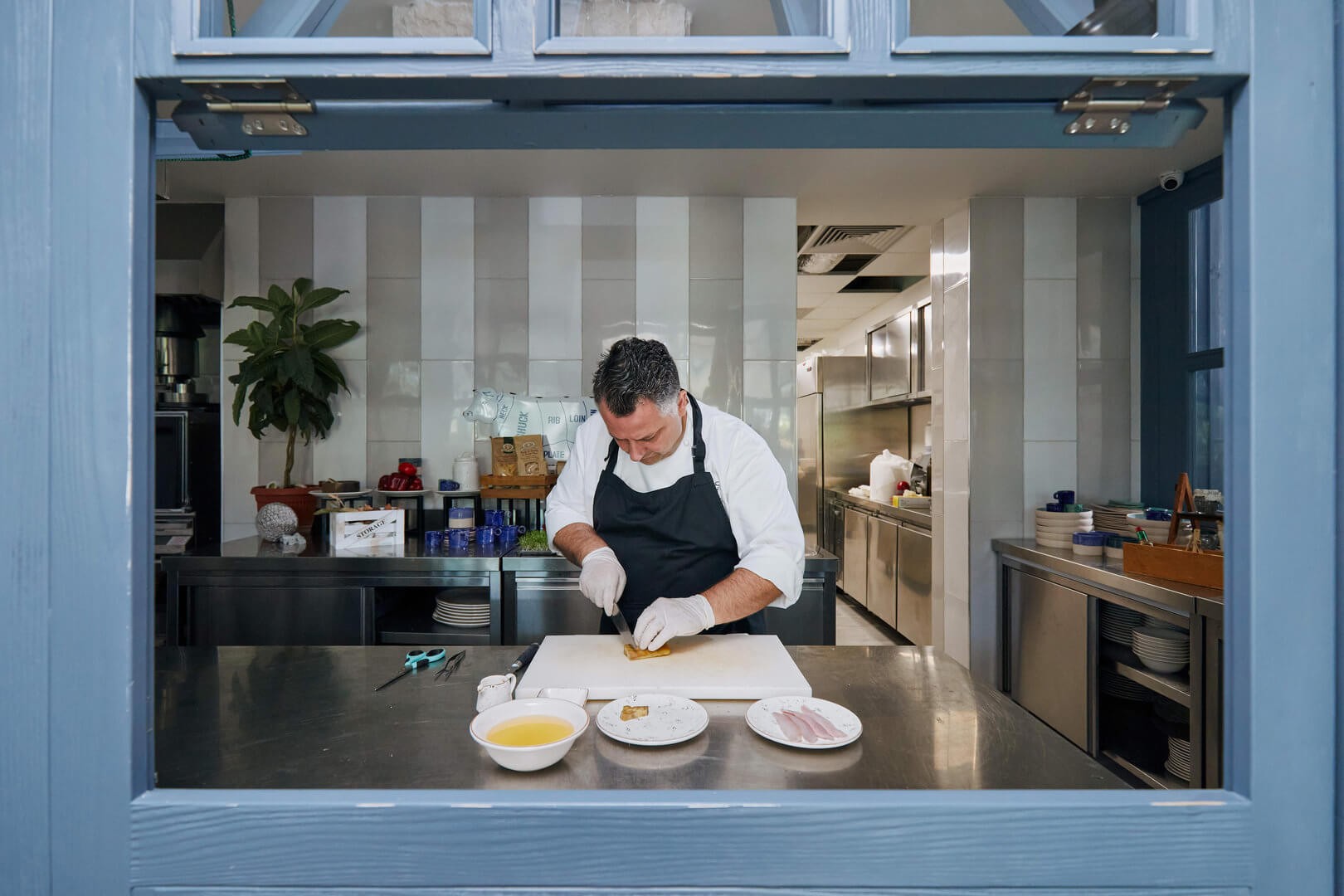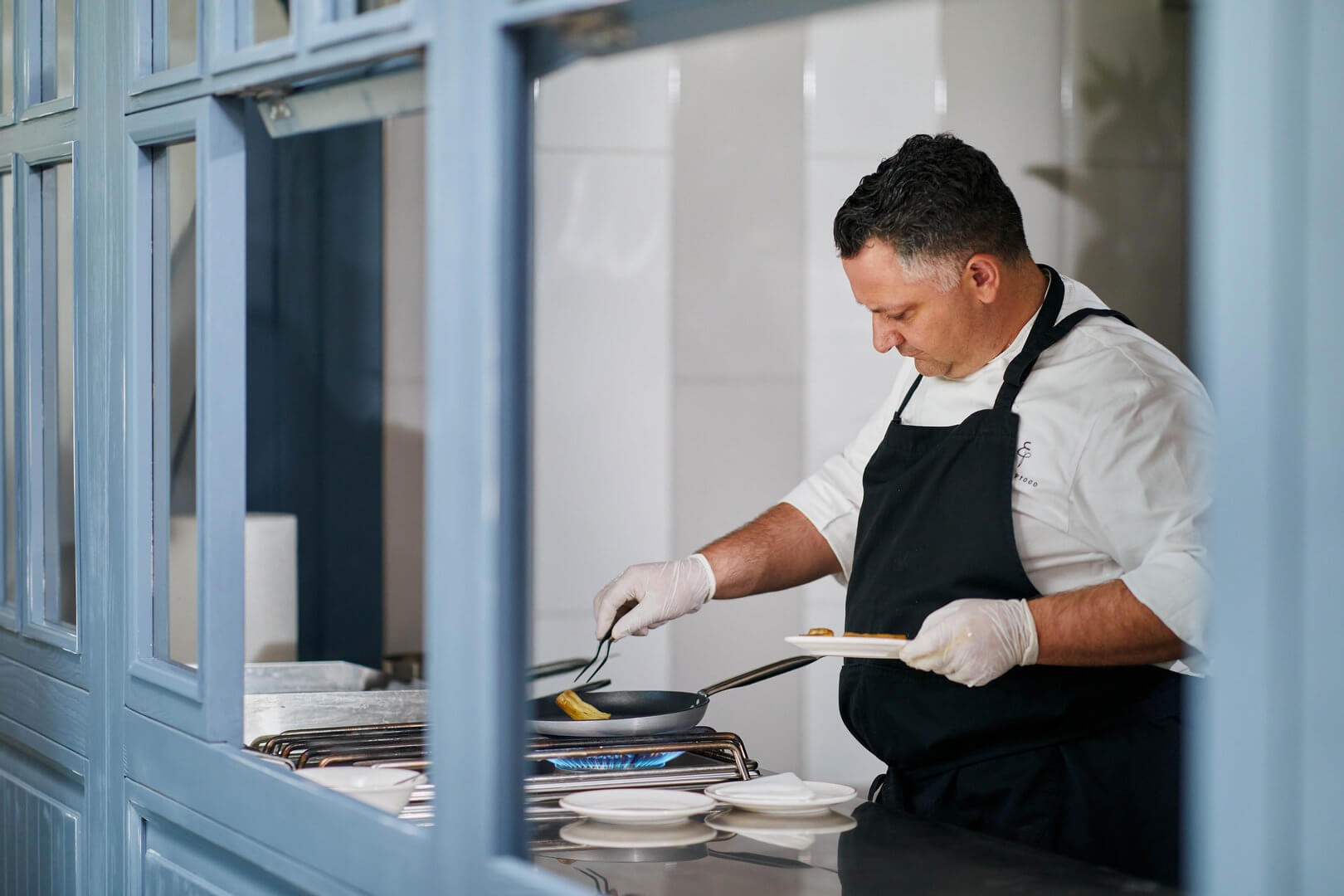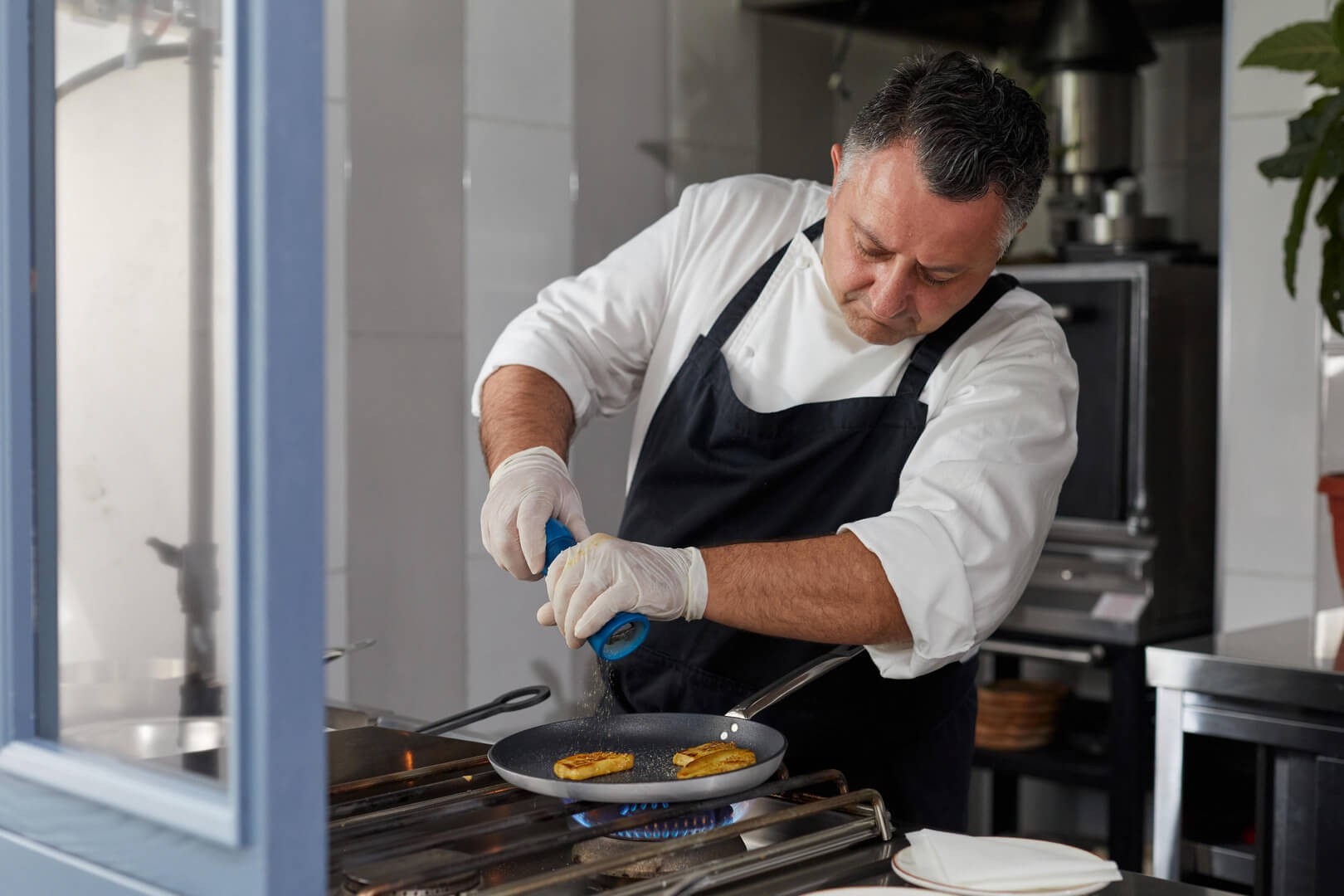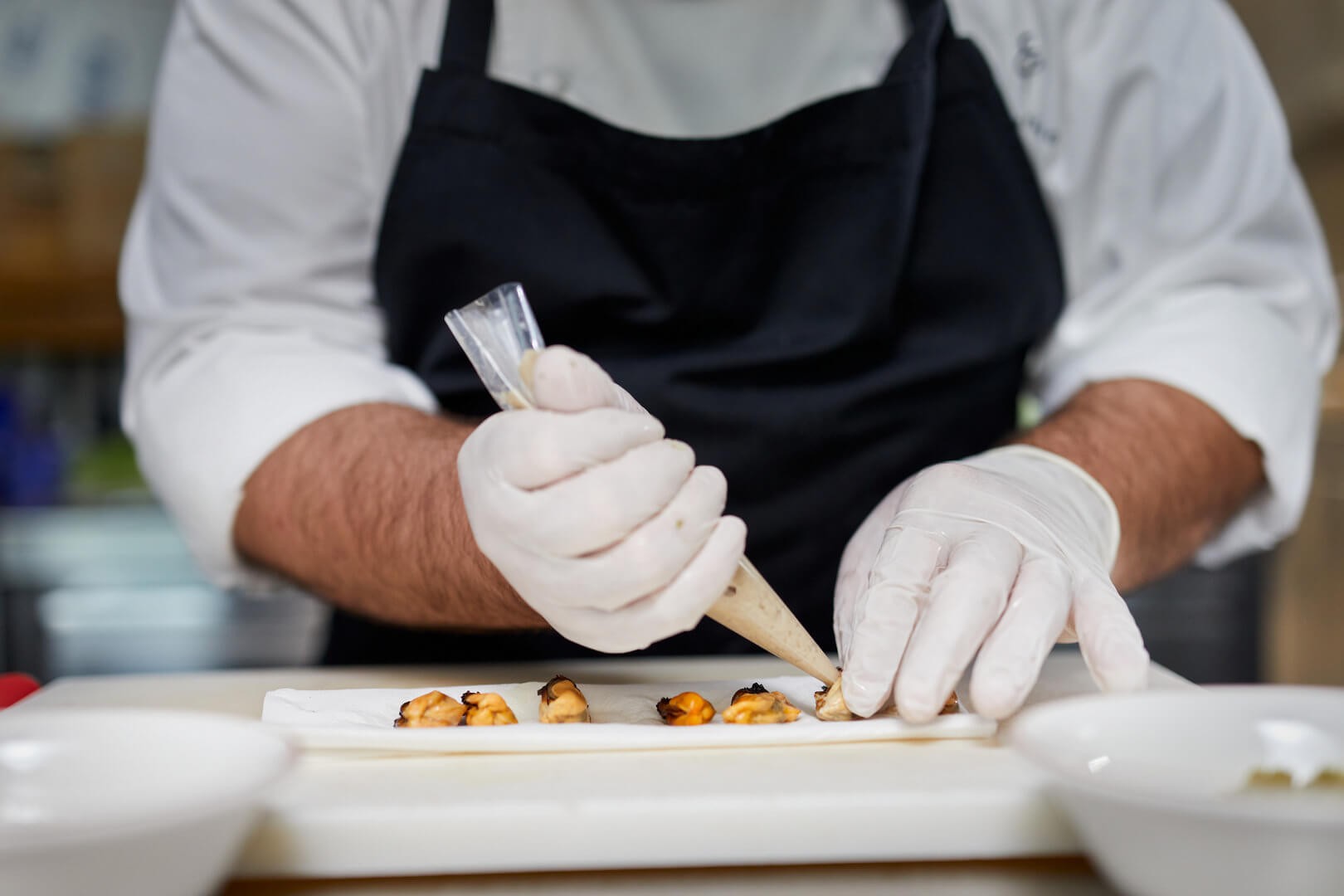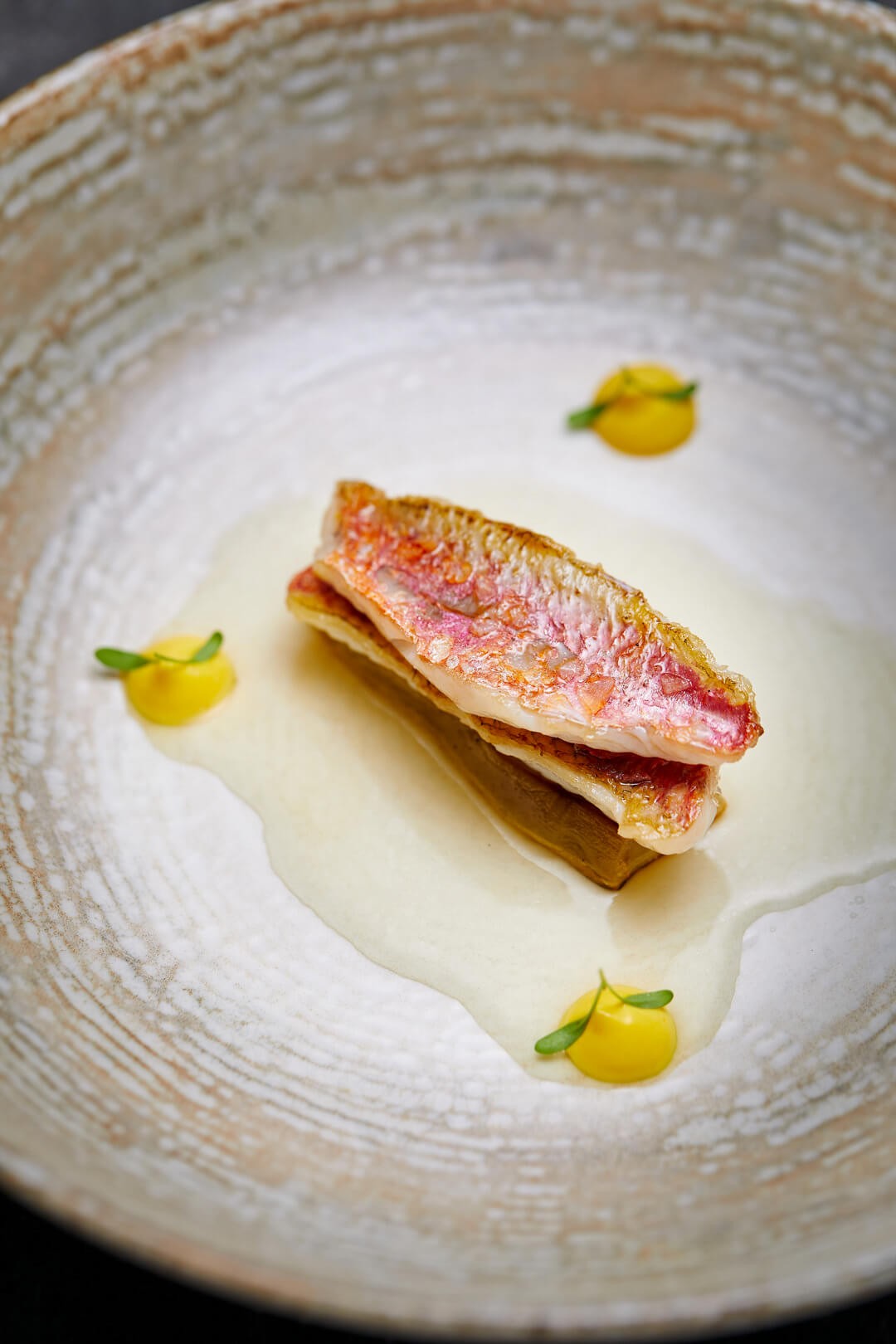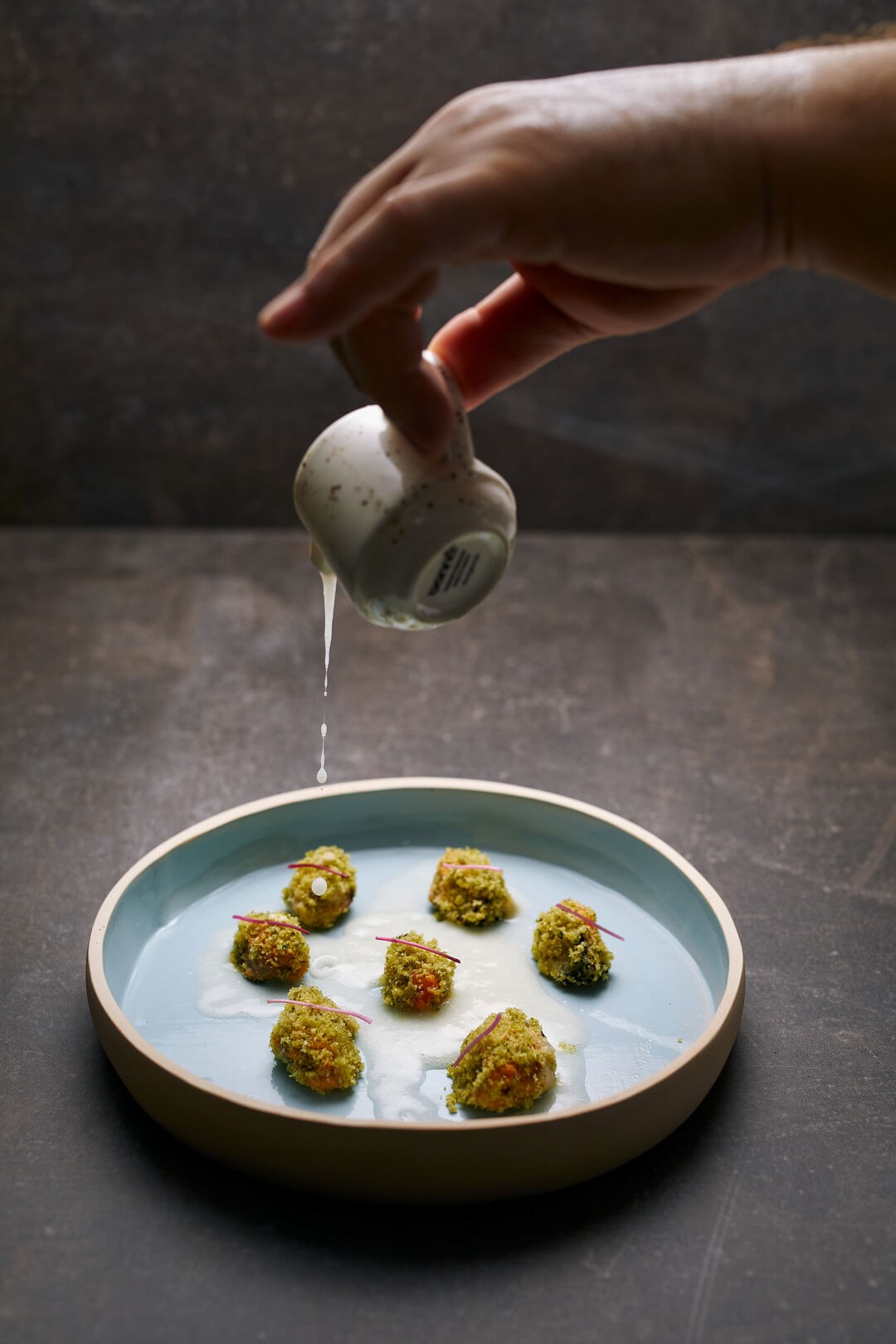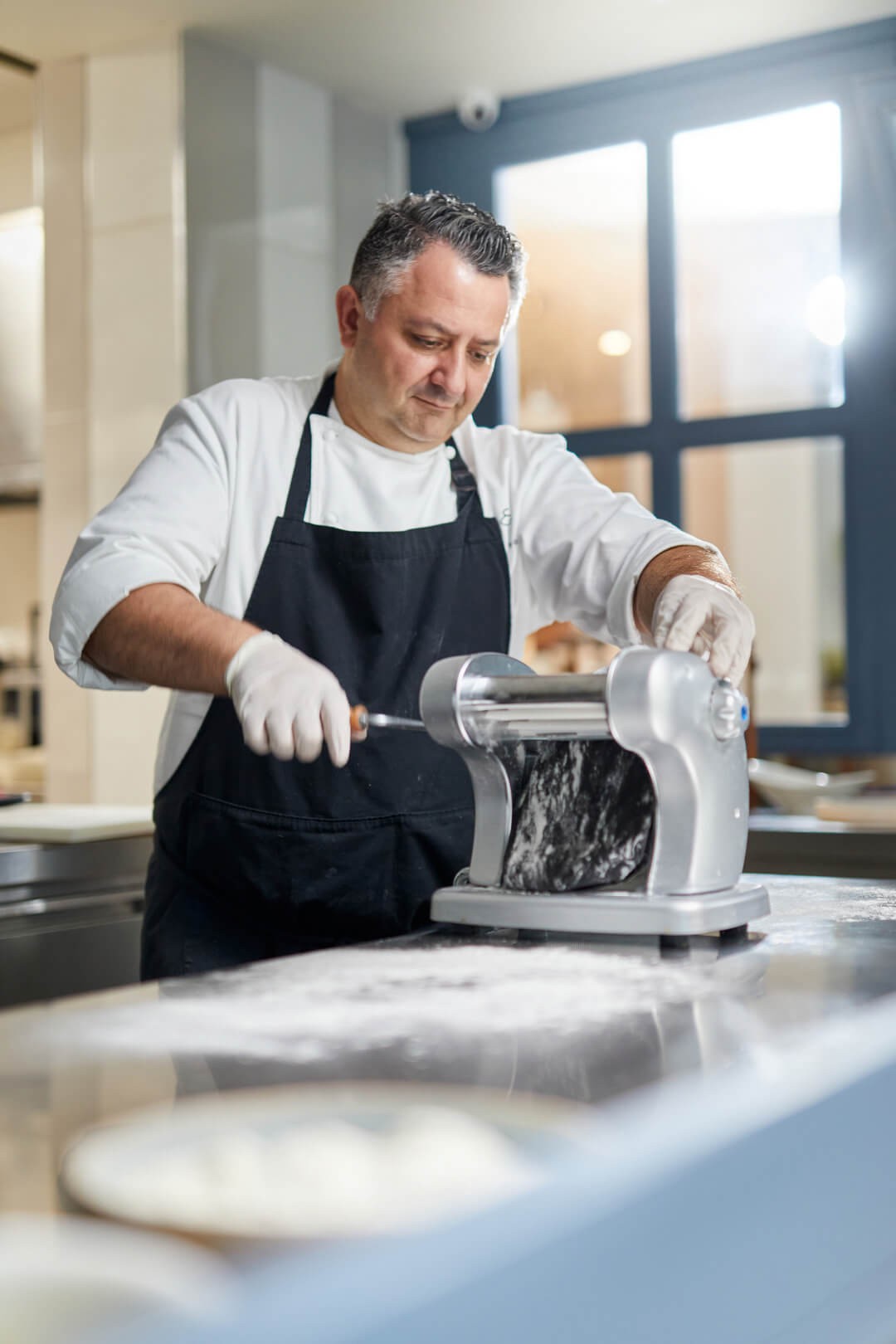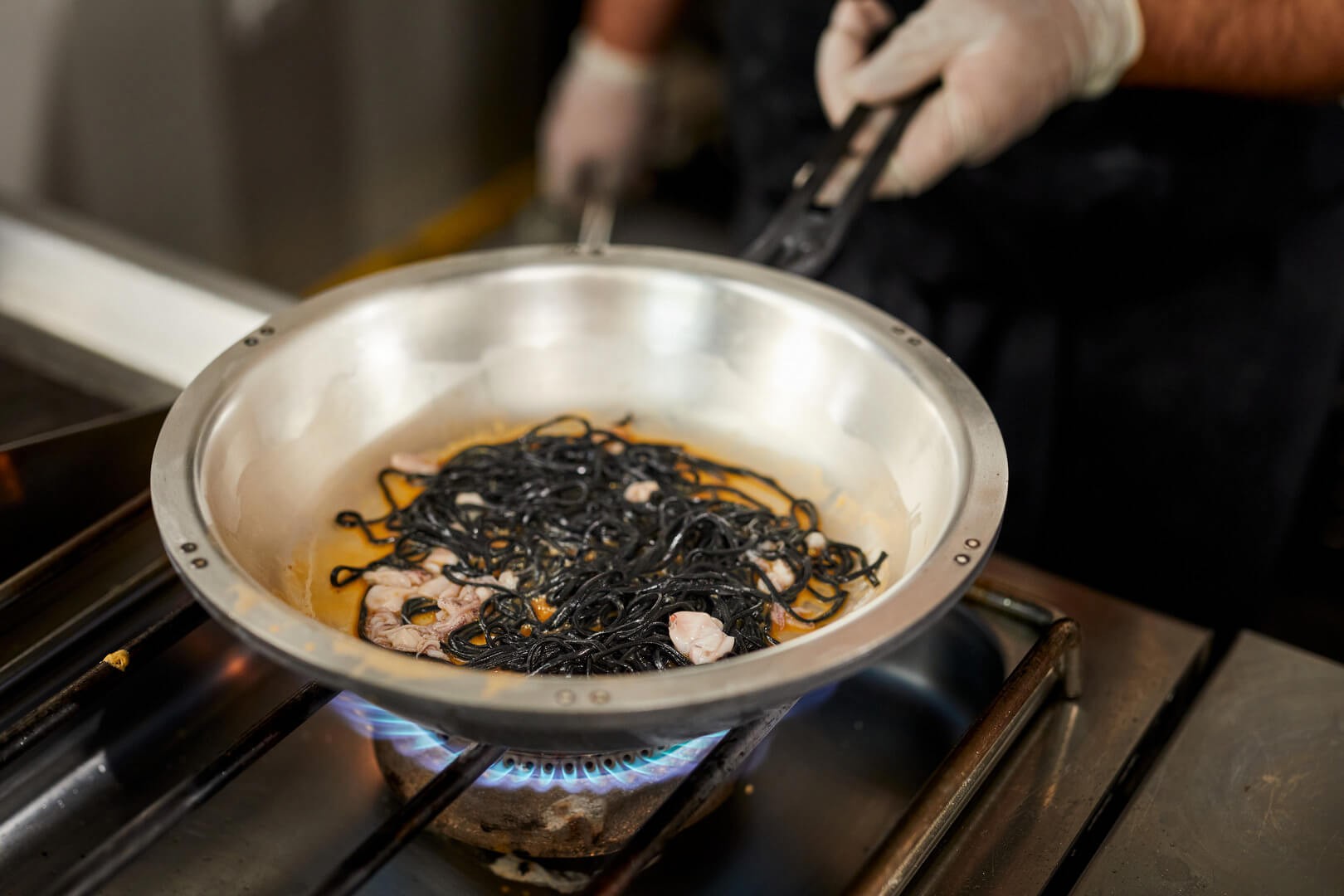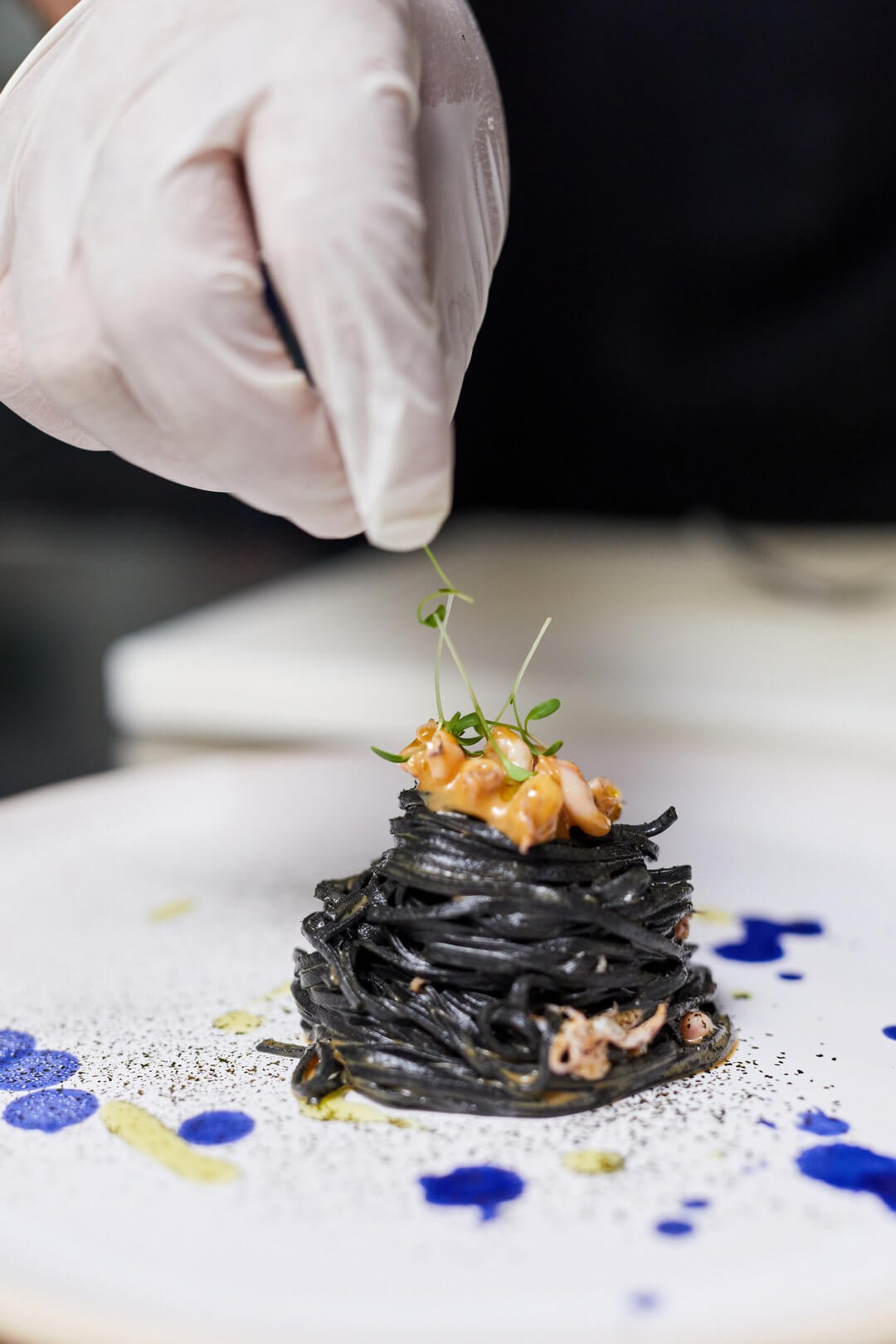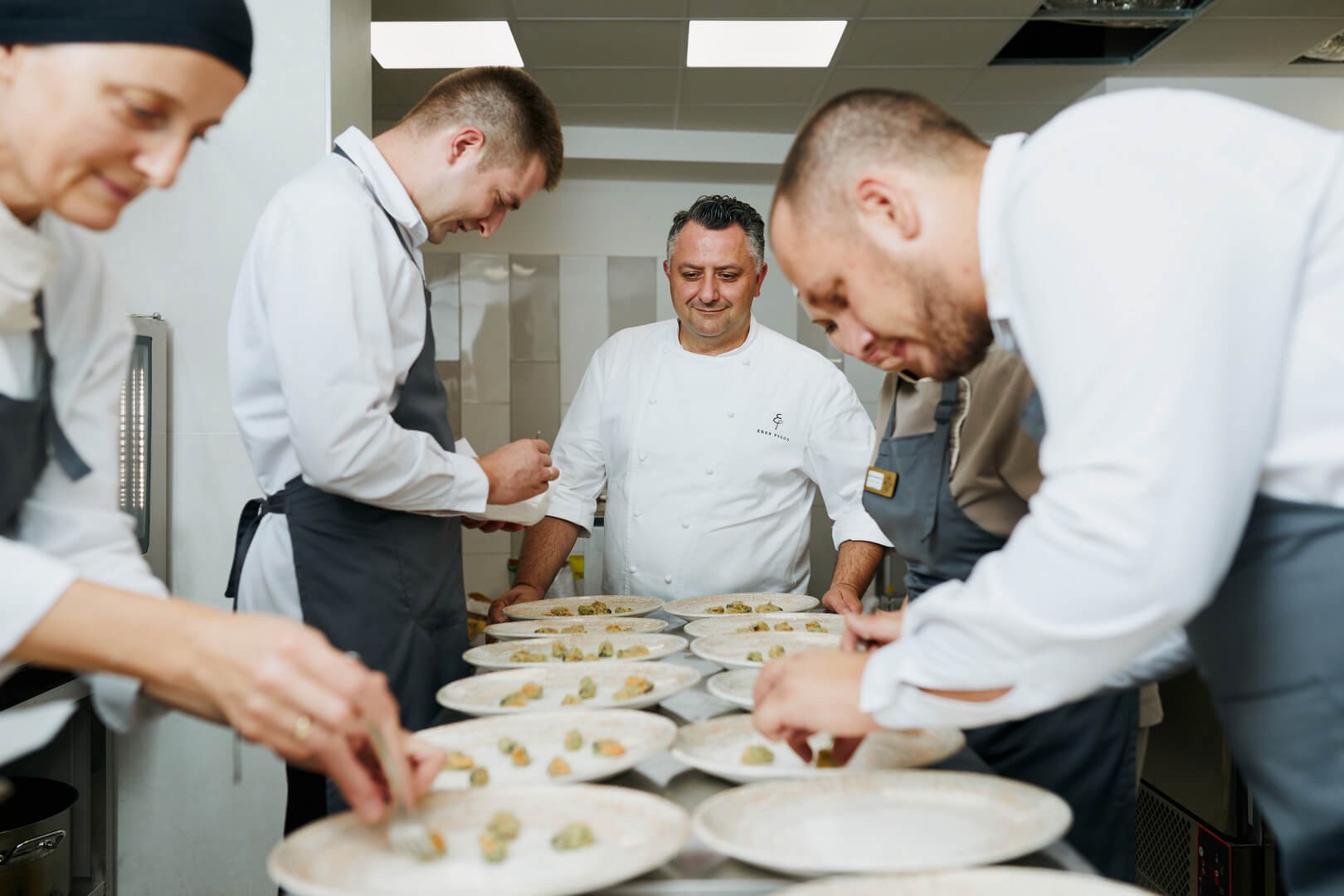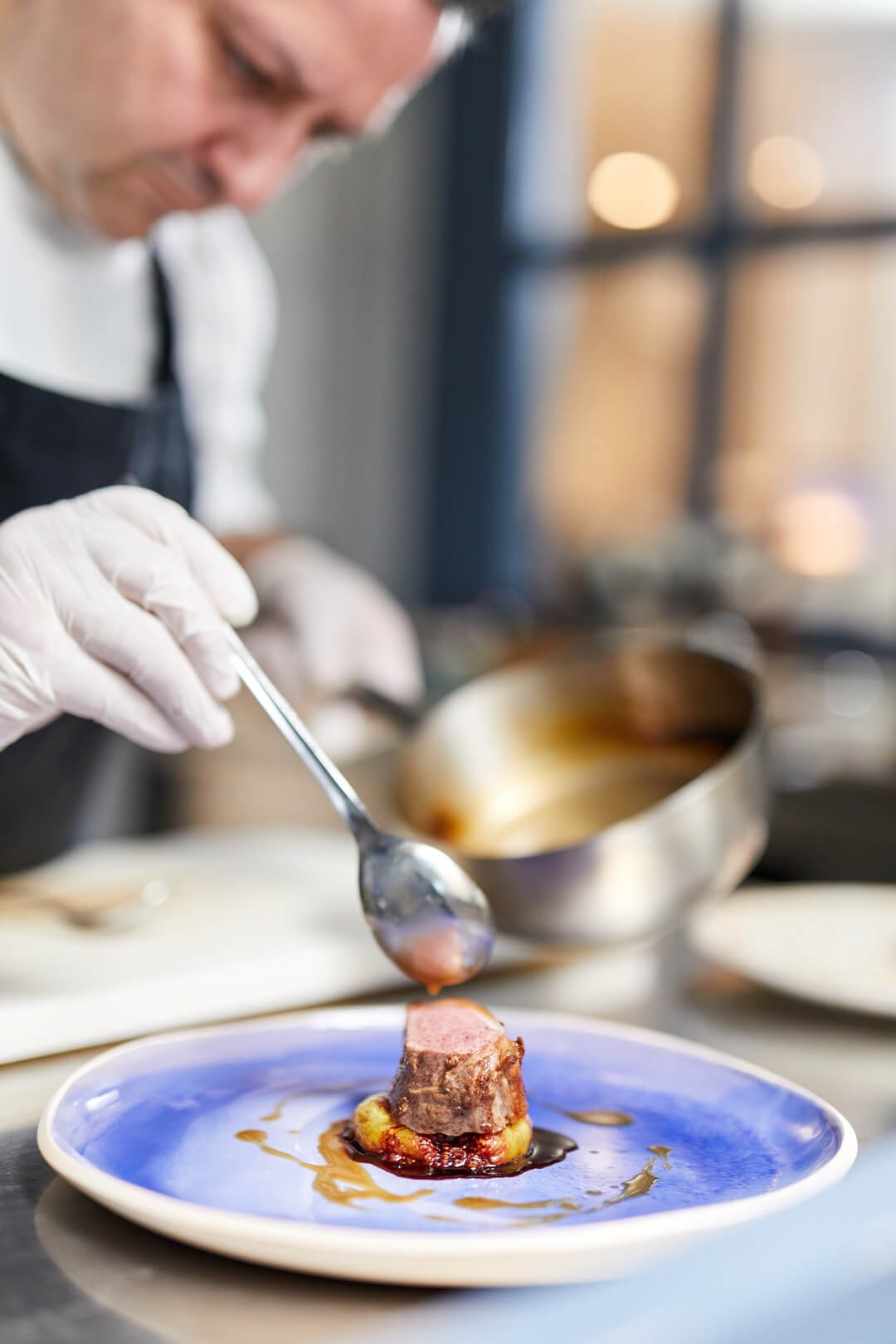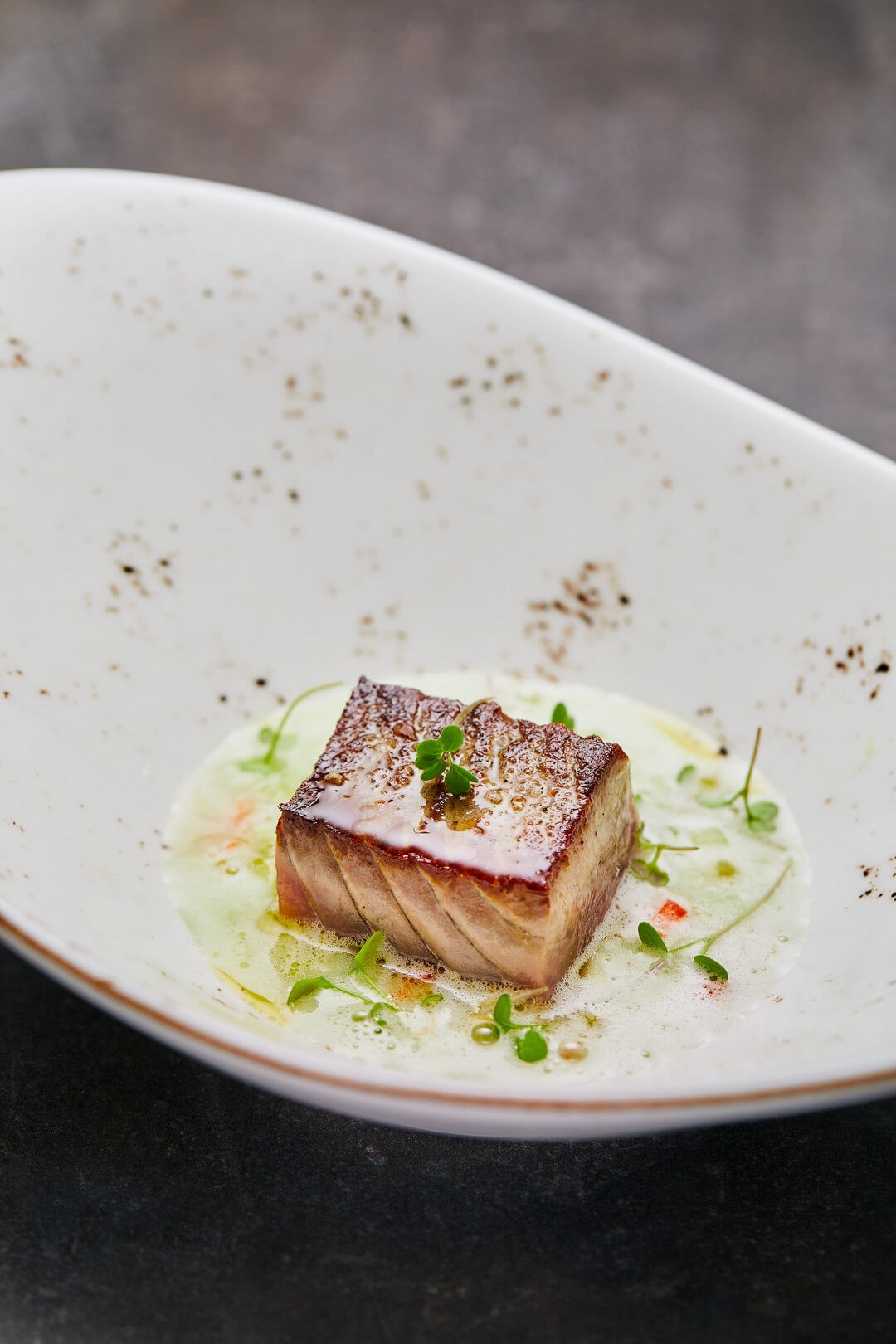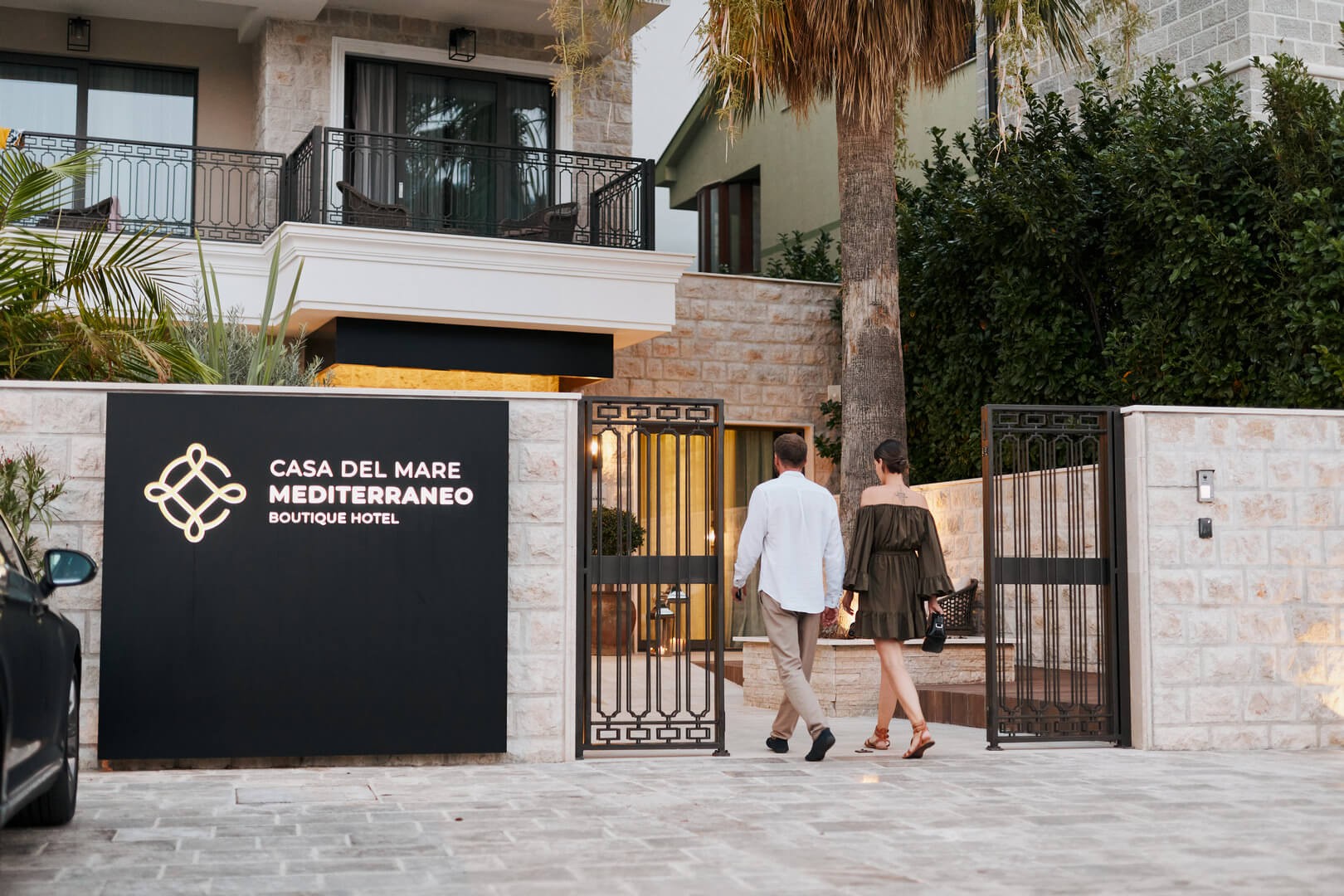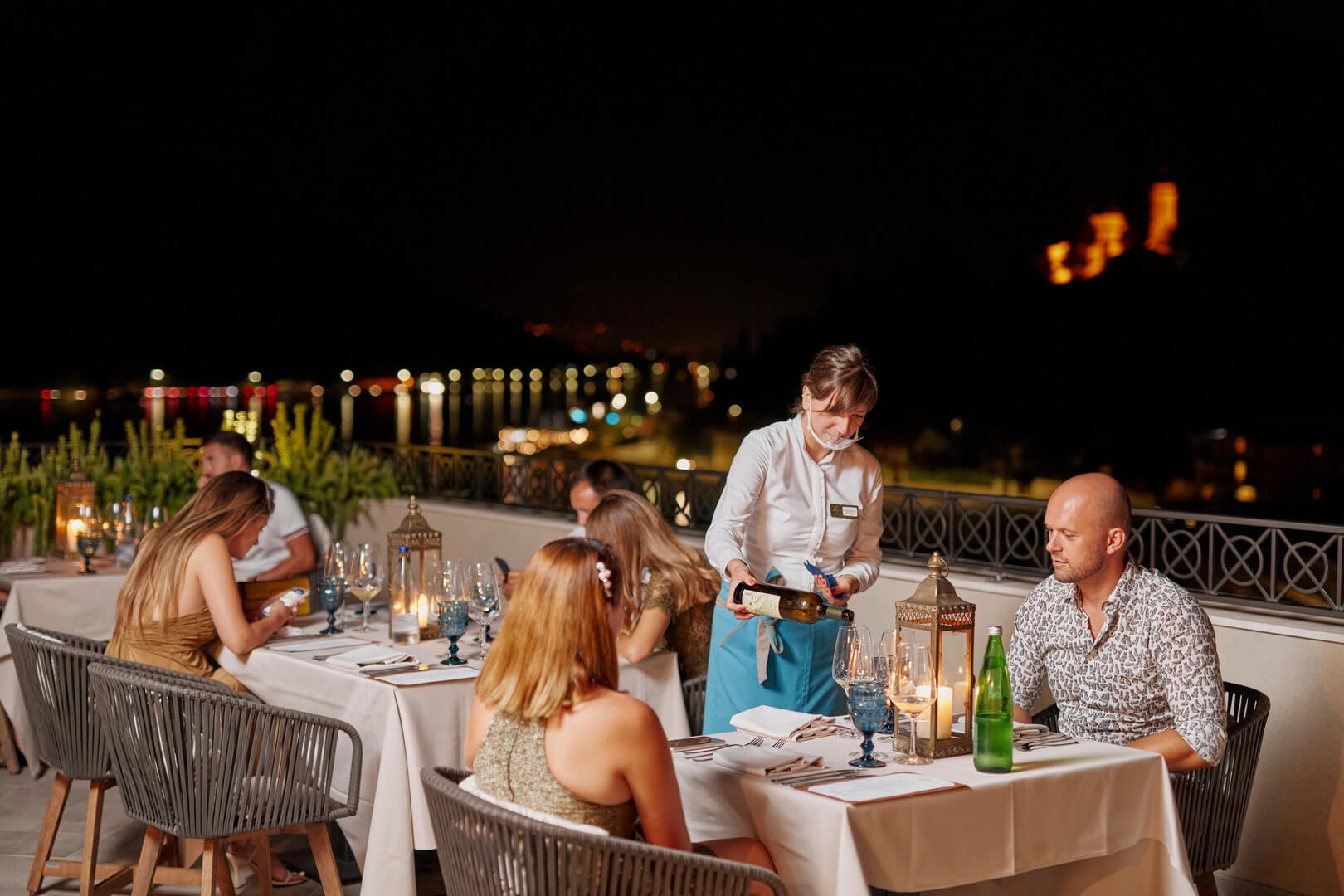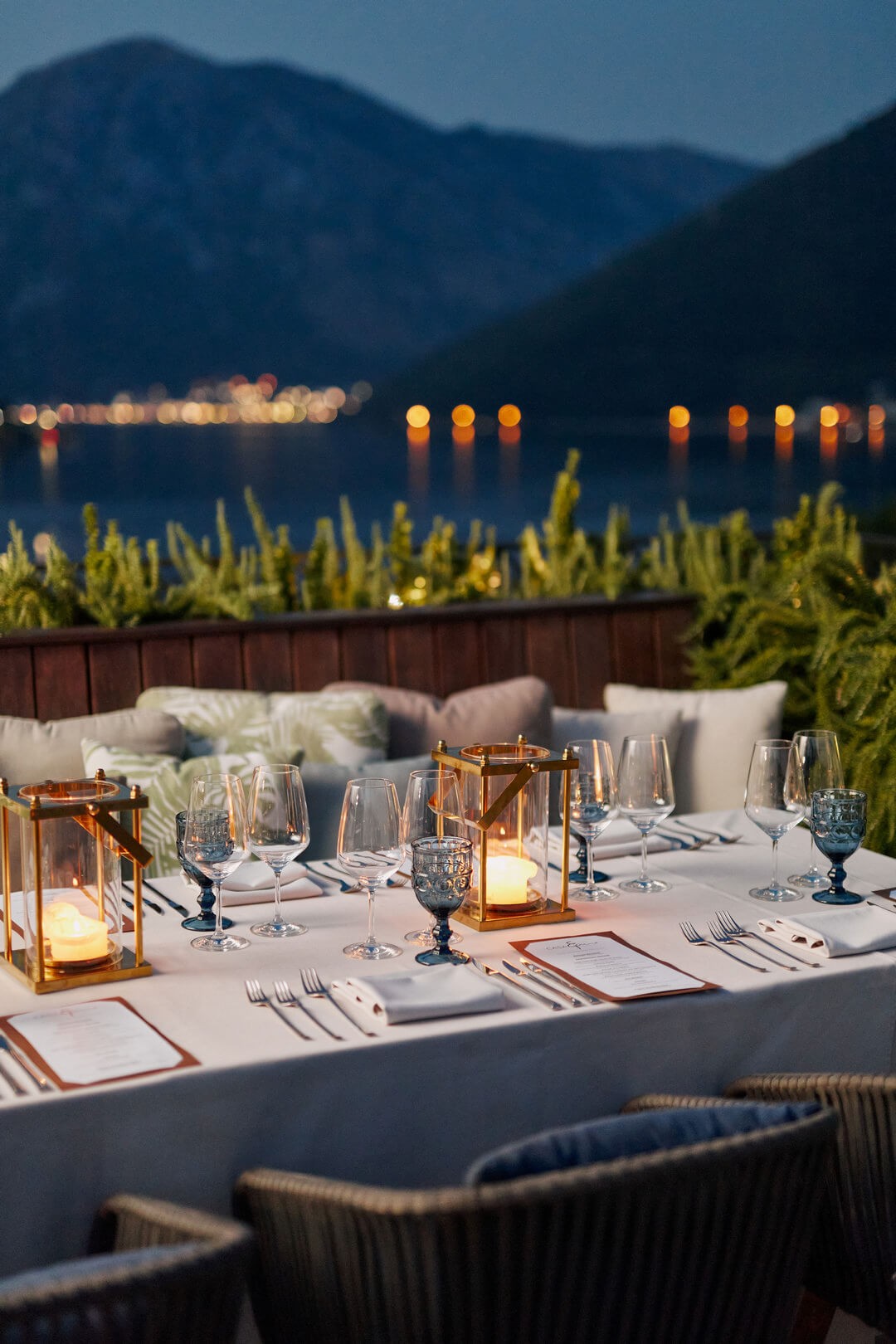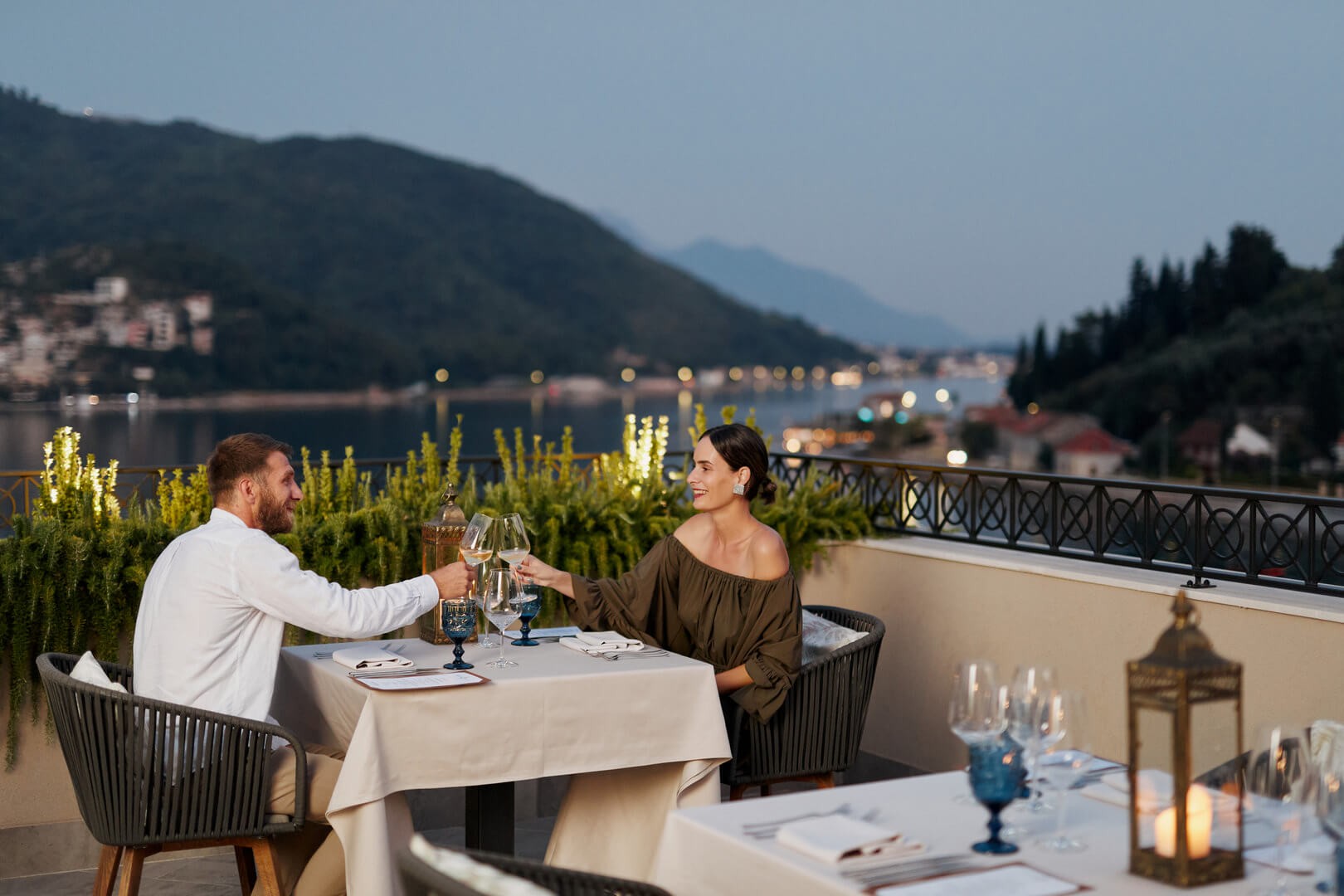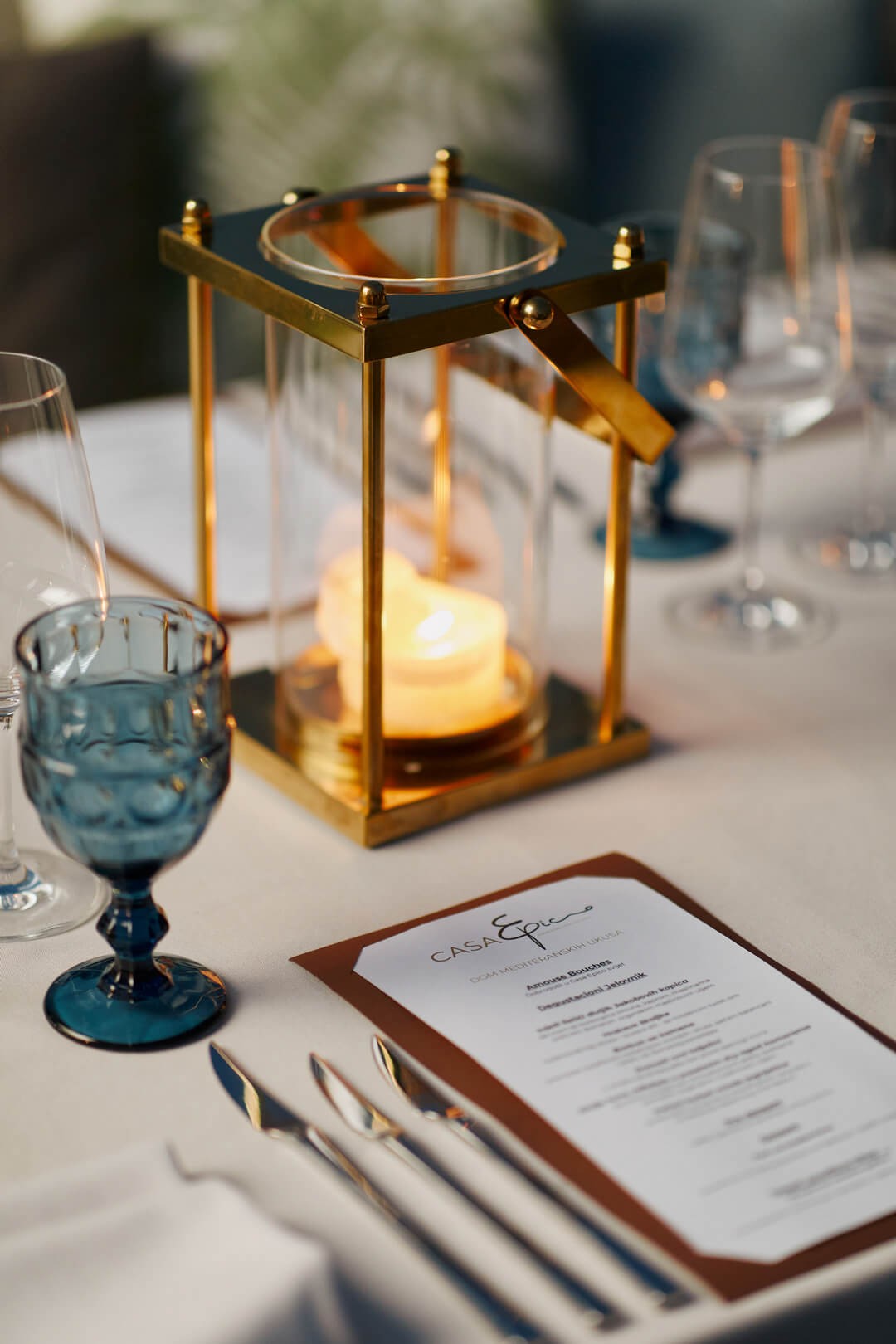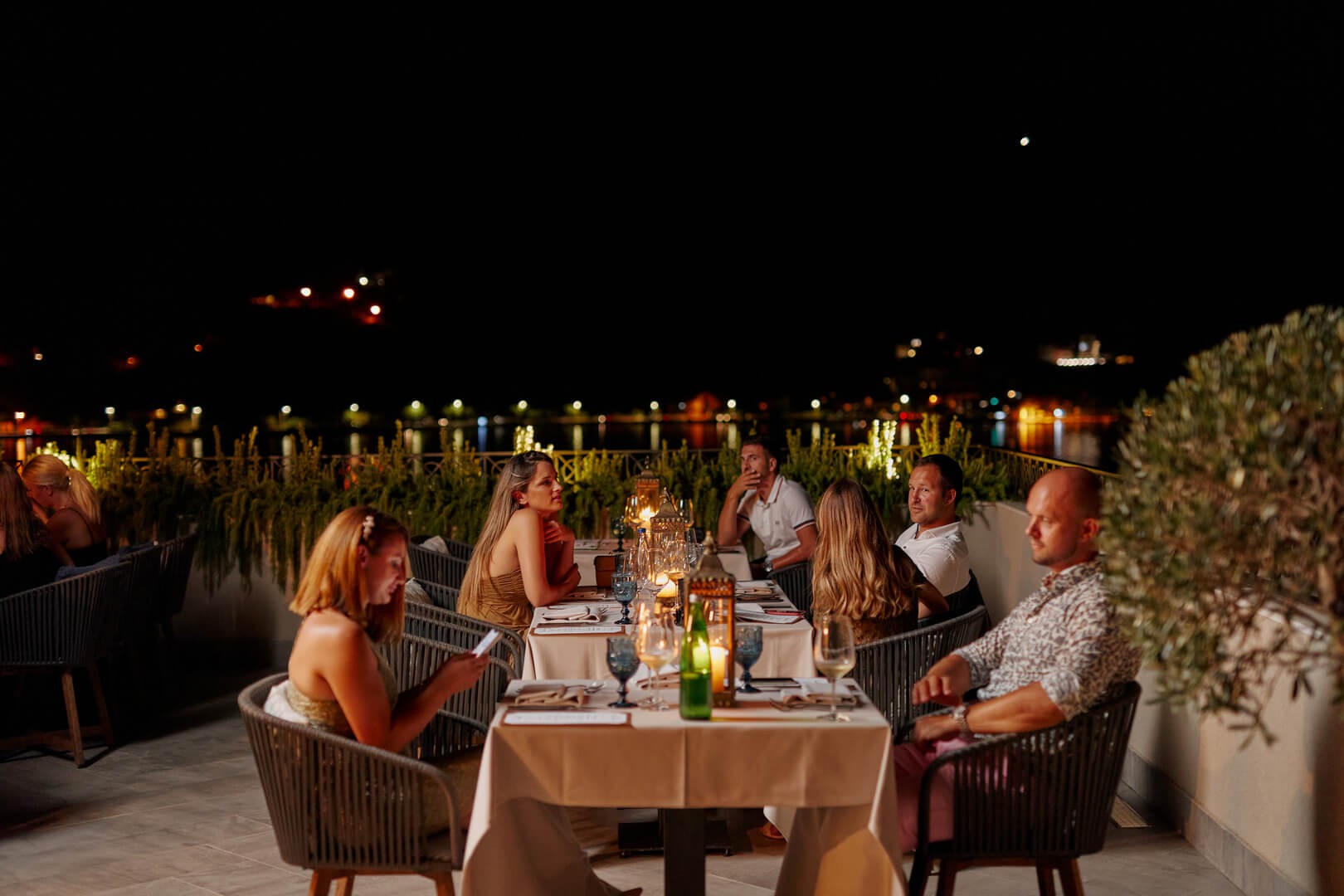 Load more
Contact
The hotel with a private beach is located at the heart of the Bay of Kotor, very close to the popular tourist centers: 15km Herceg Novi, Kotor 15km, airport Tivat 13km, 45km Budva, Podgorica airport 90km, 55km Dubrovnik airport.
We can arrange transfers from/ to the airport, car rental services at pre-arranged locations.